There are various walking tours one may take at the Pont Neuf and set out on an enchanting experience of the relatively lively areas of Paris, and explore the nearby attractions like the Ile de la Cite, Sainte-Chapelle etc. Some of the famous tours one should look out for are:
1. Nekovisit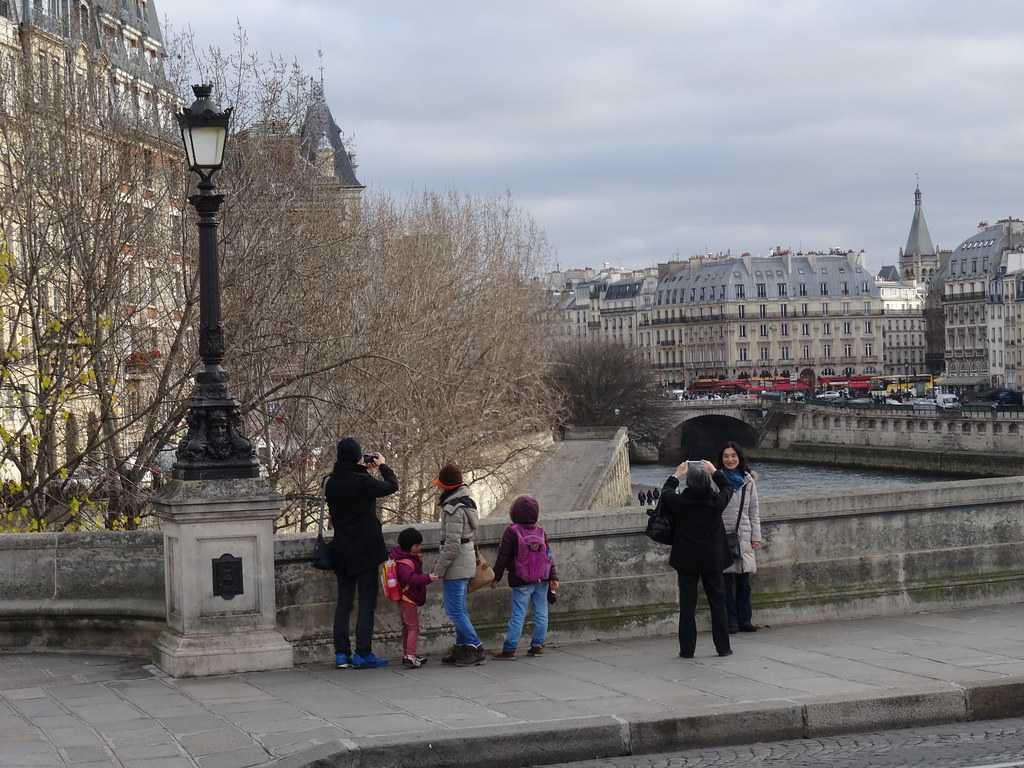 Tours from Nekovisit provide excellent tours that will take you through the ins and outs of Pont Neuf and the nearby areas. They offer walking, cycling, electric scooter and gyropod tours so you'll get sufficient time to mould the tour to your own requirements. The places that can be covered by these tours are Louvre Museum, Musee d'Orsay, Pere Lachaise Cemetery, Art Nouveau, Flea Market and other popular places around Pont Neuf.
Timings: 9.30 AM - 8.30 PM
Prices: EUR 27 - EUR 108 ; refer to the Official website at Nekovisit.
2. Cedric's Paris Private Tours
To escalate your touring experience around France, Cedric's Private Tours provides a fantastic way to take tours; in vintage French convertible cars named Thelma, Louise, Juliette, Vega and other exciting names. The tour offers a wide range of packages such as 'Bachelorette Tour', 'Night Tour', 'Secret Tour', 'Family Tour', etc. that can be availed according to your needs.
Timings: 7 AM - 1 AM
Prices: EUR 30 - EUR 50 per person per hour ; Official website at cedricsparis.
3. Vedettes du Pont Neuf (Seine River Cruise)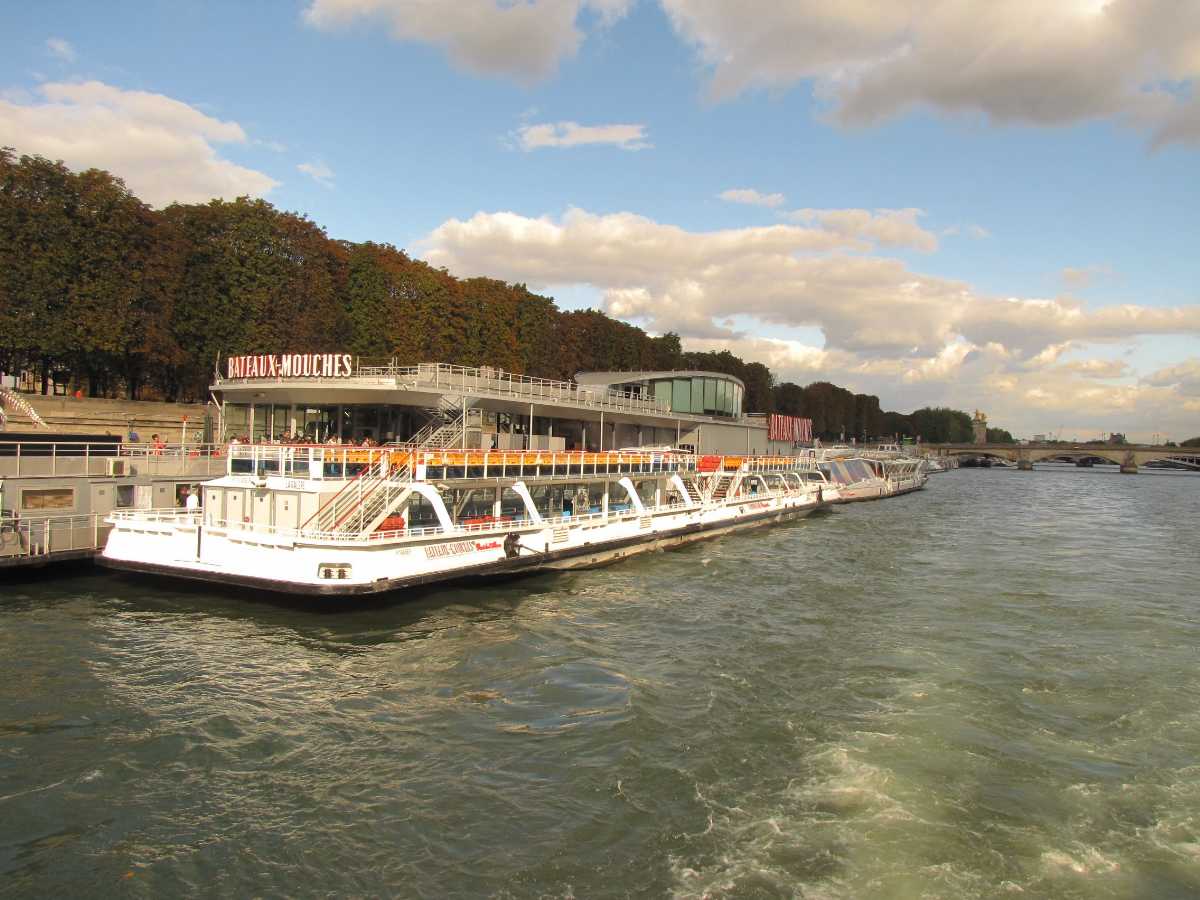 One of the best tours in the city is the Seine River Cruise. Set out on this enthralling journey on a comfortable cruise along the River Seine and discover the greatest monuments in Paris, from the Notre-Dame Cathedral to the Louvre Museum and the Eiffel Tower. The cruise departs from the base of the oldest bridge in Paris - Pont Neuf.
Timings: Begins 10.45 PM
Price: Open Ticket - EUR 12 / Advantage Ticket - EUR 10 / Champagne Cruise - EUR 24.5; Official website at vedettesdupontneuf.