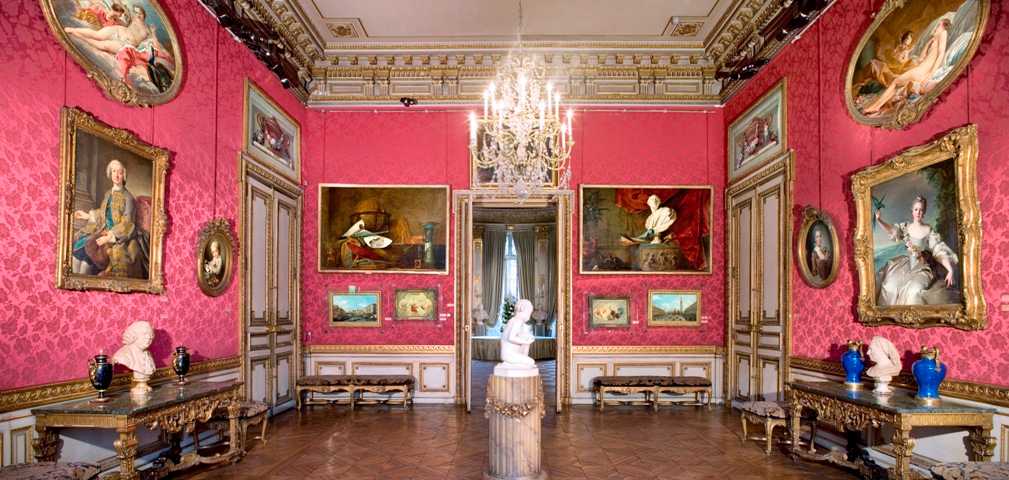 The museum features a variety of collections that belong to various periods of art and time. Artworks from the Byzantine period, Middle Ages, Gothic, Renaissance, Baroque, Rococo, Neoclassicism and Romanticism can be found here. Collections from the greatest painters of all time such as Botticini, Bellini, Luca Signorelli and over 40 other artists are featured in the museum. This is indeed the place to be, for artists as well as admirers of art. The major highlights of the Permanent Collection are:
Italian Renaissance paintings from the Florentine and Venetian school
-
Virgin and Child
by Giovanni Bellini,
The flight into Egypt
by Sandro Botticelli among others.
18th-century paintings from the French master painters
-
The Toilet of Venus
and
Sleeping Venus
by François Boucher, Head of an old man by Jean-Honoré Fragonard among others.
Influential 17th-century Flemish and Dutch painters
-
Portrait of a Judge
by Antoon Van Dyck,
The Supper at Emmaus
by Rembrandt Harmenszoon van Rijn dit Rembrandt among others.
Lousi XV and Louis XVI era furniture and precious items
-
Louis XV desk
by Jacques Dubois,
Cabinet said to be that of the "Dichesse de Fontanges"
by Pierre Gole among others.