1. Calder-Picasso Exhibition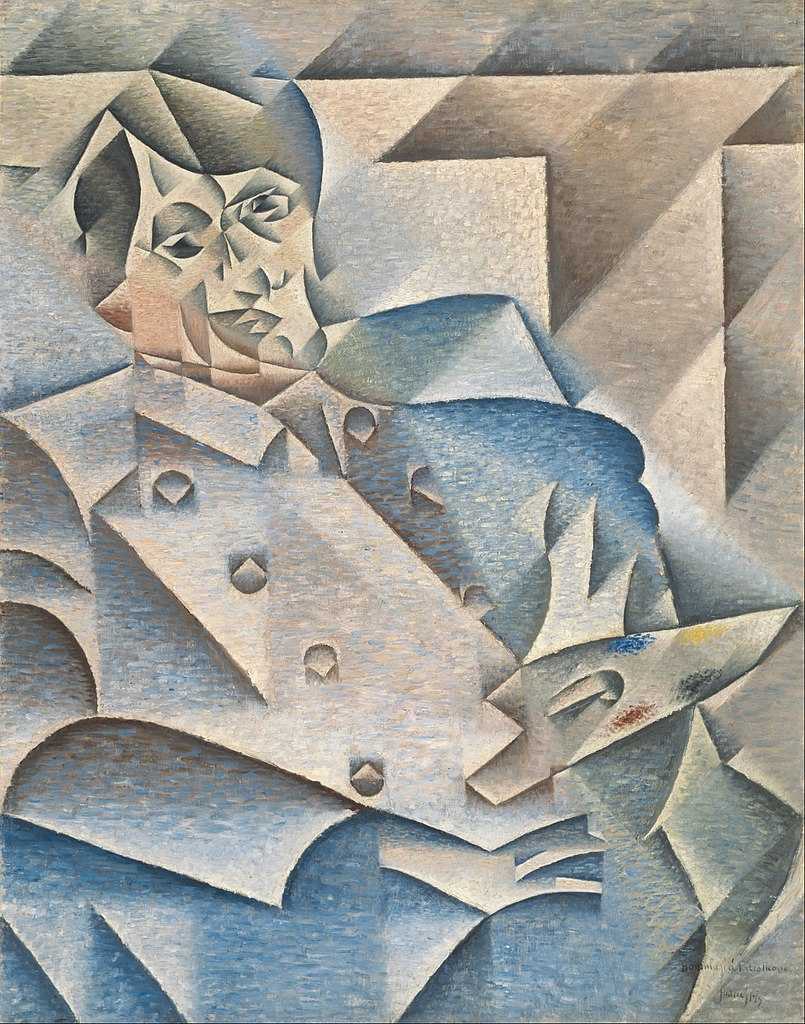 Alexander Calder and Pablo Picasso were two of the most creative and innovative figures that still mark their presence in conversations about twentieth-century art. They take the credit for the reinvention of different ways to perceive artistic themes. The similarities in the artworks of these artists, represented by the concept of space and non-space, are the primary reasons why this exhibition proves to be a significant hit. This exhibition usually starts sometime around February and stays on for the next six months.
Run Time: 19 February – 25 August 2019
Timings: 9.30 AM - 4 PM
Price: EUR 14
2. Picasso, Obstinément Méditerranéen - (Picasso, decidedly Mediterranean)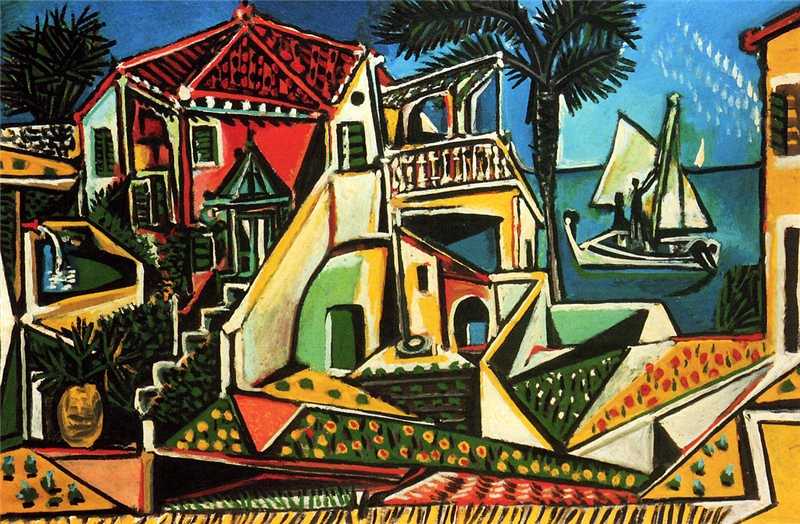 It is an upcoming show that explains Picasso's link with the Mediterranean area. The richness of his art will be complemented with exceptional audio-visual devices that will add new dimensions to this show. From the landscapes of the port of Barcelona and Malaga to the works of his last years, everything will be witnessed at this exhibition. Past events of the likes of this event, such as "Mediterranee" have seen over three million visitors.
Run Time: 4 June 2019 – 6 October 2019
3. Picasso, Magic Tables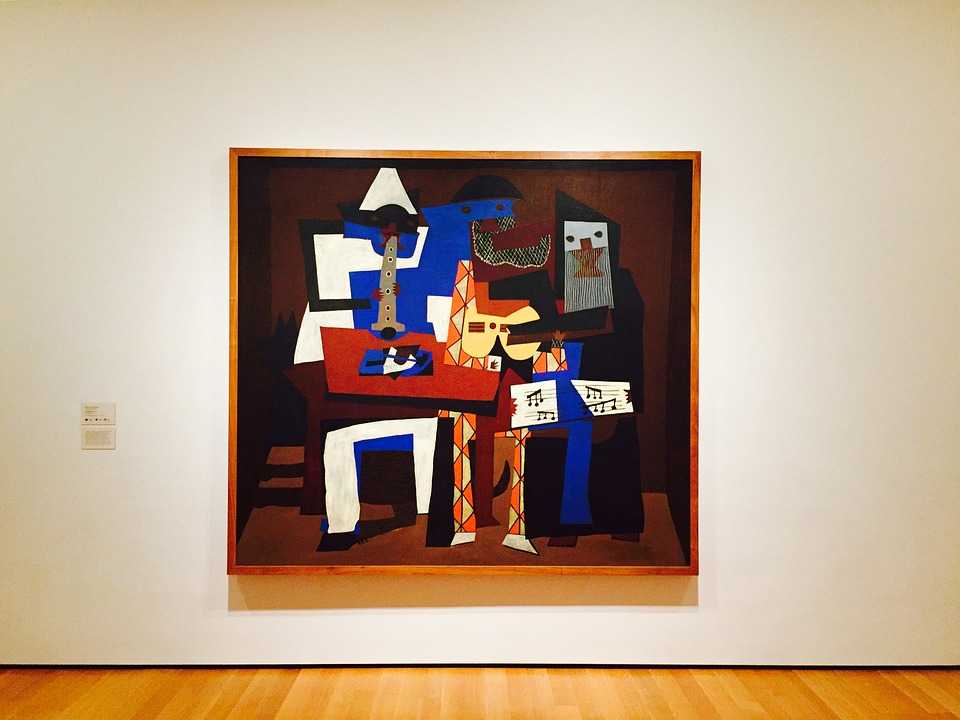 This exhibition is focused on a singular genre of art by Pablo Picasso, most accurately known as the "Magic paintings". These artworks depict art in the form of strange figures through which Picasso experimented with different plastic forms and added a new chapter to his creation. The Magic Tables exhibition will explain his art with the concepts of surrealism and contemporary psychoanalytic currents.
Run Time: 1st October 2019 - 23 February 2020