Visiting an iconic place without mentioning it on social media makes it almost impossible to believe that you have actually gone to this place. Nowadays, social media is overflowing with picture-perfect snaps. But, we never came across anything as unconventional as this!
This social media influencer went viral after revealing that she kissed strangers in front of iconic landmarks to create romantic travel photos.
The Girl Behind The Trend
Kristina Kuqi is a native from Kosovo who attended university in Virginia. While studying abroad, she decided to take a trip to one of the most romantic places in the world - Paris. Paris is definitely a very romantic place, but that makes it all the more special if you are travelling with your partner.
Pre-Planned Spontaneity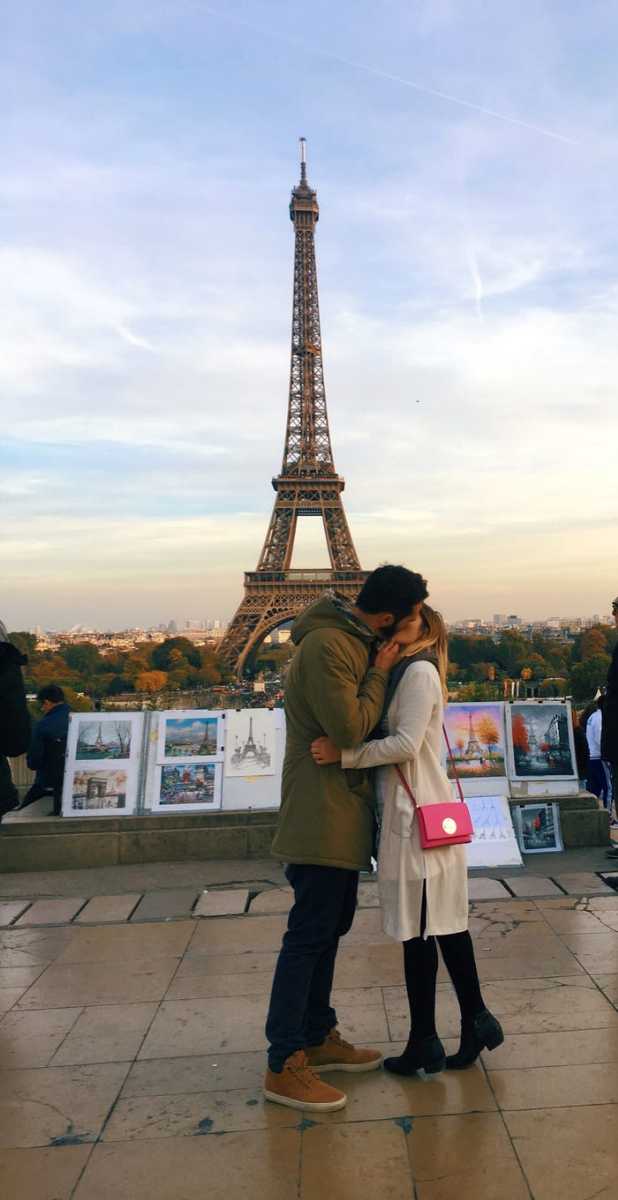 She had already decided to try this fun-loving experience and had even told one of her good friends that she would kiss a stranger in front of the Eiffel Tower to capture the perfect picture and to channelise her inner confidence.
The Most Exciting Part Of Her Experience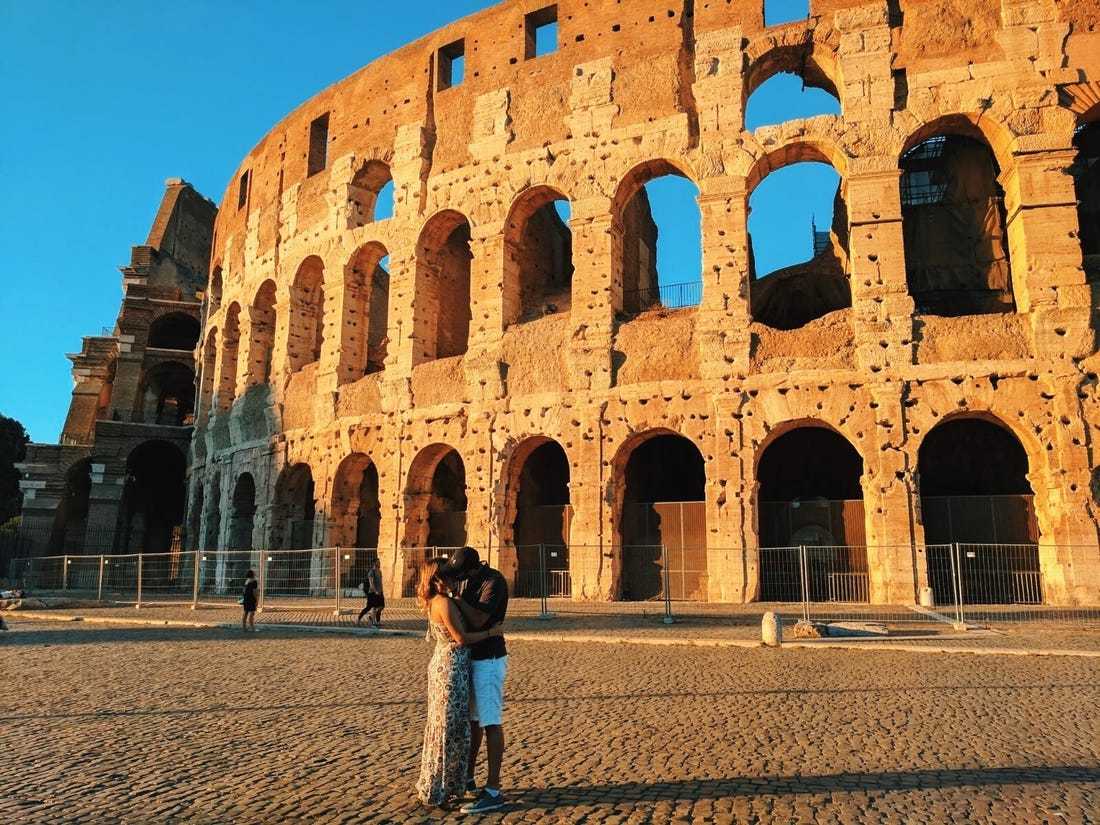 The most thrilling part of her experience has always been asking for the kiss, she shared. Although she always tells the men that it is for a photo, she has never received a negative response to her request. Also, these kisses were spontaneous and yet felt quite natural and passionate.
Kuqi claims that the best kiss that she shared so far was with an Argentinian man whom she locked lips with at Rome.
Kissing Strangers? 
While Kuqi has gone on to share some great kisses with strangers, she goes on to share that it was all about being in the moment and being spontaneous. So, she never went on to maintain any contact, has a fling, or build a relationship with any of them. 
However, the kisses always gave her pure confidence and a rush which would last for the entire trip. Each time she would be taken aback by her courage and feel good to do something unusual and bold. By not keeping in contact, it also helped her feel empowered in a way and helped to break the stereotype that all women are hopeless romantics who are always on the lookout for love.
The Responses She Received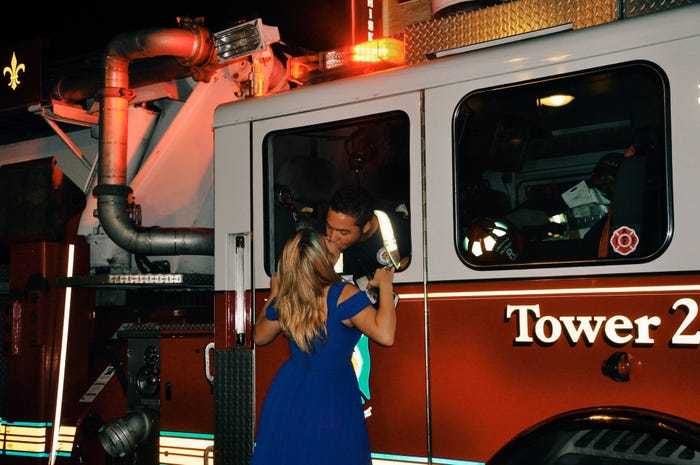 Kuqi's posts went viral on social media, especially when she shared her post on Twitter and ended up receiving more than 500,000 likes!
She received a positive response with people posting comments like-
"You're actually a legend".
"The goal is not to travel the world with your man, but to have a man in every part of the world you travel to."
Some women took it a notch further, by narrating incidents of their own - kissing strangers in front of famous places like the Trevi Fountain, Empire State Building and so on and sending out the pictures to Kuqi.