There are some diving sites for you to choose from; however, we have listed some of the best ones that you should check out and here are they:
1. Merville's Patches - Grand Baie and Pereybere Reefs
In this dive, you will find a series of coral reefs and numerous fishes. This site is unique for housing a large mass of Moray eels, which can be seen almost under every rock. Other rare aquatic species that you can find here are the magenta coloured Leaf Fish, the black Anemone Fish and the Anemone Crab.
2. Shark Safari - Round Island and Snake Island
Unlike as the names suggest, the Round Island isn't round, and you wouldn't find any snakes in the Snake Island; although you find some snakes in Round Island. Both the islands can be reached from the northeast coast after an hour of the boat ride. However, what is interesting about the waters surrounding these islands is the abundance of sharks, namely the White Tip sharks and the Grey Reef sharks are seen to be cruising in the waters dominated by the giant corals. If you have a knack for scuba diving, then you must not miss this at any cost!
3. Silver Star Wreck - Grand Baie and Pereybere Reefs
Known to be the only shipwreck to have retained its integrity up to a great extent, the Silver Star can be found at a depth of 42 meters under Mauritian waters. This dive is special on its own because of its historical significance and en route the dive; you can see the giant propeller of the ship, abundance of aquatic species on the deck and the hard coral formed on the mast and the lines of colourful fishes rushing inside-out of the windows is just mesmerising to see.
4. Grand Baie Aquarium - Grand Baie and Pereybere Reefs
It is a comparatively a shallow dive with a depth of 13 metres. The sunlight creates a beautiful translucent setting, helping you to discover the species like Trumpetfish and baby Crocodile fish and the most vibrant looking purplish-red Anemone is the major attraction of this dive which are barrel-like huge creatures with a silky smooth, velvety body.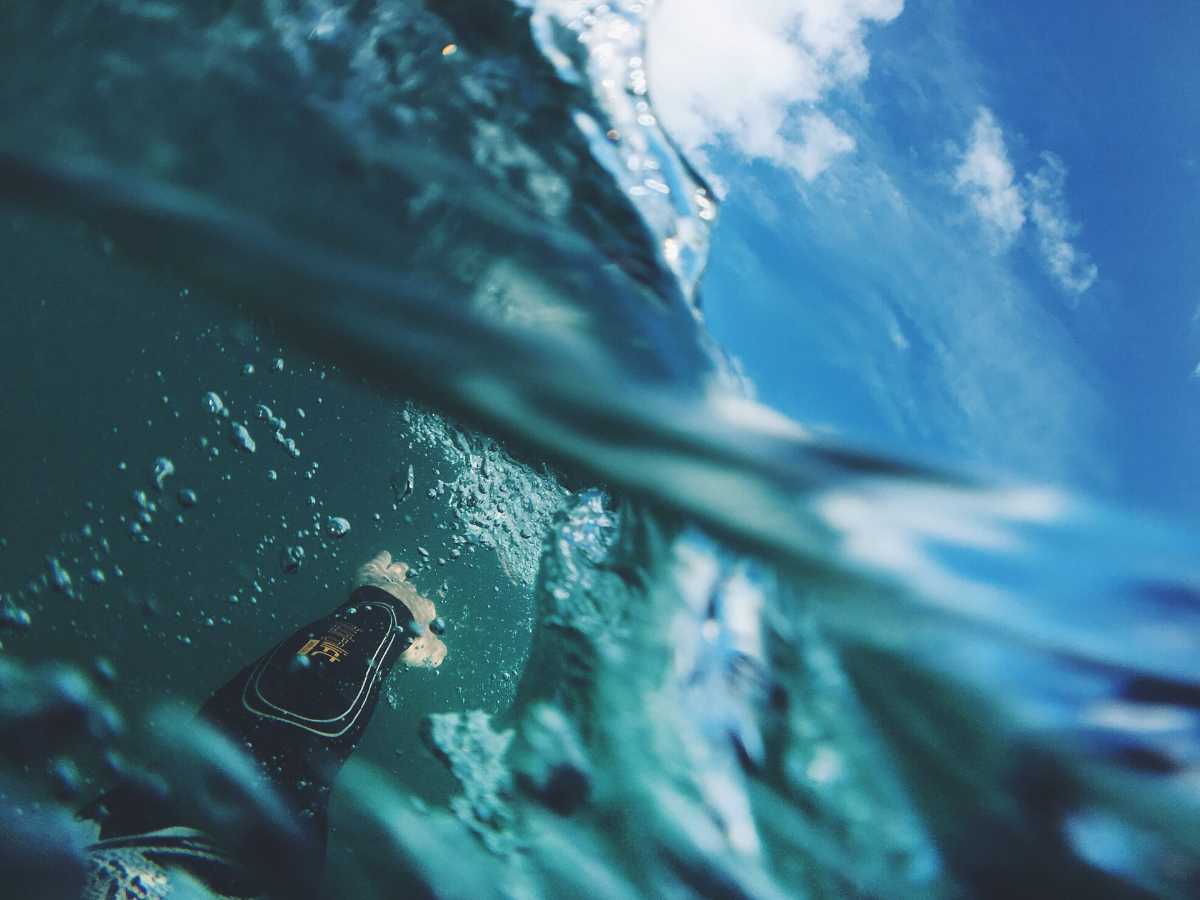 Other Significant Diving Sites are at:
Coin de Mire Island
3 Caves
The Wall
Djabeda Wreck
Confetti Bay
Lost Anchor
Carpenter
Round and Snake Islands
Diamond Wall
Shark Cathedral
Batfish Wall
Shark Arena
Cap Malheureux
Paradise Rock
Mulash Cave
Canyon
Grand Baie & Pereybere Reefs
Anemone Garden
Pointe Vacoas
Ti Corail
Pereybere Aquarium
Border Reef
Turtle Point
Island Reef
Whale Rock
Twin Peaks
Another significant highlight about the Dodo Divers is that it is the first dive centre in the Indian Ocean to offer Global Underwater Explorers (GUE) courses which are renowned for training highly skilled technical divers along with emphasising on exploration and conservation work.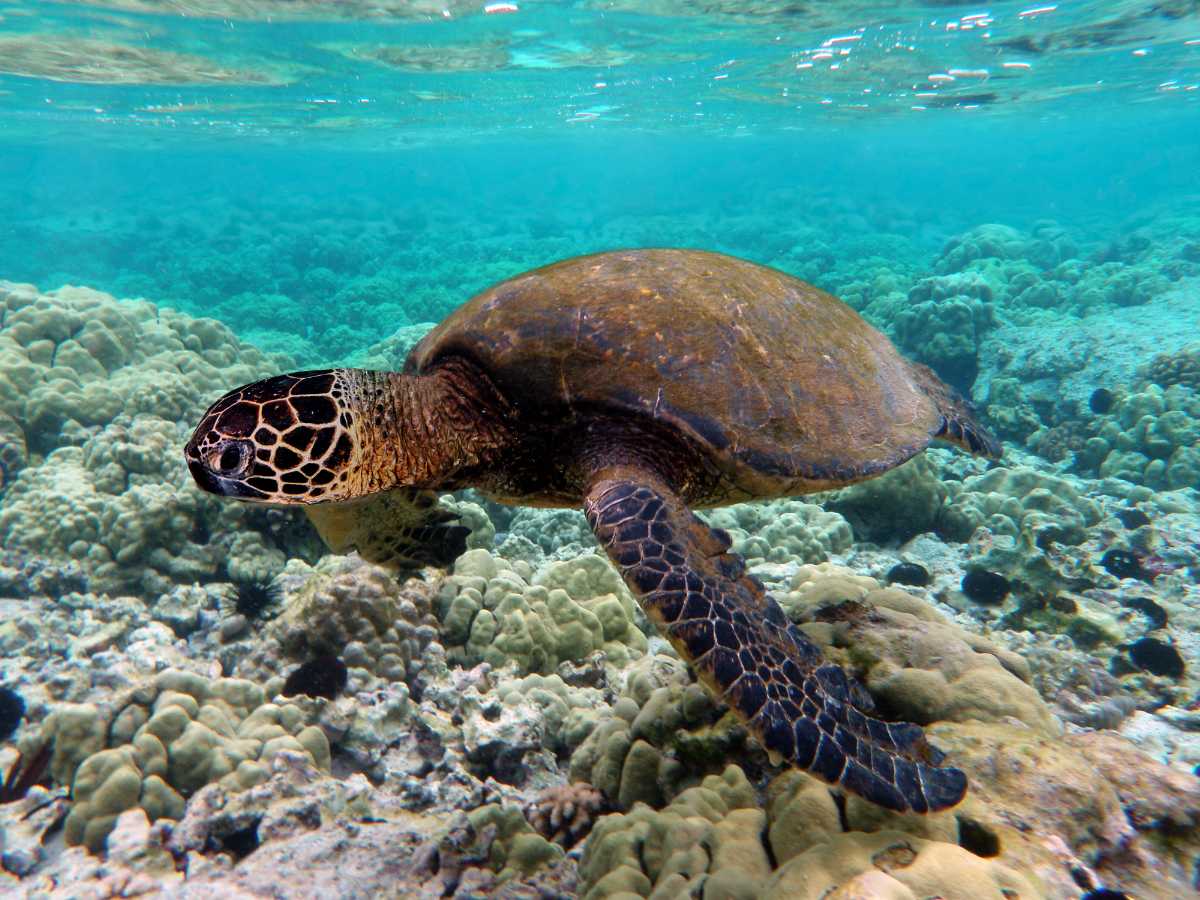 Dodo Divers is your one-stop destination if you have scuba diving in your bucket list for a long time now. So what are you waiting for? Book your dates today and explore the ocean with Dodo Divers!