The Giant Tankard
Just a few footsteps away from the reception counter, one of the main attractions at the Royal Selangor Visitor Centre is the Giant Tankard! It is made entirely of pewter giving it the extra shiny appearance.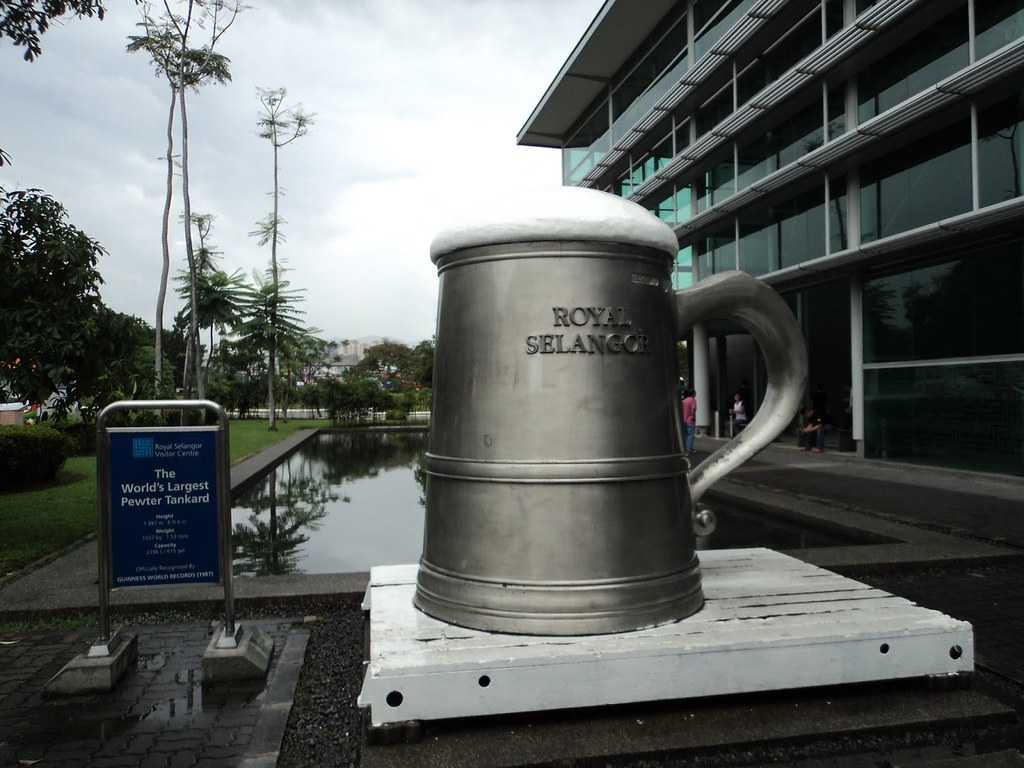 Science Discovery Gallery
The science gallery of Royal Selangor features a designer wall dedicated to the colourful periodic table and another wall which features the chemical composition of pewters. The huge weighing scale allows one to hop on and see how many people it takes to balance the weight on either of its sides. The Sience Gallery is also home to the Chamber of Chimes - tubes made of various materials are hung from the ceiling where one can play around with the concepts of resonance.
Pewtor Factory

The factory displays the entire process of manufacturing a pewter.
Twin Towers
The Royal Selangor Visitor Centre a very unique replica of the Petronas Twin Towers made from over 7,067 mini pewter tankards standing 9.1 metres tall. It has been placed in such a way that a person standing on the first floor can see the tip of the replica as well as catch a glimpse of the actual towers.
The Lucky Depot
The Lucky Teapot is a beautiful melon shaped teapot crafted intricately and is dated more than a 100 years old. It is symbolic of the widespread scarcity of food during the Second World War and how Mr. Ah Ham- a gentleman who stumbled upon it and was showered with good fate soon after!
Hall of Frames
There are definitely many Instagram worthy shots to take at the Royal Selangor Visitor Centre and to reduce the hassle of finding the perfect selfie spot, Royal Selangor has created its very own Hall of Frames. They also have their very own photo printing machine where all you have to do is upload your photos and selfies with the hashtag: #RoyalSelangor and print it out instantly.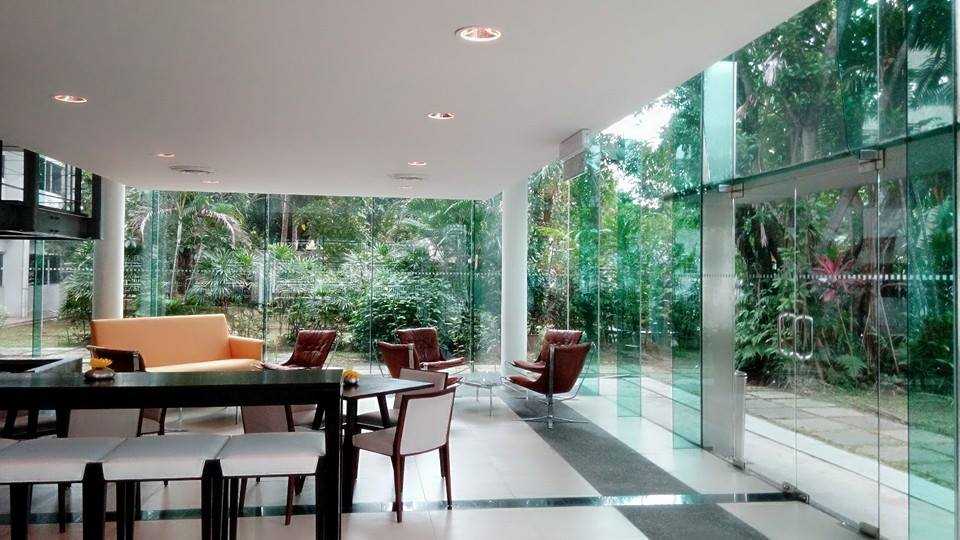 Showroom
The Showroom features a wide variety of Royal Selangor pewter ware ranging from Batman figurines to chess sets and cake knives. It also offers quality silverware by Commyns and fine pieces of jewellery by Selberan which are the two sister companies of the Royal Selangor. They also provide special engraving and gift wrapping services.