Local Market
This is the first half of Chow Kit Market which is divided into wet and dry sections. The
dry section
is the cleaner part of the market and offers the customers the freshest of fruits, vegetables and tofu along with the craziest range of spices. It also has an impressive collection of cloth material, CDs and other sewn articles.
Meanwhile, the
wet section
has stalls which sell a variety of meat ranging from fresh fishes and chicken to beef, pork, mutton and lamb. This section naturally has a very strong smell which might put off some of its customers, but the high quality combined with the surprisingly low prices and exuberant nature keep the customers returning for more.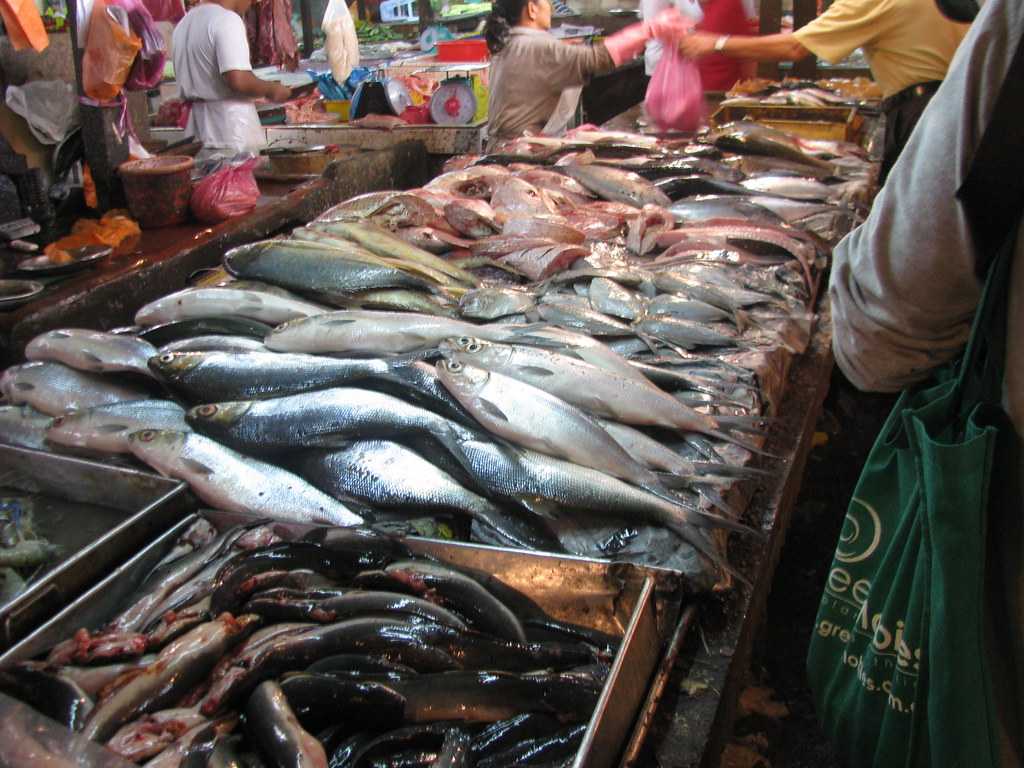 Red Light District
This half does seem to represent Amsterdam's Red Light District although not as prolific. This is clustered with notorious side avenues which house 'shady businesses' including 'special working girls' who hover through the inner lanes trying to solicit customers. Some might be sceptical about this part of the market, but it still is a prime tourist location.