Yung Shue Wan

The most popular and populated side of Lamma Island is Yung Shue Wan located on the north front of the Island. Yung Shue Wan offers one small boulevard community stuffed with boutique restaurants, bars and craft shops conserved in a laid back atmosphere. One can grab some delicious seafood, as well as, Asian and European cuisines from the list of menus offered by the restaurants found in the vicinity of Yung Shue Wan. Browse around, shop, eat, hike the slopes near the seafront or head to the Hung Shing Ye Beach which is surrounded by hills. The culturally diverse, slow-paced life setting with a Mediterranean ambience marks the Yung Shue Wan as a narrow yet dynamic street of Lamma Island.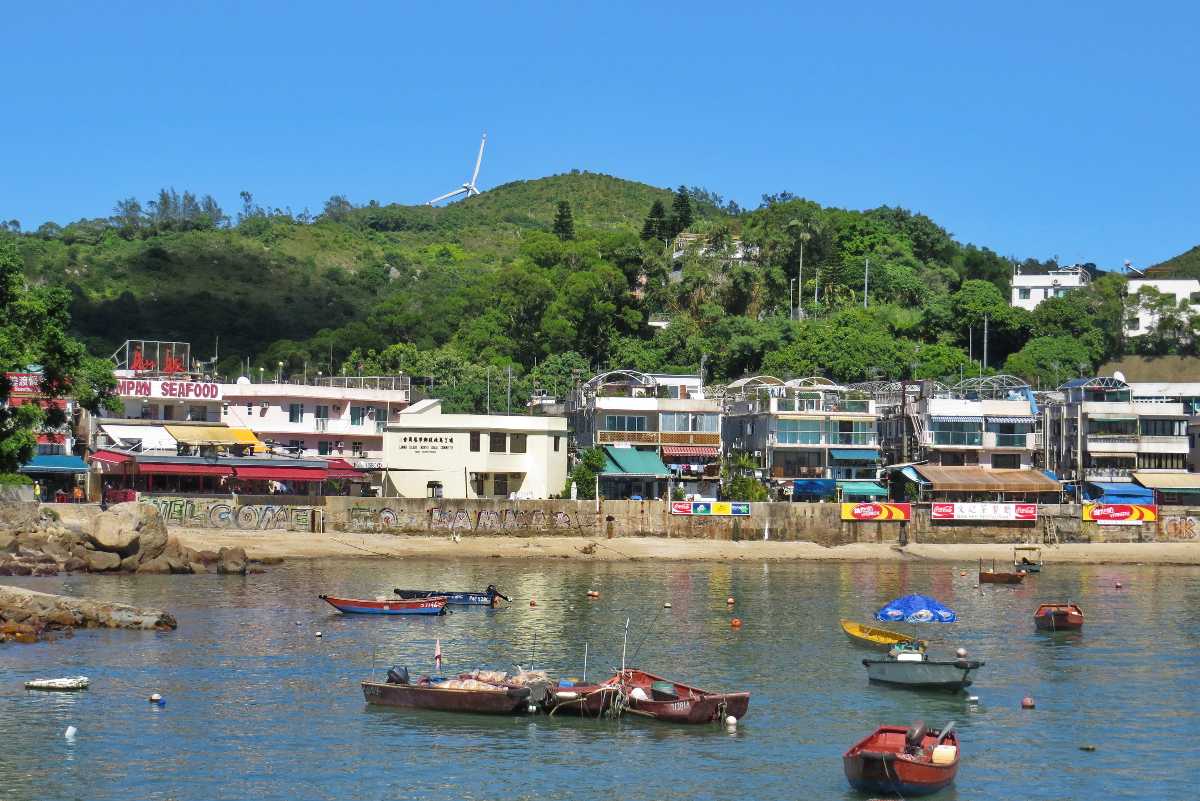 Sok Kwu Wan

Located on the eastern end, Sok Kwu Wan is the quieter end of the Lamma Island that was once well celebrated for its largest fish farming centre in Hong Kong. Known as the Fishing Village of the Lamma Island, one can find themed folklore booths, dragon-shaped boats, fishing rafts, an exhibition hall and various tiny fisherman's houses plated around along with a few seafood restaurants.
Sok Kwu Wan is infamous for its traditional fishing village and the freshwater seafood cuisines served at the various restaurant across the multicultural territory. Tourist can choose to visit these dotted seafood restaurants built atop wooden stalk, that provide an open-air top view of the lively harbours of the fishing village. One can also cherry-pick to fish and barbeque at the delightful and pristine beach located in Sok Kwu Wan, popularly known as Lo So Shing Beach.
Sham Wan
Sham Wan is tucked at the southern end of the Lamma Island which is recognized amongst the top five archaeological sites in Hong Kong. During the excavations in the 1970s, Sham Wan emerged to mark the proof of Mid Neolithic phase of the existence of the human race (c. 3800 – 3000 BC). It is also renowned as the breeding, nesting, reproductive and development site of the endangered green sea turtles in Hong Kong, which comes to the beach's shore during the period of June to October to lay eggs. Hence, the beach is closed and shut to the public during this period of time.