Tran Quoc Pagoda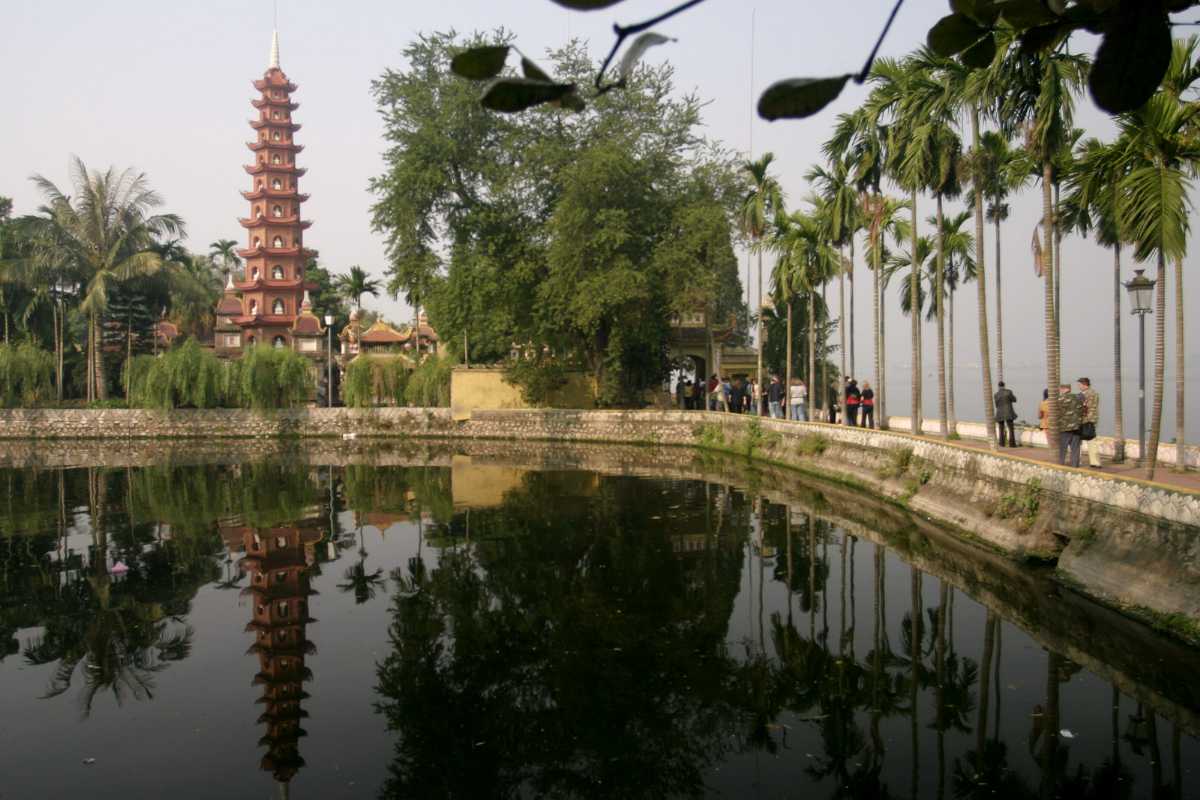 Tran Quoc Pagoda
, which stands on a small island on West Lake, is the oldest Buddhist pagoda in Hanoi, built in the 6th century by King Ly Nam De. This beautiful Buddhist monument was originally located on the banks of the Red River. Due to flooding and erosion it was moved to Kim Ngu island, on the southeast part of West Lake. A causeway connects the pagoda to the shore. It has numerous shrines and several statues. The pagoda, known for the intricacy of its design, is an architecture marvel. It's the perfect place to watch the sun go down in Hanoi.
Quan Thanh Temple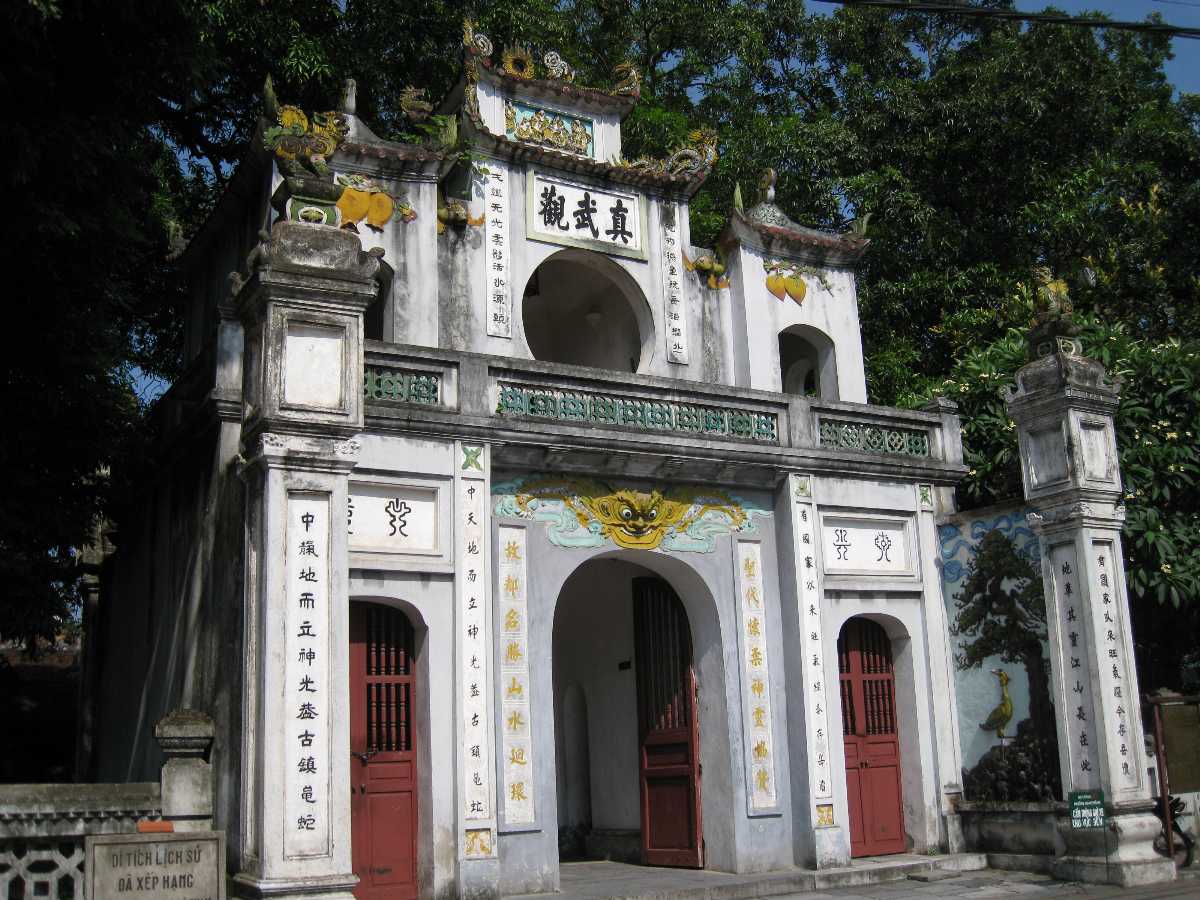 Quan Thanh Temple
, one of the four sacred temples of ancient Hanoi, is located at the West Lake crossroads of Thanh Nien Street and Quan Thanh Street. It was built during the reign of King Ly Thai To and is a significant landmark in the history of the city. It is said that the temple was built to protect Hanoi's citadel from evil spirits. It is a grand example of traditional Vietnamese architecture, where you can find maze-like wood carvings, the imposing three-door entrance and the gigantic bronze statue that weighs four tons are sure to blow you away. People from all religions are welcome here.
Ho Chi Minh Mausoleum and Museum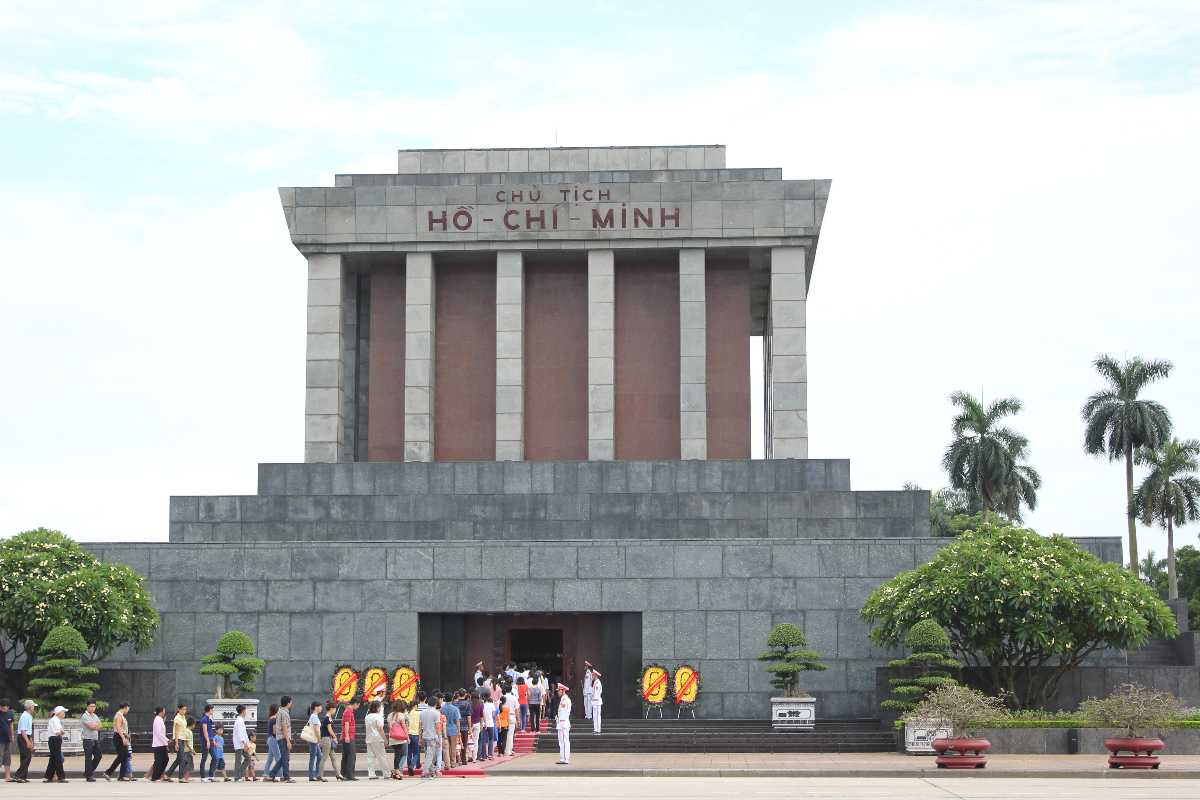 Ho Chi Minh Mausoleum
is a place where the embalmed body of Ho Chi Minh, the first president of Vietnam and one of the most important figures of Modern Vietnam, is stored. The Mausoleum, which is just 1 km away from the southern part of West Lake, is a place of interest for all history buffs. The Ho Chi Minh Museum is situated about 300 meters from the Mausoleum, built in the 90s.
Kim Lien Pagoda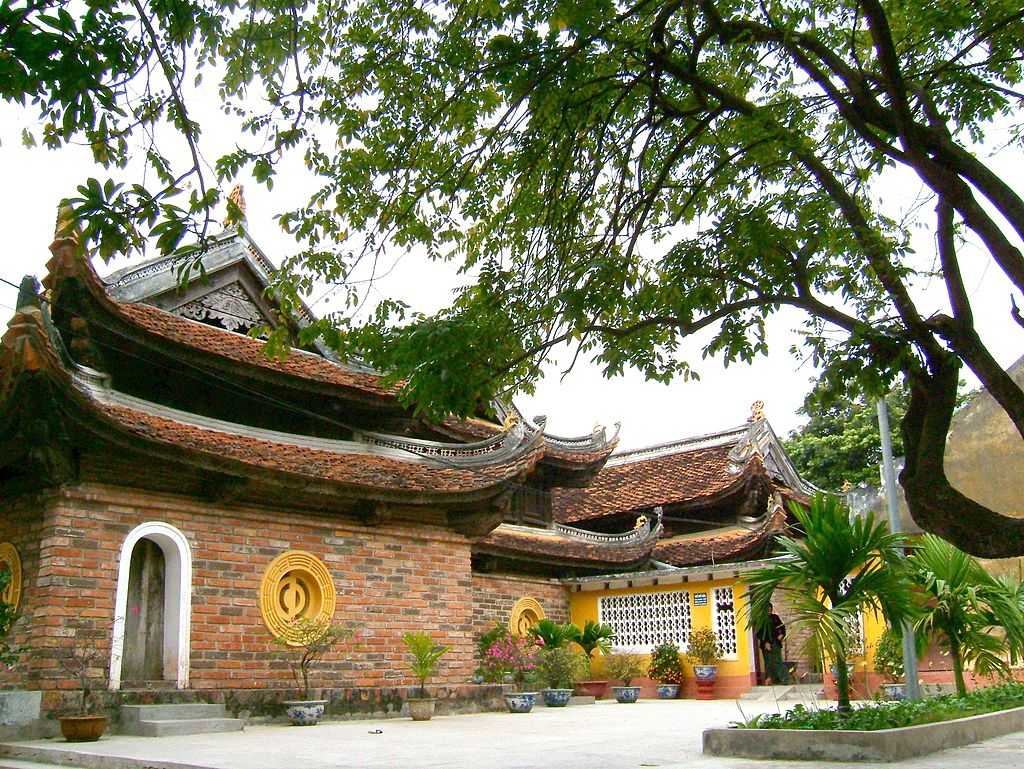 Kim Lien Pagoda
, also known as the Golden Lotus Pagoda, was built on the Nghi Tam Peninsula on the bank of West Lake. This Pagoda is one of the most spectacular pagodas in Hanoi. It was recognized as a National, Historical and Cultural Monument of Vietnam in 1962. Originally, a royal palace under the Ly dynasty, this pagoda has been renovated many times but still manages to retain its ancient architectural features.
Congvienhotay (Ho Tay Water Park)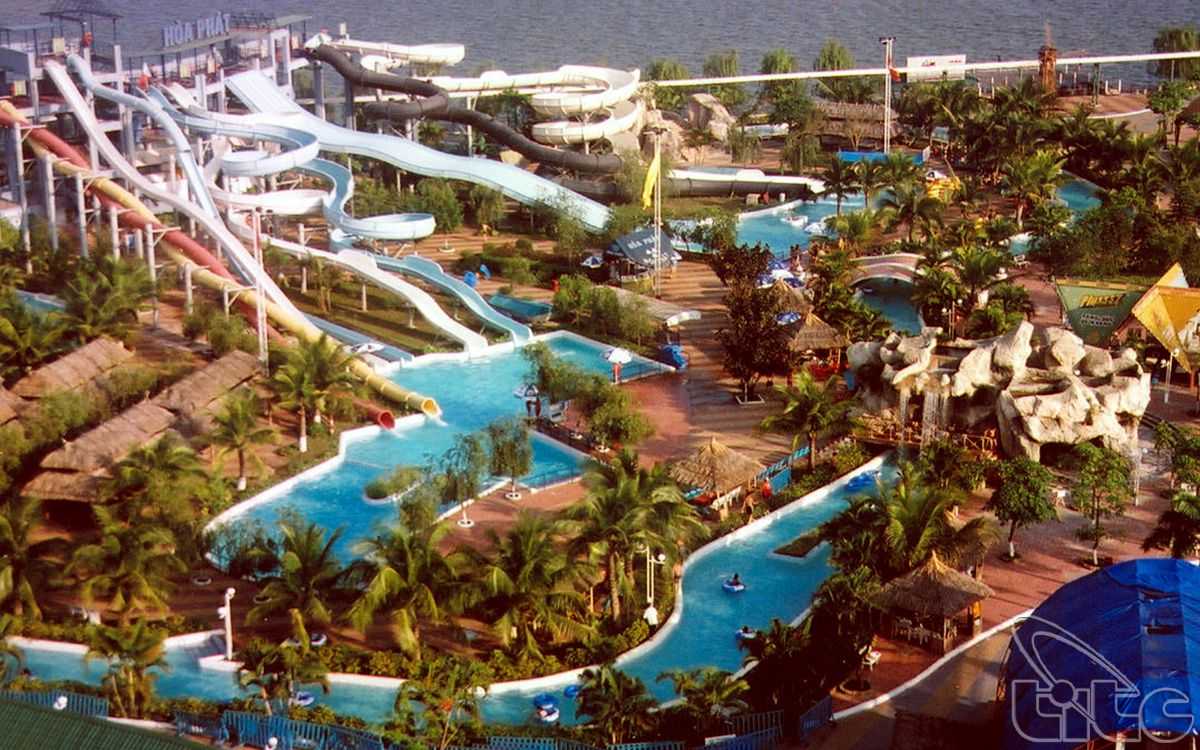 Congvienhotay
is a large modern water theme park in the northernmost part of West Lake. Commonly known as Ho Tay Lake Water Park, it offers a collection of fun water rides and is full of attractions for kids and adults alike. This is the go-to place for adventure seekers looking for a quick adrenaline rush. Right beside the water park, there is the Moon Park which offers dry rides and thrilling games. The giant ferris wheel present here goes up to a height of 60m, offering a magnificent view of West Lake.