Permanent Exhibitions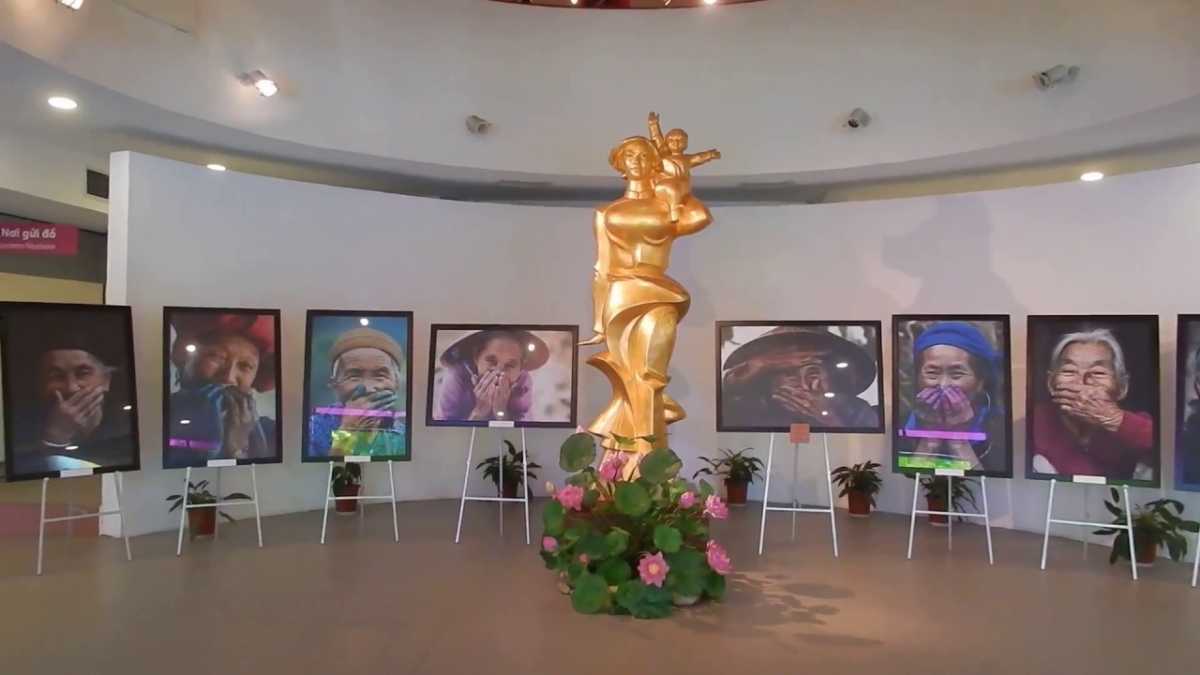 The permanent exhibitions in the Vietnamese Women's Museum can be found on the second, third and fourth floors of the building. More than 1000 objects, materials and pictures are distributed among these floors. The three themes are:
1. Women in Family:
This gallery explores marriage and childbirth traditions prevalent throughout Vietnam, focusing on several ethnic groups from Northern Vietnam. These informative exhibits present a picture of a Vietnamese woman's everyday life highlight activities such as weaving, sewing, pottery, foraging, fishing and cooking equipment along with many agricultural objects. One can infer from this section that the daily life of Vietnamese women was not easy in the countryside. It also implies the fact that resourceful and hardworking women have been running small-scale businesses alongside their homes for a long time.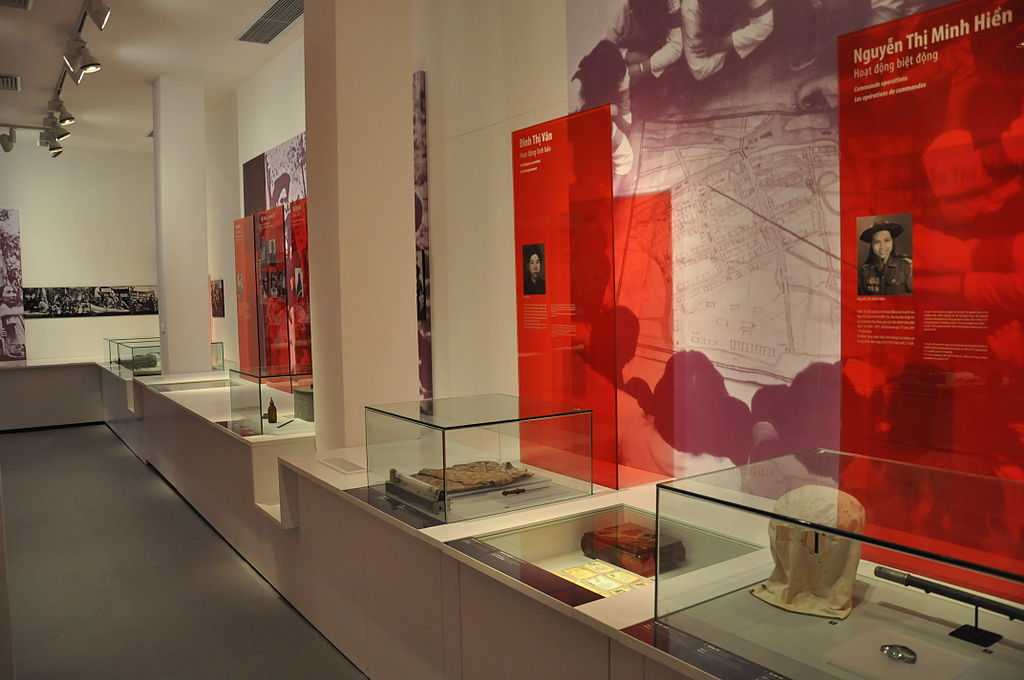 2. Women in History:
Frequently claimed to be a powerful exhibition of the museum, this moving gallery uses a mixture of textual and visual exhibits, retelling stories of Vietnamese women in a country at war. From domestic to combat to revolutionary, the Vietnamese women play a wide variety of crucial roles during both the American and French Wars. This section honours those women who gave their lives for the homeland. The displays include pictures of women directly involved in the war and the items they used for fighting. As a matter of pride, Vietnamese women were just as involved as the men were in the fight for Vietnam's independence.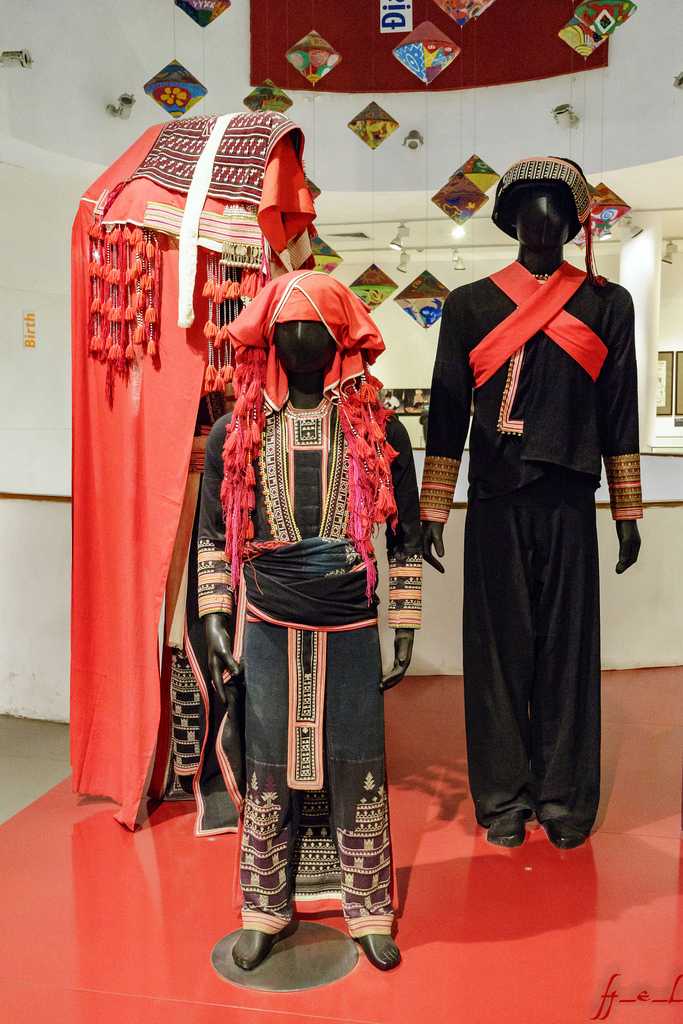 3. Women in Fashion:
On the top floor of the museum, one can find the gorgeous collection of Vietnamese outfits and fashions. This eye-catching section has a collection of unique costumes and accessories of Vietnam's 54 ethnic minorities including beads, batik, hemp, dyes and other contemporary Vietnamese designs. There are also explanations in English detailing the various motifs and techniques used by these different ethnic groups.
Discovery Room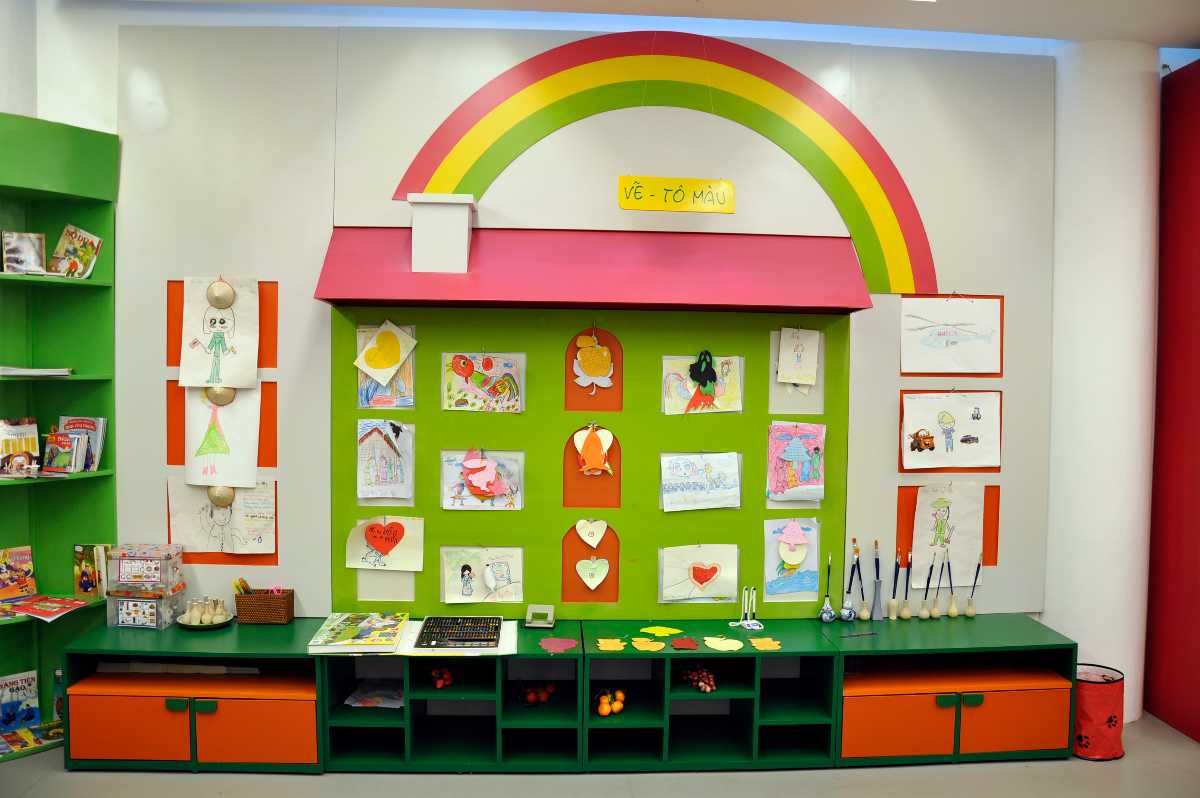 As an initiative of bringing the museum closer to the public, Vietnamese Women's Museum conducts public programs and educational activities. For this very reason, the museum opened the Discovery Room in 2010 to encourage younger Vietnamese schoolchildren from the age of 7 to 15 years to do more research, exploration and other creative activities like improving the communication, reading and writing skills and making the traditional Con La or palm-leaf conical hats. New programs are being introduced to make full use the educational resources of the museum.