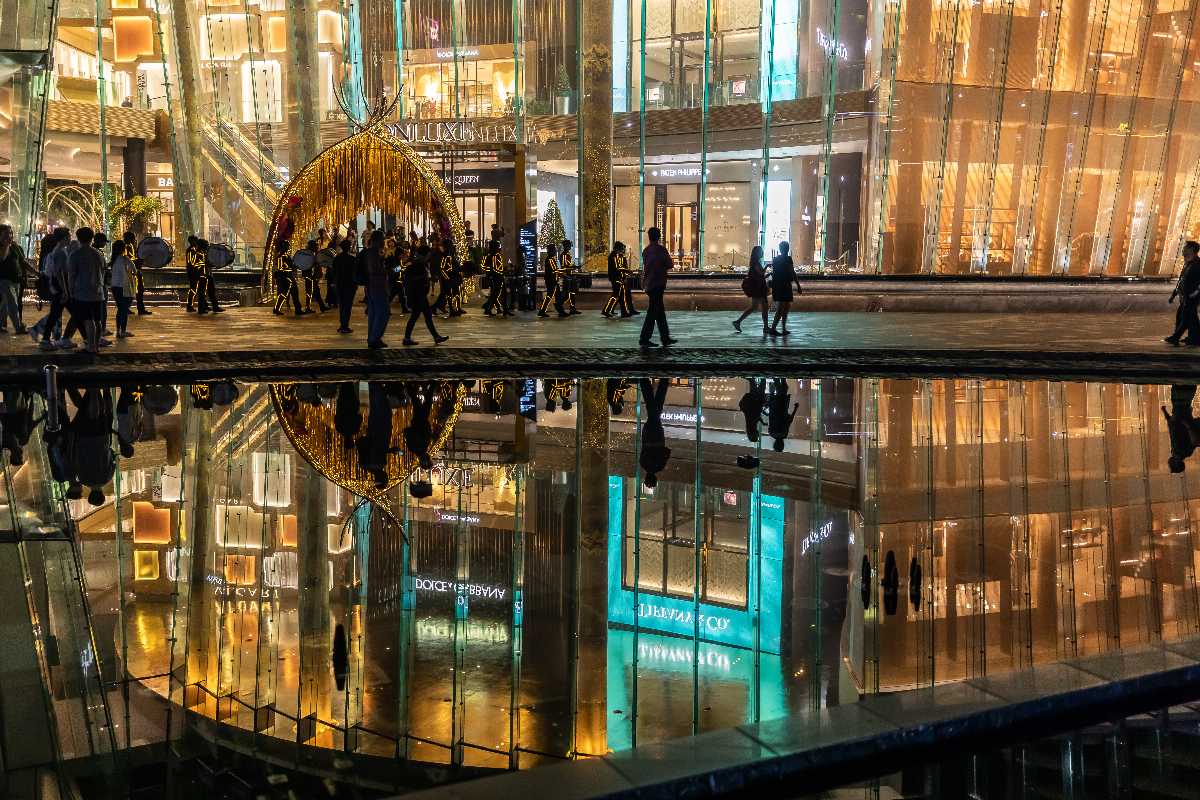 The shopping arena containing more than 500 shops takes up the first six floors with avid shoppers likening it to paradise. The fashion stores take up the first three floors. Visitors can find both casual and formal plus party wear side by side with exclusive Thai designer stores and International Haute Couture brands. Icon Luxe on Level 1 houses the unique boutiques of Hermes, Louis Vuitton, Chanel, Bvlgari, Dior along with many other big names recognised internationally.
The large glass-fronted Apple Store attracts the tech-savvy generation who find it to be 'cool.' The seven-storey Japanese Department Store, Takashimaya grabs eyeballs with its massive collection of top Japanese clothing and accessory brands along with cosmetics, lifestyle products and tasty Japanese food products. The Adidas Originals store happens to be the biggest store; spanning the entire Pacific region. The Nike Kicks Lounge provokes much excitement among diehard Nike fans who wait to obtain a personal styling service here.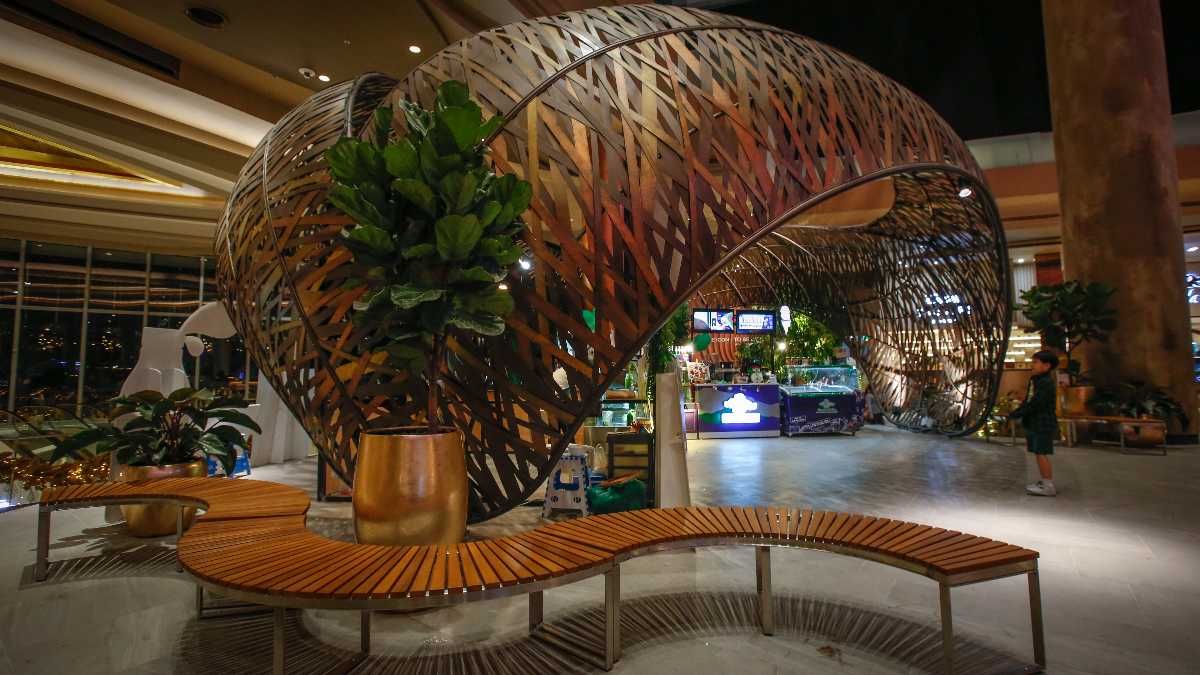 SookSiam, the floating indoor market offers a slice of Thai culture and heritage to tourists who want to experience the joys of traditional shopping. Here, visitors can interact with the vendors on longboats without setting foot outside the air-conditioned mall. Handicrafts sourced from varied regions of Thailand make excellent souvenirs for the shoppers who are also eager to try out the massage parlours created within the area. Many of the visitors even wait for catching the mesmerising Thai performances taking place during specific times in this section of the mall as well.