Located on the topmost floor of the mall, TCDC is a centre dedicated to artists who wish to exhibit their works on a large scale for people. It is also open for non-members on few occasions who have access to over fifteen thousand films, publications and books to choose from.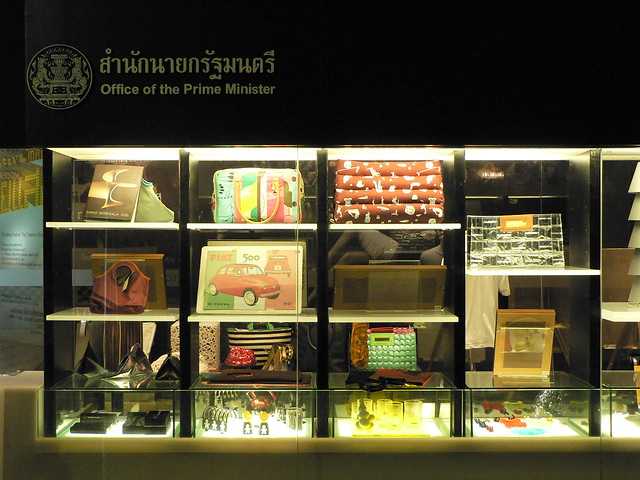 Emporium is indeed a complete package deal with great variety for kids as well. Situated on the fourth floor of the mall,
Warpzone
is a great entertainment zone for the kids. Kids above the age of four can enjoy all types of games here like rides, video games etc. It keeps the ambience spirited with some very loud music.
If you wish for some creative learning for your child, then head to
IMAGINA
which will give some fuel for creative thinking. Situated on the third floor, IMAGINA is designed for children between age 1 and 12 who can easily grasp creative learning concepts. It combines all the arts like music, painting and literature to stimulate the imagination in the child at all levels through play.