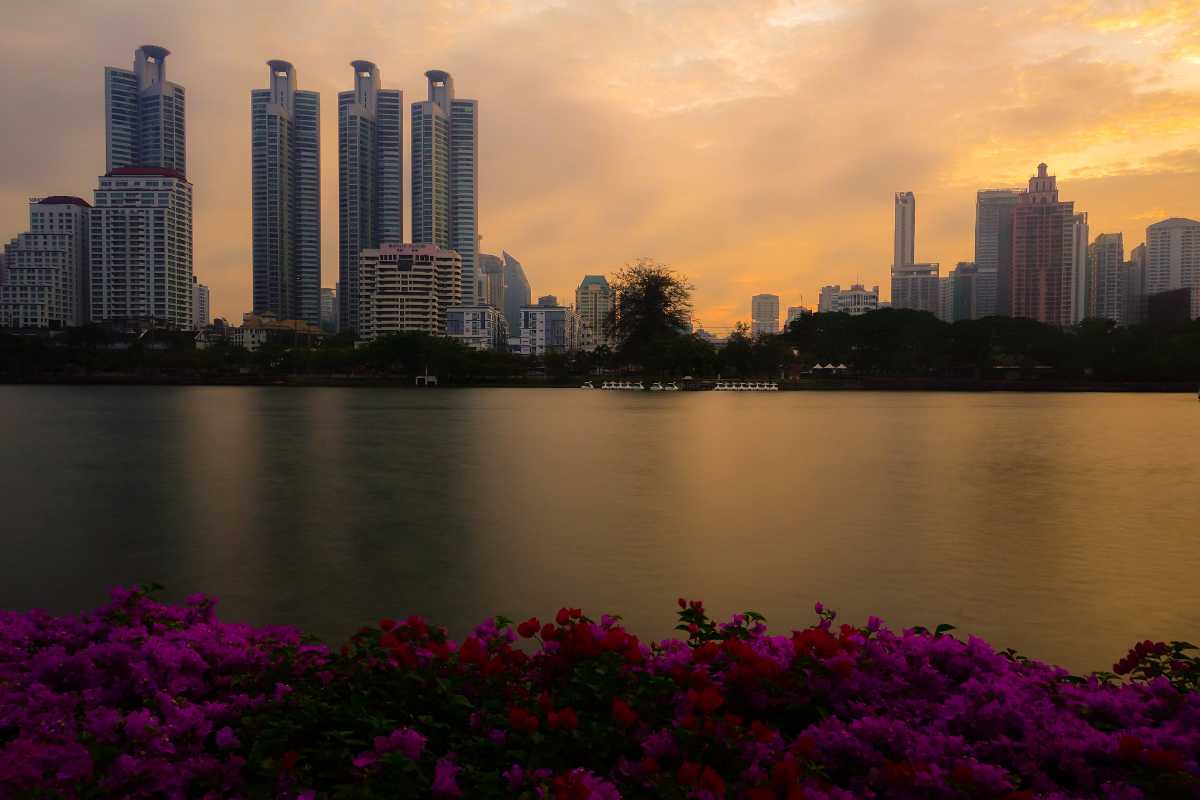 Walking
Majorly covered by a lake and also a lot of trees, take a stroll in early morning or evening in this park to get refreshed.
Jogging
People will enjoy jogging here as the walkway, and running tracks are separate. So fewer chances of colliding!
Cycling
Cycle enthusiasts will love this place as plenty of sites is available for cycling. However, as there will be a lot of people walking around, people can't ride a bicycle at high speeds (max. rate allowed is 20 km/hr).
Boating
As there is a vast man-made lake, people can enjoy boating as well. Bicycles and pedal boats can be rented for THB (Thai Baht) 40 per hour.