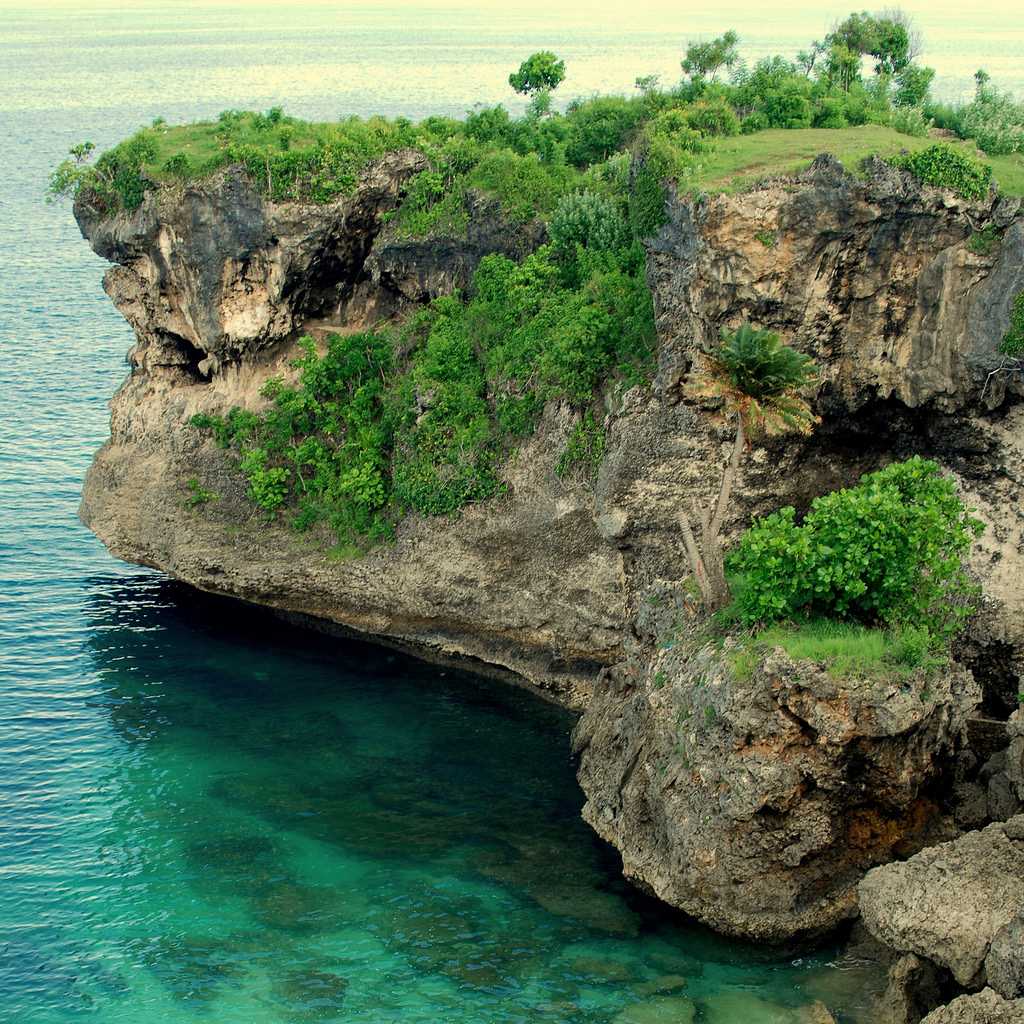 1. Swimming
: The crystal clear water of Balangan Beach is perfect to take a dive into and enjoy the salty water. Even if you are not a swimmer, swimming in the ocean at Balangan Beach is completely safe. Swimming in the high waves of this beach will be a delightful and thrilling experience. The cold water will make you feel refreshed and rejuvenated.
2. Sunbathing
: You can relax under the shining rays of the sun and provide your body with the much needed Vitamin D. The warmth of the sun rays will make you feel relaxed and rejuvenated. You can even chill under the various sunbeds with thatched umbrellas situated in the beach. This will provide you with some peaceful time that you will cherish.
3. Photography
: The picturesque beauty of Balangan beach is absolutely must to capture. Make sure to carry your cameras and click the pictures of the vast blue ocean, white sandy beach and the colourful sky during the sunset. These photographs will keep the memories of this wonderful place refresh and you would be able to relive these moments again by looking at them.