1. Swimming at Seminyak Beach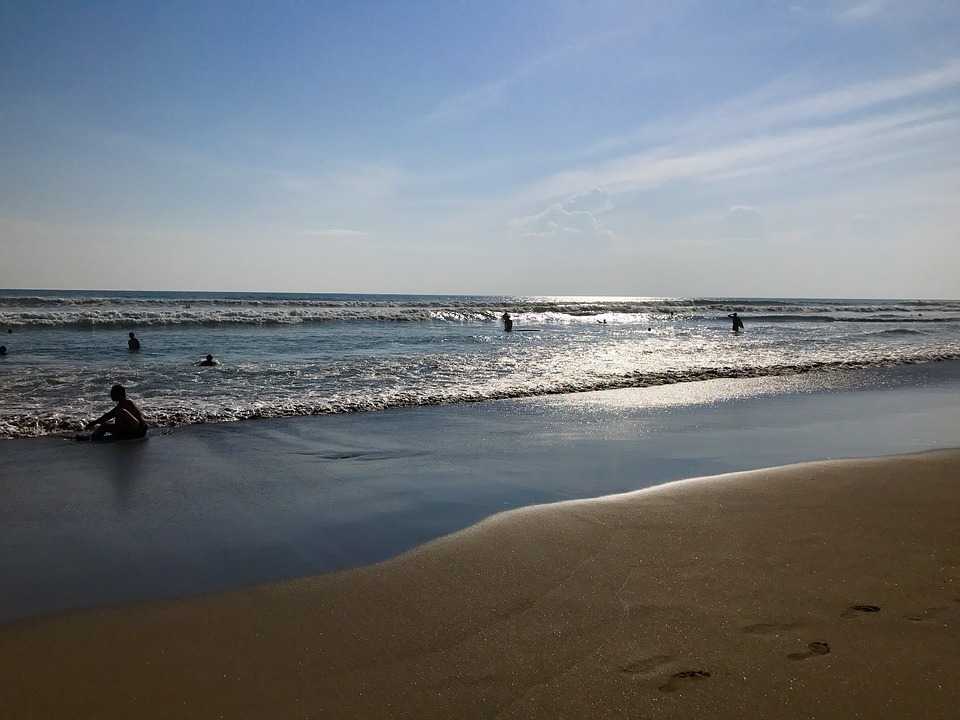 Seminyak Beach will provide you with bubbling cold water that will be perfect to dive into. A dip into the water will be an enjoyable experience and you will also feel relaxed and rejuvenated after swimming in the water.
2. Horseback Riding at Seminyak Beach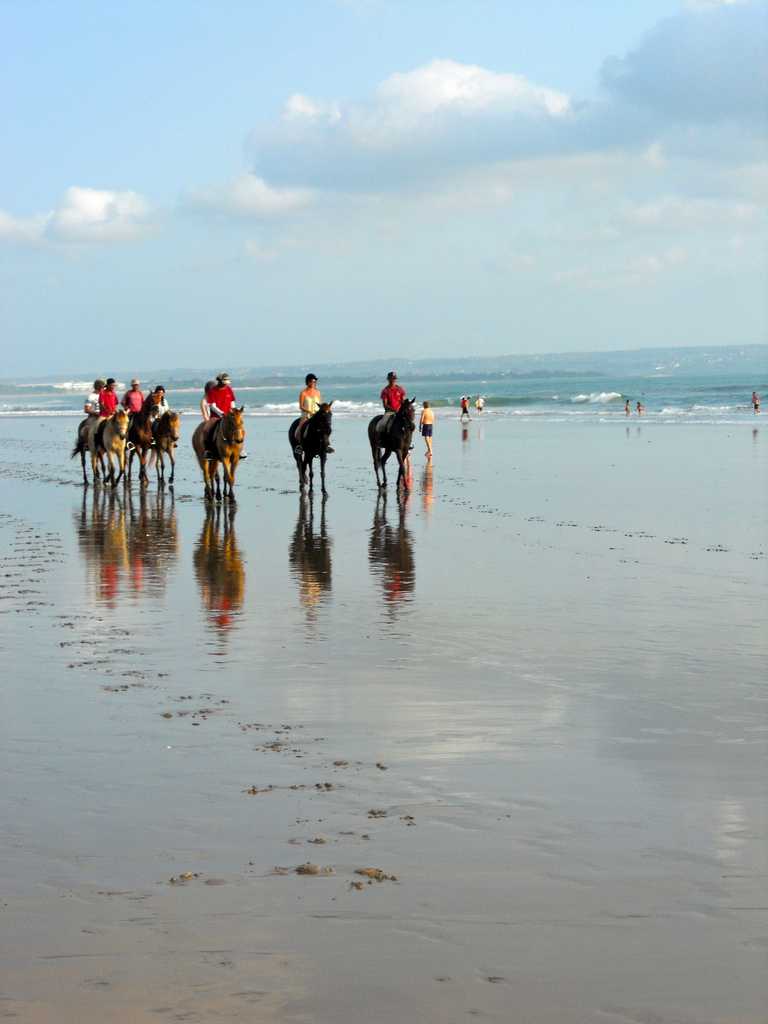 You can indulge in a horseback ride at Seminyak Beach. The experience of sitting on a house while it walks along the shore will definitely be delightful. You will be able to witness the beauty of this beach comfortably on the back of the horse.
3. Surfing at Seminyak Beach
Seminyak Beach is a paradise for surfers. The gigantic waves that the sea forms along with the great wind that blows make it a perfect place for pro surfers. If you are a novice, unfortunately this place is not for you as there are chances of you getting drowned in the deep water.
4. Scuba Diving at Seminyak Beach
You can also be involved in scuba diving to witness a beautiful and colourful marine life. This water activity will let you explore the colourful world that resides under the water including fishes and corals. Scuba diving is a must for all as it would be a great experience.
5. Sunbathing at Seminyak Beach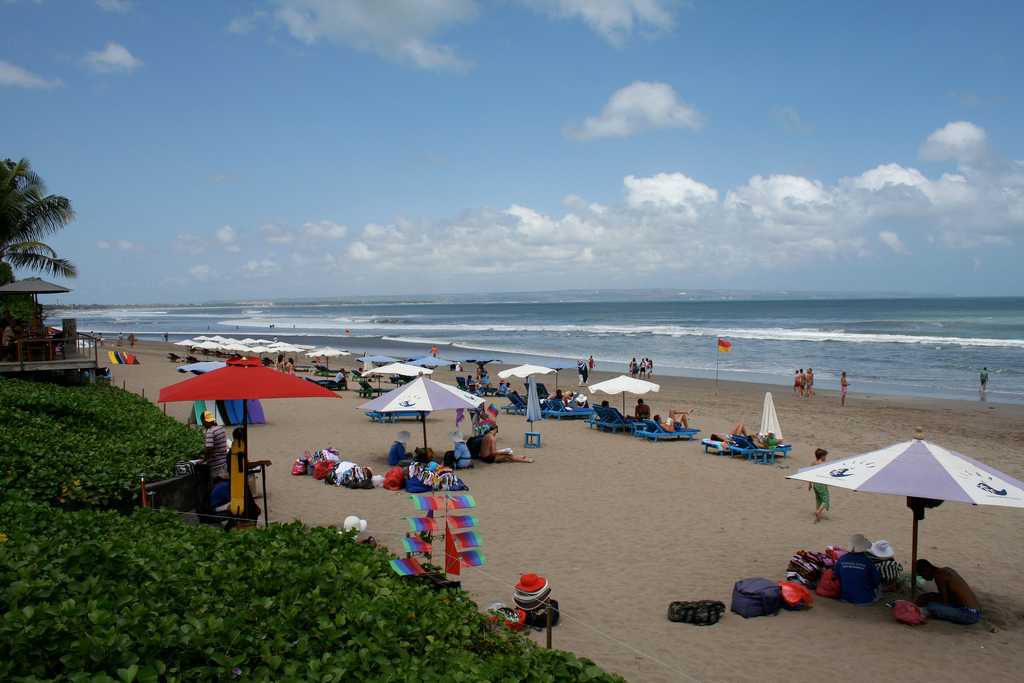 At Seminyak Beach, you can lie down under the sun and enjoy the warmth of the bright sun rays on your body. This will provide your body with Vitamin D and make you feel relaxed and rejuvenated.