Famous for its traditional Thai massages, the Malaysian city of Penang offers bliss and rejuvenation along with different wellness services provided by several spas in the state. If you are planning to visit Malaysia soon, or need to get away for some stress-busting, here's a list of top 15 spas in Penang that you can visit:
1. Teratak Spa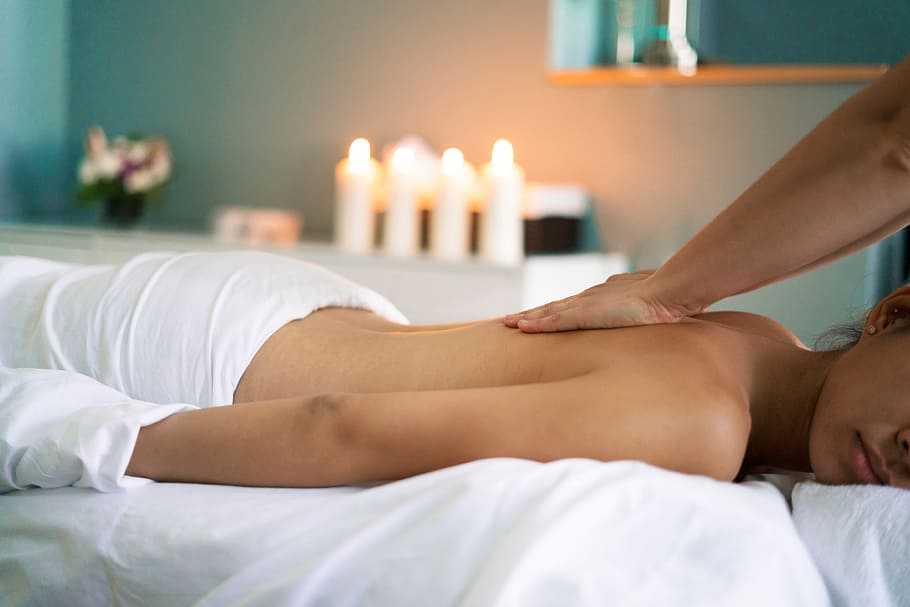 Situated in a serene environment, Teratak Spa promises a blissful experience. Surrounded by greenery and massages involving natural essential oils and ingredients, you are rest assured to receive a classic treatment. Some of the most opted wholesome therapy among other spas in Penang is the holistic spa treatment which involves different relaxation services. If you a frequent traveller, you could buy a membership for exclusive benefits.
Address: 31 Jalan Tun Dr Awang, Bandar Bayan Baru, Bayan Lepas
Cost: Starts at RM270
Recommended Services: Teratak Massage, Dandan Puteri Spa Package 
2. Rasa Sayang Spa
Situated in a quaint corner of the Shangri-La resort, the Rasa Sayang Spa is one of the perfect spas in Penang to relax and rejuvenate. The spa offers a range of Chinese and Malay services, including wellness journeys, facials, body treatments, massages, and enhancements. The peaceful environment and professional staff bracketed in lush green escapes make your experience worthwhile. Make sure you switch off all your electronic devices before entering the place.
Address: 7-11 Batu Feringgi, 1, Lorong Sungai Emas, Kampung Tanjung Huma, George Town
Cost: Starts from RM300 
Recommended Services: Authentic Aromatic Herbal Scrub, Signature Herbal Asmaradana Massage
3. Body Secrets Home Spa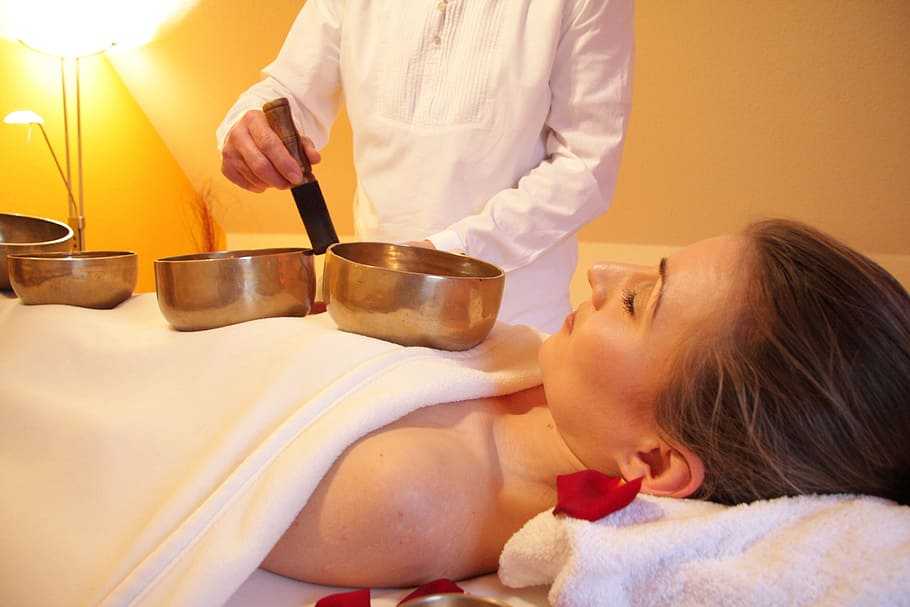 With services ranging from traditional massage to aroma and oil therapy, Body Secrets Home Spa is sure to spoil you for choice. Whether you choose a full-body spa package or wish to relax just one part of your body, this place has everything to offer. This is one of the spas in Penang which offers a vast range of massages such as Swedish, Shiatsu and Balinese.
Address: 98-2-20B Prima Tanjung, Jalan Fettes, Penang 
Cost: Starting from RM40
Recommended Services: Foot Reflexology, Traditional Body Massage
4. Samsara Spa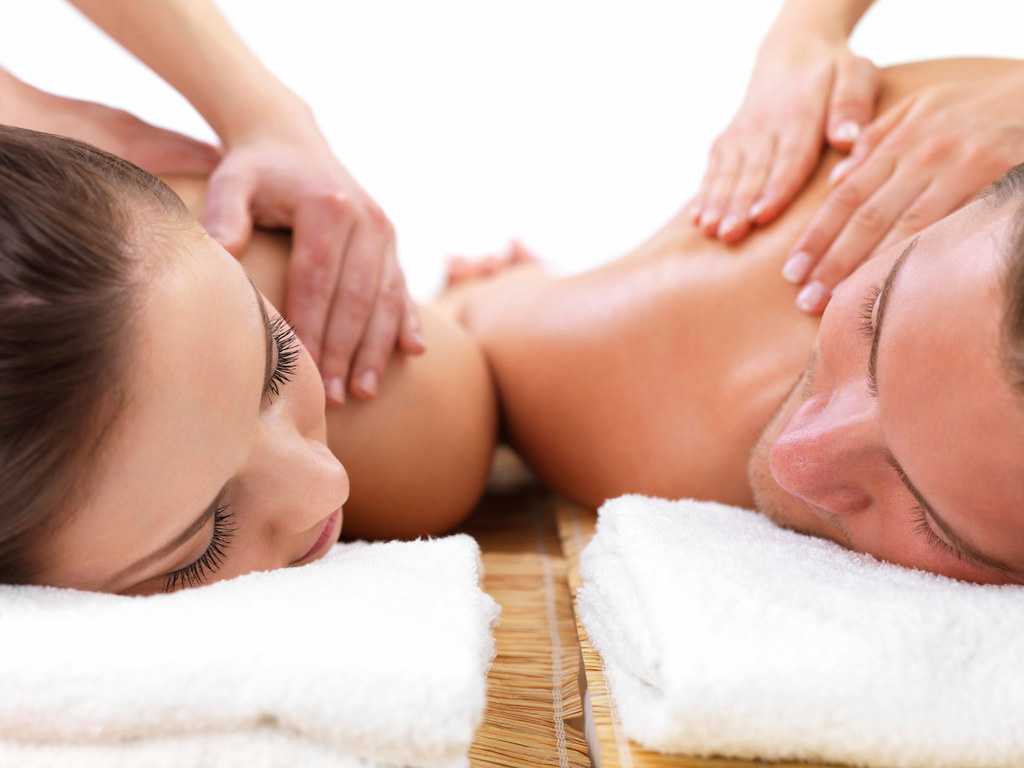 The smell of blissful aroma, a blast of colors, and happy faces greet you the moment you enter the Samsara Spa. With a range of spa and wellness services offered in a hygiene setup, this is one of the spas in Penang where you can expect a comfortable and relaxing experience. You can also opt for full-body scrubs and combine it with any of their relaxing massages as well. 
Address: Sdn Bhd, Level 2, The Gurney Resort Hotel & Residences Penang, 18 , Persiaran Gurney, George Town
Cost: RM100
Recommended Services: Full-body Balinese Massage, Oriental Treatment
5. Straits City Spa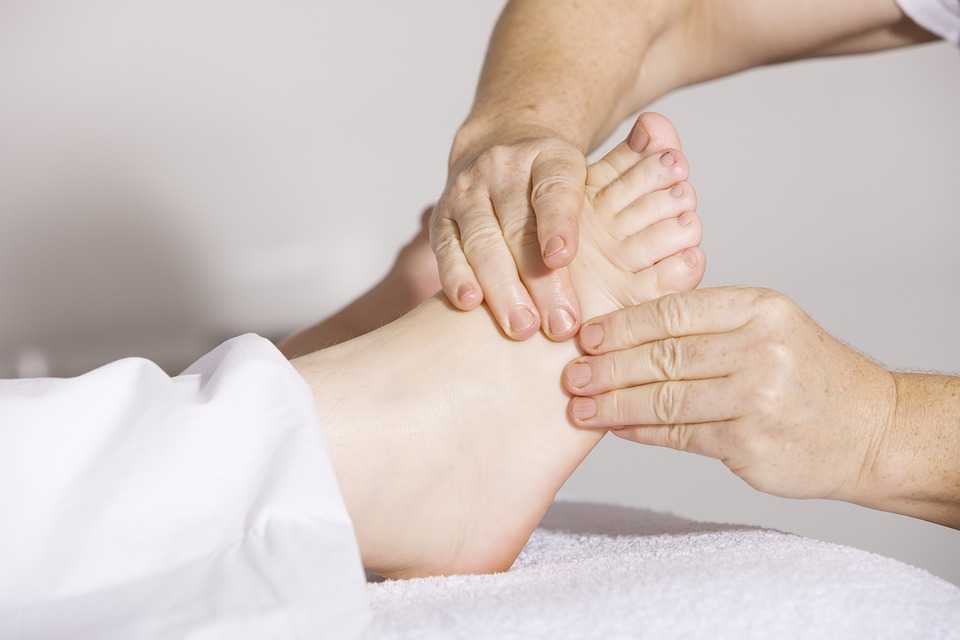 A place that offers more than just rejuvenation, Straits City Spa is also somewhere you can avail beauty services and have a bite at the cafe on the spa premises. When it comes to services, Straits City is one such spa in Penang where you can avail a specialized massage in a relaxing jet spray pool with a heated bath. You could also opt for foot massages at one of the Penang's largest reflexology spaces.
Address: 53-01 & 02 Menara MBF, Georgetown
Cost: NA
Recommended Services: Hot Spring Spa, Foot Reflexology services
6. Danai Spa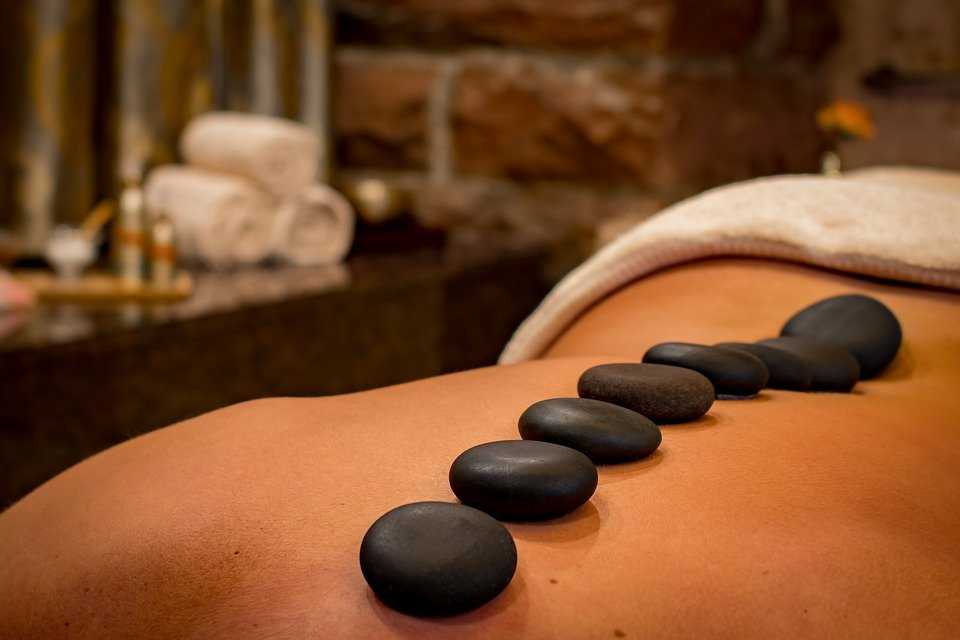 Call it your private sanctuary or a luxury getaway, Danai Spa offers an all-round rejuvenation. Highly trained and professional staff will ensure a memorable and comfortable spa experience. Visitors can also choose their essential oil and are sure to be soothed based on its benefits. To end the session on a better note, this is one of the spas in Penang that would offer you with a complimentary cup of tea of your choice.
Address:
Branch 1: Tanjung Bungah Penang103, Tanjung Bungah Park
Branch 2: G Hotel Penang168A, Persiaran Gurney
Cost: Spa treatments start at RM120 and packages start at RM350
Recommended Services: Volcano Heated Rock Massage, Danai Signature Massage, Kahuna Wisdomkeeper of Polynesia Hawaii
7. Thai Odyssey Spa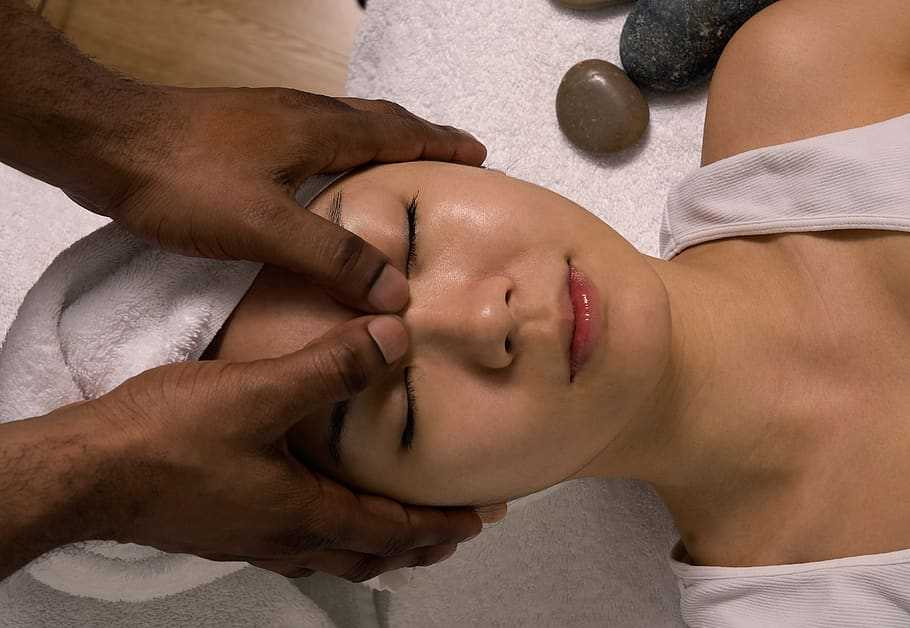 Get ready to experience a balance of harmony as soon as you set foot in the Thai Odyssey Spa. As the name suggests, this is one of the spas in Penang that offers authentic and traditional Thai Massages, to ensure that your body receives a natural healing therapy. You can choose from a range of massages, aromatherapy, herbal therapy, hot stone massages, body scrubs, and a half- and full-body wellness treatments, in a highly hygienic and luxurious setting.
Address: Lot 170-02-47/48/49, 2nd Floor, Gurney Plaza, Persiaran Gurney
Cost: Starts at RM66
Recommended Services: Ultimate Thai Odyssey
8. De Villa Spa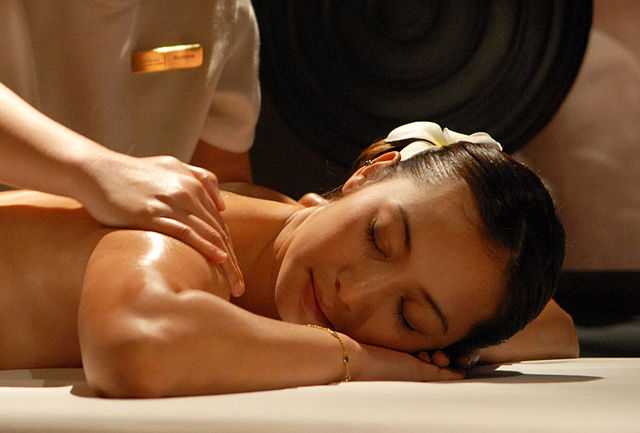 Operating since 2008, De Villa Spa is one of the authentic spas in Penang that offers wellness treatments and massage services. The place is a serene sanctuary with a vibe of luxury which offers an array of services such as compress massage, aromatherapy, full-body treatments, and even beauty and slimming treatments. The spa houses only highly trained and experienced professionals.
Address: Jalan Lim Mah Chye, George Town, Pulau Pinang
Cost: NA
Recommended Services: Womb Care Treatment, GuaSha Traditional Massage, and Thai Herbal Compress Massage
9. Nusa Dua Treatment House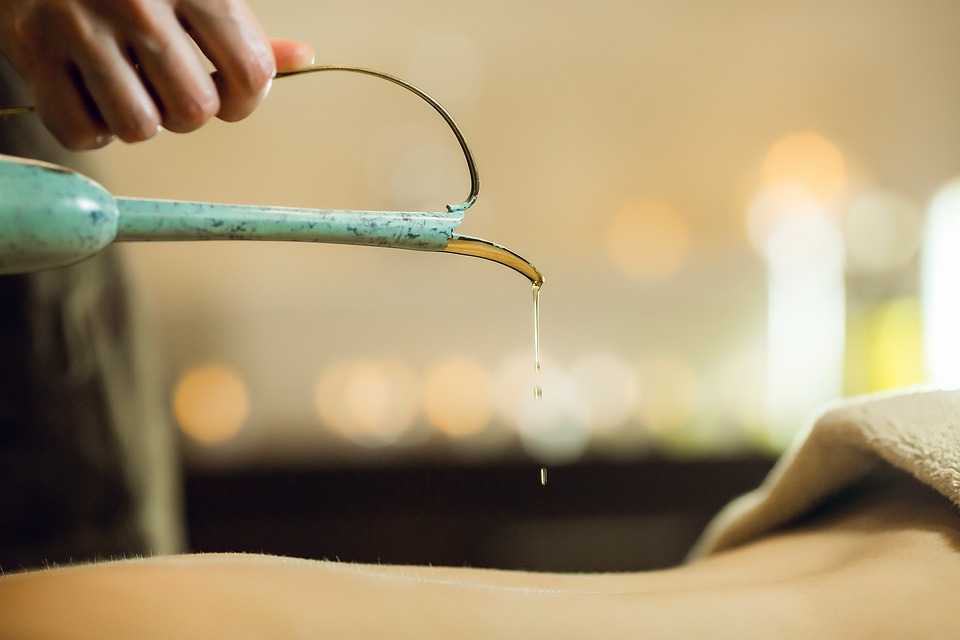 Specializing in traditional wellness treatments, Nusa Dua Treatment House provides the perfect medicine for a stressed-out body. The space looks like an oriental haven, with authentic design wooden buckets to dip your feet in, organic scrubs and oils for your body, and the aroma of fresh flowers to rejuvenate you. This is one of the spas in Penang that specializes in authentic Thai and Balinese massage, provided by an experienced masseuse. Their services include facials, aromatherapy, and full-body massages.
Address: 15, Lorong Leandro's, George Town, Pulau Pinang
Cost: NA
Recommended Services: Authentic Thai Massage, De-stressing Body Massage
10. Penaga Spa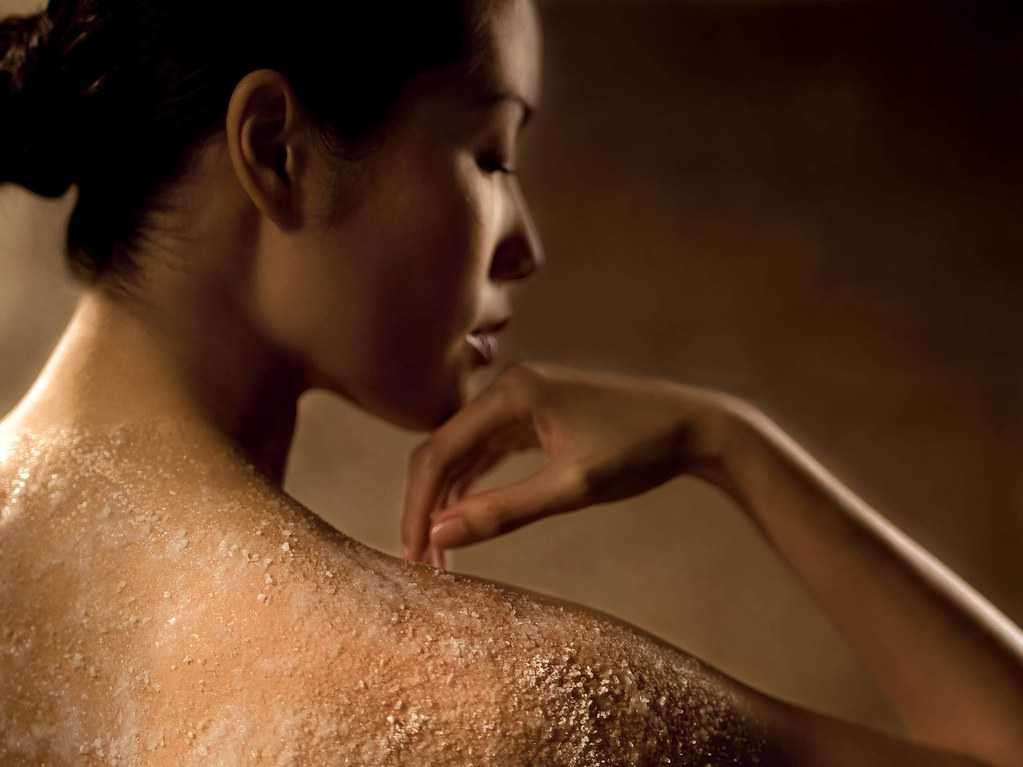 You can not only try the massage services and body therapies offered at Penaga Spa but also take wellness home with their premium beauty and spa products. Set in a quiet corner of a busy street and surrounded with a bright green garden at all ends, this is one such ideal option for a quick rejuvenation session among other elaborate spas in Penang. The spa uses organic products and herbs for the treatments.
Address: Lebuh Clarke, George Town, Pulau Pinang
Cost: Starts from RM500
Recommended Services: Thai and Malay Urut
11. Legacy Spa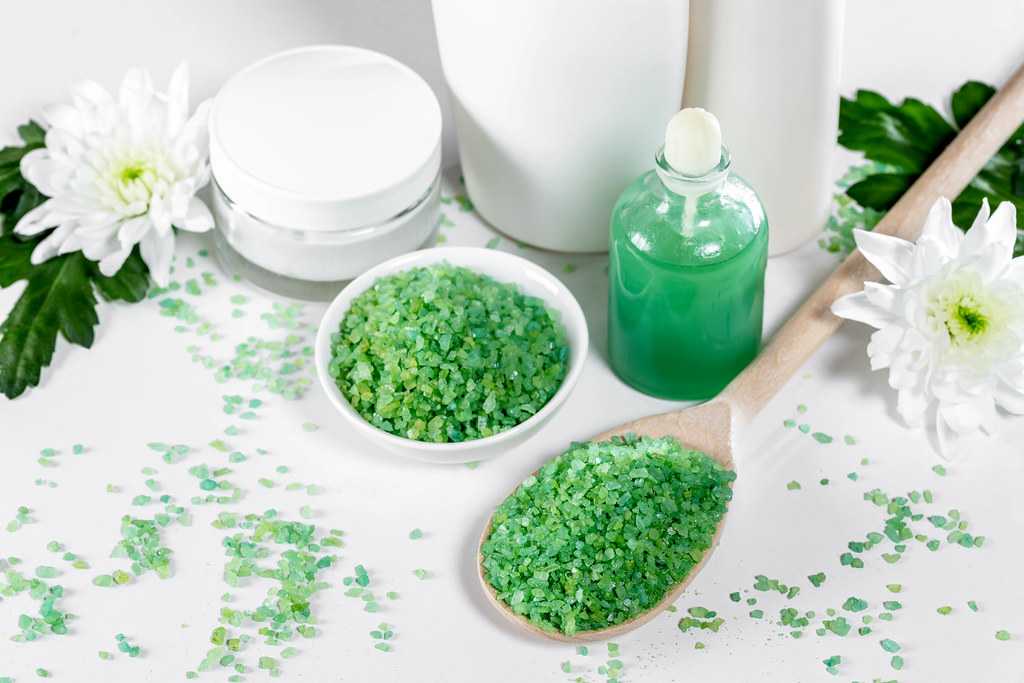 Situated at the centre of the city, Legacy Spa offers a range of spa services such as facials, massages, body scrubs, and even ear candling. This is one of the spas in Penang that houses an authentic decor and vibe. The staff is trained in both modern and traditional massaging techniques.
Address: 52, Love Lane, George Town
Cost: Starts at RM68
Recommended Services: Deep-tissue Massage, Ear Candling, Herbal Compress
12. Pinang Spa House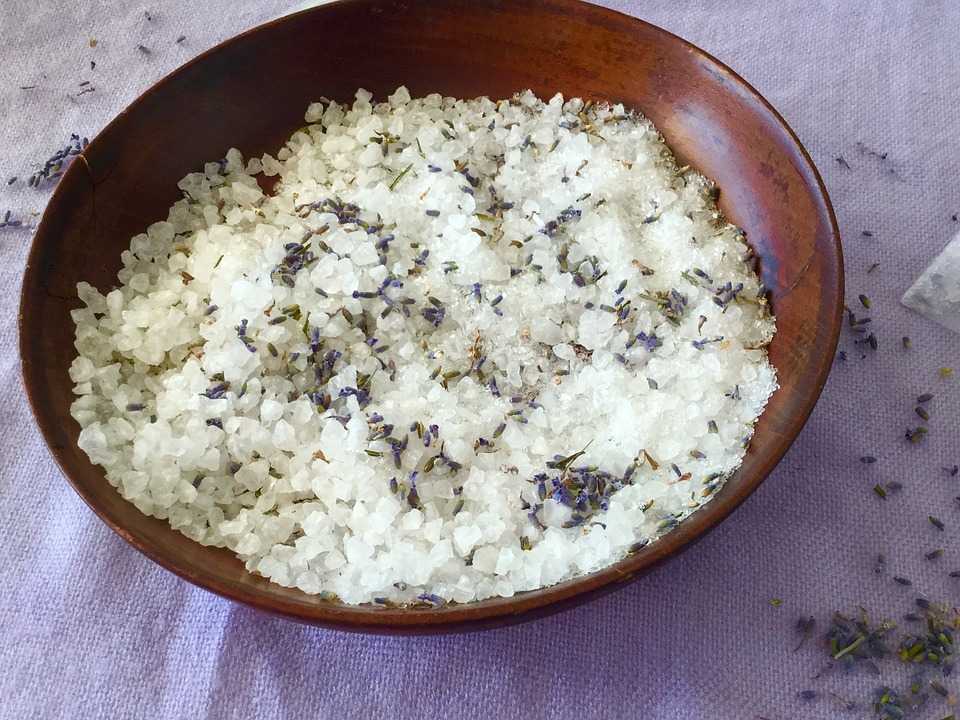 The Pinang Spa House is your go-to destination to unwind from the routine life and find your inner calm at the hands of these experts. This is one of the wholesome spas in Penang that offers specialized massages and therapies that help relieve not just body ache, frozen shoulder and neck pain but also help with anxiety, depression, migraine, and other stress-related issues.
Address: 138c Noordin Street, George Town
Cost: Starts from RM70 (1211 INR)
Recommended Services: Full-body Massage, Foot Reflexology
13. Tower Spa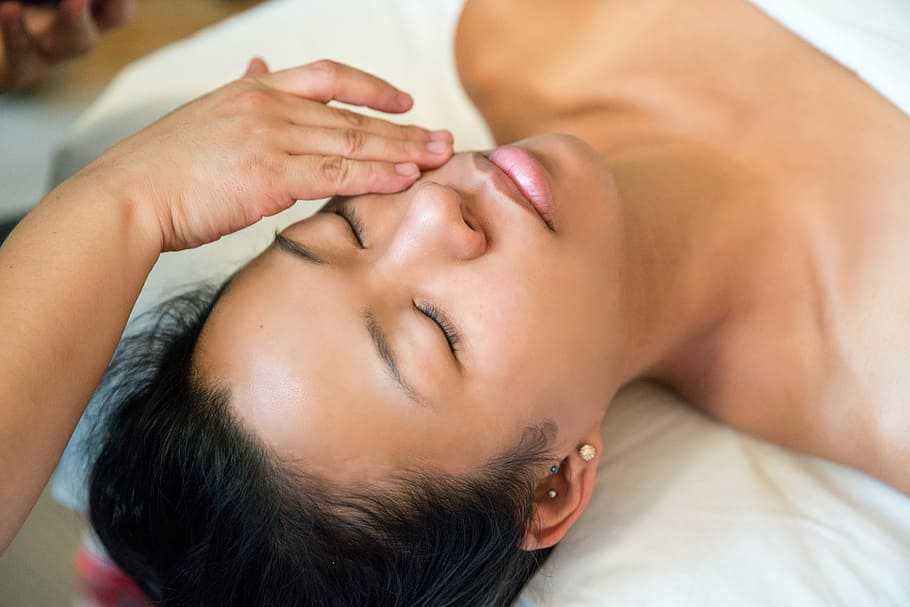 With luxurious treatments that are only focused on your healing and rejuvenation, the Tower Spa is a scenic haven of health and wellbeing. Offering breathtaking views and holistic wellness services, the spa offers a range of customized half- and full-body massages and herbal skincare therapies for both men and women.
Address: Komtar, Level 67, The Top, Jalan Penang, George Town, Pulau Pinang
Cost: Starts from RM128
Recommended Services: Visana Retreat, Lumafirm Body Firm and Glow
14. Java Spa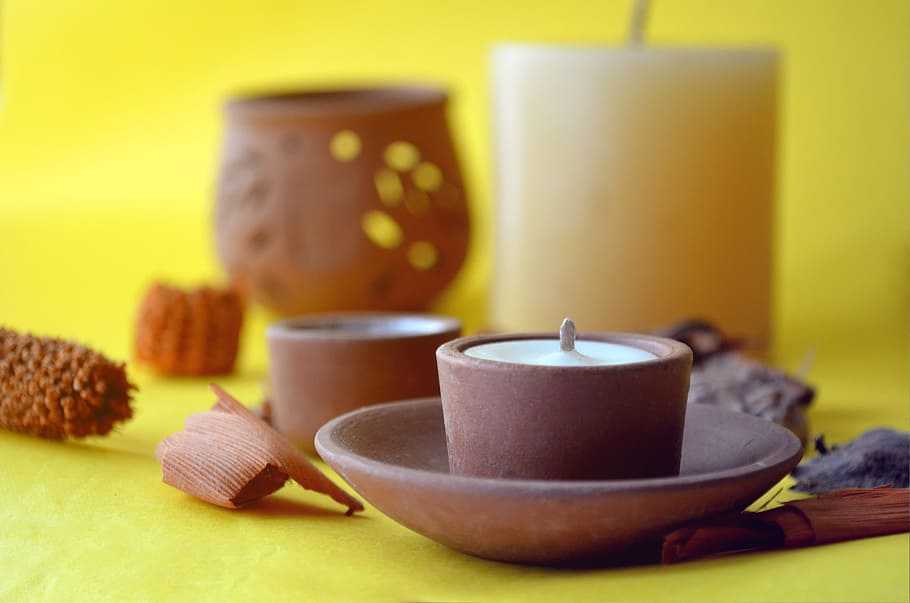 Java Spa can be rightly called a detoxification chamber for our mind, body, and soul. Beaming with positive vibes and sensual aromas, and handled by experienced professionals, you can avail several wellness treatments here. Java Spa is one of the many spas in Penang that offers a variety of services ranging from full-body to individual body part massages.
Address: 56, Jalan Masjid Negeri, Taman Guan Joo Seng, Jelutong, Pulau Pinang
Cost: NA
Recommended Services: Lavender Eye Pillow Treatment
15. Yemaya Spa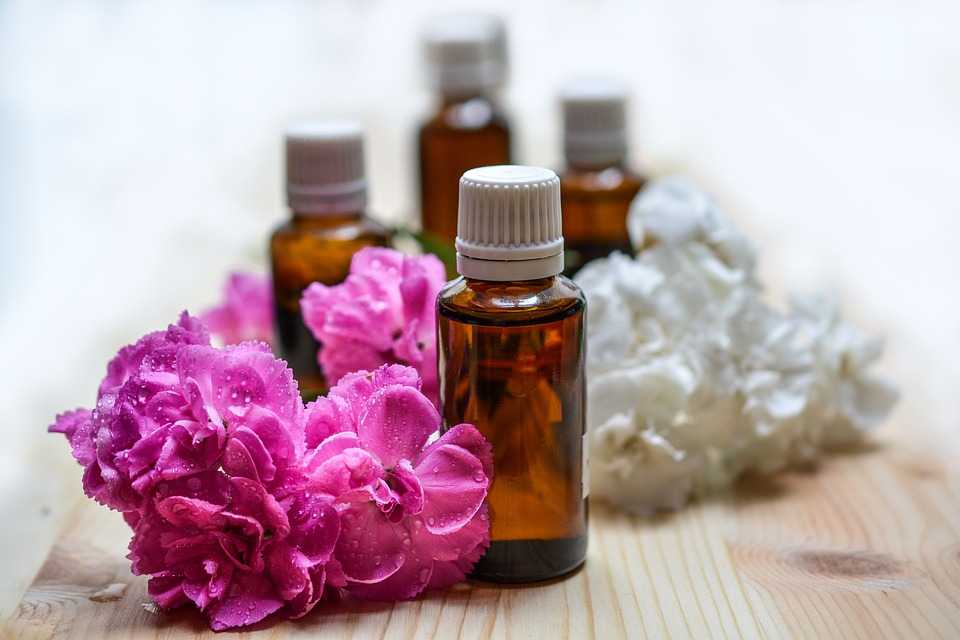 One of the top luxury spas in Penang, Yemaya Spa specializes in offering organic facial treatments and massages. Going strong since 2003, the spa offers an array of sports massages, body scrubs, and even beauty treatments. The spa also provides customized treatments for both men and women, keeping in mind the needs of the individuals.
Address: G Hotel Kelawai, Level 23, 2 Persiaran Maktab, Penang
Cost: Starts at RM226
Recommended Services: Yemaya Signature Body Therapy, Organic Aromatherapy Facial
Any vacation is incomplete without treating your mind and body to wellness. So, the next time you visit Malaysia, make sure you have a space for Penang in your itinerary and experience calm at any one of the top 15 spas in Penang. Some of the spas mentioned even operate at night, so you don't have to wait for the next day to unwind. It would be better to contact the spa and make a reservation before you visit the establishment.