Shopping Places in Penang
1. Gurney Paragon Mall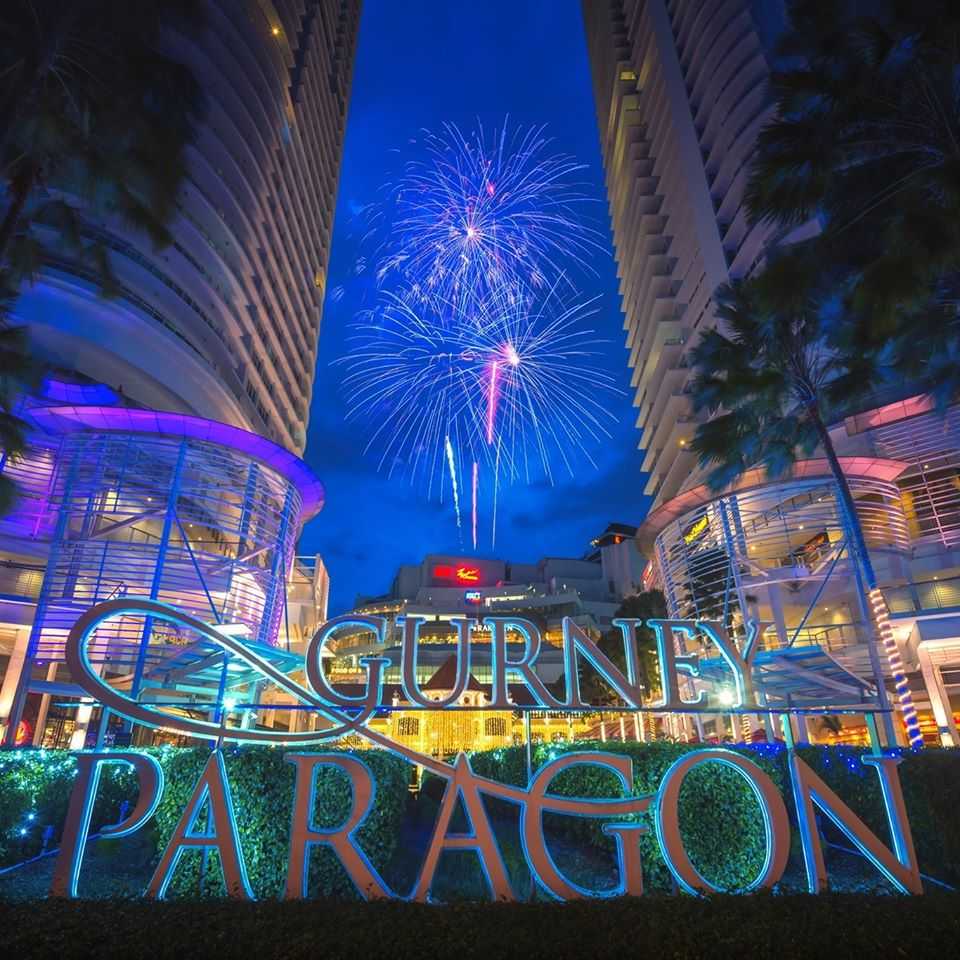 Address: 163-D, Gurney Paragon Mall, Gurney Drive, 10250 George Town
Timings: 10:00 AM – 10:00 PM
2. Batu Ferringhi Night Market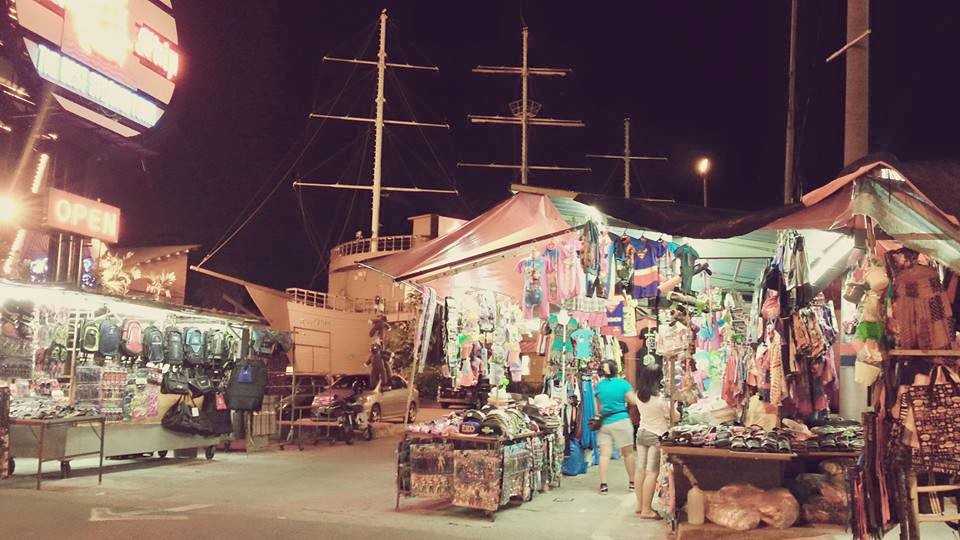 Address: Jalan Pantai Batu, Taman Pantai Batu, 11200 Tanjung Bungah
Timings: 7:00 PM – 1:00 AM
Tip: Interestingly, this one of the few markets in Penang where bargaining is still prevalent. So try getting acquainted with the locals on the actual prices and haggle before making any purchase.

3. 1st Avenue Mall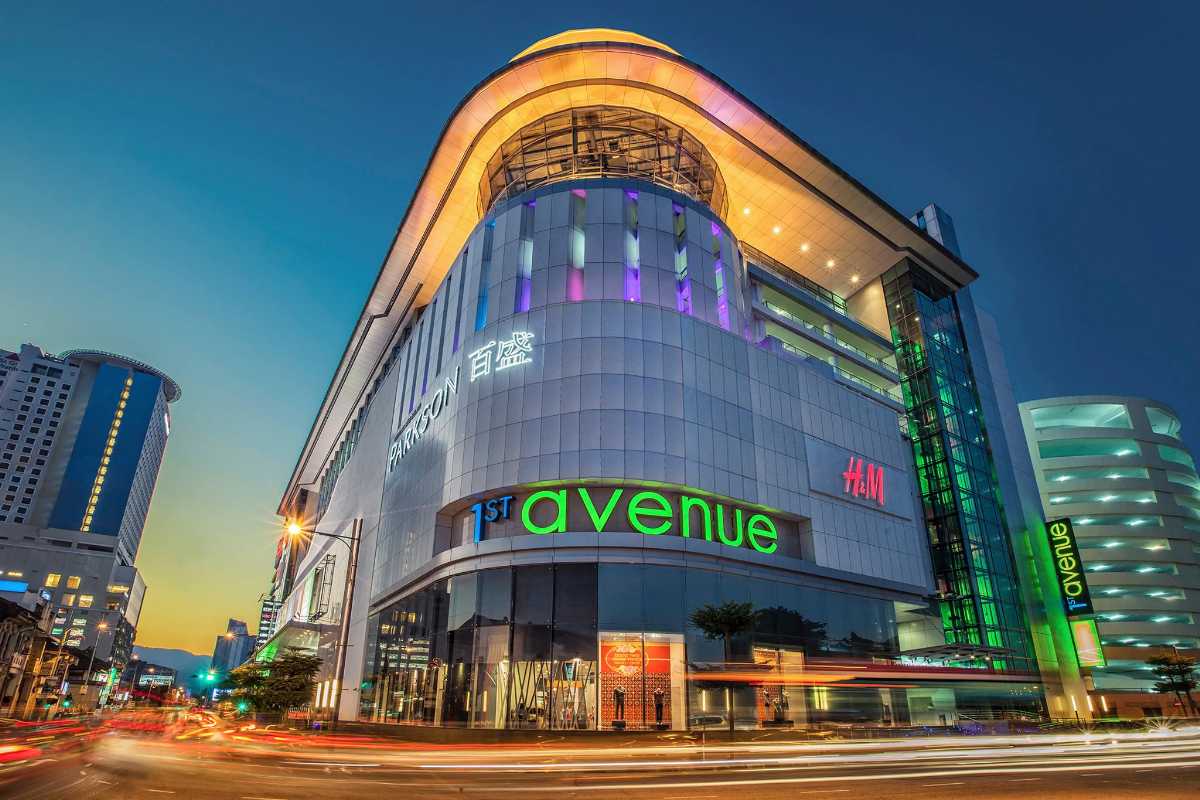 Address: 1st Avenue Mall, Jalan Magazine 10300, George Town
Timings: 10:00 AM – 10:00 PM
4. Little Penang Street Market
Address: Upper Penang Road, George Town, Penang Island
Timings: 10:00 AM – 5:00 PM (last Sunday of every month)
5. Gurney Plaza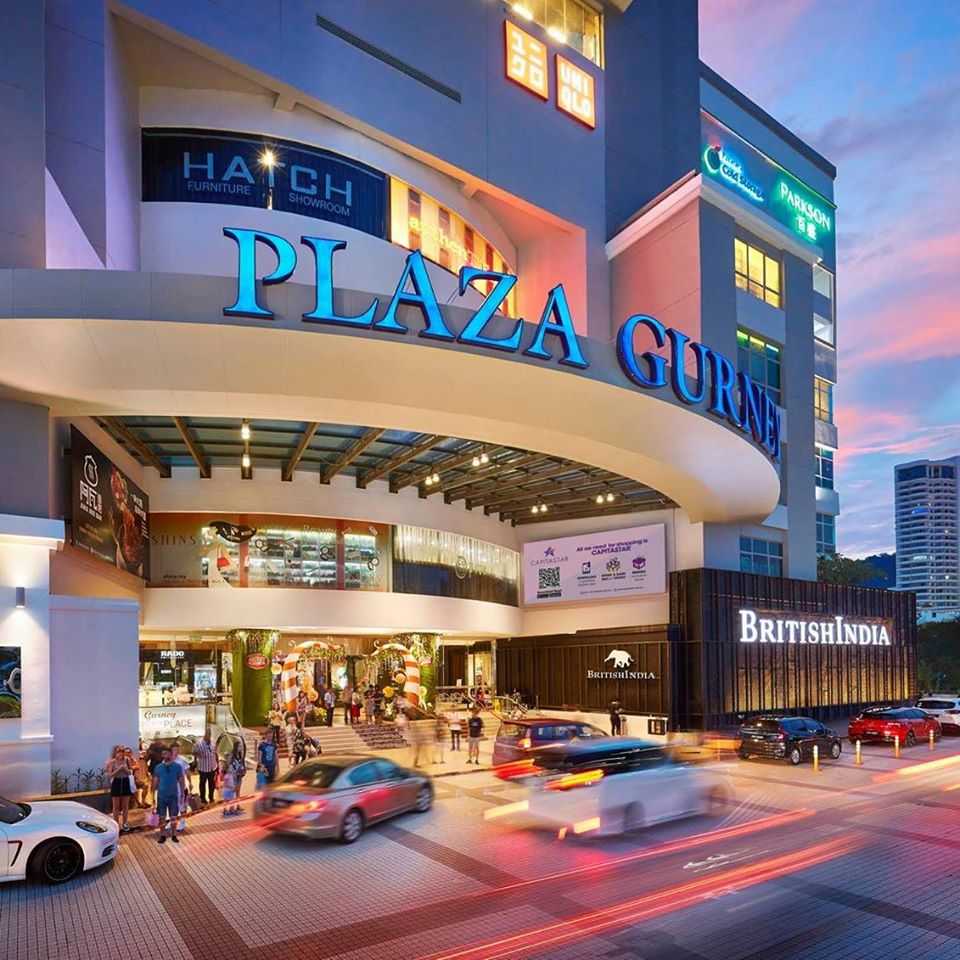 Address: 70, Gurney Dr, Pulau Tikus, 10250 George Town
Timings: 10:00 AM – 10:00 PM
6. Chowrasta Bazaar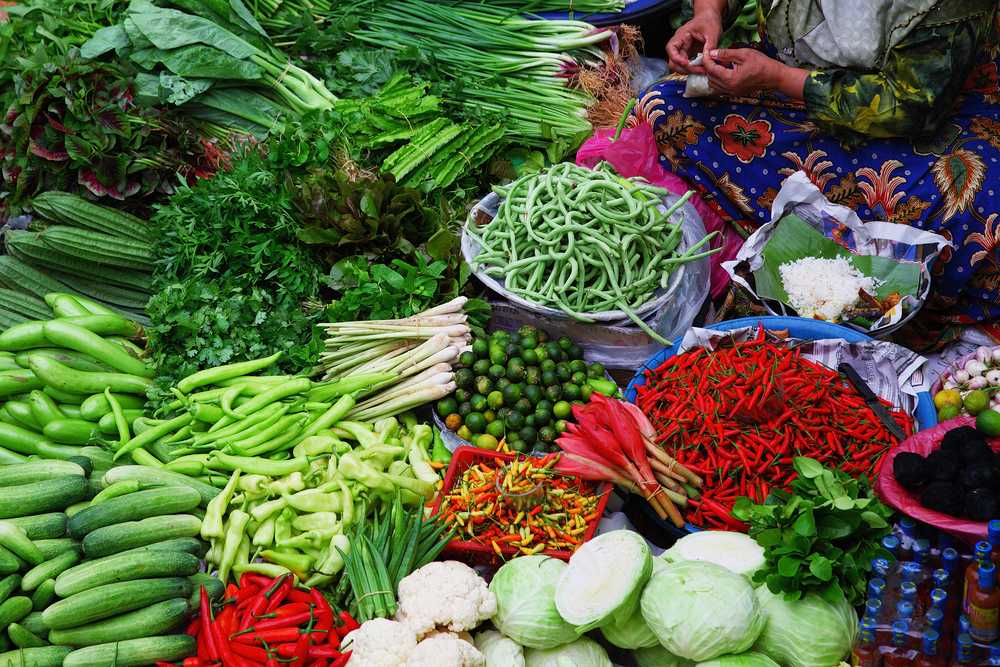 Address: Lot 26, Jalan Chowrasta, George Town, 10100 George Town, Pulau Pinang
Timings: 6:30 AM – 6:00 PM
7. Komtar Mall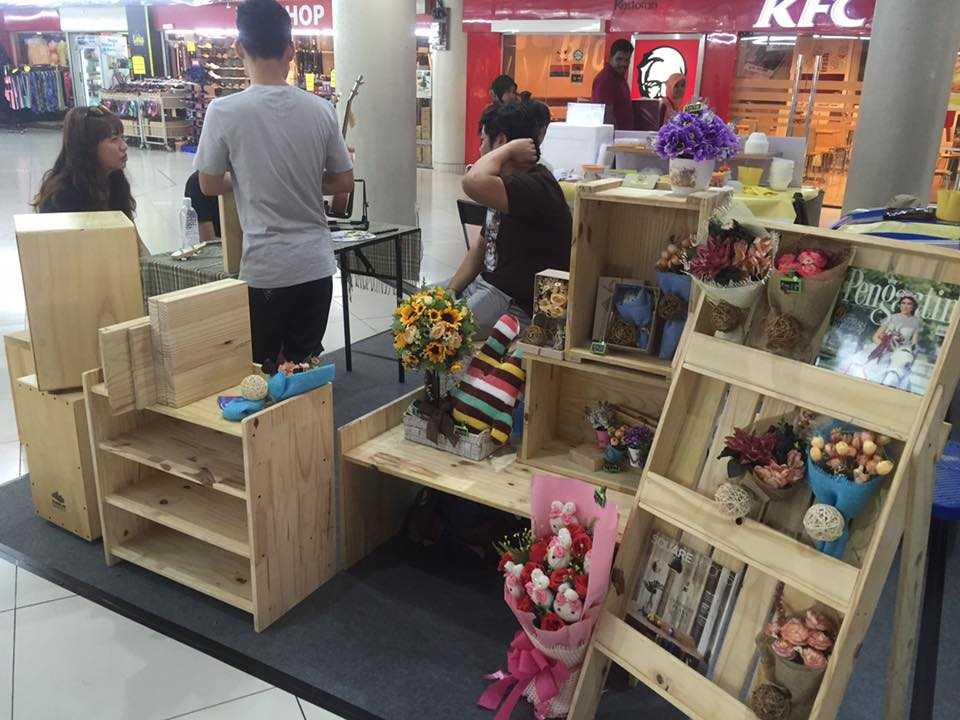 Address: Lebuh Tek Soon, George Town, 10100 George Town, Pulau Pinang
Timings:
Monday to Friday - 11:00 AM – 8:00 PM
Saturday and Sunday - 11:00 AM – 9:00 PM
8. Queensbay Mall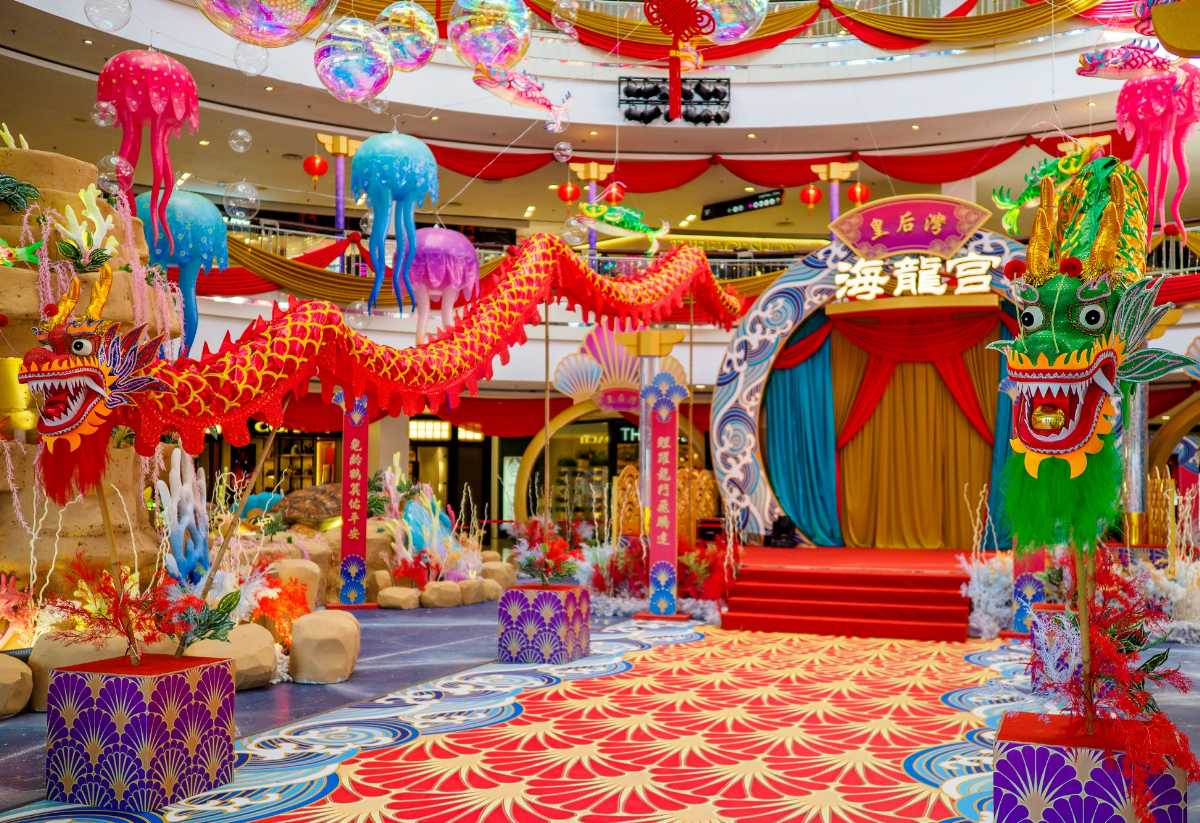 Address: Queensbay Mall, 100, Persiaran Bayan Indah, 11900 Bayan Lepas, Pulau Pinang
Timings: 10:30 AM – 10:30 PM 
9. Lorong Kulit Flea Market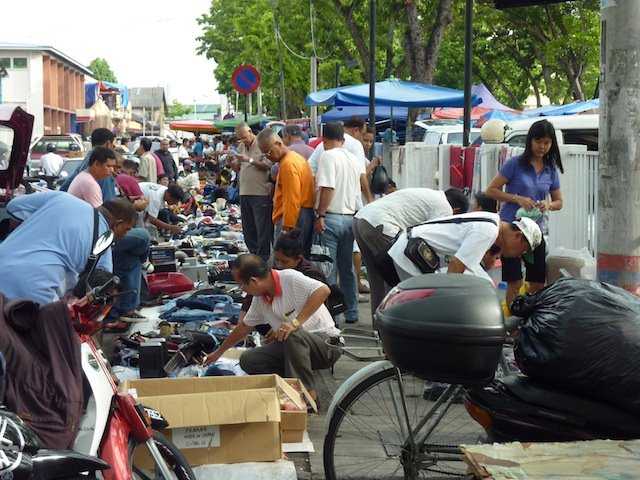 Address: 625 Jalan Dato Keramat Georgetown, 10460 George Town, Pulau Pinang
Timings: 6:00 AM – 1:00 PM
10. Penang Plaza
Address: Penang Plaza, 126, Jalan Burmah, 10050 George Town, Pulau Pinang
Timings: 10:00 AM – 10:00 PM
Things to Buy in Penang
1. Batik Prints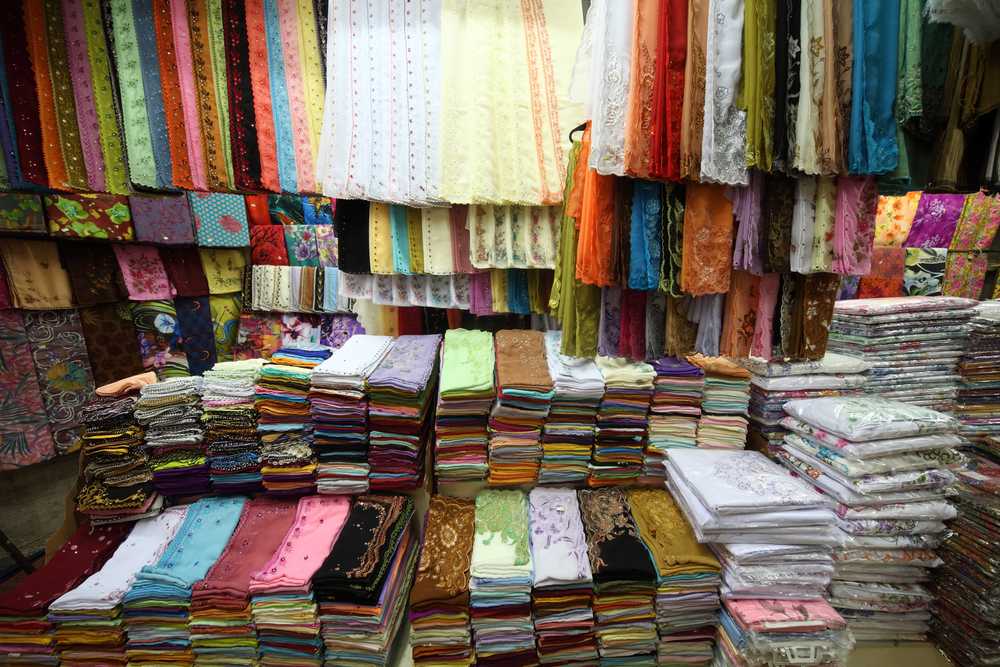 A traditional fabric craft technique, Batik speaks of the glorious heritage and talented craftsmanship of the people of South-East Asia. Even today, this age-old technique of dyeing using resistant wax is admired and beloved by people pouring in from all corners of the world. Fortunately, the people of Penang have preserved this art by mastering it. Hence, you will find vibrant hues of these fabric prints in scarves, shirts and more in many stores while you go batik shopping in Penang. Taking a tour at Penang Batik Factory, you can even come across the artisans working their way with the colourful dyes and giving life to the underlying clothes, making them into a perfect souvenir.  

Where to buy:
Penang Batik Factory
Sam's Batik House
Batek Lah
Batu Ferringhi Night Market
2. Sweet Pickled Fruits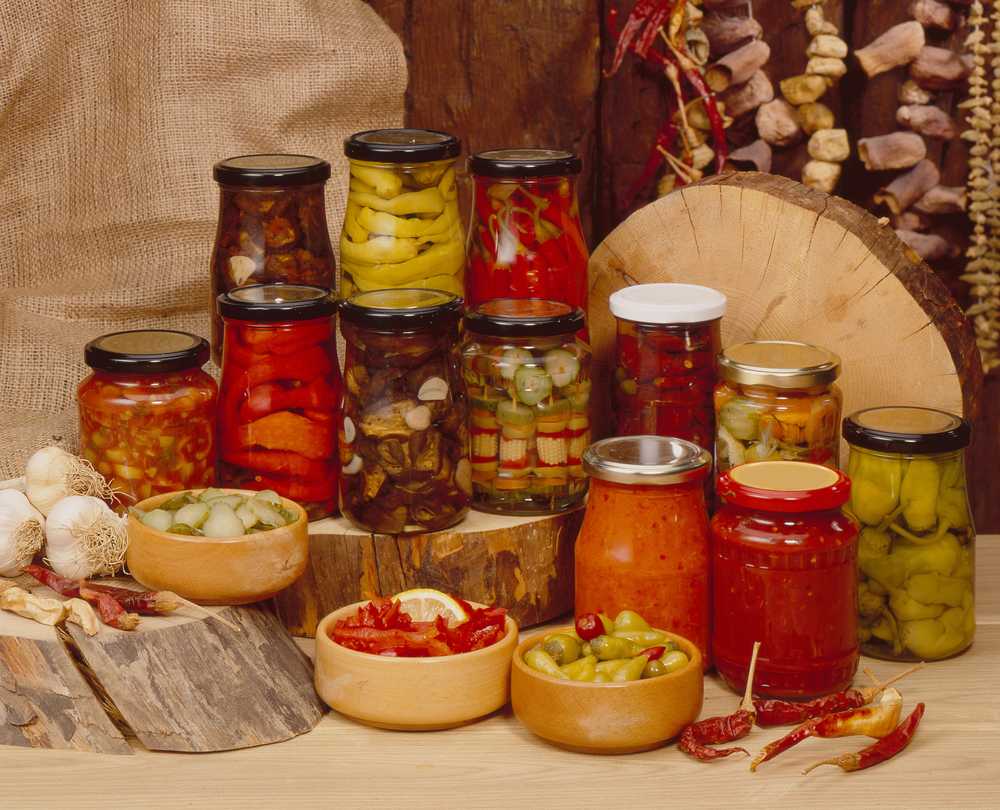 Where to buy:
Chowrasta Bazaar
Jeruk Pak Ali
Nasir Jeruk
3. Tambun Biscuits a.k.a Tau Sar Piah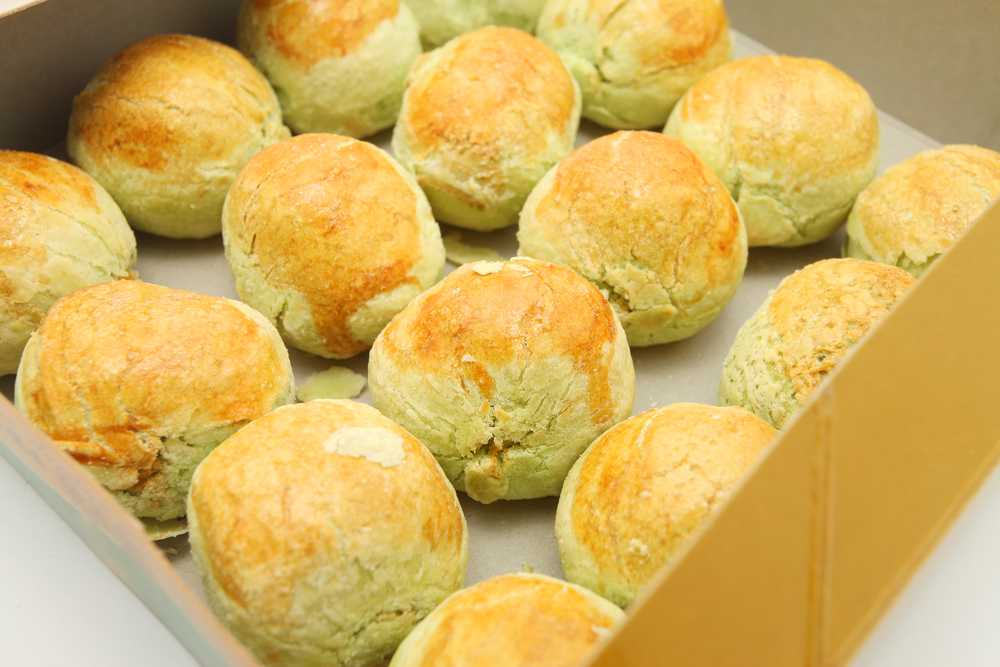 Where to buy:
Hock Lok Siew
Him Heang
Kedai Biskut Seng Heang
Soon Hiang Biscuit Shop
Ban Heang
4. Nutmeg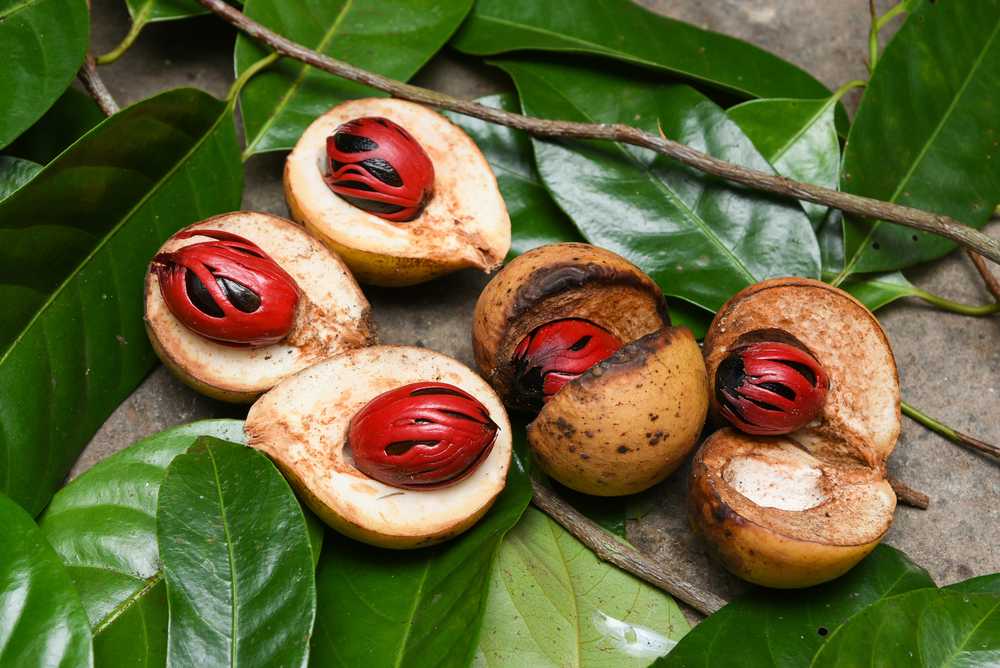 Most of us know Nutmeg as that spice you add while baking puddings and cookies. But on a visit to Penang, you will come across its raw form, when it is a hard seed protected with a fascinating reddish covering called mace. As a product, it takes many forms, with each item having a specific purpose. It is blended as syrup and juices to beat the heat in summers. Its oil is said to heal gastric problems and diarrhoea. And its ointment is used to treat skin diseases. However, nutmeg slices and pickled nutmegs form the best souvenir.

Where to buy:
Chowrasta Bazaar
Ghee Hup Nutmeg Factory
Cheong Kim Chuan
Tean Ean Local Products
5. White Coffee

A contrast from the conventional bitter taste of the classic brown colour of coffee, white coffee is an emerging fad of millennials. The roasted nutty flavour of this beige drink is unique, which demands to be sipped again and again. Roasted beans of white coffee are sold in decorative packets in selected coffee shops across Penang. However, you can always find a freshly brewed cup at its countless cafes.

Where to buy:
Coffee Tree
Penang White Coffee
The Coffee Bean and Tea Leaf
PBC Coffee 1st Avenue Mall
Peace and Joy Coffee Shop