Therefore, in addition to the goods being exchanged and reaching different countries, even science, literature, arts, and other technologies were being carried along the Silk route. The network was not given a name until the mid-nineteenth century when a German geologist named Baron Ferdinand von Richthofen gave the network a name 'Die Seidenstrasse' meaning Silk Road. The name has a kind of mystery attached to it ever since.
Silk Route: The Routes
The Legacy of The Route
Silk Route Tour
How can one go about exploring the route today?
Today, the Silk Route covers five provinces which lie in Northwest Territory. These include Gansu, Shaanxi, Qinghai, Xinjiang Uygur Autonomous Region and Ningxia Hui Autonomous Region. This route has played an enormous role in stimulating the exchange between China and India, Europe, Central Asia,
Rome
and West Asia politically, economically and culturally.
Today, one can go about and explore this beautiful silk route by means of six different train routes which runs through Central Asia. These include -
A rail journey for 14 days in Orient Silk Route Express which covers all the regions between Ashgabat and Almaty and runs through three countries including Uzbekistan, Kazakhstan, and Turkmenistan
Another rail journey extends over a period of 18 days from Moscow to Tehran in luxury golden eagle which covers five countries including Russia, Kazakhstan, Uzbekistan, Turkmenistan, and Iran
There is a luxury golden eagle again which begins it's 15 days long journey from Tehran and goes up till Tashkent and covers three countries on the way including Iran, Turkmenistan, and Uzbekistan
Another option is to take the luxury Golden Eagle again for 21 days from Beijing to Moscow covering 5 countries namely China, Kazakhstan, Uzbekistan, Turkmenistan and Western Russia
One can also go for the rail journey of 16 days in luxury golden eagle from South Caucasus to Central Asia covering Georgia, Armenia, Turkmenistan, Kazakhstan, Azerbaijan and Uzbekistan which lie on both sides of the Caspian Sea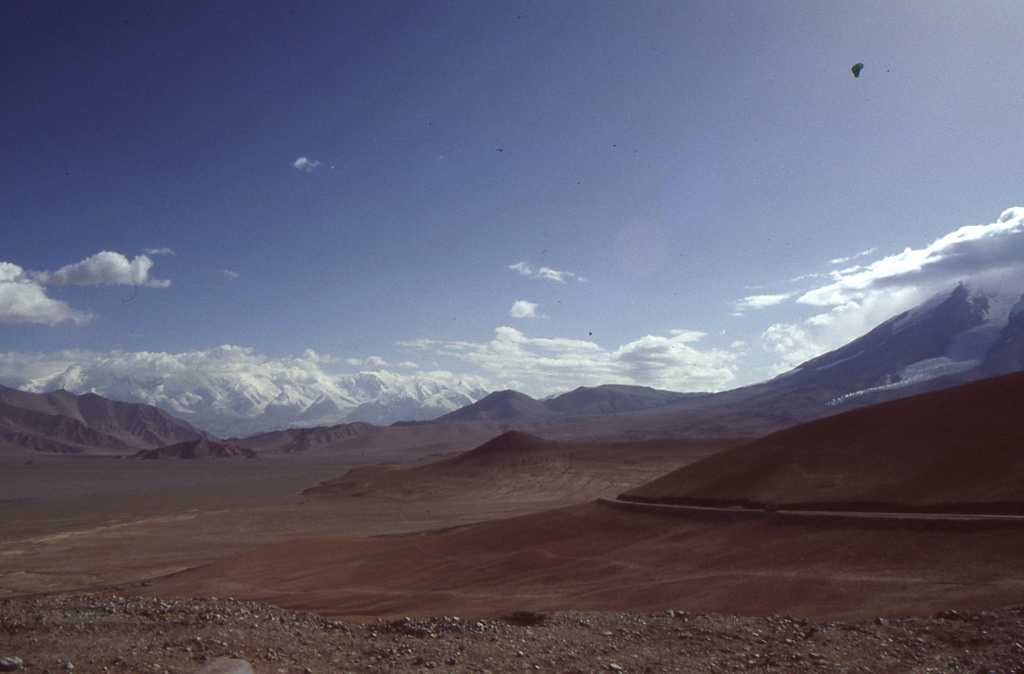 What to watch out for on the way?
According to travellers who have been to the place, the ideal time to travel is during spring season extending from March to May. During that time, the temperature is favourable (between 5 to 20 degree Celsius) and it is surrounded by lush green grass all over.
Travelling along the route has been made much easier with the invention of technologies and emerging connectivity.
One must carry clothes for varying temperatures and items of personal hygiene which will not be available on the way.
Strong UV radiations of the sun will be prevalent at higher elevations which is why a sun-tan oil or cream must be kept handy.
In addition to this, basic medical supplies should be kept along and all vaccinations should be done before starting the trip.
One must beware of thieves, should not get involved in conversations involving speaking against the government in Central Asia and the rash driving of motorcycles while crossing the road in China. In addition to this, since homosexuality is banned in Uzbekistan and Turkmenistan, it is advisable for couples to avoid the public display of affection.