The use of pesticide and chemical fertilisers has harmfully affected agriculture in the world over. Sikkim, a state in Northeast India, undertook practices to phase out the use of these chemicals and emerged as a 100% Organic State in 2016. This impossible feat was undoubtedly recognised when Sikkim was awarded a UN Food and Agriculture Organisation's Future Policy for Gold Award in October 2018, beating 51 nominated policies from 25 other countries. Also termed as "Oscar for best policies", this award, in collaboration with World Future Council (WFC) and IFOAM - Organics International, acknowledges outstanding policies and laws that foster agroecology.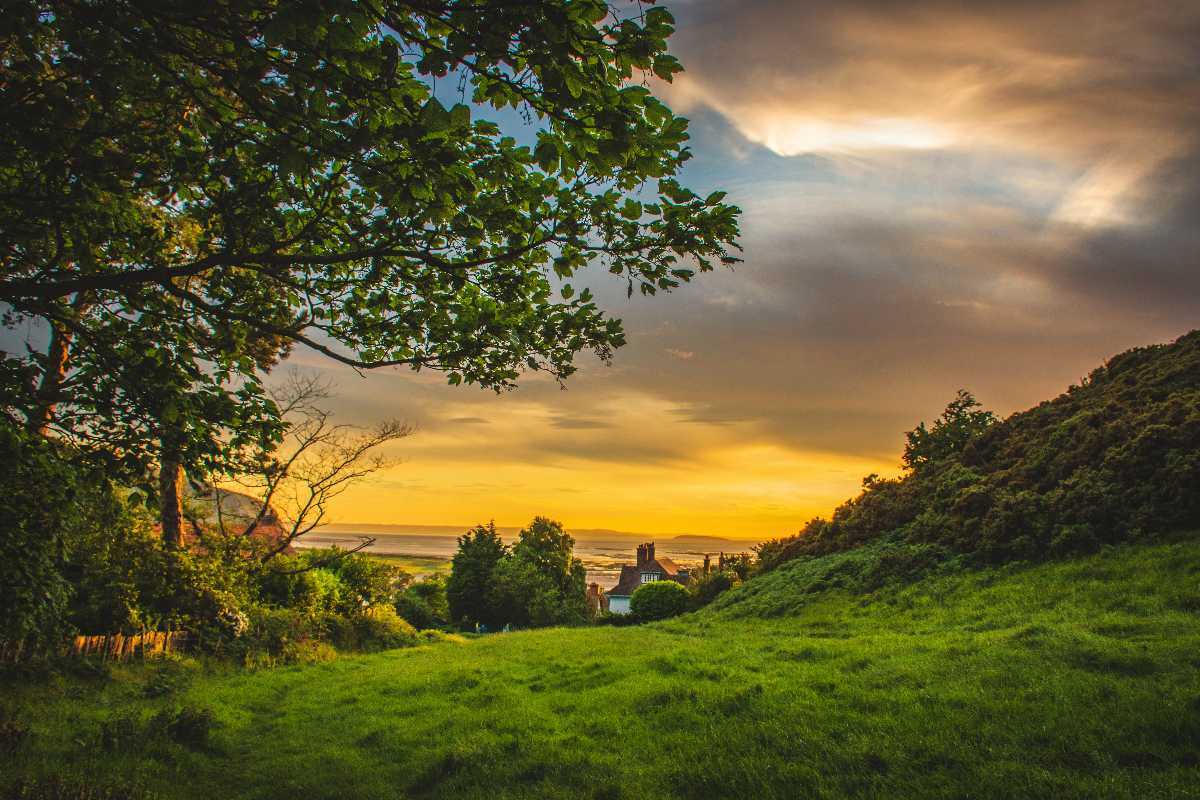 Sikkim's endeavour to turn 100% organic was not an overnight process. It started in 2003 when it received a heavy backlash from the chemical industry. Even though this undertaking was not heralded as much, with a promising will and determined actions, Sikkim achieved success as a 100% Organic State in 2016. Even Prime Minister, Narendra Modi, acknowledged it by declaring Sikkim as the first state to do so. This achievement brought with it tremendous change in different sectors - tourism hiked up, local economy magnified, 66,000 families benefited, farms toughened up and became resilient to erratic weather and food production grew sustainable.
Maria-Helena Semedo, deputy director-general of the Food and Agriculture Organization (FAO), expressed delight at this achievement of Sikkim and added, "100 percent organic is no longer a pipe dream but a reality." Meanwhile, Sikkim's CM Mr. Chamling heartily accepted the award and claims, "Let us build an organic world together…An organic world is definitely achievable. I also appeal to the world community that we do not carry out any kind of development work and business at the cost of the environment." He further insists on utilizing the youth for the same - many educated young farmers developed marketing strategies for these organic products to be sold in Delhi and Bengaluru.
The need for agroecology, a study of ecological processes involved in agricultural production systems, to be implied and executed at all levels is a necessity in the current agricultural scenario. With more and more farmers committing suicide followed with farms wasting away under inconsistent weather, the inspiration of going 100% organic from Sikkim has arrived at an opportune time. Many other states in India such as Kerala and other northeastern states have taken up the baton from Sikkim. As much as state policies can be effective, individual action is also an essential responsibility.
Let us know in what ways you think individuals like us can help contribute to 100% organic states!
*Both the images in the cover photo are taken from Shutterstock.