While the country is still ignorant about water being sold unabashedly in plastic bottles, Sikkim is stepping up to battle this devil out with a mindful move by creatively replacing plastic with bamboo bottles.
The Ideation Credit
Said to be a very viable and effective initiative, the idea stemmed from Sikkim's Lachen where packaged drinking water was completely banned and replaced with bamboo bottles. Lachen is a breathtaking destination with snow-capped peaks drawing a footfall of lakhs of tourists around the year. All thanks to the first step, all of Sikkim is now set to settle for bamboo bottles.
The Sikkimese government decided to take this creative replacement very seriously and bring down the development of plastic waste from water bottles, contributing largely to the betterment of the ecosystem.
The Game-Changing Initiative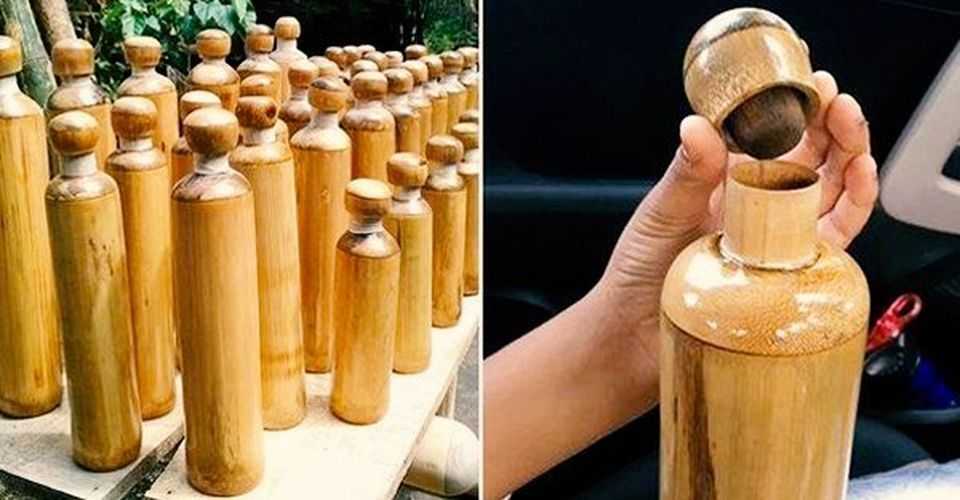 The move has already been put to force wherein the government has ordered over 1000 bottles. Embracing plastic reduction, the number of bamboo bottles are said to increase with time with the gradual withdrawal of plastic bottles from the state. To ensure a complete reduction of plastic bottles, a check for plastic bottles in every tourist vehicle has been issued
Future Changes
This move is undoubtedly a revolutionary one after it launched a complete reduction of plastic bottles from government offices in the year 2016. Following this unconventional move, the state is looking forward to eliminating wafer and biscuit packets and are thinking of creative ideas to replace the packaging and distribution of the same.
There are no doubts about the government coming up with more innovative options to contribute and save the environment. Do you have any recommendations for biscuit packet eliminations? Leave your ideas in the comments below!