1. Thambi View Point
Perched at an elevation of 112000 feet, Thambi View Point is one of the most important attractions around Zuluk. It is known for its 32 zig zag turns or what are called hairpin bends. It is also one of its kind which has so many turns in the entire Himalayan range. The highlight of the vantage point is that it offers surreal views of the sun rising from the peak of mighty Mountain Kanchenjunga. From here you can also try to locate the original Silk Route.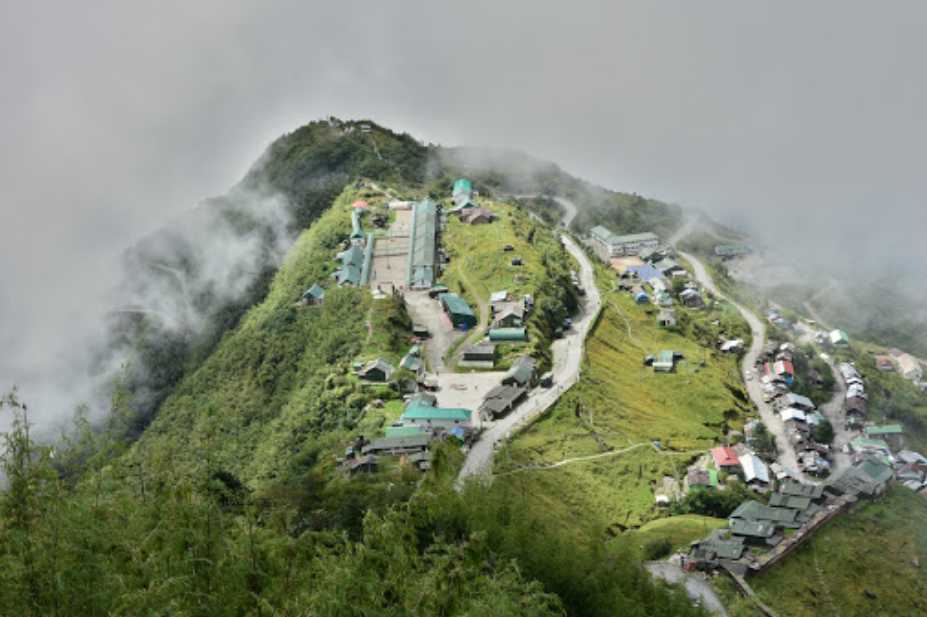 2. Kupup Lake
Kupup Lake, locally known as Bitan Cho, is a high elevation lake based at a height of 14000 feet above mean sea level. It is also called Elephant Lake as it is shaped like an elephant. There is also a Yak Golf Course nearby that is the highest golf course in the world. Yak Golf Course in collaboration with the Kupup Lake organize an annual water polo game which is a grand event in the area. The lake stay frozen from January till May.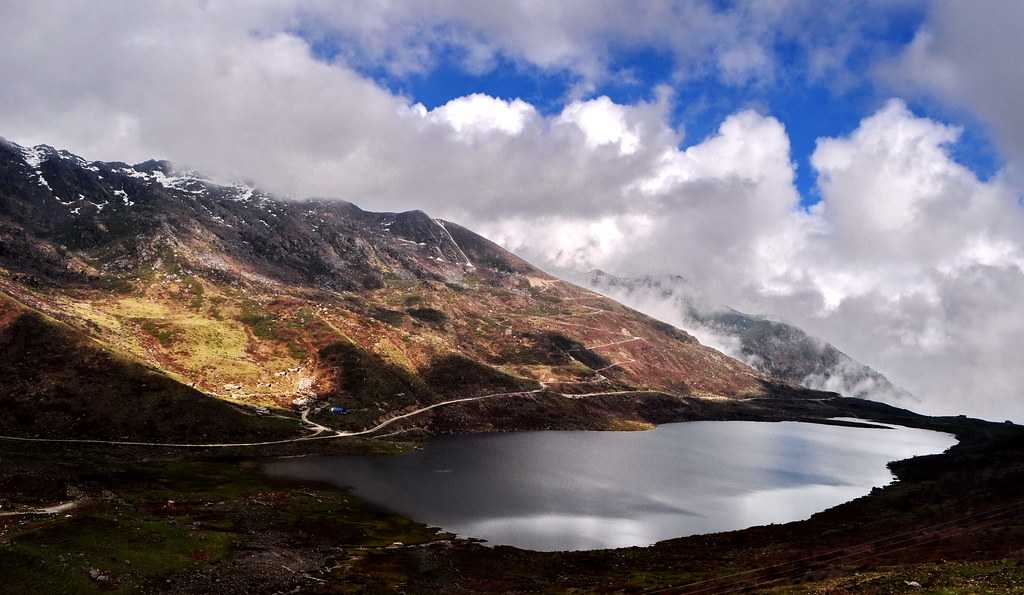 3. Lungthung
Around 4 kms from Zuluk is Lungthung where you will find lush green tea estates, glossy green meadows and rugged mountain edges. The inhabitants here are mostly ones that escaped from Tibet. You can sit down with some of them to enjoy a cup of local tea and listen to their interesting tales of family history and culture. Or you can just carry some food and sit down for a picnic or a mid day feast.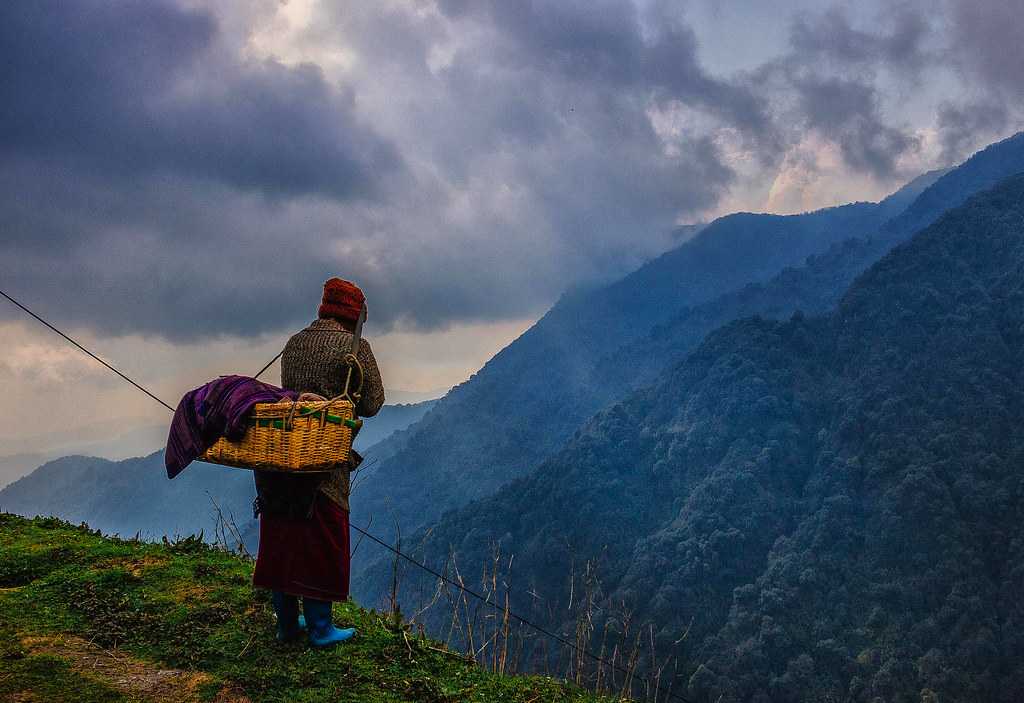 4. Tukla
Further 4 kms from Lungthung is Tukla which is known for its Battle of Tukla. In 1903, a special British force led by Lt. Col Francis Younghusband marched through here to attack Tibet. That began the brutal war. Several Tibetan soldiers were martyred here. A memorial has been built in the memory of those soldiers who lost their lives during the battle.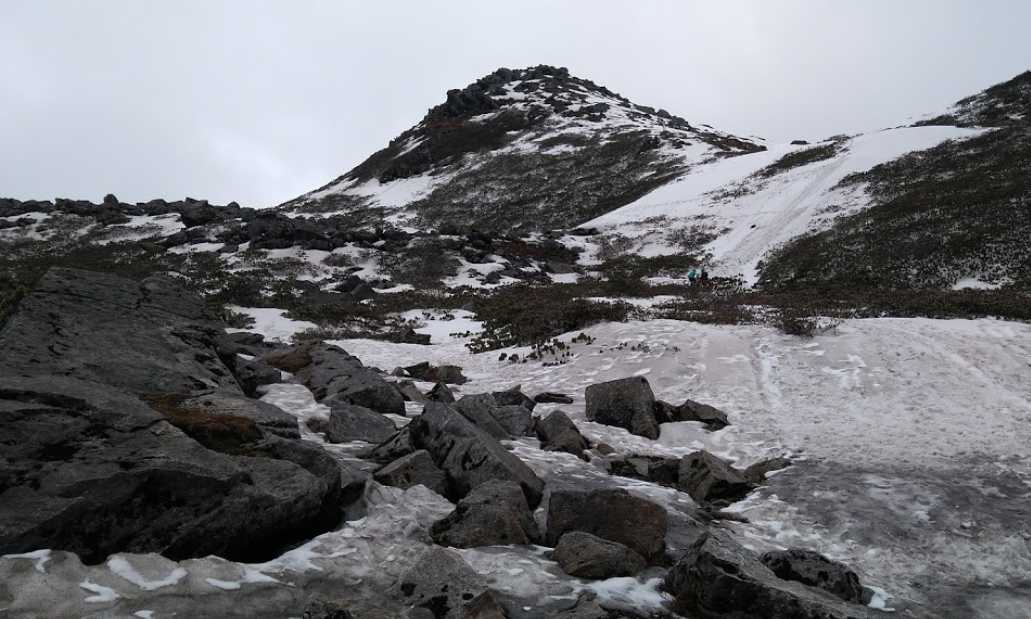 5. Nathang Valley
The trail or the road from Tukla bifurcates into- one leads to Nathang Valley and the other leads to the Old Baba Mandir. Nathang Valley is the hub of homestays and hostels at the place. Here you can find proper accommodation, good food and a little tid bits.
6. Adi Baba Mandir
Adi Baba Mandir is a popular shrine that is enshrined by saint Baba Harbhajan who died at the spot after he fell off riding a horse. It is a revered religious spot which is visited by both locals and Army personnel.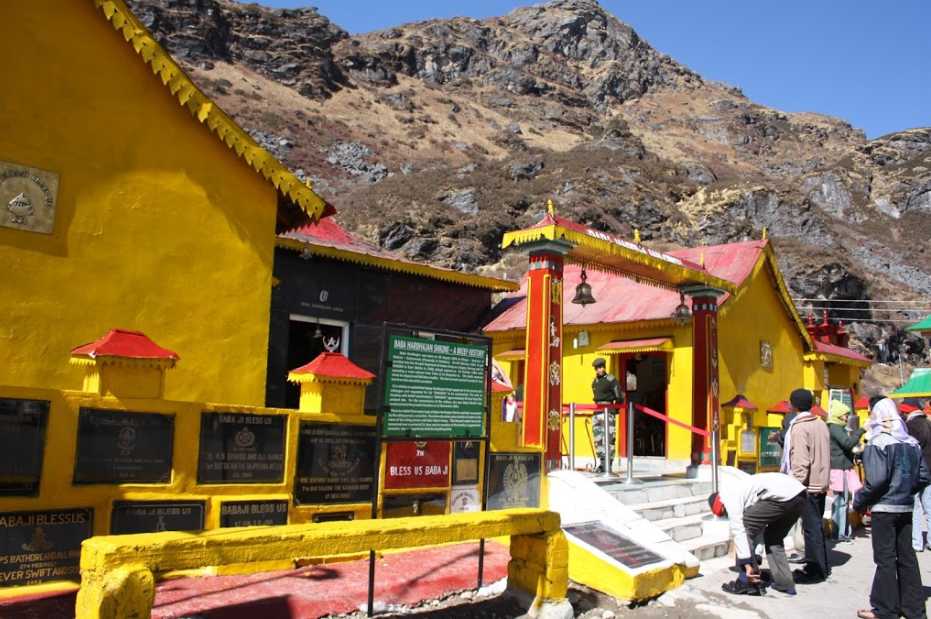 7. Menmecho Lake
Menmecho Lake is situated a little farther away from Zuluk and can be reached after a 1 hour drive. Nestled in between the mountains of Jeep la, the lake is derived from river Rongpo-Chu.