Located at the heart of Pune's Koregaon Park, Shisha Jazz and Cafe is the perfect Cafe for all your jam sessions. Hosting regular live band performances, the cafe serves some delectable finger foods, economic alcohol and endearingly flavoured shisha as well. Shisha Jazz and Cafe is an exotic and breezy hangout spot apt for large gatherings too.
Address: ABC Farms, North Main Road, Koregaon Park Annexe, Koregaon Park, Pune, Maharashtra 411001
Cost for two: INR 200
What's Unique About Shisha Jazz and Cafe?
As the name suggests, Shisha Jazz is the only spot in Pune with jazz music. The regular gigs here are irresistible, especially if you are a jazz fan! Shisha Jazz and Cafe also hosts a unique Irani menu.
Shisha International Jazz Festival
The Cafe has an annual flagship event called the Shisha International Jazz Festival, featuring international jazz artists such as Igor Butman. The event also highlights some of the notable Jazz musicians. Since the genre is pretty sporadic in the city, these fests hold great importance to the Jazz aficionados in Pune.
Cafe Interiors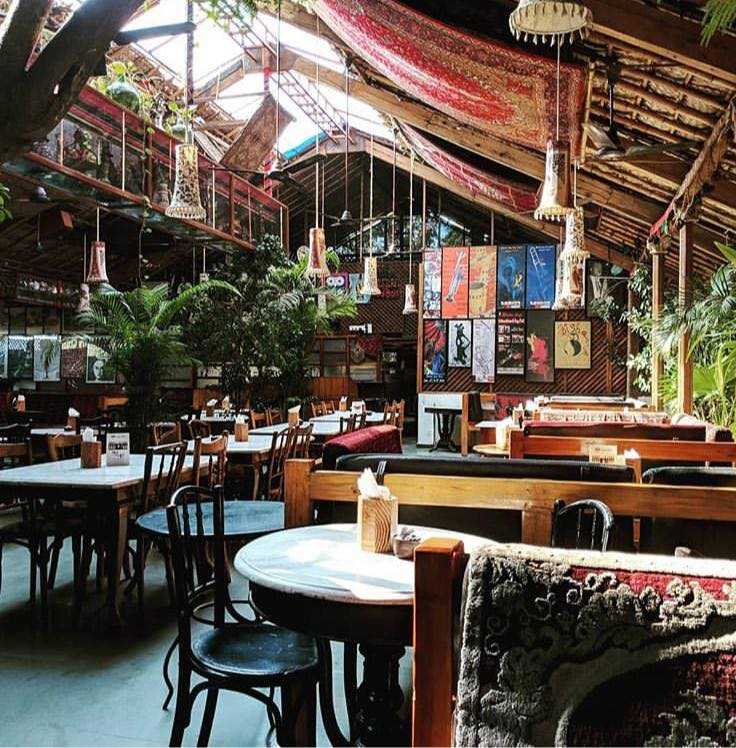 Adorned with splendid interiors, Shisha Jazz and Cafe is an open-air cafe with jazz music poster-walls, embellished wooden trellis and unique showpieces. The cafe space has been quite intricately designed as everything in this cafe is in perfect harmony with each other. With an elegant ambience and great vibes, Shisha Jazz and Cafe never lets a guest walk out disappointed.
What to Eat at Shisha Jazz and Cafe
The cafe menu includes a variety of food options. From Iranian Chelo Kebabs and desserts, continental lasagnas and Au Gratin, to a typically Indian chicken Tikka masala and Prawn fry, it has a multi-cuisine menu. The cafe has delicious breakfast options as well.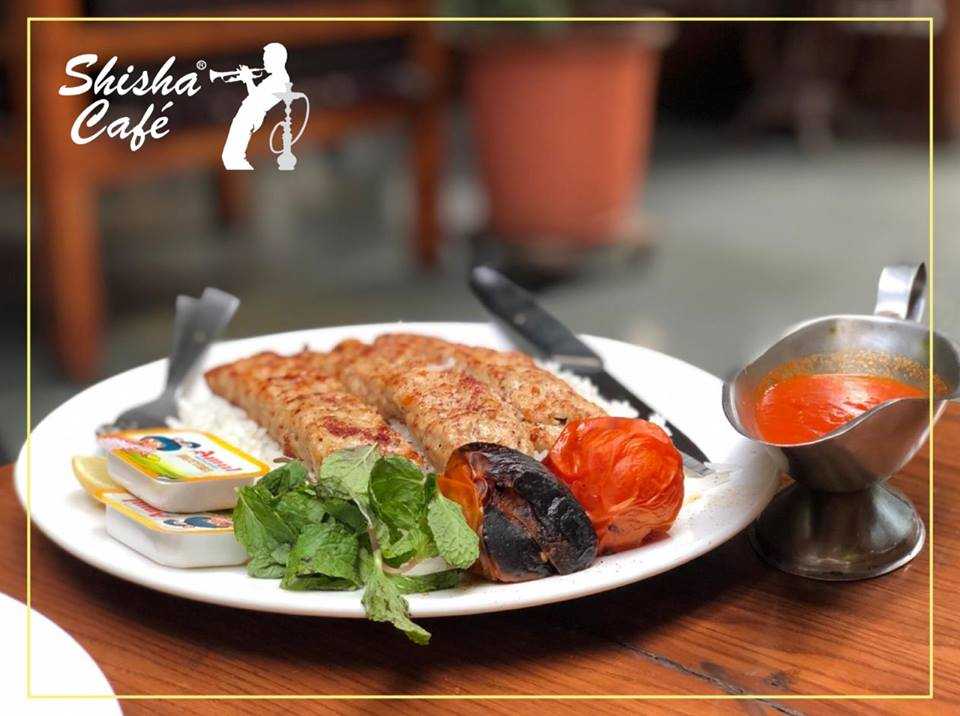 Must-Try Dishes
The precinct is not just about music, gigs or jams but the food is just as endearing. Known for its Irani food, the chicken Lasagna and paneer tikka are worth a shot as well. The other dishes relishable dishes here are Nachos, butter chicken and chaats. Don't miss out on the cocktails!
This cafe is just the right place for a jam session or a live gig with your friends and indulge in some irresistible food options! When are you heading to Shisha Jazz Cafe? Let us know in the comments below!