Imagine this: Everyone around you is gearing for college and taking their first step towards adulthood. You have been affected by a vicious disease like glaucoma, which would claim your eyesight henceforth. Would you dare venture any further? Frightening, isn't it? As hypothetical as this scenario may seem, it was the reality of 19-year-old Divyanshu Ganatara.
How Glaucoma Got In Gantara's Way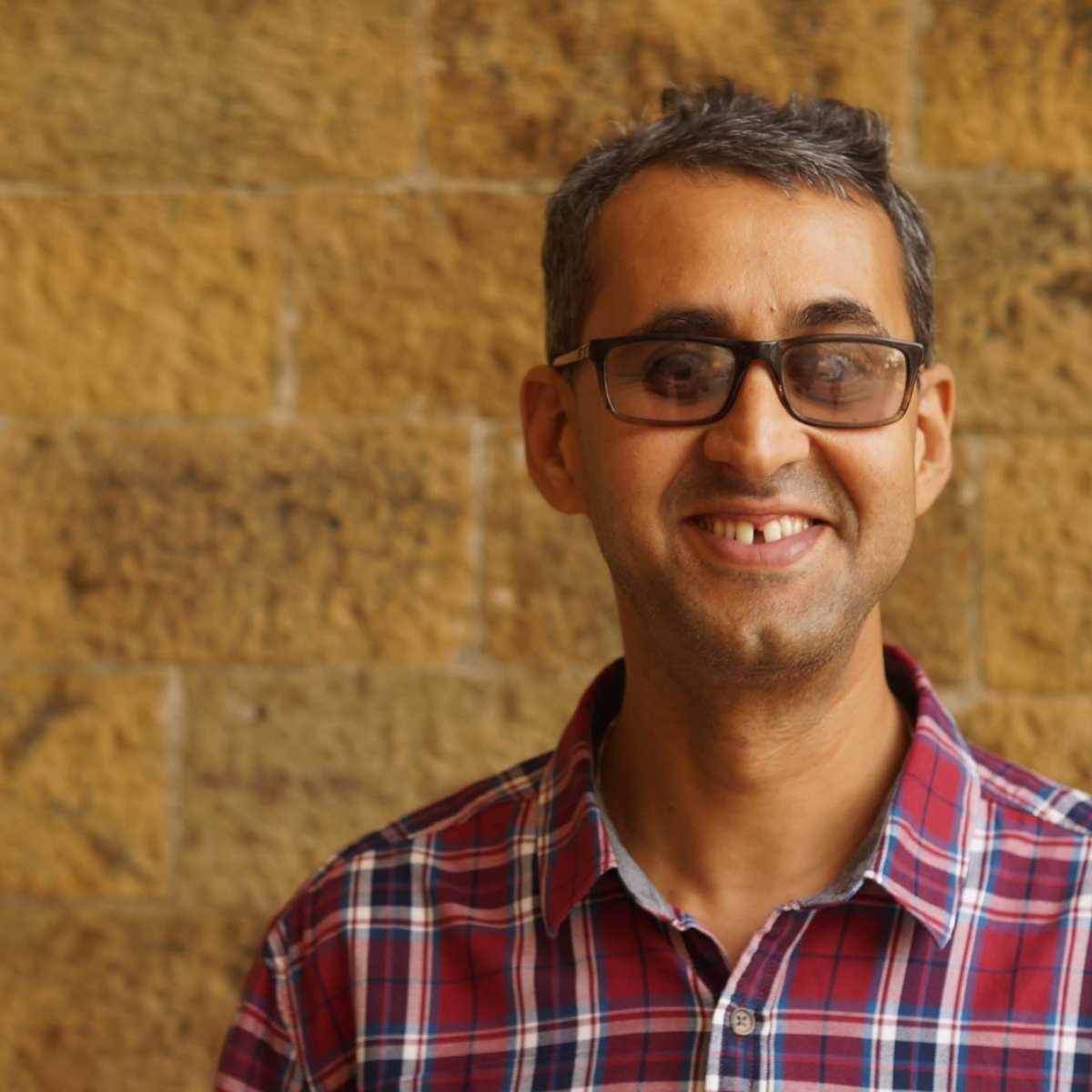 Having tasted the joy of travel and adventure sports before 19, the loss of eyesight may have been especially cruel for his spirits. But, humans generally have a way of turning things around for themselves – and here's how Pune resident, Divyanshu Ganatara is the living example of it.
The Unchanged Vision For A Better Life
Despite the loss of eye-sight, his vision for a better self remained firm. In 2004, Divyanshu had the life-changing experience of paragliding with an instructor on his back. In the next ten years, he was
solo paragliding
; a feat which earned him the title of the
first blind solo paraglider of India
. However, paragliding is not the only feather in this master's cap, from the moment he decided to embrace the outdoors without any barrier - he has been on a
bike trail from Manali to Khardung La
, has
scaled mountains
such as the Kilimanjaro,
hiked
to the Everest base camp and ran several
marathons
.
On being asked about his achievement, Divyanshu said: "There is nothing 'inspiring' about what I have done. Paragliding or mountain climbing or any adventure sport can be done by any individual; what's so special about me doing it? You won't call an able person doing the same (thing as me) as 'inspiration', then why for a disabled."
Clinical Psychology & ABBF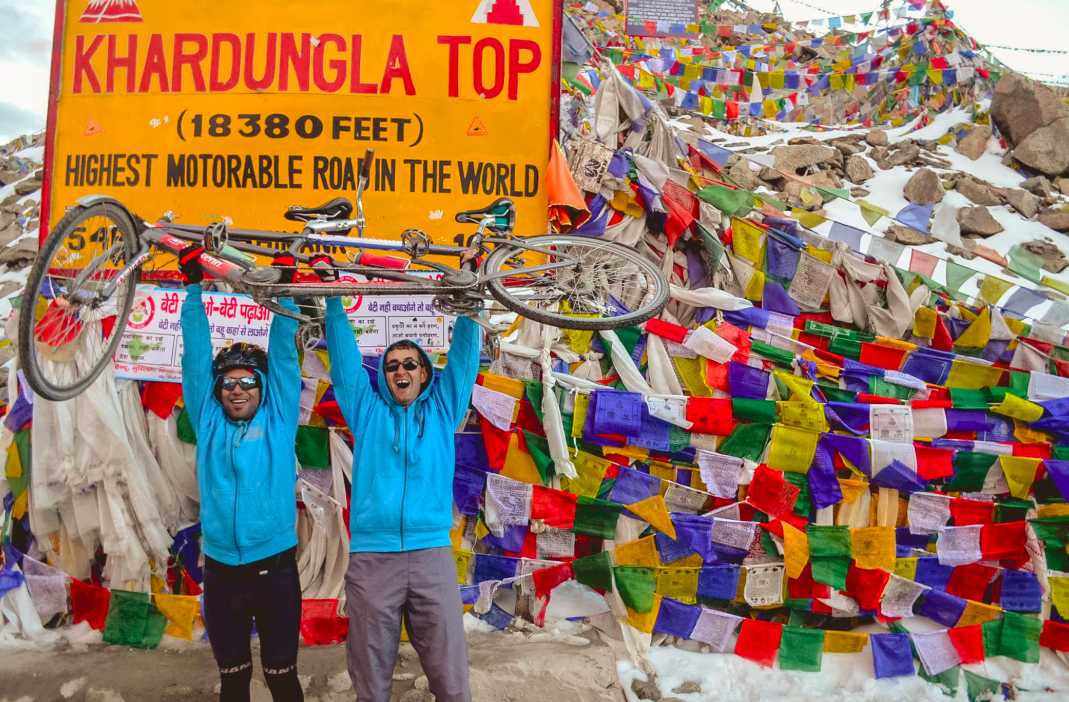 In fact, adventurous trips and the adrenaline rush is not all that Divyanshu identifies himself with – he is also a qualified and
practising clinical psychologist
and a founder of the
Adventures Beyond Barrier Foundation (ABBF)
as well. His foundation seeks to bridge the gap and build a community of disabled as well as able-bodied individuals through sports, adventure and all variety of outdoor activities. Divyanshu identifies himself as an "in-house guinea pig" for all the ABBF adventures.
Do you know someone whose disability and the societal notion of their limitations has held them house-hostages? Does this story inspire you to inspire and guide the disabled? Let us know in the comments below!