If you are someone who loves to explore nature in every way possible, you should also try
Scuba Diving
! Exploring the depths of the sea and swimming with underwater life is a unique experience in itself. An alien world for many, scuba diving brings you closer to a new world of coral reefs, beautiful and different species fish, flora and fauna of the marine world.
How Does Netrani Island Stand Out
Also known as the 'Pigeon Island', Netrani Island in
Murudeshwar
is located off the coast of
Karnataka
. With an aerial view of a heart, Netrani Island rises above tranquil and the azure waters of the Arabian Sea. This island is a famous tourist spot and a popular pilgrimage town with silvery sand and the western ghats as a backdrop. Netrani Adventures is the only scuba diving operator here.
Scuba Diving Operators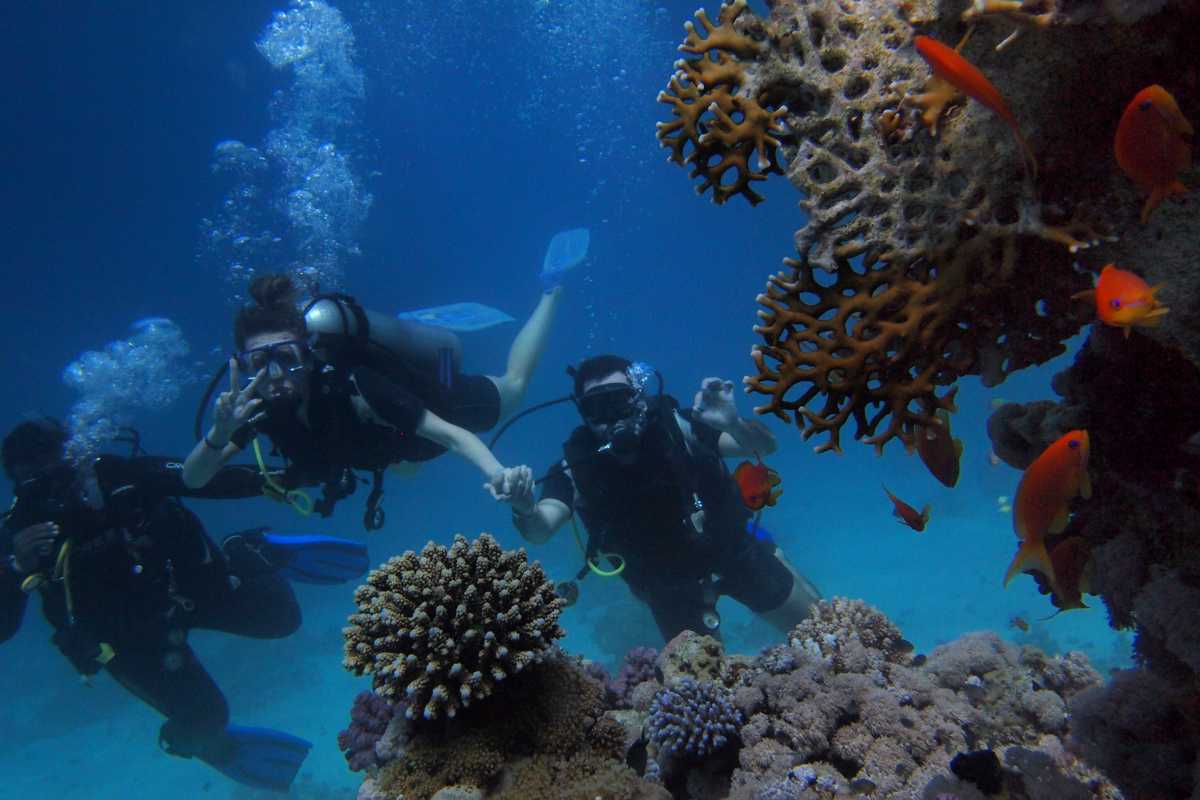 Alrthough many tourists prefer Netrani Adventures for the best scuba diving experience in Netrani Island, there are a couple of other operators as well. Availing certified instructors on a group and individual basis, these operators ensure complete attention and safety.
1. Netrani Adventures
Address: Temple Road, Murdeshwar, Bhatkal, Kawar, Karnataka - 581350
Website: www.netraniadventure.com
Email: [email protected]
Contact: +91 9900431111, +91 9916554422

2. Dive Netrani
Address: RNS Residency, Murudeshwar, Karnataka - 581350
Website: www.divenetrani.com
Email: [email protected]
Contact: +91-9325030110

3. West Coast Adventures
Address: Villa Arunodaya, opp. RNS Polytechnic, Murudeshwar Temple Main Road Bhatkal Talu, Murdeshwar, Karnataka 581350
Website: westcoatadventures.in
Email: [email protected]
Contact: 91 9611147373, +917057066669
Netrani Adventures Prices and Packages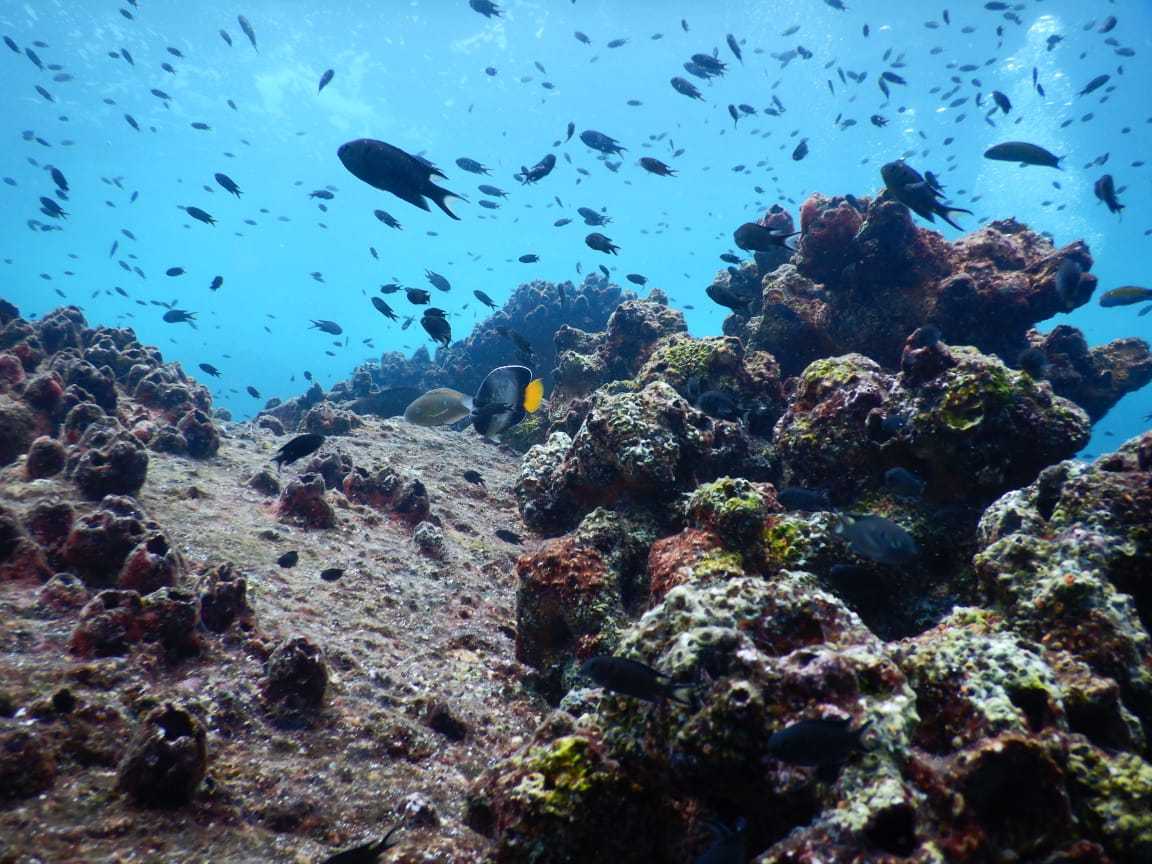 Netrani Island Scuba Diving
INR 4499 to INR 4999

Weekday Offer
INR 3499 (For a group of 10 or more)
INR 3999 (For a group of 5 or more)

Netrani Island Snorkeling and Boat Passenger
INR 2499

Weekday Offer
INR 999 to INR 1499

Karwar Lighthouse Scuba Diving
INR 2999 to INR 3999

Snorkelling and Boat Passenger
INR 999 to INR 1499
Things You Should Carry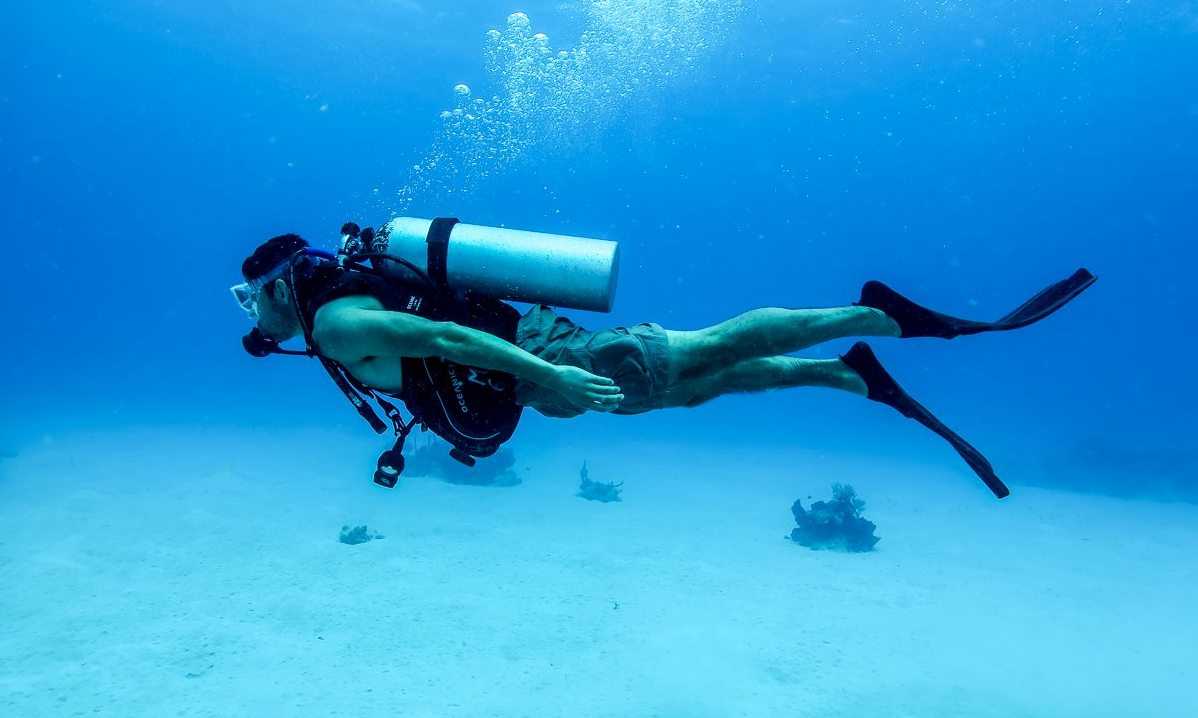 Since there's no harbouring area on the island, you are either on the boat or in the water. So a small backpack is sufficient for a scuba diving trip to Netrani island.
One to two-litre bottles of water
Swimwear
Towel
Some extra pair of shorts and shirts.
Sunglasses and sunscreen.
Carry light snacks or energy drinks as heavy lunch, or a lot of snacks are not allowed on the boat as some may suffer from seasickness.
Diving Procedure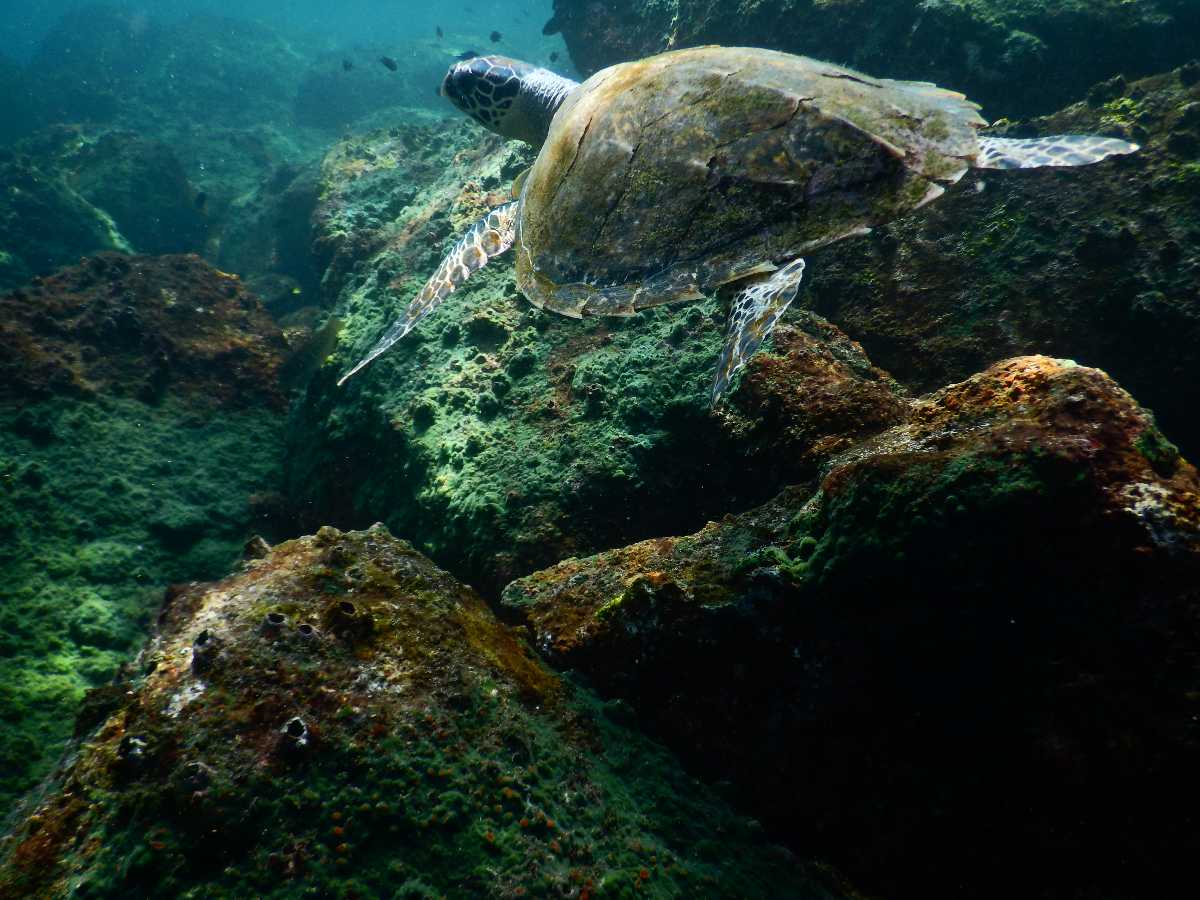 A day before or on the same day, pool training is given to the divers to give an idea of how it would be in the open waters. The training would comprise of basic scuba safety, equipment knowledge and demos as well. You would further head to Netrani island by boat, where your gears and equipment are handed over to you. Instructors are provided either per group or per diver wise, who will accompany you in the water all the time. The diving time would range between 20 and 30 minutes.
Highlights of the Snorkelling Spot
Known for its overwhelming underwater experience, you will get a chance to come face to face with diverse fish life common to the Arabian Sea. Some of the other types of marine life found here are Napoleon Wrasse, Cobia, Stonefish, Black Tip Sharks, Great Barracuda, Turtles and Stingrays etc. This diving experience is open to certified divers of all experience levels as well.
Tips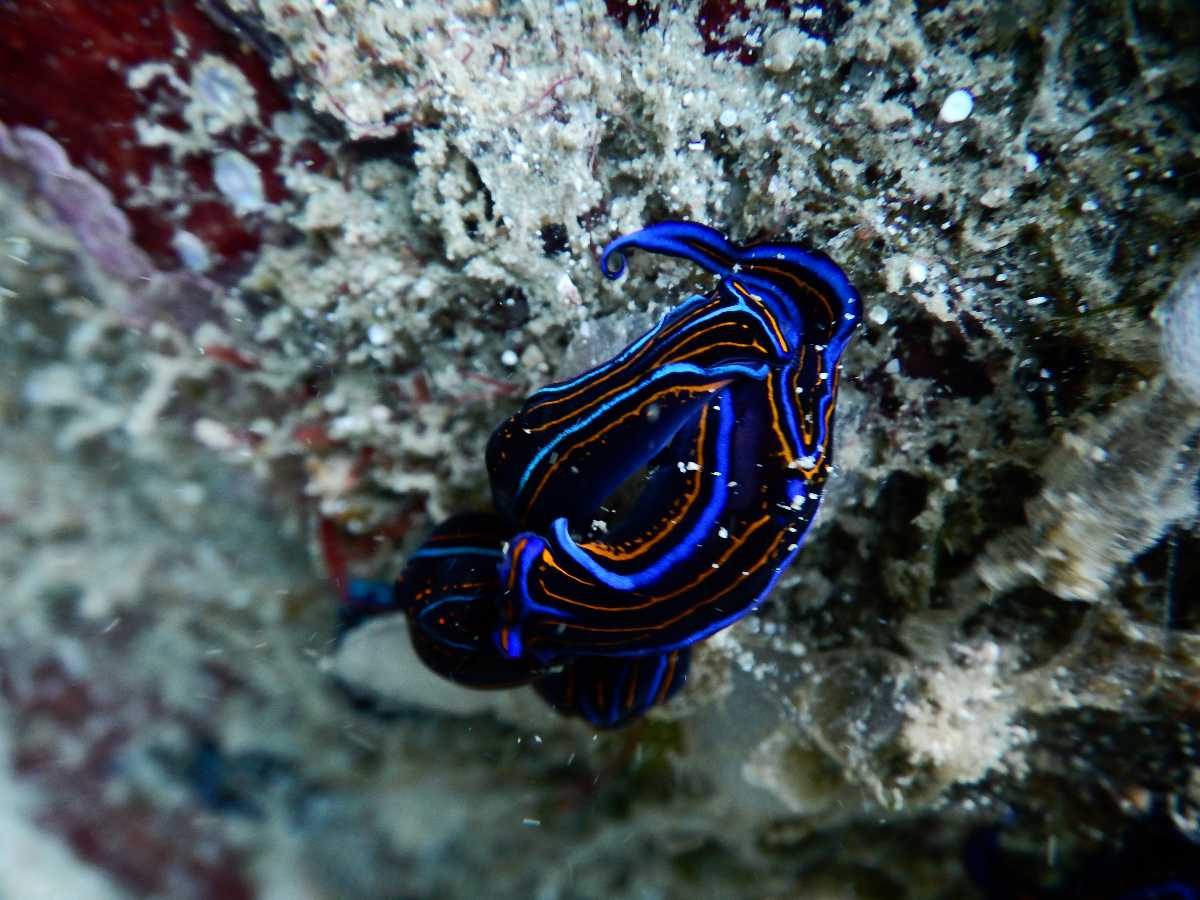 Plan your trip between December to January as the weather is pleasant and most resorts or travel agencies take tourists on scuba diving and snorkelling activities during these months.
There are no diving activities from June to September due to rough sea and rains.
Do not eat anything heavy before your diving session to avoid discomfort while swimming or being seasick.
How To Reach Netrani Island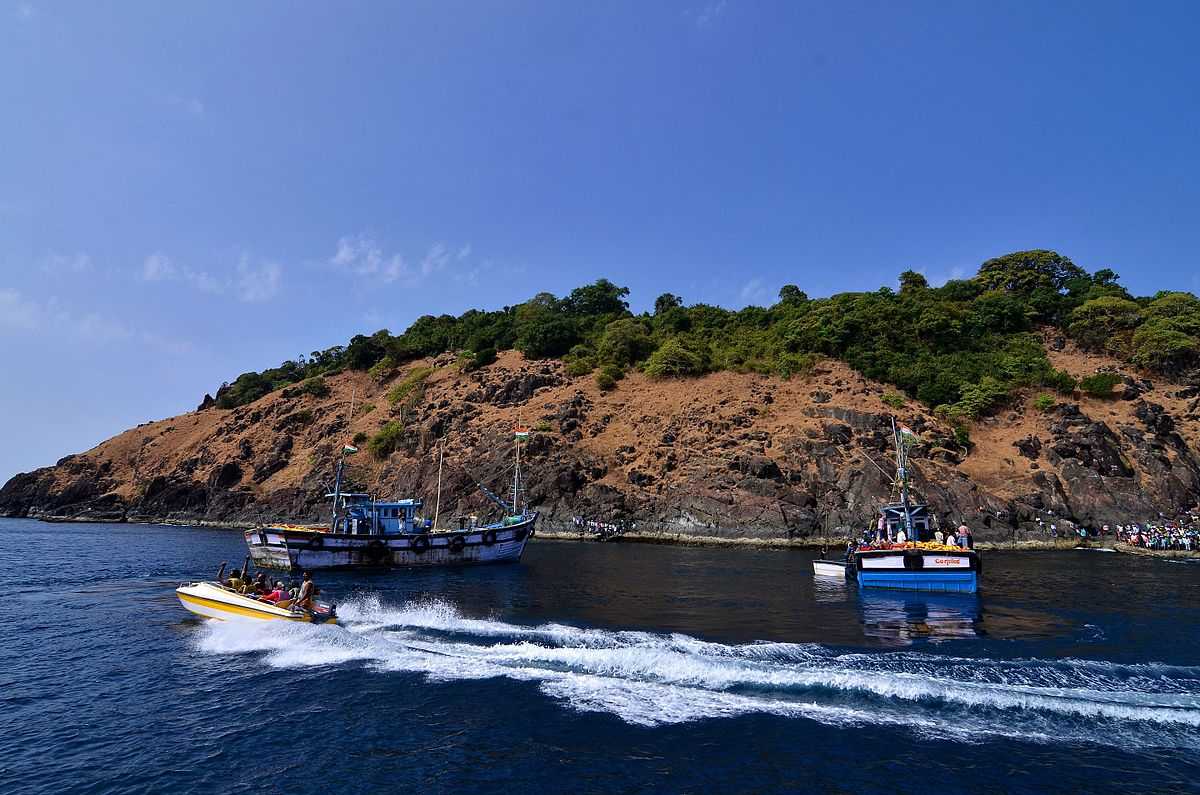 Situated near the Arabian Sea, the island can be reached by hiring fishing boats from Bhatkal. Also, taxis and auto-rickshaws are available to reach the island, which is 19 km from Murudeshwar.
Air
Situated 153 kms south, Mangalore serves as the nearest airport city to Murudeshwar. Taxis are easily available that connect the two cities.
Rail
Murudeshwar Railway station is well connected to major cities of India via Mumbai and Mangalore. The station is just 2 kms east of the town and one can reach there by bus or an auto rickshaw.
Road
One can easily reach Murudeshwar from Mumbai, Kochi and Bengaluru via state and private run buses. Located on NH 17, buses ply regularly between Mumbai and Murudeshwar enroute Mangalore.
Although the watersport-based regions in Karnataka aren't in abundance, a hidden gem like Nethrani Island that is bound to surprise you with a memorable scuba diving experience.