Dark, spooky, mysterious, mythical or the supernatural- India is known to be a land filled with secrets of the unknown, which give rise to so many theories and varied answers. Think ghosts, vampires, demons or the usual Indian 'buri aatma'. Does that make your eyes sparkle with excitement or does that make you cringe and hide under your blanket?
List of most 12 haunted places in Pune:
1. The Shaniwarwada Fort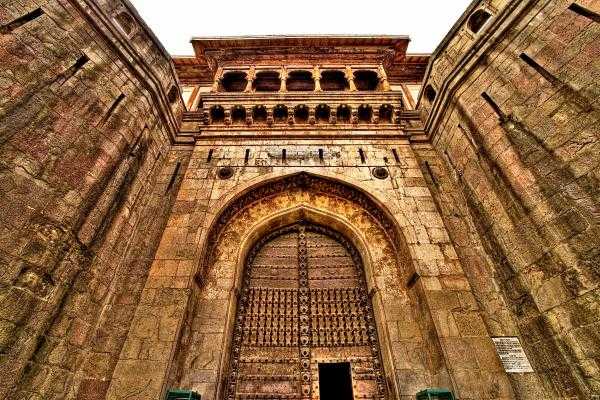 One look at it and you'll be struck by its magnificent architecture. But that atmosphere of mystery that lies beyond its walls cannot go unnoticed. The fort is known for having witnessed a high level of supernatural activity. The story goes that this fort in Pune is haunted by the spirit of a dead young prince who was brutally murdered here.
It is said that on full moon nights, one can clearly hear the words "Kaka Mala Vachva" ("uncle save me")- the final words of the prince emanating from the fort. Screams and cries are a constant affair every night. It is also said to be infested by dark spirits of the people who died in the fire that destroyed the fort. Entry is restricted after 6:30 p.m. So, you know what to do!
2. Holkar Bridge: For a Haunted Drive
If you're the 'late night-long drive' type, then this bridge is the perfect road to drive down at night. A number of mysterious deaths have left the locals dumbfounded and obviously a little scared. Several ghost sightings in the area has made this one of the most haunted places in Pune. Want a taste of fear? Then venture here; but after dark, only!
3. The Victory Theater: Live Horror Show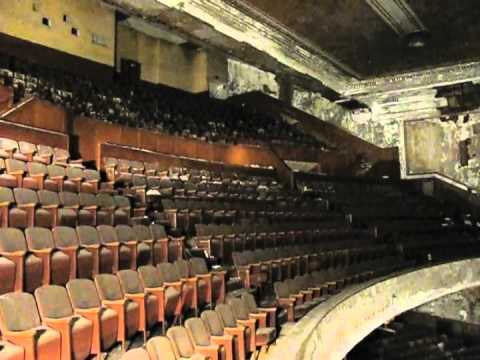 Thimayya road in Pune has experienced unexplained noises time and again from this age-old theatre. The building is believed to be possessed and locals have reported screams and giggling breaking the eerie silence at unearthly hours. A live horror show will be a perfect after-dark adventure! It doesn't get more real than this. The eeriness of this place makes it one of the most haunted places in Pune.
4. Chandan Nagar: Say Hi to the Ghostly Girl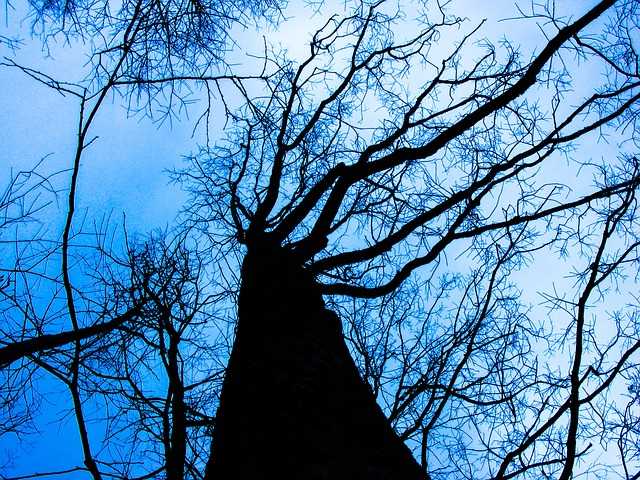 You wanted haunted places in Pune, here is one of the creepiest ones! A little girl in a white frock, holding a doll comes screaming at you. Does that sound scary enough for you? It is said that a small girl died while the construction of a house in the area and her spirit remained and makes an apparition every night after the clock strikes 12!
5. Choice Hostel, Karve Road: Dormitory for Sleepless Nights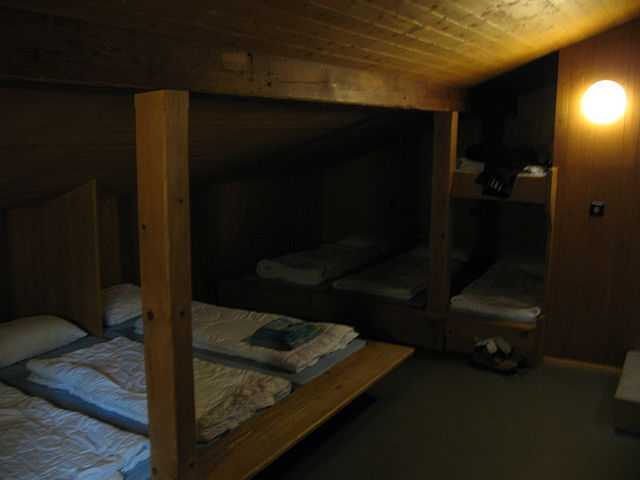 If you're living in a hostel right now, then this might leave you with a few restless nights. This boys' hostel in Pune has known to have witnessed quite a bit of paranormal activity. The students have reported sighting a young lady in a red sari, walking the corridors at midnight. Anklet noises and plenty of sobbing at unearthly hours will send those shivers down your spine! We wonder how they sleep at night!
6. The Haunted House, M.G Road: Shivers Down Your Spine
Old and abandoned haunted place in Pune lying in shambles is a favourite with the 'let's explore' lot. This creepy house hasn't been lived in for no one knows how long. Apparently, a young girl was killed there and her cries and shrieks are often heard at night. So, go and see if you can find her! Mind the furniture that is hurled around, though.
7. The Mansion, Residency Road: Scary Beyond Belief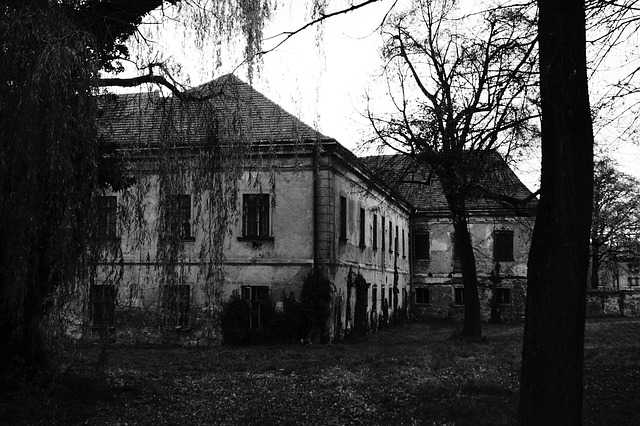 There is an old abandoned mansion near the Residency Club which is said to be possessed by the spirit of an evil old lady. The place has an eerie quiet to it except at night when crazy laughter and screams have been reported to have been heard. This is definitely one of the most haunted places in Pune! And, you are more than welcome to explore it but be careful; that lady isn't as welcoming. Don't say I didn't warn you!

8. Sinhagad Fort: Ghastly Cries, Haunted Places in Pune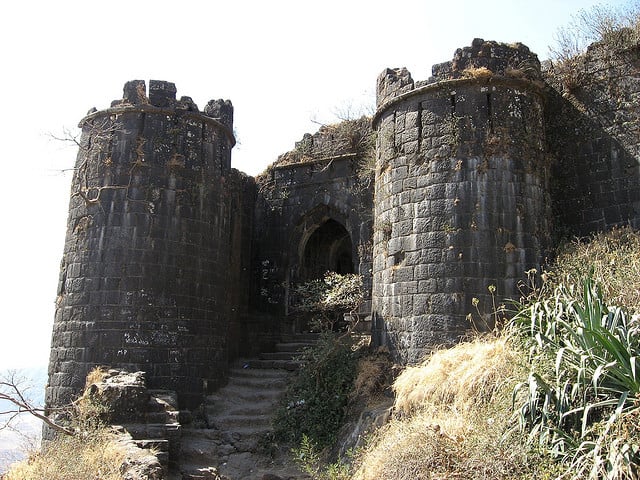 The Sinhagad fort located near Pune has a lot of tales surrounding it. Local villagers vouch for hearing war cries from inside the fort late at night. It is believed to be haunted by the ghosts of soldiers who died in the many wars waged in this fort. Some people have also heard cries of children come from inside the fort. It is believed to be that of dead children who died in an accident when their bus crashed down from the hill near the fort. Paranormal activity has also been reported from the spot where the bus fell off the cliff.
9. Khadki War Cemetery: Ghosts of Soldiers Past
The Khadki or Kirkee War Cemetery in Pune is supposed to be haunted by the ghosts of the soldiers buried there. Locals residents speak of witnessing supernatural disturbances after dark and so avoid venturing out in the area. This place better is left alone.
10. Sinhgad College of Engineering: The Haunted Campus in Pune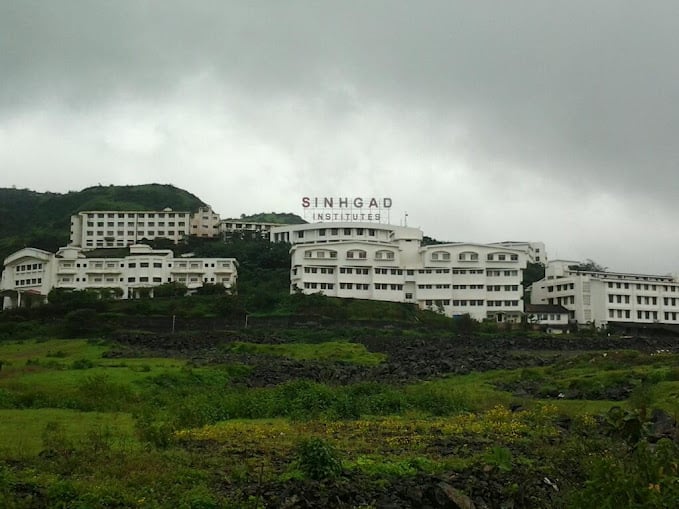 Haunted college campuses are not unheard of and the beautiful Sinhgad college located near Lonavala, Pune also has a popular legend associated with it. Apparently an old student was disappointed after failing his exams and committed suicide here and has haunted the campus ever since, particularly the spot where he died. Students avoid venturing out alone after darkness falls and have also reported paranormal sightings.
11. Symbiosis Road, Viman Nagar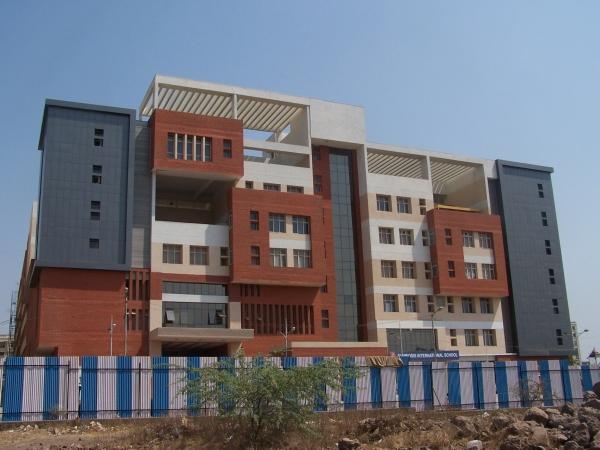 The main road near the Symbiosis College Campus, this road has been subject to a lot of creepy stories and urban legends. There have been several ghostly episodes which have scared the wits out of people. These include dogs barking at empty spaces and people passing out while walking alone at night.
12.

Lady Halima Begum Urdu Primary School, Kondhwa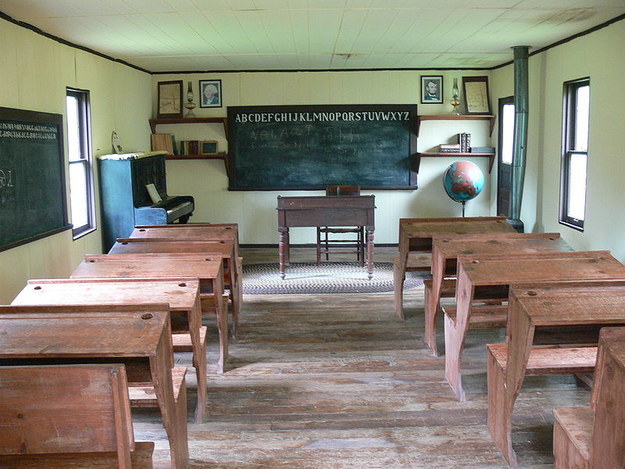 After a student reported seeing a spirit come out of the blackboard, pandemonium reigned at this school for a long time. Classes were suspended for a few days following this incident. But the people there have been spooked out since then.
P.S.: This article has been compiled by studying various sources online and offline. The author and Holidify.com are not trying to create rumours or defame any place by writing about it.