Being a popular tourist destination,
Dubai
has everything that you need for your next destination. Luxury 7 star hotels, state of the art architecture, heritage tourism attractions, artificial islands, a diverse variety of shopping brands and cuisine and enormous amusement complex which are more significant than even Disneyland.
And to intensify your exciting adventure to Dubai, we have listed some interesting facts about Dubai, which will surely leave you bewildered.
1. Home to the World's Tallest Building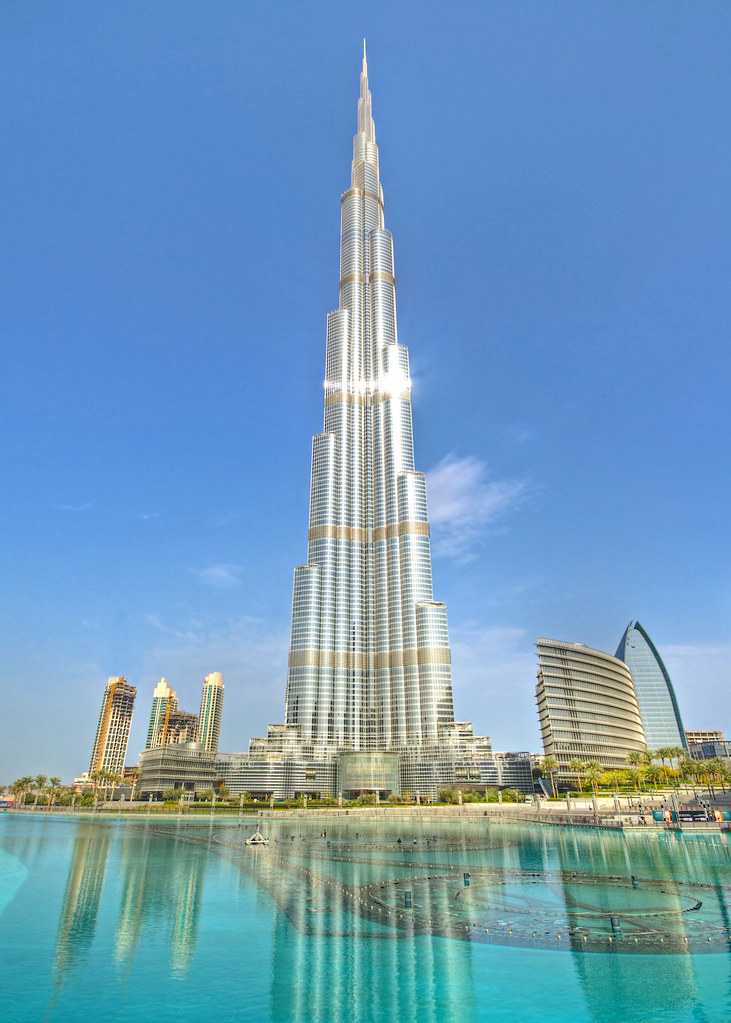 Of course, we're talking about
Burj Khalifa
! No mention of the Emirates is complete without talking about this massive skyscraper. At the height of 828 meters, it is equivalent to about 3 Eiffel Towers standing on top of each other. It takes more than 36 workers and three months to clean its shining glass facade. This superstructure alone holds many world records such as the tallest building, the highest number of stories, most upper outdoor observation deck, most towering elevator service and much more.
2. Largest Mall in the World!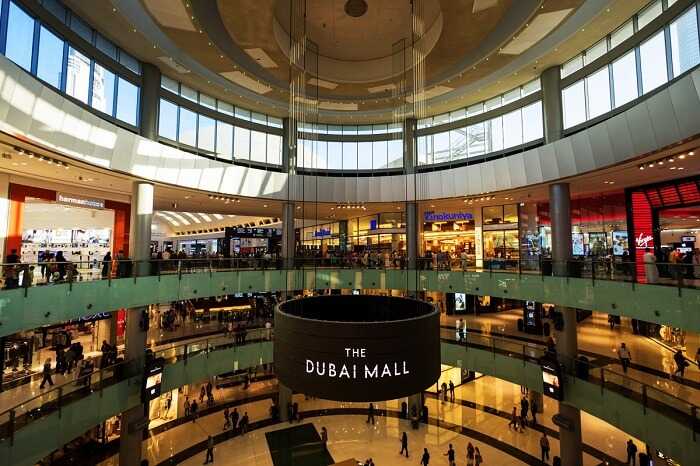 The Dubai mall is one of the largest malls in the world! It is spread over an area of 12 million square meters. It has over 1200 stores, 26 cinema screens and over 120 cafes and restaurants.
3. "Live the epic adventure!"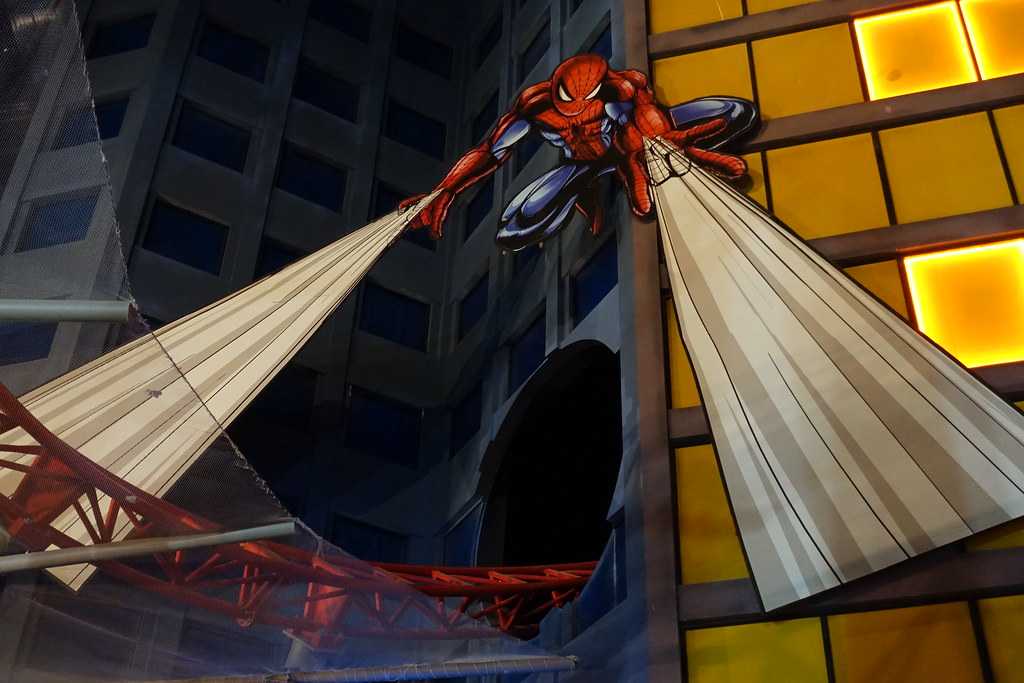 IMG Worlds of Adventure, located in Dubai, is the largest indoor themed entertainment destination in the world! It is spread over a vast area of 1.5 million square feet and can welcome more than 20,000 guests in a day! The park features 17 themed rides based on popular Cartoon Network characters, Marvel Super Heroes and animatronic Dinosaurs. Make sure you don't miss on this one while your visit to Dubai.
4. Largest Suspended Aquarium
The Dubai Aquarium Tank, with a capacity of 10 million litres, is the largest suspended aquarium in the world! It is situated at the ground level of the Dubai Mall. It has the most extensive collection of Sand Tiger Sharks in the world. The aquarium houses more than 33,000 aquatic animals from over 200 species.
5. World's Biggest Picture Frame!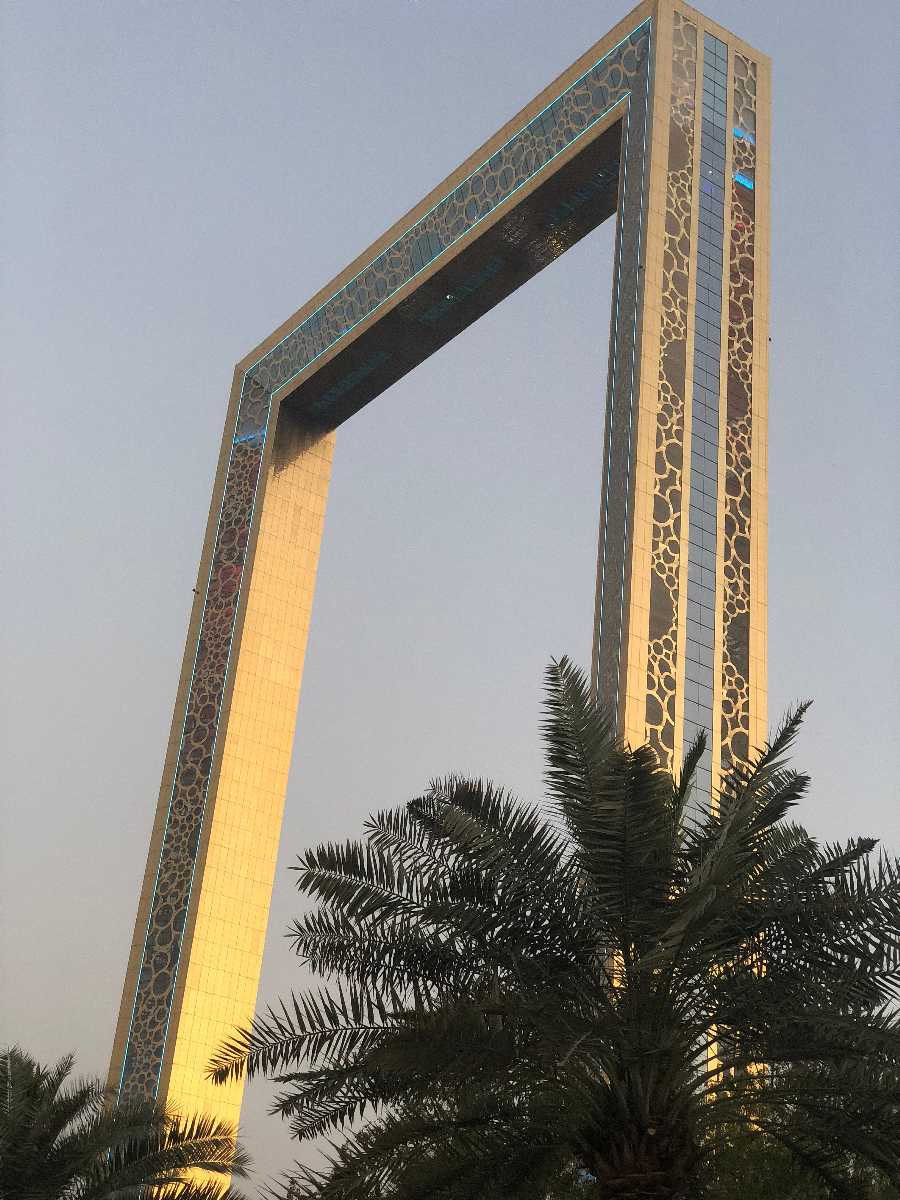 Dubai boasts of having the biggest picture frame in the world. The Dubai Frame, which is 492 feet tall, towers above the city's skyline and is a famous tourist hotspot.
6. The Dubai Dino
A 155-million-year-old fossil of Diplodocus Longus - famously known as the 'Dubai Dino' is permanently on display in the Dubai Mall. It is one of the few fossils in the world excavated with almost ALL bones intact!
7. The Dubai Police Cars are Extra Fancy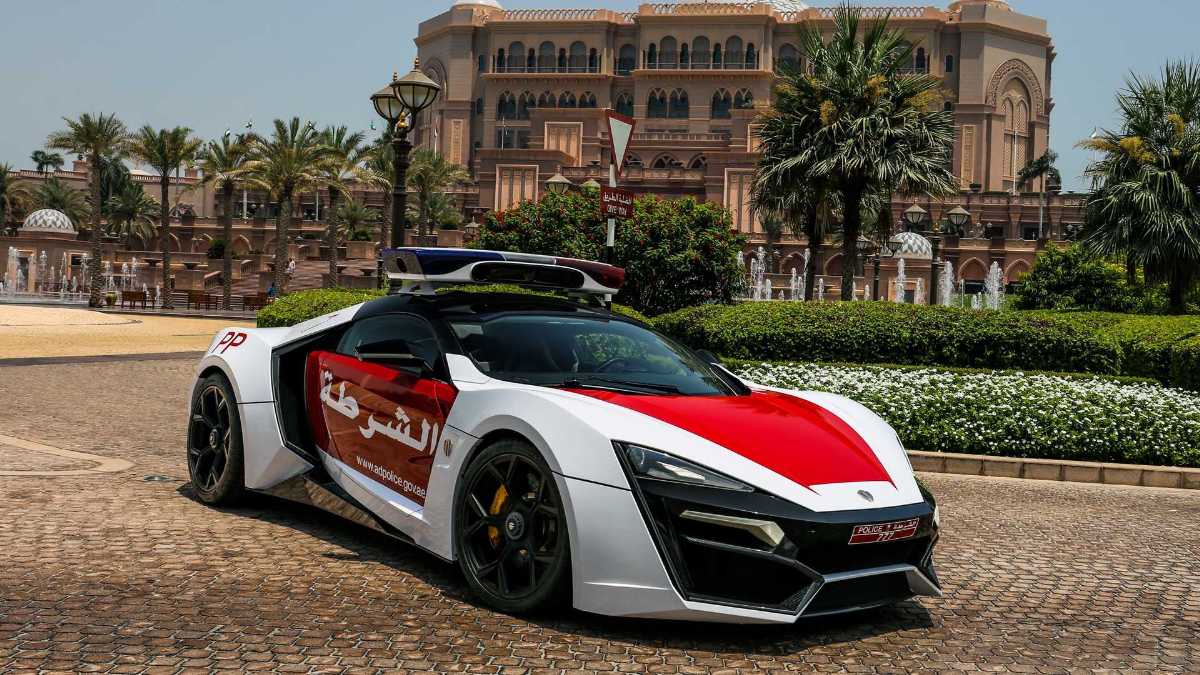 The Dubai Police has way more pizzazz than any police force in the world. They have a range of supercars such as the exotic Bugatti, Ferrari, Bentley, Lamborghini, Camaro, Mercedes and many more; at their disposal. The fastest of them Veyron can go up to an astonishing 407 kilometres in an hour! These cars are used for patrolling heritage sites and tourist areas. 
So if you find an exotic fleet of cars saying 'POLICE' whizzing past you, don't be surprised!
8. You Can Get Paid For Losing Weight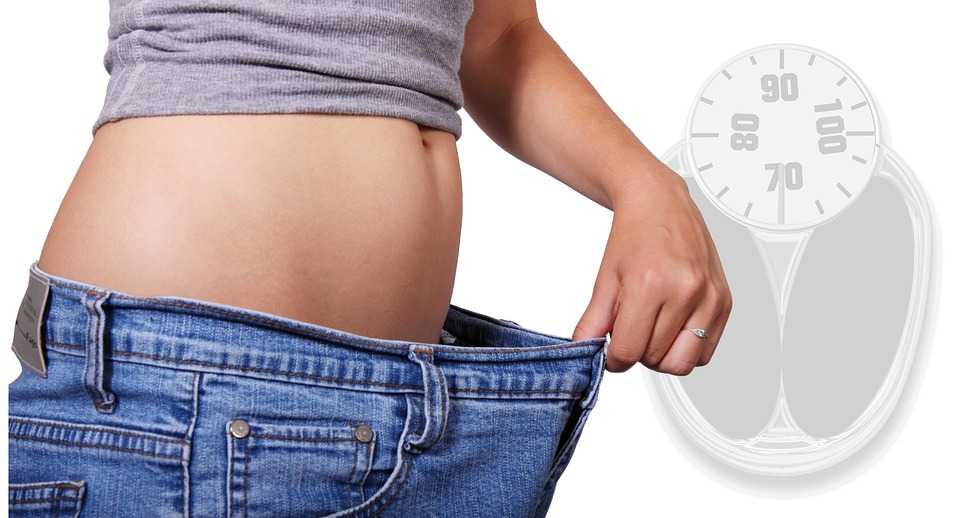 Dubai is the ideal place if someone has plans of losing weight. Sounds awkward, right? The Dubai Government pays each citizen 2 grams of gold as a reward for shedding 2 kilograms of their weight. Make every calorie count!
9. Indoor Skiing!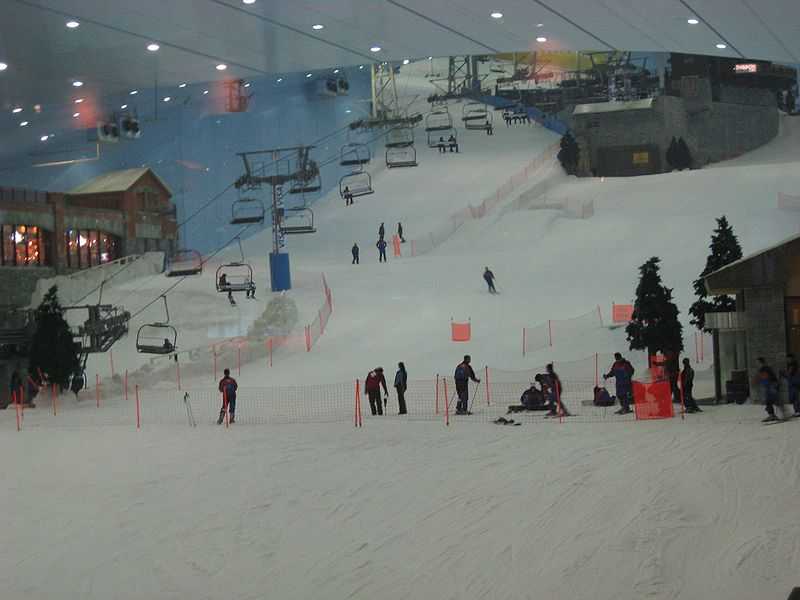 This fact about Dubai will make you realise the potential the emirate has in impressing the world. Skiing in a desert seems quite impossible, right? Well, that's probably not the case with Dubai. You can do Indoor Skiing at the Emirates Mall in Dubai.
10. Free Services for Emiratis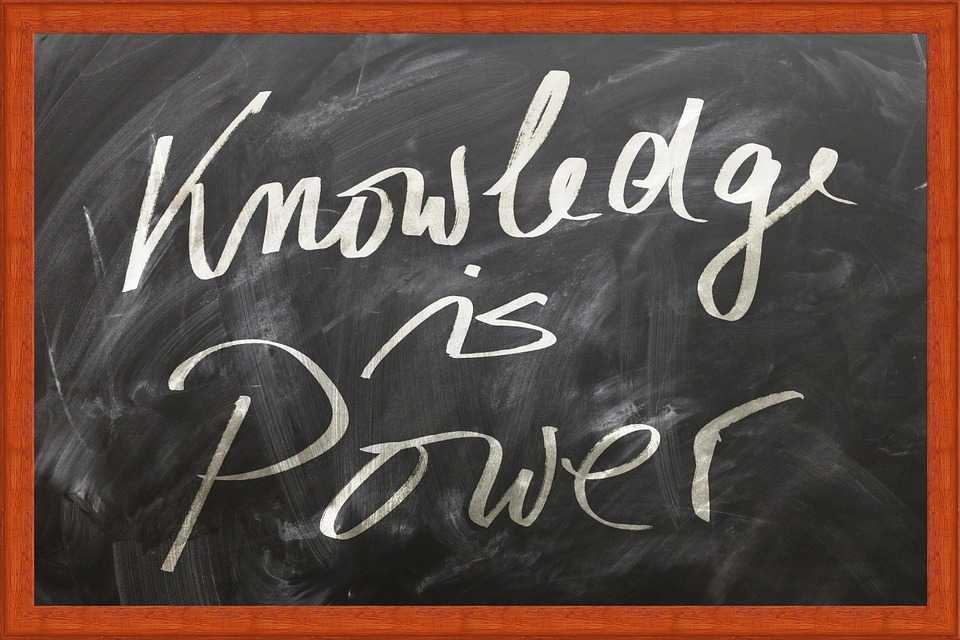 Emiratis in Dubai are provided with privileges like free education, access to free medical aids and free residential places to stay in. Once they have pursued adequate education, the Dubai Government encourages them to get jobs so that they can repay for the privileges given to them. This is not just a fact about Dubai but is quite common in most countries across the world. But the thing with the UAE is that outsiders can't obtain the Emirati citizenship.
11. Golden Cars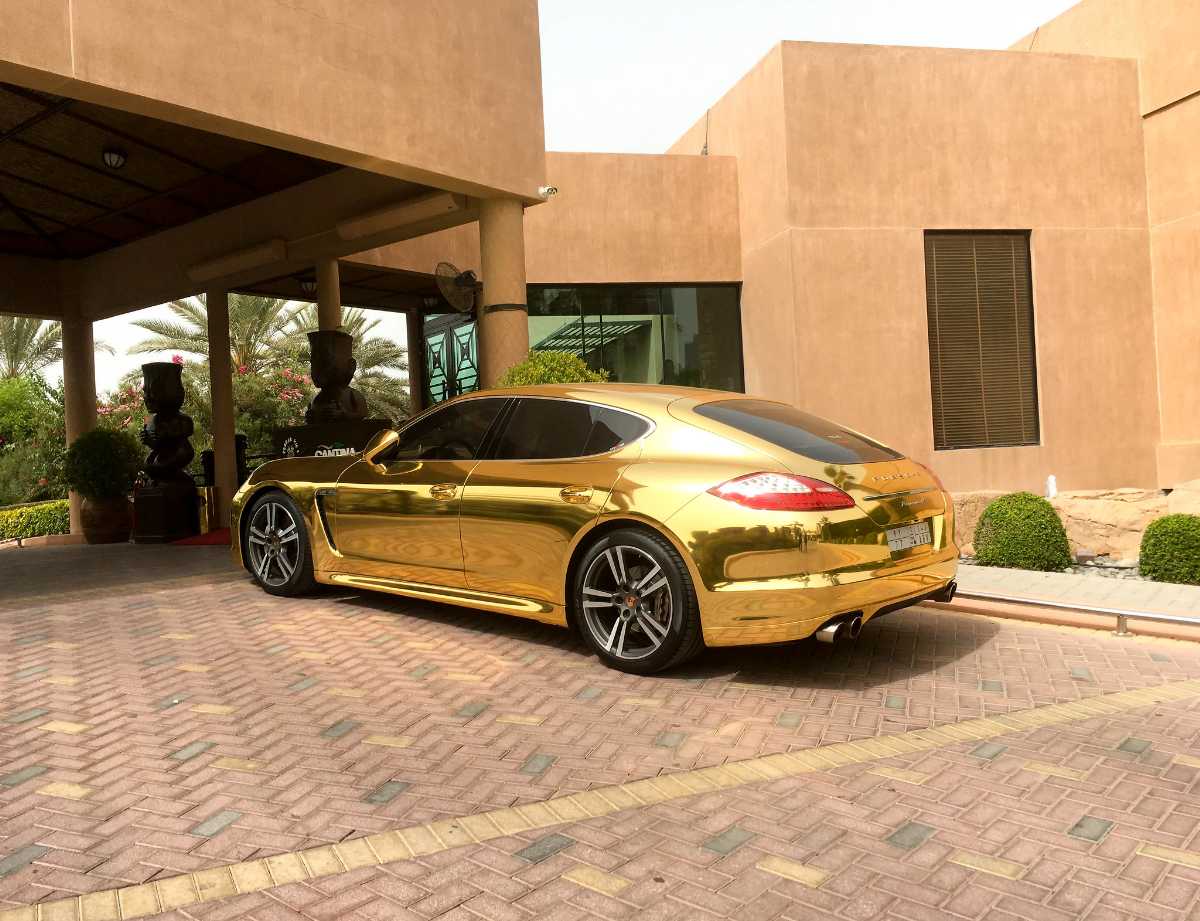 Dubai is well known for the lavish lifestyle of its inhabitants. It might sound astonishing to you, but people here do own cars made of gold. And if you visit the fancier locales in Dubai, this sight might be quite common. Amazing right!
12. A Gathering of The World?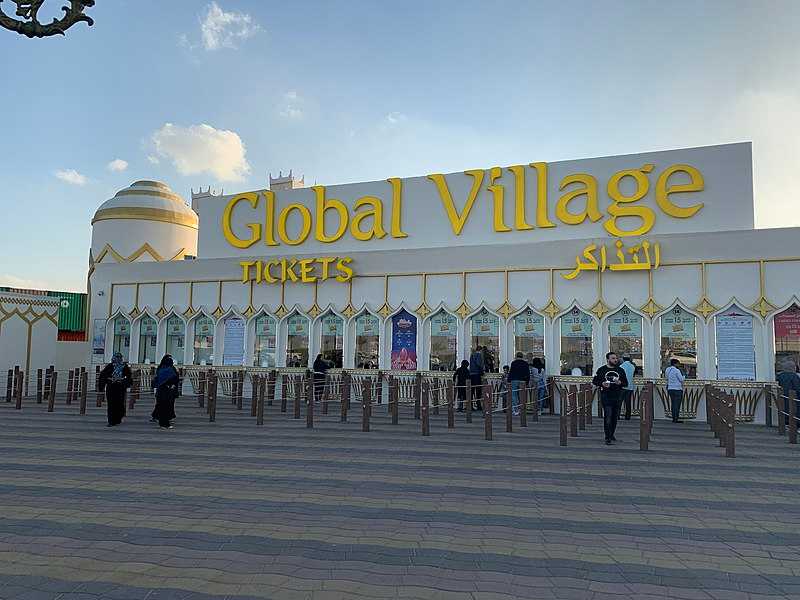 This fact about Dubai might make you add this amazing place to your UAE itinerary if you're visiting soon. Dubai Global Village is a seasonal event which is held in the cooler months. This event is held to showcase the speciality of a country or a region in a particular field like handicrafts, food, clothes, etc. Due to the diverse range of shopping options, this event attracts millions of people across the globe.
13. An Ancient Village Inthe Middle of Dubai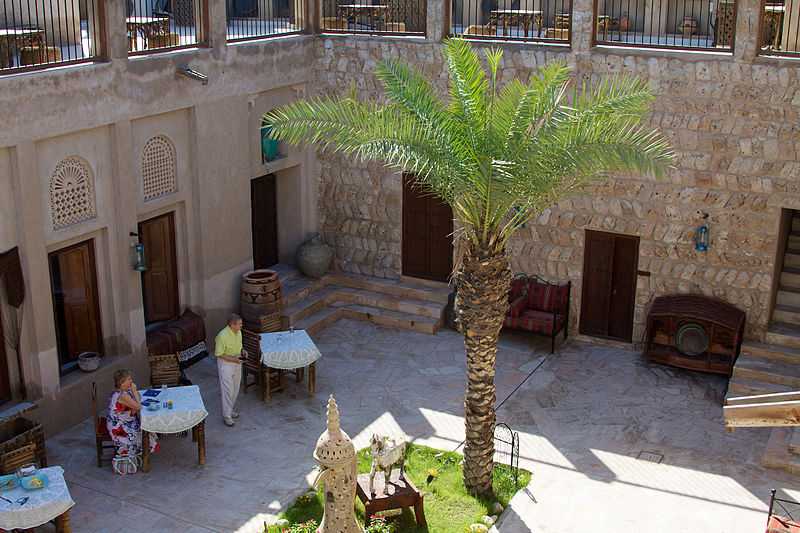 The district of Bur Dubai is home to the city's oldest heritage tourist attraction, Bastakia Quarter. Built by Persian merchants in the late 19th century, this scenic heritage has been preserved like the same it was when it was built.
14. An Endless 'Food' Chain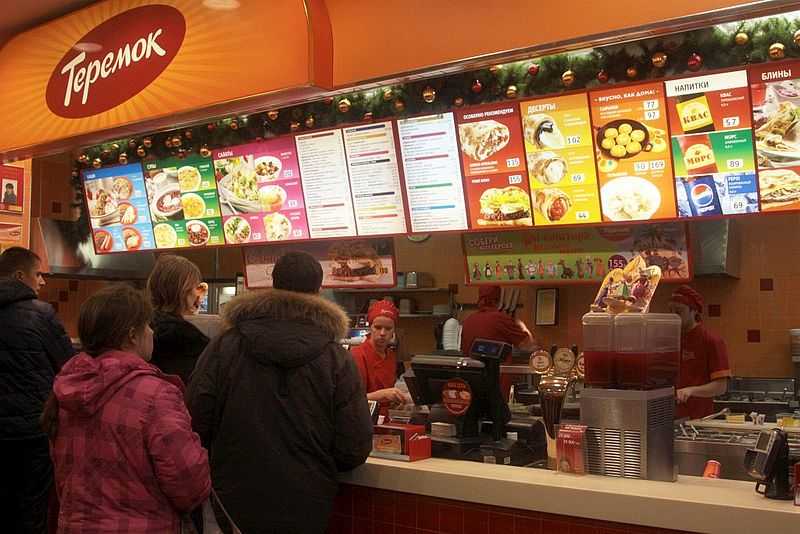 The city is well known for its luxurious cuisines. Ever wondered how such a variety of food is available there? Well, there's no such popular food chain in the worlds who don't have a branch in Dubai. So Dubai could be your next travel destination if you're a foodie.
15. Air-Conditioned Bus Shelters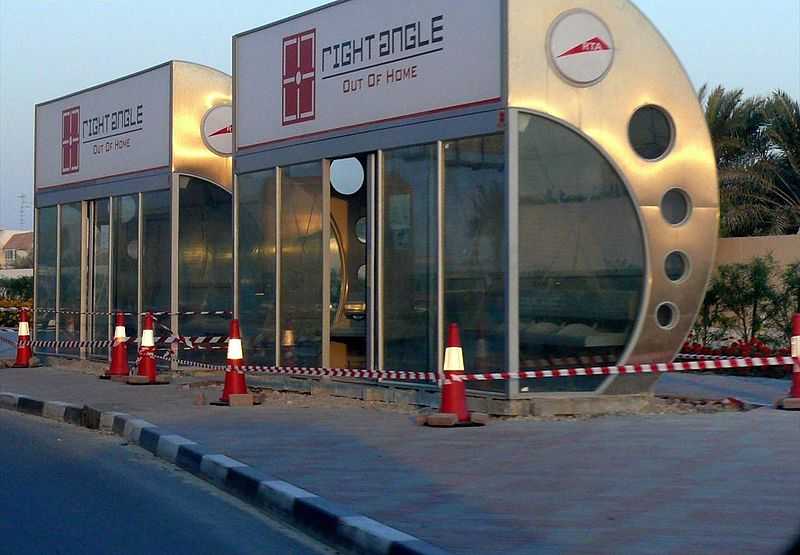 The temperatures in Dubai can touch up to 50-55 degrees during mid-summer. So, the Dubai Government has provided air-conditioned shelters for those waiting for public transport.
16. Low Crime Rate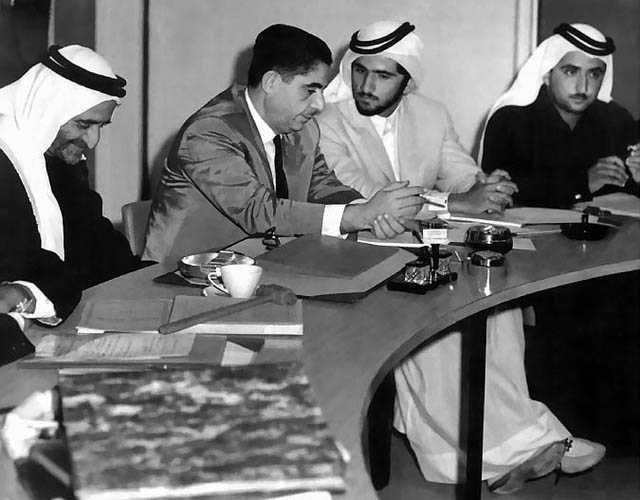 Where criminal activities are increasing day by day; there exists a city whose crime rate is 0%. It's in Dubai. Engaging yourself in even the slightest of the criminal activities can get you imprisoned. 
17. Zero Debt Policy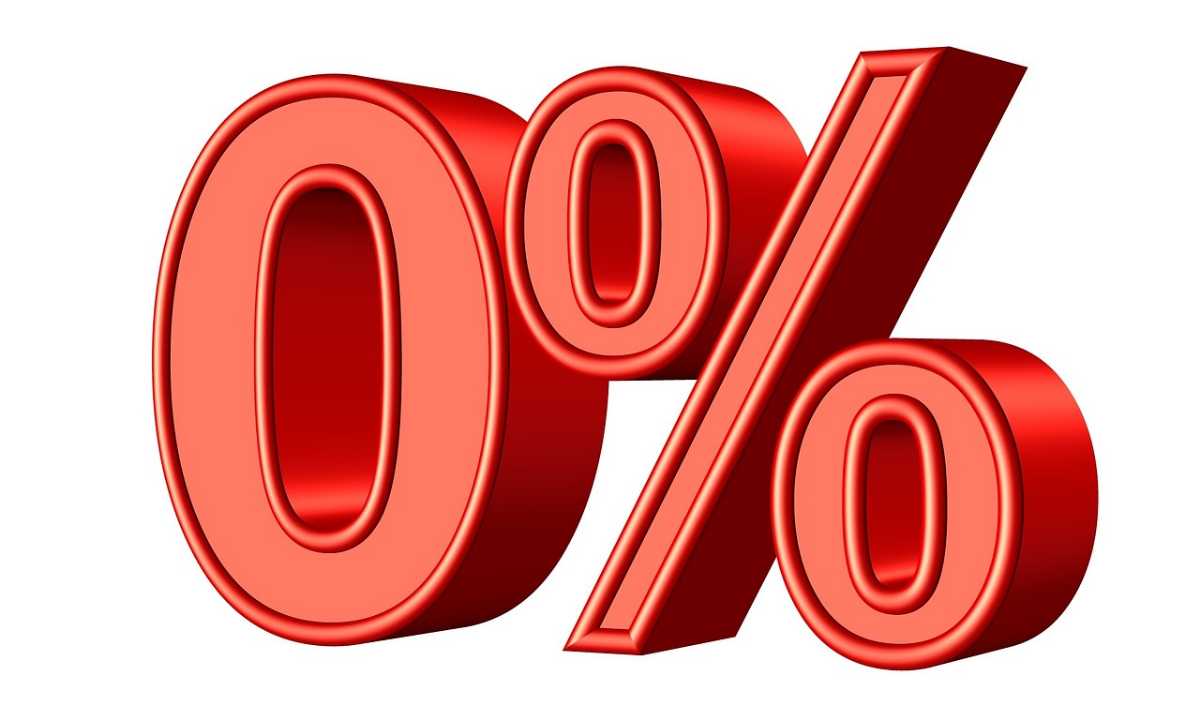 In Dubai, if a person can't clear off his debts in time, then he would be regarded as a criminal and can even get imprisoned for life. The Dubai Government doesn't tolerate any debt.
18. Climate-Controlled City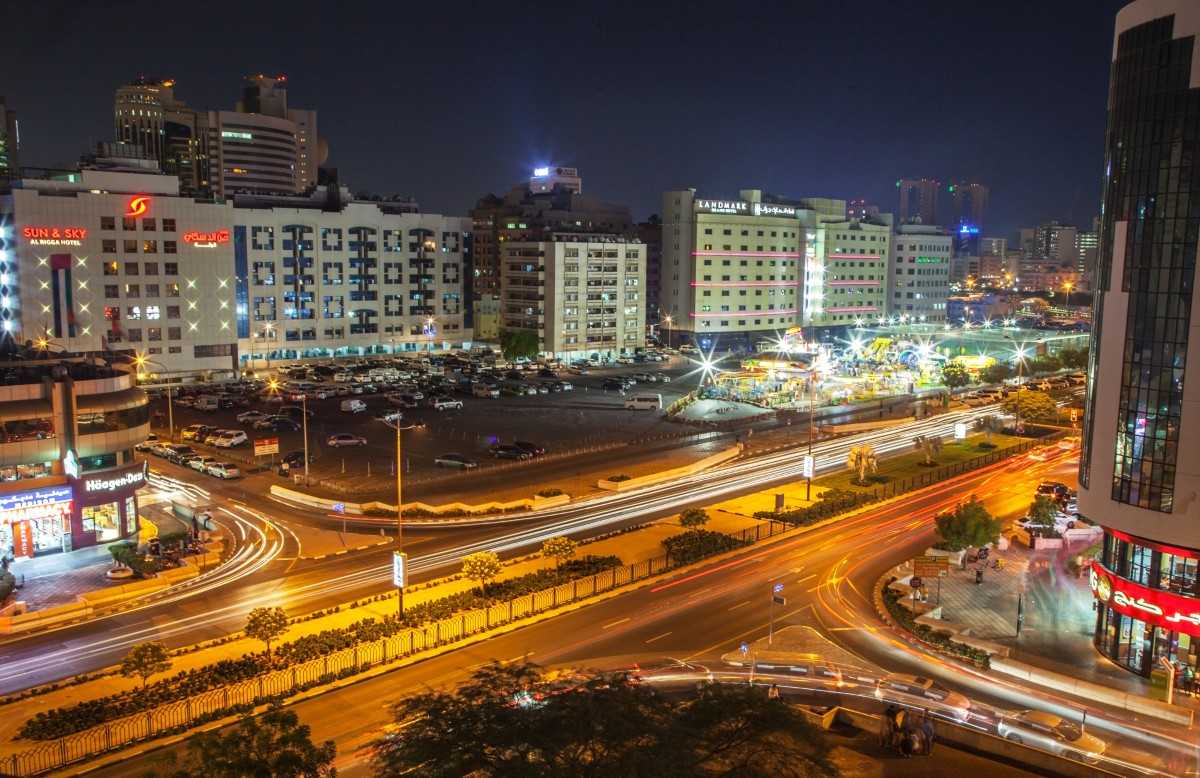 Dubai has decided to beat the scorching heat of summers by building its climate-controlled city called 'Mall of the World'. This dome-shaped city will be a 7-kilometre pedestrian shopping district which will be fully air-conditioned and will have over 100 hotels, hospitals and more. It is expected that once built; this mall would be counted as one of the most popular tourist attraction destinations in the world. 
19. Dubai is Called the Crane Capital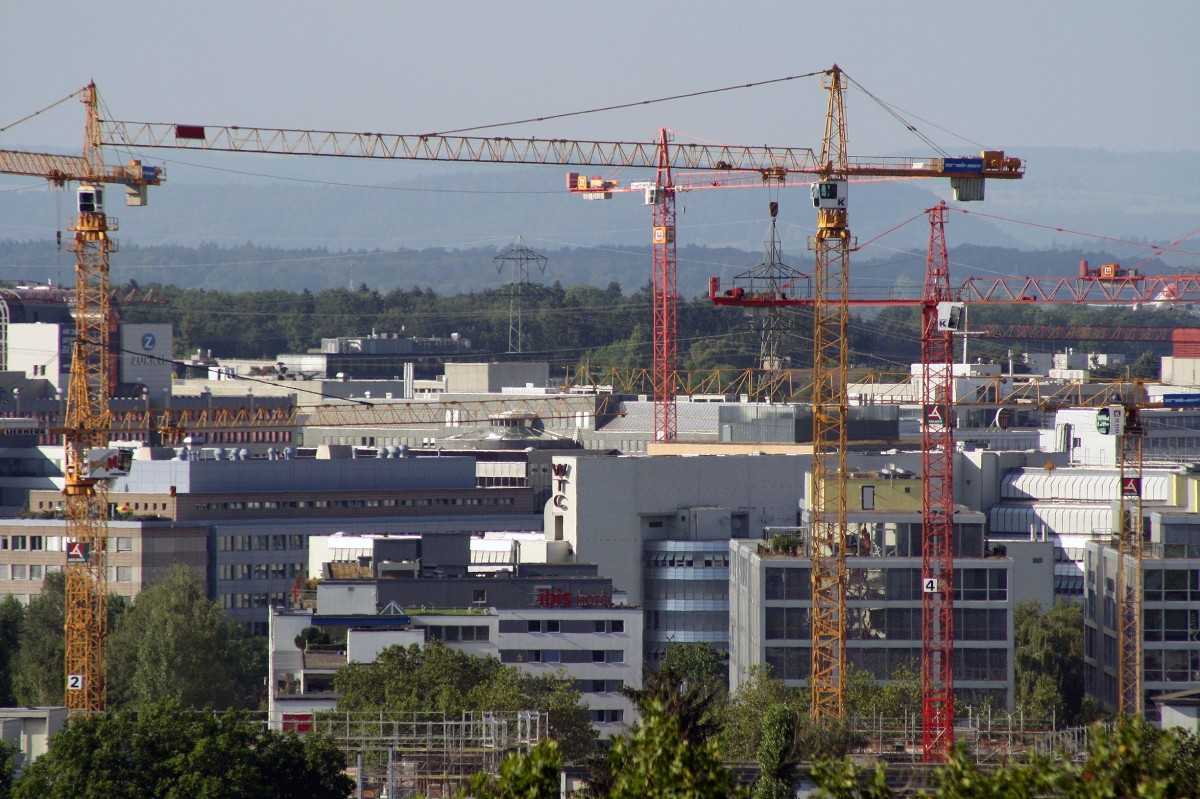 Yes, you heard it right. Dubai was once called the crane capital of the world as almost 25% of the world's cranes worked in Dubai. Currently, the percentage has reduced to 20%. But as we all know that Dubai grows at a humongous rate, so it wouldn't be astounding to hear it become the crane capital again.
20. Dubailand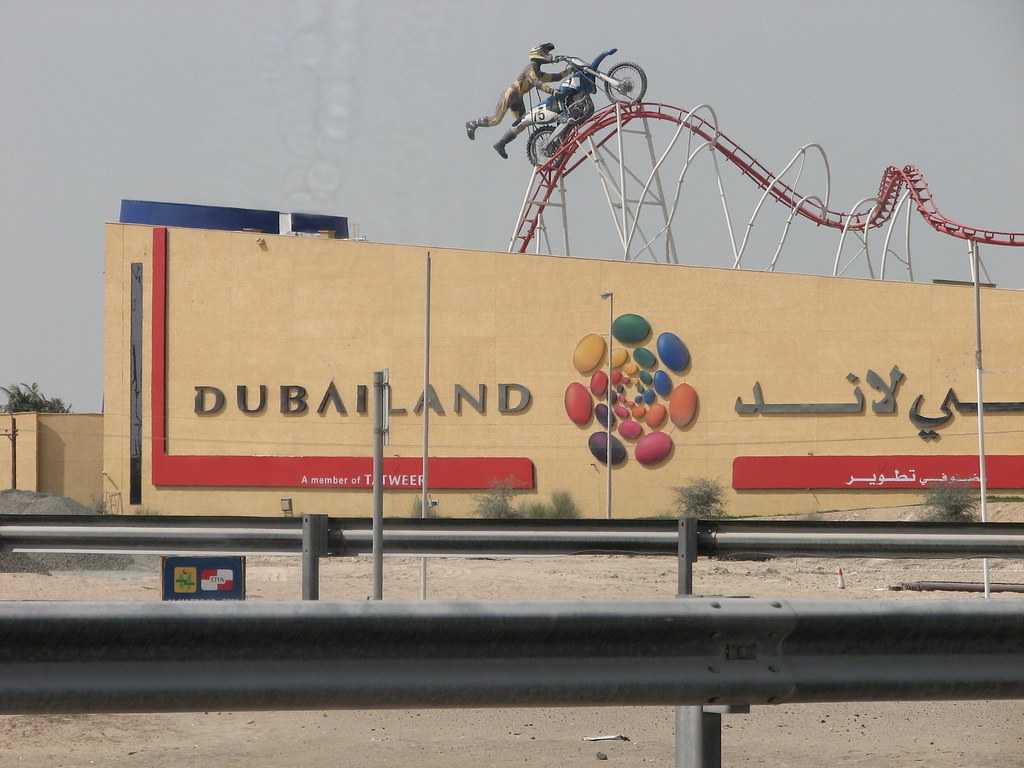 When we speak of growth in Dubai, how could we forget about this enormous project, Dubailand. Dubailand is an amusement park just like Disneyland but twice the size of it. The estimated funding required to complete this ambitious dream is over $65 billion. This amusement park is expected to open before 2020. With the city having the tallest, biggest everything, this fact about Dubai is almost not so surprising at this point. Now we see what else can they stir up in the future!
21. Oil Makes the UAE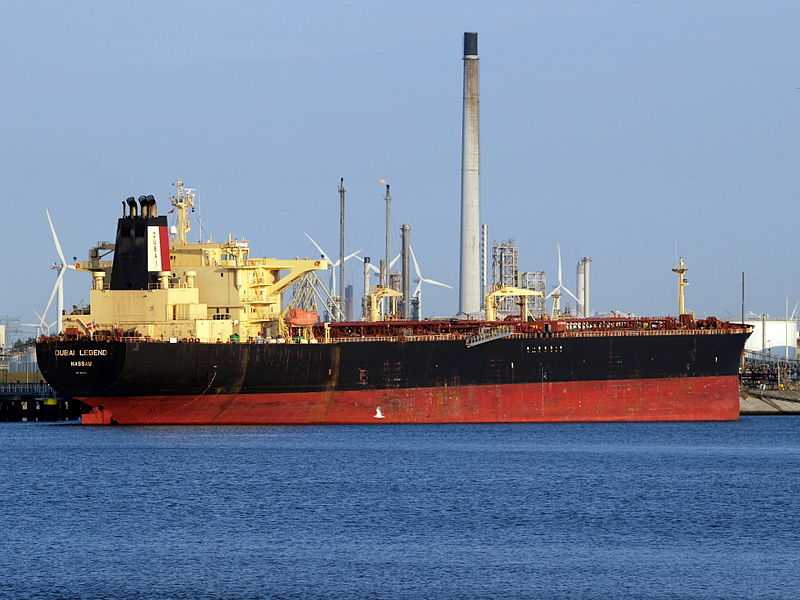 We have often heard that Dubai's economy mainly consists of its oil sales. However, you would be quite amazed that only 6% of oil sales contribute to the economy of Dubai. A major part of this city's economy comes from real estate and tourism.
22. World's Largest Gold Chain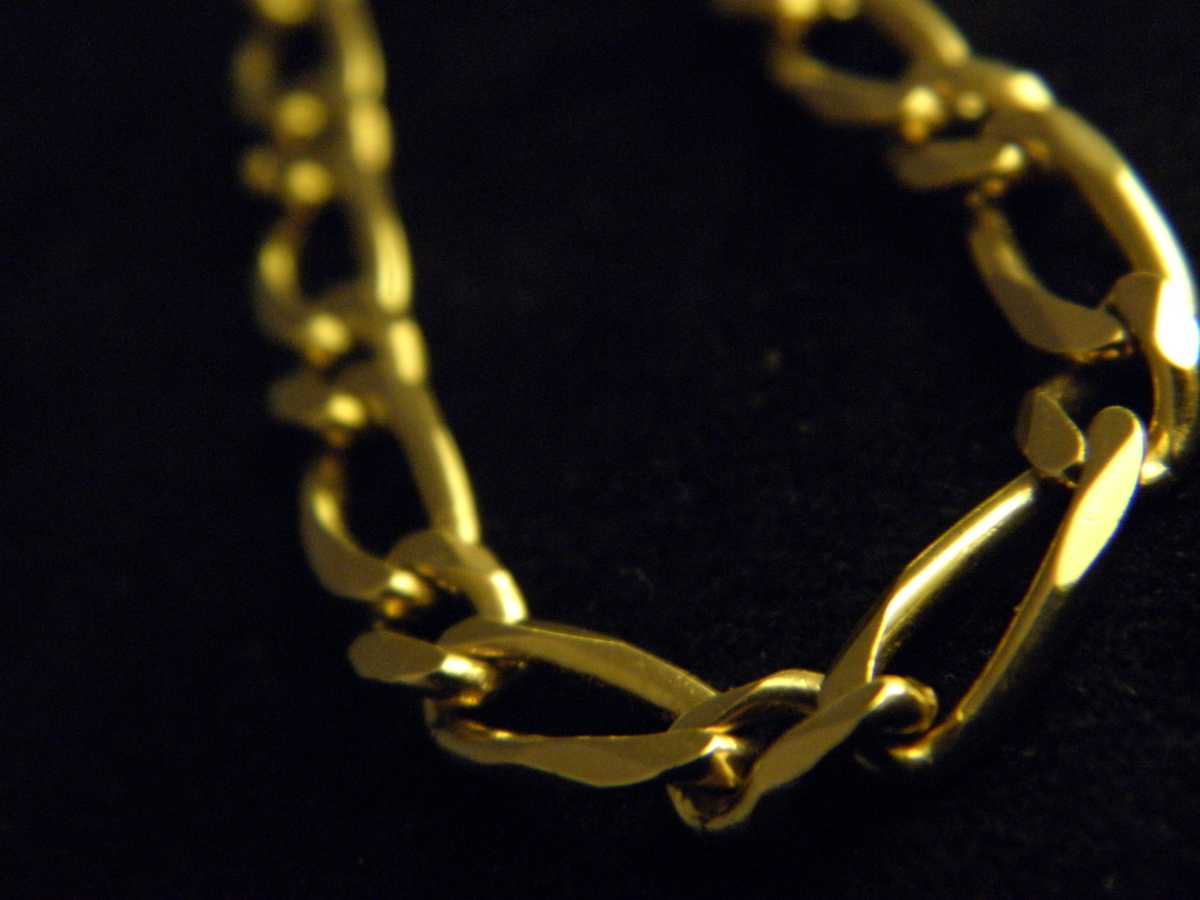 Another 'large' fact about Dubai, the Dubai Celebration Chain became the world's largest gold chain with an approximate length of 5Km and an enormous weight of 240Kg. It was created by the Dubai Gold and Jewellery Group (DGJG) to celebrate 20 years of the Dubai Shopping Festival (DSF). This 22 Carat gold chain showcases the pioneer of craftsmanship, and it took 45 days and 100 crafters to craft this beauty. 
23. World's First 7-Star Hotel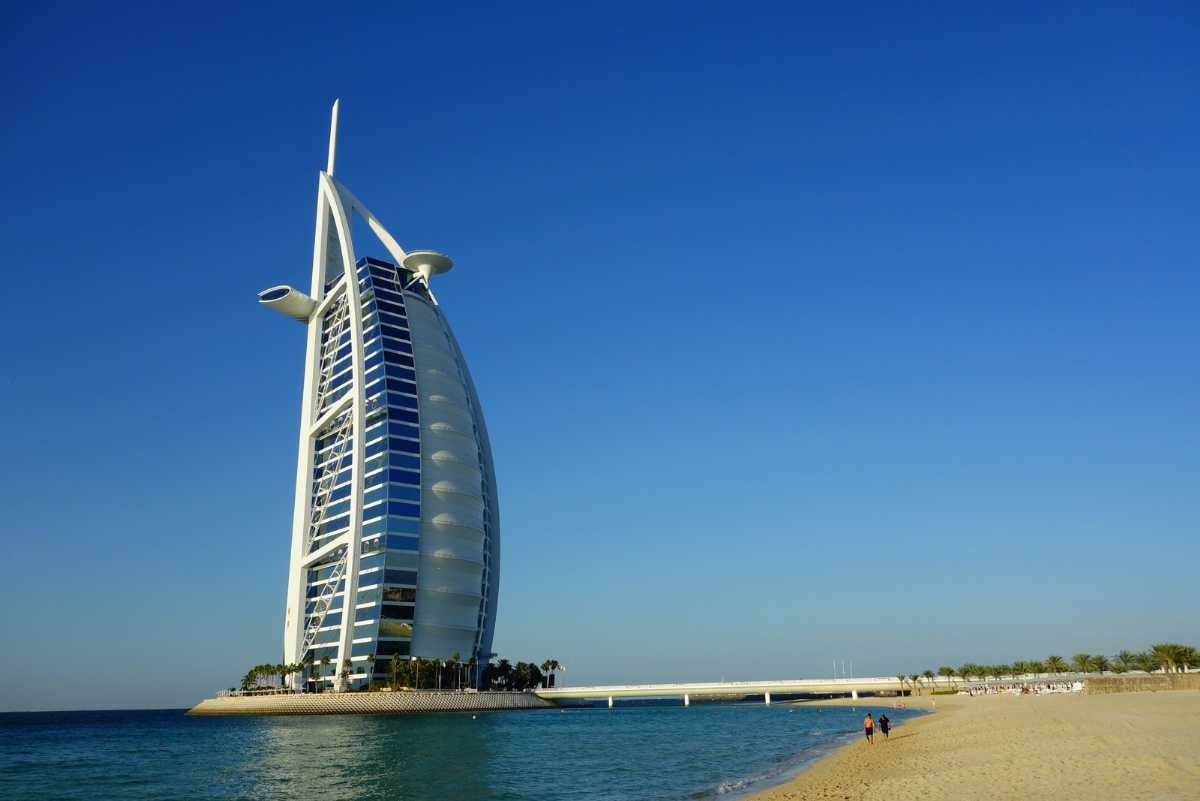 Burj Al Arab is one of the finest work of architecture humanity has ever seen. This mighty luxury hotel is the fifth tallest in the world with a height of 321m. It resembles the sail of a ship and also has a helipad near the roof at 210 m from the ground. The hotel is built on an artificial island, 280 m from
Jumeirah beach
.
24. Previously Tax-free Income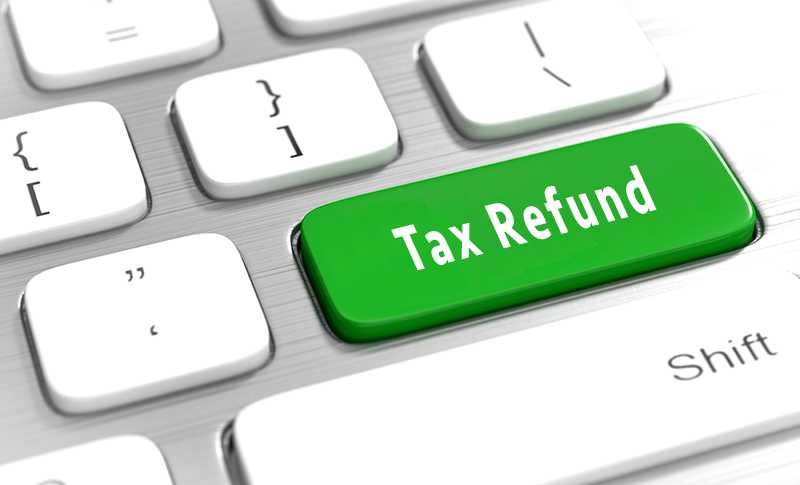 Dubai's Government tries its best to improve the standard of living of its citizens. So it introduced a tax-free system which allows each to earn and save money as per their requirements. The tax-free system had played a vital role in Dubai's growth as many talented engineers, architects, etc. come to Dubai from across the globe. The taxes in Dubai were newly introduced in the year 2018.
25. Large Made Islands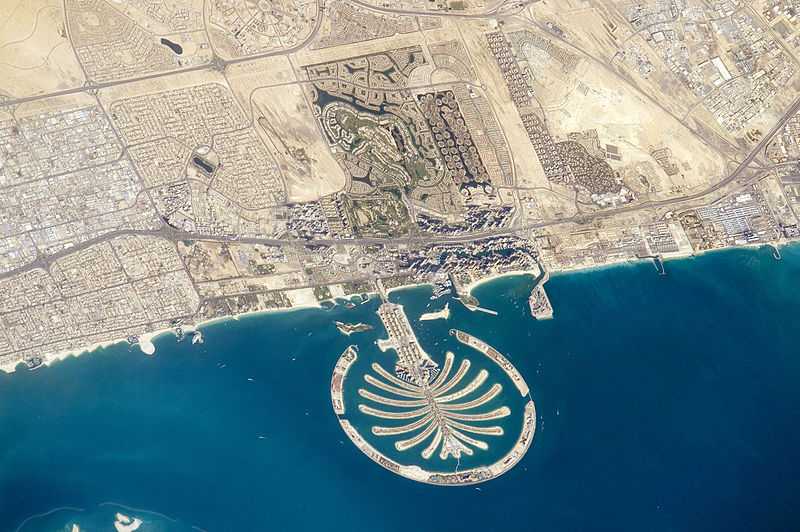 Everything built in Dubai is either one of the world's best or one of the world's largest. Such is the case with this artificial island built in 2007, Palm Jumeirah. It is the largest artificial island created in the history of humanity, which increases the length of Dubai's shoreline by a hefty 520Km. Hotels, resorts, residential apartments, amusement parks, name it and the Palm Jumeirah has it.
26. City With The Most Exotic Pets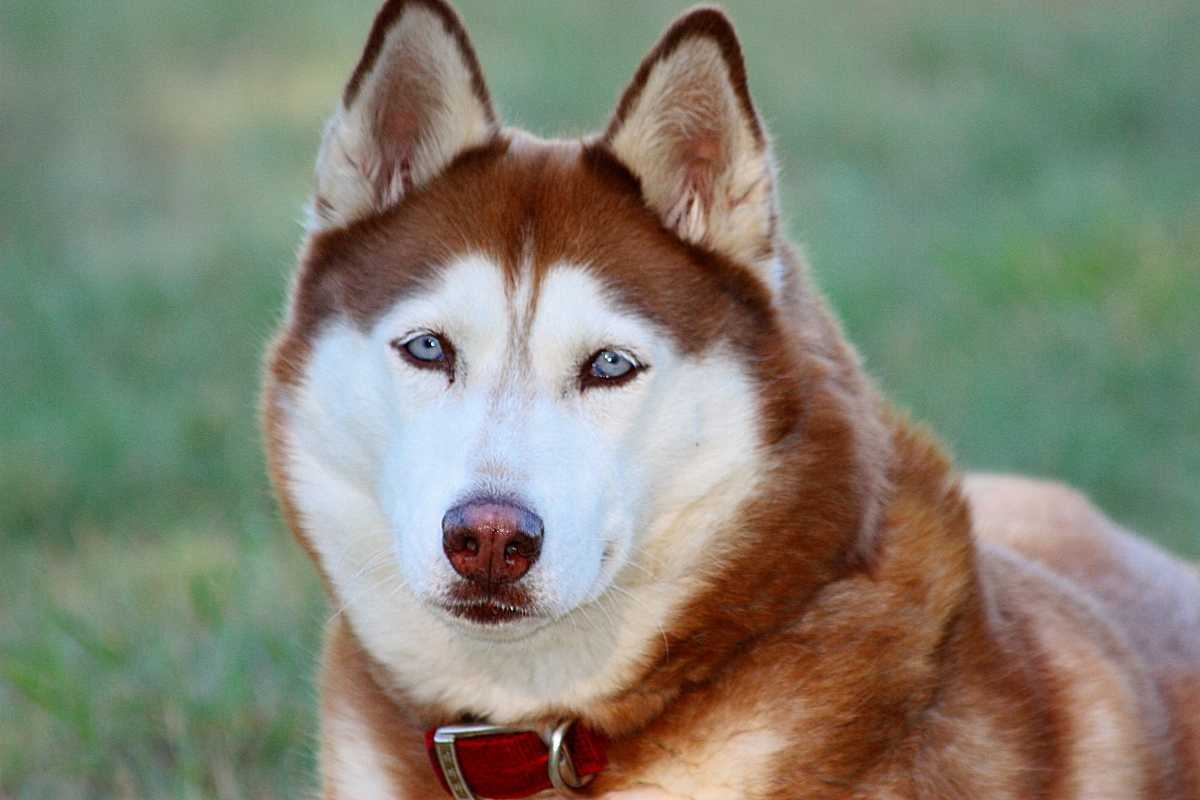 The common animals kept as pets are usually cats, dogs, etc. In Dubai, pets are a status and style symbol of their owners. Some common pets are tigers, lion, cheetah, and other big cats. Usually, these pets to live a lavish lifestyle along with their owners.
27. Largest Airport Terminal in the World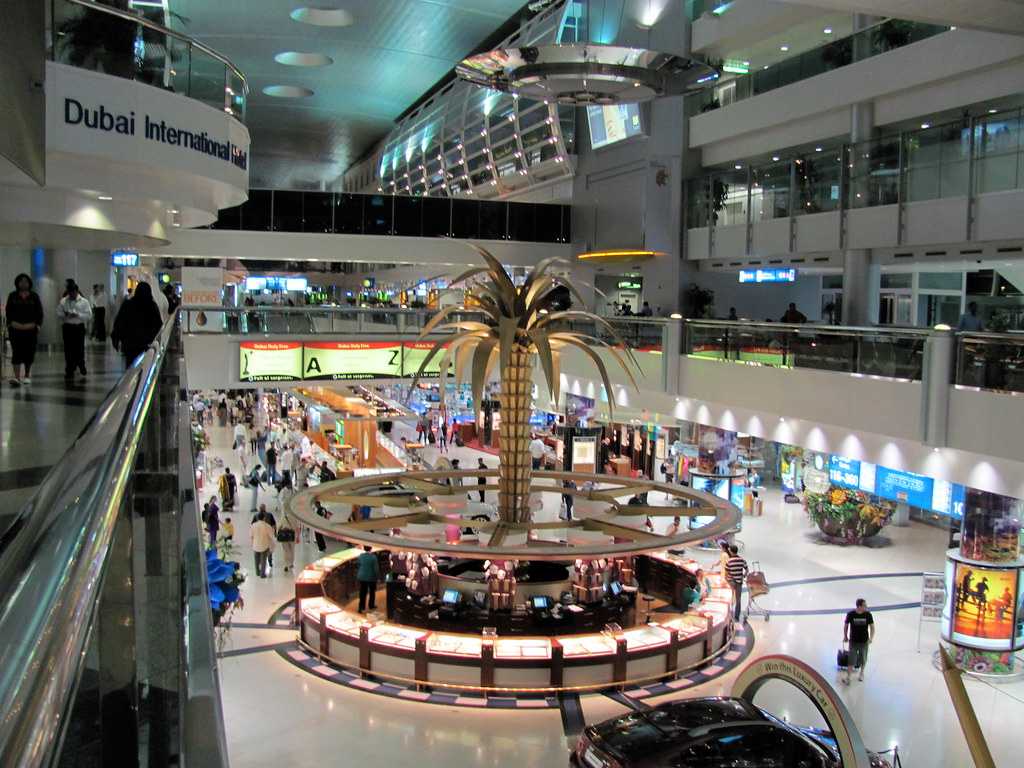 Terminal 3 of the Dubai International Airport, is, in fact, the largest airport terminal in the world. It is no less than a shopping mall. It features a 5-star hotel - Dubai International Hotel, many apple stores, a swimming pool, a gym, Snoozecubes, jacuzzi and not one but TWO zen gardens! This makes your layover at Dubai Airport quite sorted.
The Dubai International Airport is also the second busiest airport in Asia. The airport also has the fastest Wi-Fi speed of any airport in the world!
I'm sure that after knowing these facts about Dubai, you would be more excited about exploring this luxurious city and also curious to see yourselves how extravagant and lavish lives the citizens of Dubai live. So, pack your bags and books your flight tickets to explore this beauty in the middle-east.