Pizza, the dish borne by Italy and embraced by the world has been branded 'The best travel dish'. A dish that people, regardless of age want to lay hands on. Renew your love for the dish by dropping into these best pizzerias in the world when you are on your travels.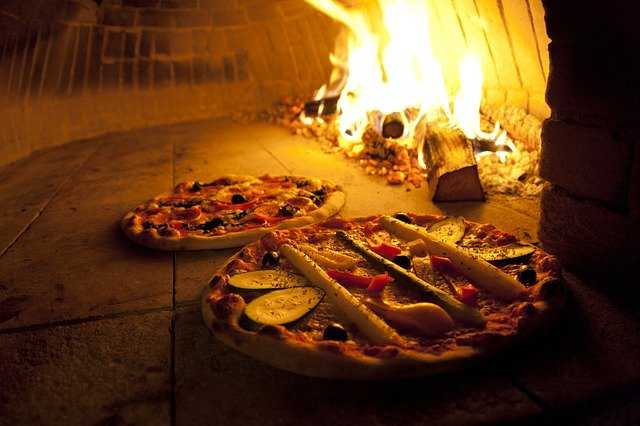 1. Gino Sorbillo, Naples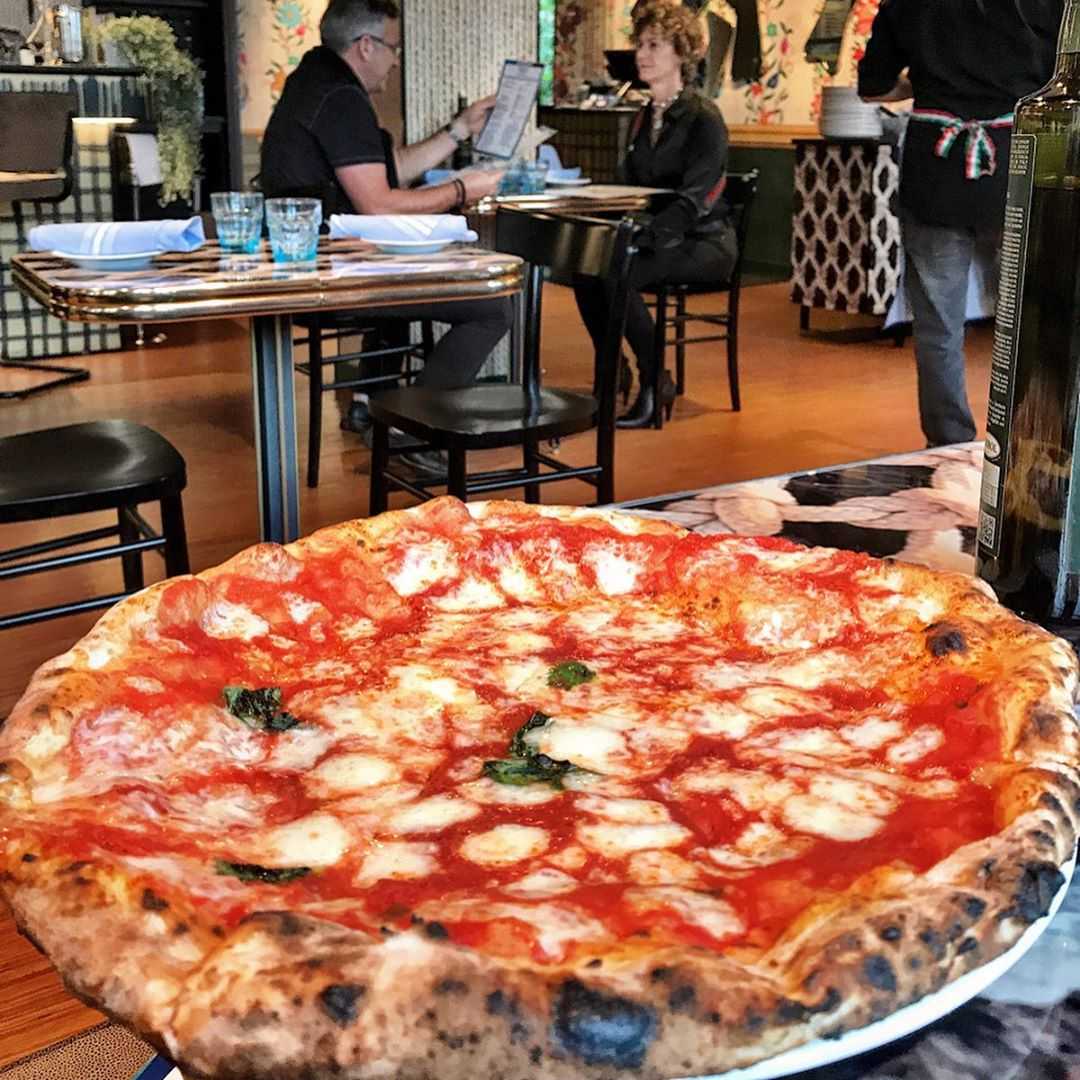 This is the talk of the town for its huge pizzas made from organic products of Campania. It is so much liked that it may take up to 1 or 2 hours to secure a table. However, you can devour your prey hassle-free if you reach early because as the saying goes it is the early bird who gets the worm.
Address: Via dei tribunal 32, 80138 Naples, Italy.

Cost for 2: 18 € (approx.)

Recommended drinks and dishes: Amber beer, Limoncello, Pistachio dessert.
2. Pizzeria Bianco, Phoenix

A pizzeria that firmly believes in quality over quantity. Pizzas here are made of local ingredients with much love and care by the dexterous hands of Chris Bianco, America's most acclaimed pizzaiolo. The hospitality of the servers in icing to the cake. You won't be happier anywhere.
Address: 623 E Adams St, Phoenix, AZ 85004, United States.

Cost for 2: $34 (approx.)

Recommended drinks and dishes: Farmer salad, cocktail, flourless chocolate cake.
3. Spuntino Pizzeria, Valencia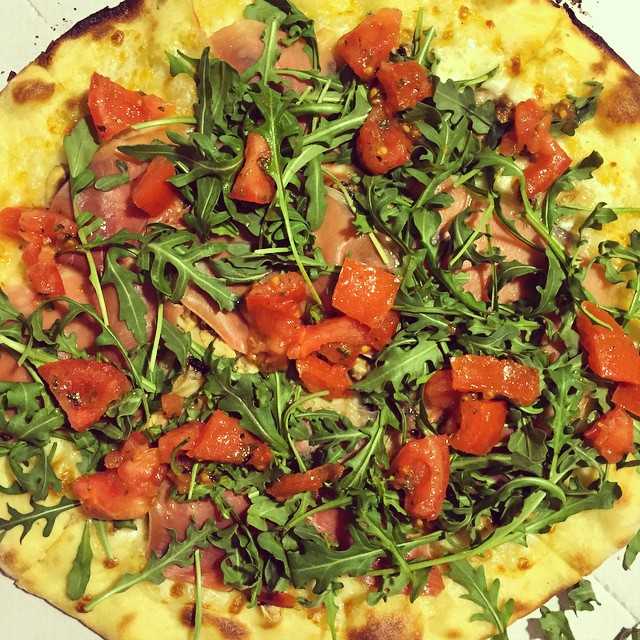 One of the best pizzerias in Valencia. A variety of options to choose from. Even if you are not a native and do not speak the language, relax because the owner speaks excellent English. They offer takeaway too, which is superb.
Address: Calle Alta 28 Valencia Spain 46003

Cost for 2: 18.50€ (approx.)

Recommended drinks and dishes: Beer, Caprese sandwiches, Caesar salad.
4. Sesamo Pizza e Cucina, Rome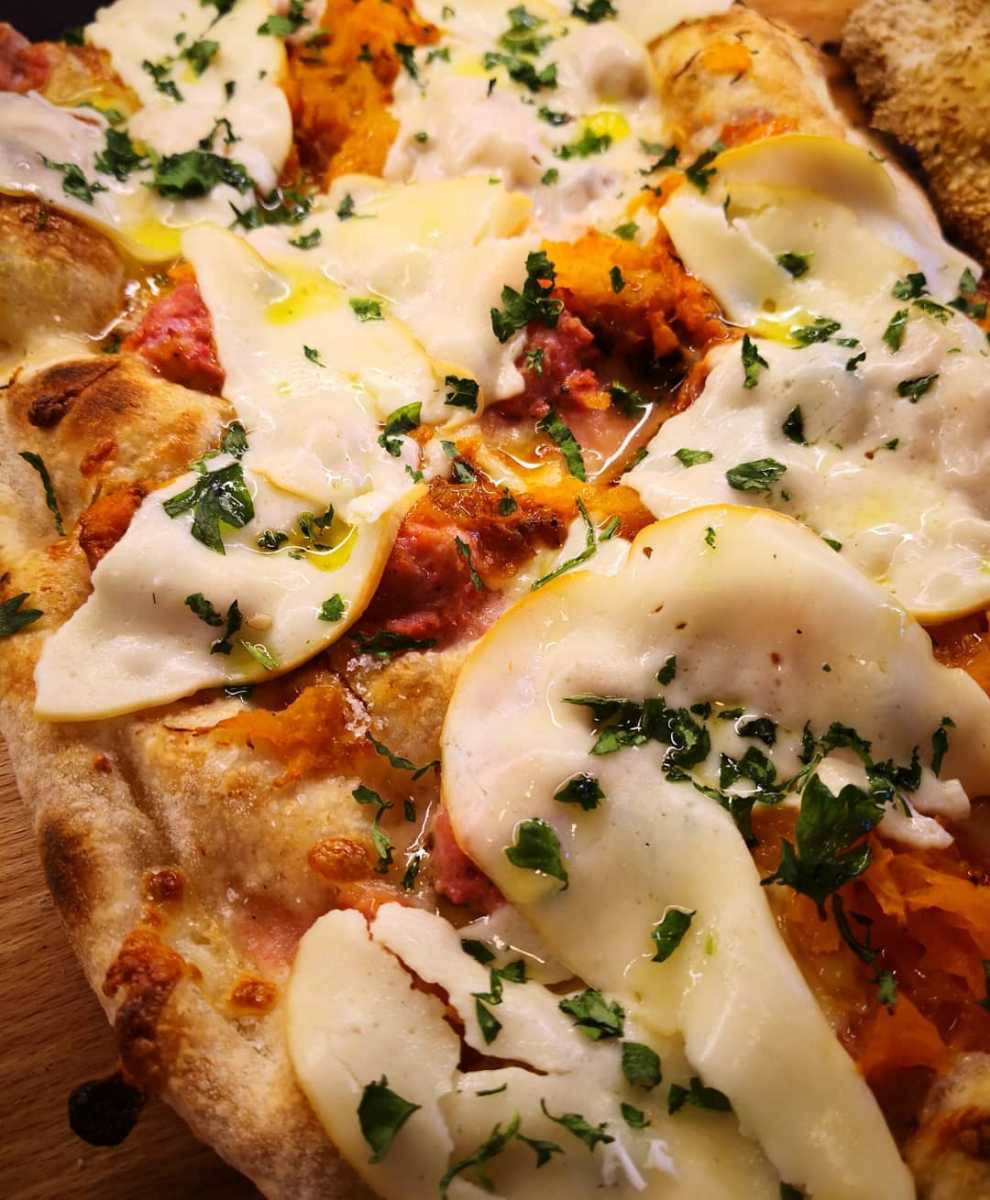 Very good pizza and no language barrier. You can even watch your pizza in the making. And the best thing about this place is that you need not pay for the whole pie. Just get what you can eat and pay for that.
Address: Viale di Trastevere 83 Rome Italy 00153

Cost for 2: N/A

Recommended drinks and dishes: Pizza burgers.
5. Pizzeria da Gaetano a Porta Capuana, Italy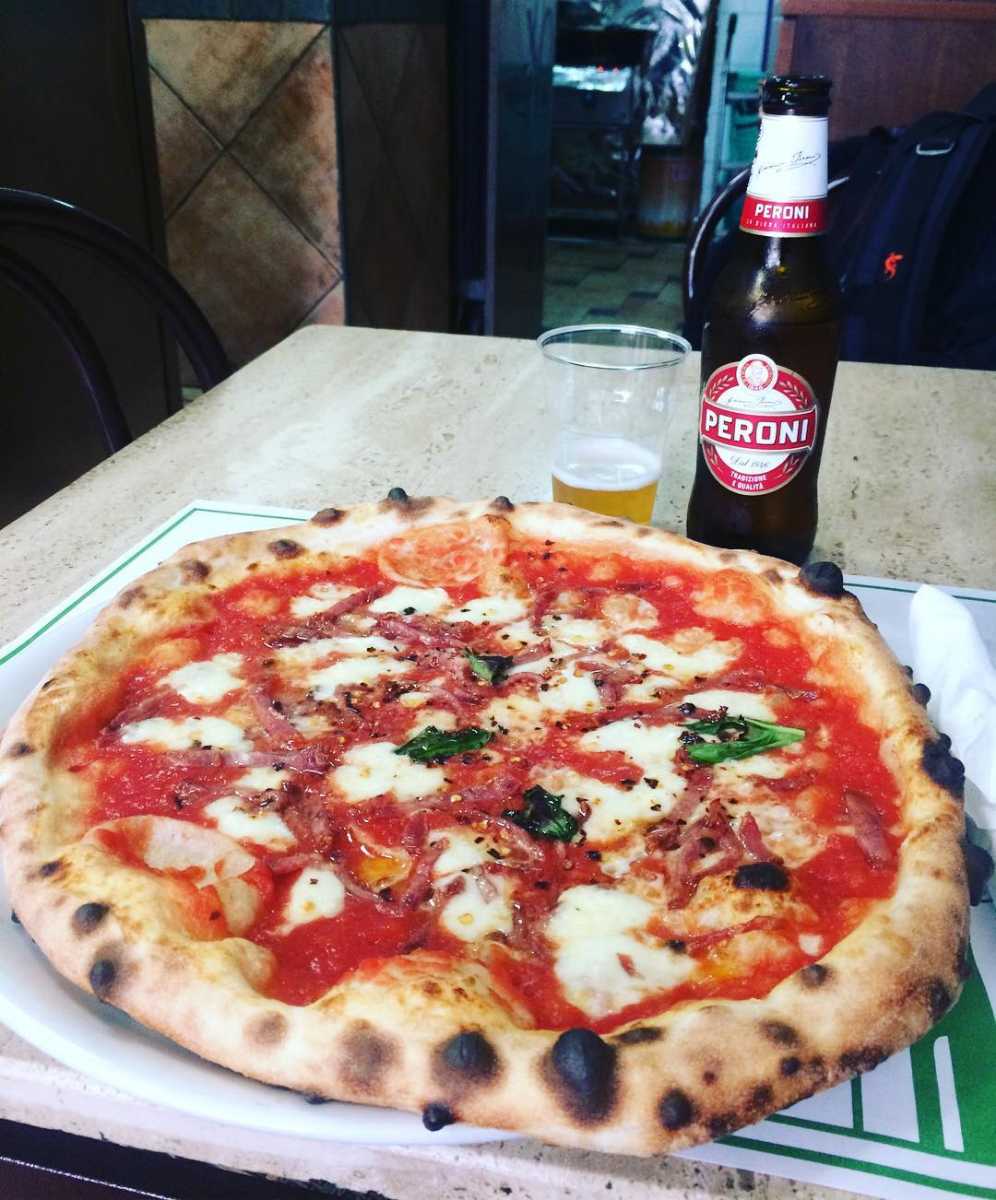 The place may not be as posh as others, but the ambience will do wonders. What's healthier than dining in an environment that we feel so comfortable in. You will get the most delicious pizzas at fair prices, but without getting your hygiene tampered.
Address: Via Casanova, 109,80139 Napoli NA, Italy

Cost for 2: 15€ (approx.)

Recommended drinks and dishes: Wine, Coke, Soft drinks.
6. 50 kalo di siro salvo, London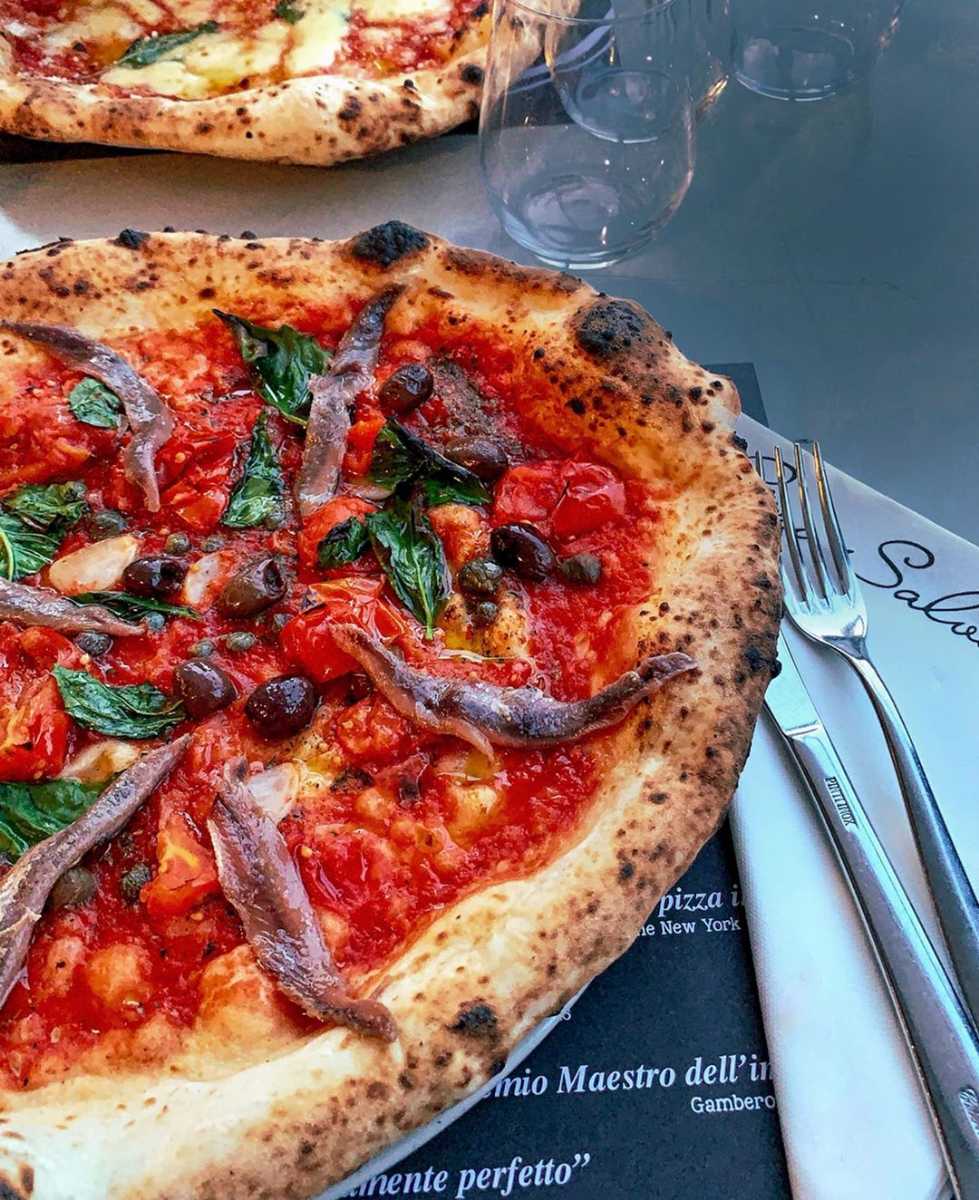 Though not in the land of pizza, you will get authentic pizzas here, that too at reasonable prices. The staff members are too friendly that you will feel at home the moment you step inside.
Address: 7 Northumberland Ave, Westminster, London WC2N 5BY

Cost for 2: 25€(approx.)

Recommended drinks and dishes- Vegetarian salad, cheesecake.
7. Pizzeria Mozza, LA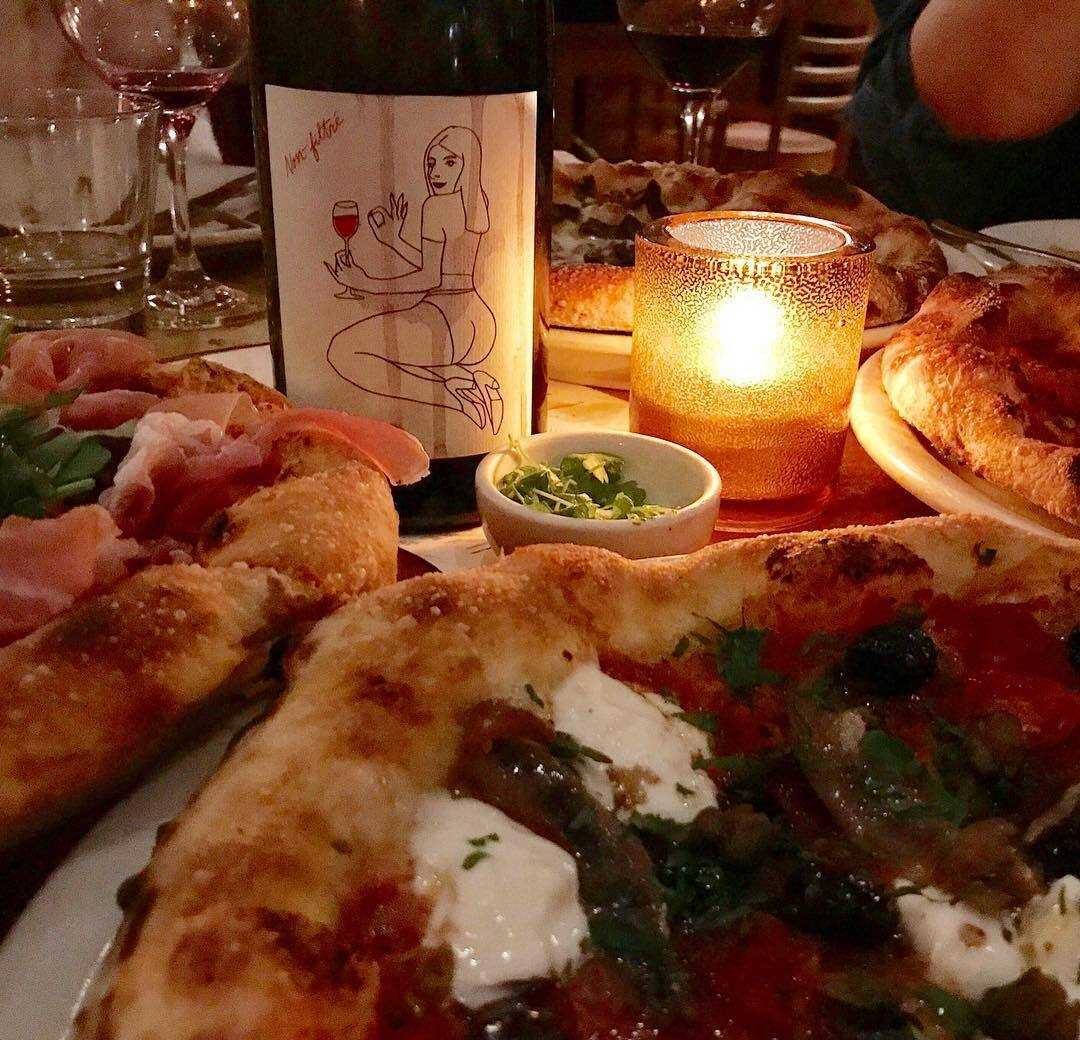 A family-oriented place. You can be at ease even with your small ones because oddly enough, they provide paper and crayons for kids to get engrossed in while the wait is on.
Address: 641 N Highland Ave, Los Angeles, CA 90036 United States

Cost for 2: $50(approx.)

Recommended drinks and dishes- Cider, cocktail.
8. Pizzeria Food Court, Italy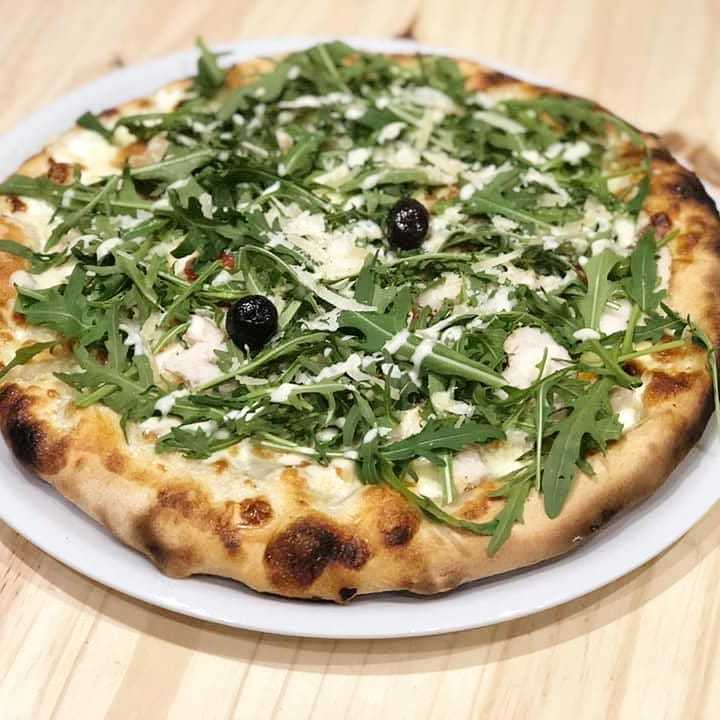 A small and simple place. But isn't it the pizza that counts. You will not regret going here because you will find the combo of excellent pizza at good prices, followed by too many friendly faces to add to the simplicity of the place.
Address: Viale dei Tigli, 33, 38066 Riva del Garda TN, Italy.

Cost for 2-14€(approx.)

Recommended drinks- wine, beer.
9. La pizzeria-Italian kitchen, Thailand

One of the best on the island. Authentic pizzas with imported Italian ingredients, fresh toppings and the people are extra nice. Where else will you find a pizzeria who give you the liberty to change orders much later?
Address: Ko Pha Ngan District, Thailand

Cost for 2: 220 THB(approx.)

Recommended drinks and dishes- Home-made Limoncello.
10. Sole Mare Italian Pizzeria and restaurant, Thailand

Pizzas made in proper Italian style pizza oven. Not only are the pizzas awesome but the appetizers are spot on. A very clean and hygienic place, a fabulous space to dine in.
Address: 495 Sala Dan, Ko Lanta District, Krabi 81150, Thailand

Cost for 2: 400 THB(approx.)

Recommended drinks and dishes: Cocktails.
11. Pizzeria 7 Bello, Frankfurt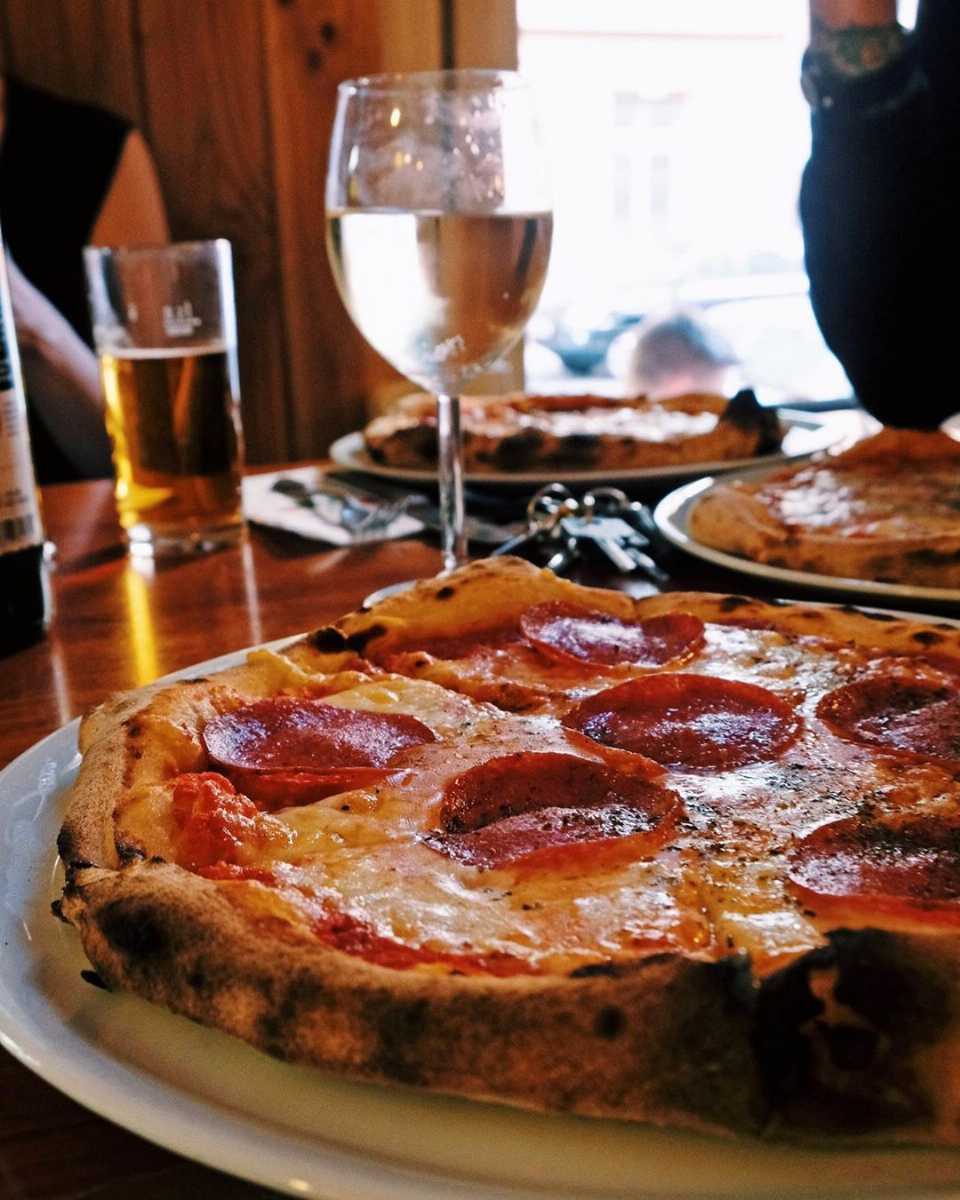 A good place to crash in when in a group. Chill with your friends and do away with your day's exhaustion by gobbling on the top-rated pizza.
Address: NiddastraBe 82, 60329 Frankfurt am Main, Germany.
Cost for 2: 10€(approx.)
Recommended drinks and dishes- Wine, Beer.
12. Valdo Gatti Pizza Bio, Portugal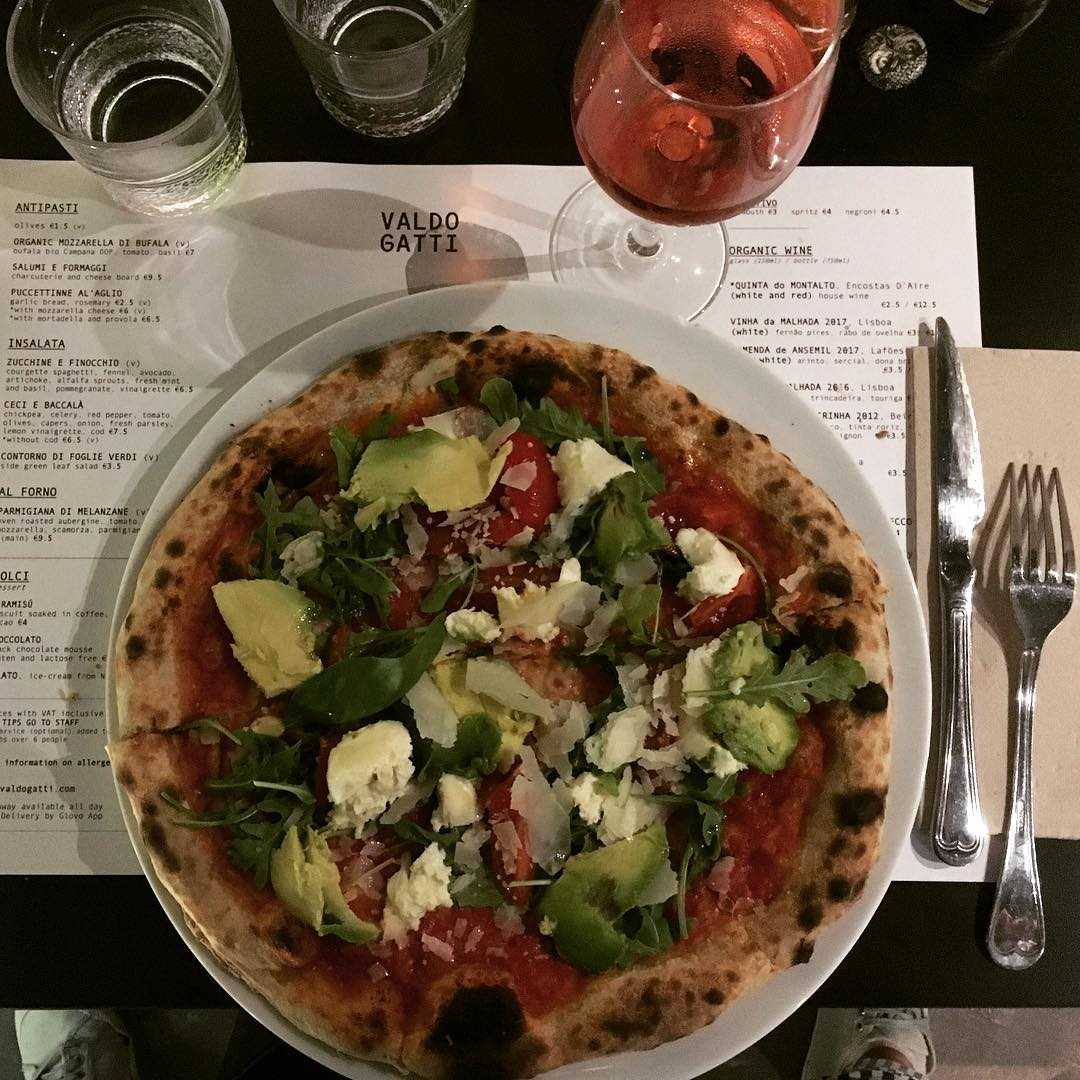 Despite its popularity and convenient location, the place gives much emphasis to the quality of food.
Address: R. do Gremio Lusitano 13, 1200-211 Lisboa, Portugal

Cost for 2: 20€(approx.)

Recommended drinks and dishes- Tiramisu and house wine.
A pizza can rarely go wrong but at these 12 best pizzerias around the world, you will get nothing but the best pizzas. SO next time you visit any of these countries or cities have a life-changing pizza!