Amusement parks take you into the world of adventure that is defined by high-speed roller coasters, magical vistas, interesting shows, fancy water rides and whatnot. It is an escape from the monotonous life and relishing the world of fantasy. Give a boost to your imagination and relive your childhood days by experiencing the vibrant environment of the theme parks. Everything is utterly beautiful and looks straight out of a fairy tale. Here is a rundown of the ten best amusement parks around the world that are ideal for a family getaway.
1. Dyrehavsbakken, Denmark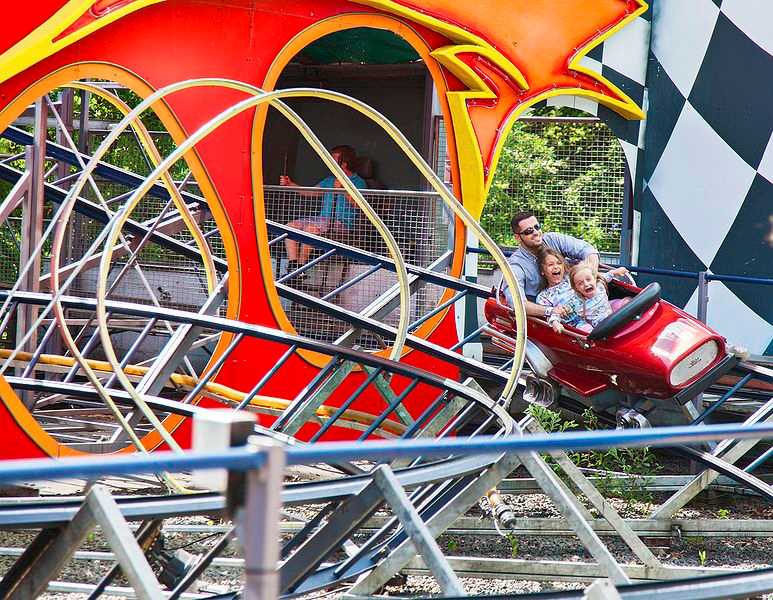 Dyrehavsbakken or Bakken, the world's oldest amusement park is located in
Copenhagen
. This park welcomes visitors with 400 years old trees and numerous range deer. Bakken opened its gates in 1583, and the main reason for being here is a natural spring discovered long ago. With more than thirty rides and seventy-eight attractions, the amusement park offers an exciting adventure for kids as well as adults. If you are in a mood to chill, there are several eateries to grab a burger or sip a cup of coffee. The evening entertainment should not be missed. Immerse in the typical retro vibe with the old-fashioned cabaret taking place at Bakken Hvile. Here the girls sing songs that are being sung for the past 132 years.
Open From: Mid April to September
Timings: 2 PM to 10 PM
2. Cedar Point, Ohio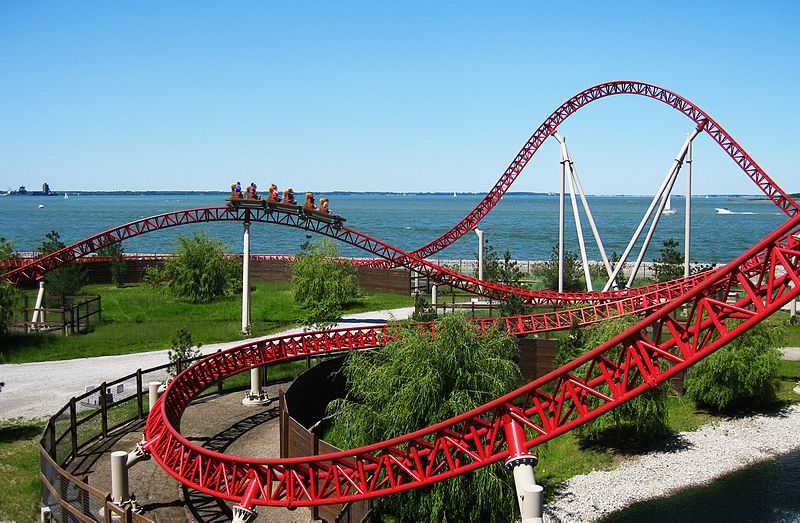 Have you ever wondered where the roller coaster capital in the world is? Yes, it exists, and the place is Cedar Point in Ohio. It has also earned the title of being the best amusement park all over the globe. Due to its location on the shores of Lake Erie, Cedar Point is blessed with a long stretch of golden beach. However, that is not the only attraction. It boasts the tallest, fastest and steepest inverted roller coaster rides that are not for the faint-hearted. Also, there are unique water rides to beat the summer heat. Note that this place is for people of all ages, so your little ones will not be deprived of the fun and adventure. They will be overwhelmed with joy as they explore the play area. No wonder, the kiddie rides offer big thrills to the small munchkins.
Open From: May to October
Timings: 10 AM to 8 PM
3. Disneyland, Paris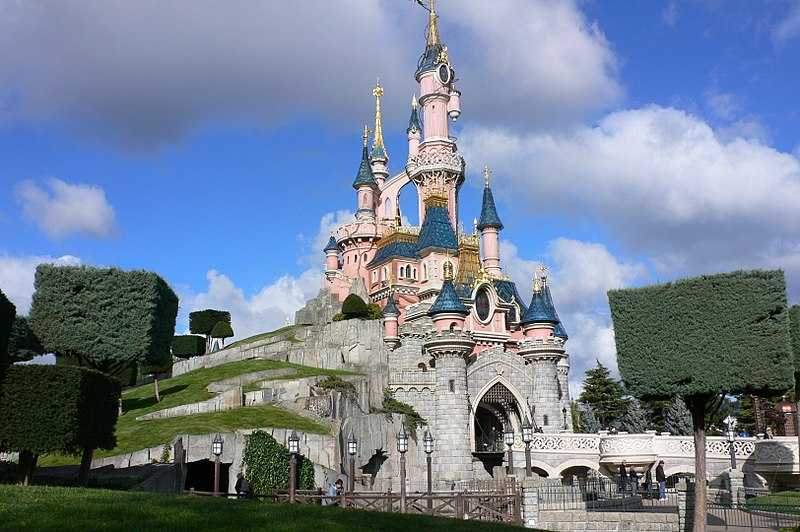 Paris Disneyland, a haven for die-hard Disney fans. It is the only place on the Earth where you can explore Alice's labyrinth or dine at a Mickey Mouse rodeo. Disneyland is a hotspot for families looking for a fun escape combined with thrill and relaxation. Interestingly, it has so much more to offer than you could have ever imagined. Disneyland is the home to two theme parks, multiple hotels, mind-boggling entertainment and world-class restaurants. Although it has some similarities with the Disneyland and Magic Kingdom in the US, it also has plenty of differences. The stunning Sleeping Beauty Castle is one in a million, and there is a huge dragon sleeping underneath. You also get to experience Ratatouille in reality. Other incredible surprises include the Crush's Coaster, Pirates of the Caribbean and Armageddon, to name a few.
Open From: All year round
Timings: 10 AM to 8 PM
4. Universal Orlando, Florida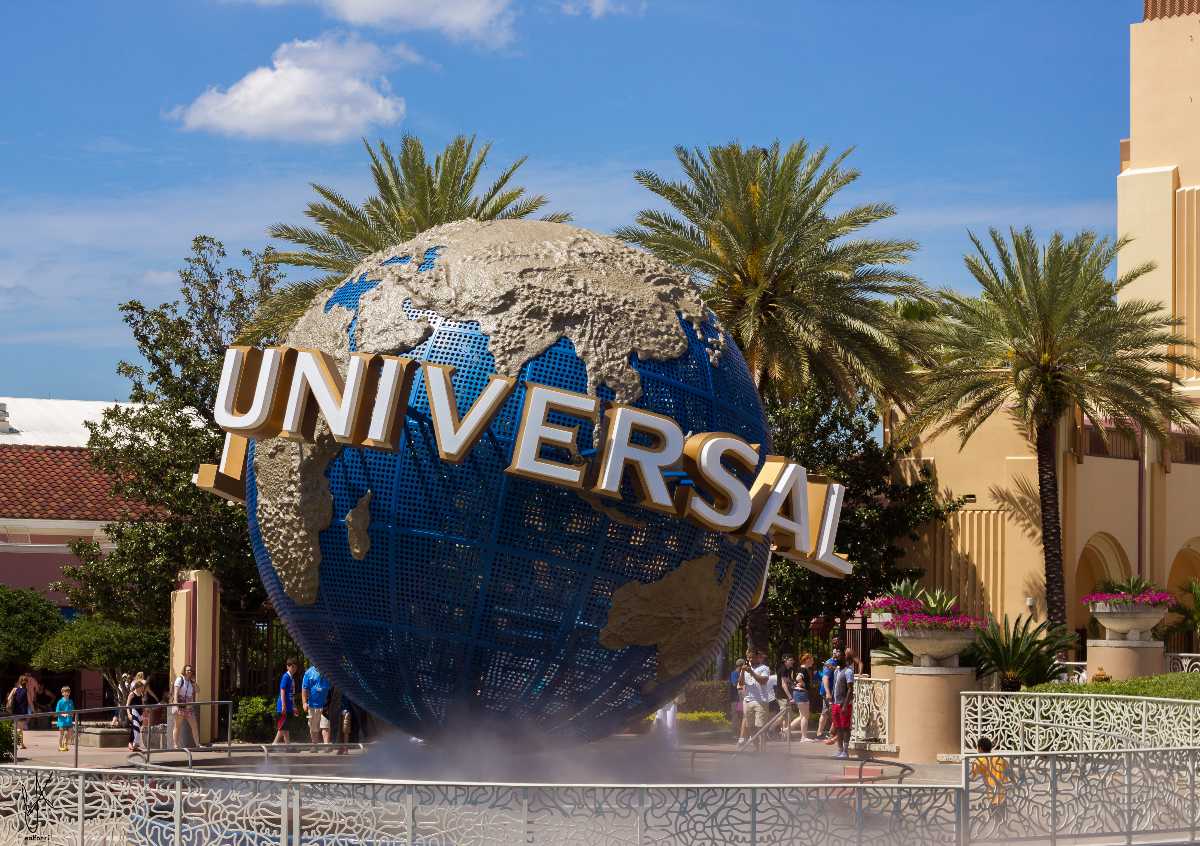 Walk through the gates of the Universal Orlando and find your kid's face lighting up. Comprising of three theme parks, the Island of Adventures, Volcano Bay and Universal Studios, it gives all the reasons to Harry Porter fanatics to rejoice. Be ready to blow your mind by entering the wizarding world, and you need to see it, to believe how magical it is. Let the children cast spell with their wand and in the meantime, you can fight the aliens. In case you are looking for more adventure, go back in time at Jurassic Park or become one of the mischievous minions. Everything is possible at Universal Orlando. Immerse in an epic adventure with your loved ones and wake up amidst all the titillations.  
Open From: All year round
Timings: 9 AM to 8 PM
5. Europa Park, Germany
A family trip to the Europa Park begins with meandering through the alleys and soaking up the traces of history. This fairytale land intrigue visitors with its pretty facades and grand architecture. Europa Park is getting bigger and better. Sprawling over ninety-five hectares, it is by far the largest in Germany. It boasts a forty-six-hectare water park and around a hundred roller coasters. The fast and furious rides are enough to churn the stomach and take you on an exhilarating journey. You can also take a ride in a giant hot balloon or taste fear at the Atlantica SuperSplash, a speedy boat tour where everybody will get wet, that's a guarantee. But this is not all! You can also test your bravery among cannibals, pirates and gnomes.
Open From: Summer (March to Early November), Winter (End November to January)
Timings: Summer (9 AM to 6 PM), Winter (11 AM to 7 PM)
6. Gardaland, Italy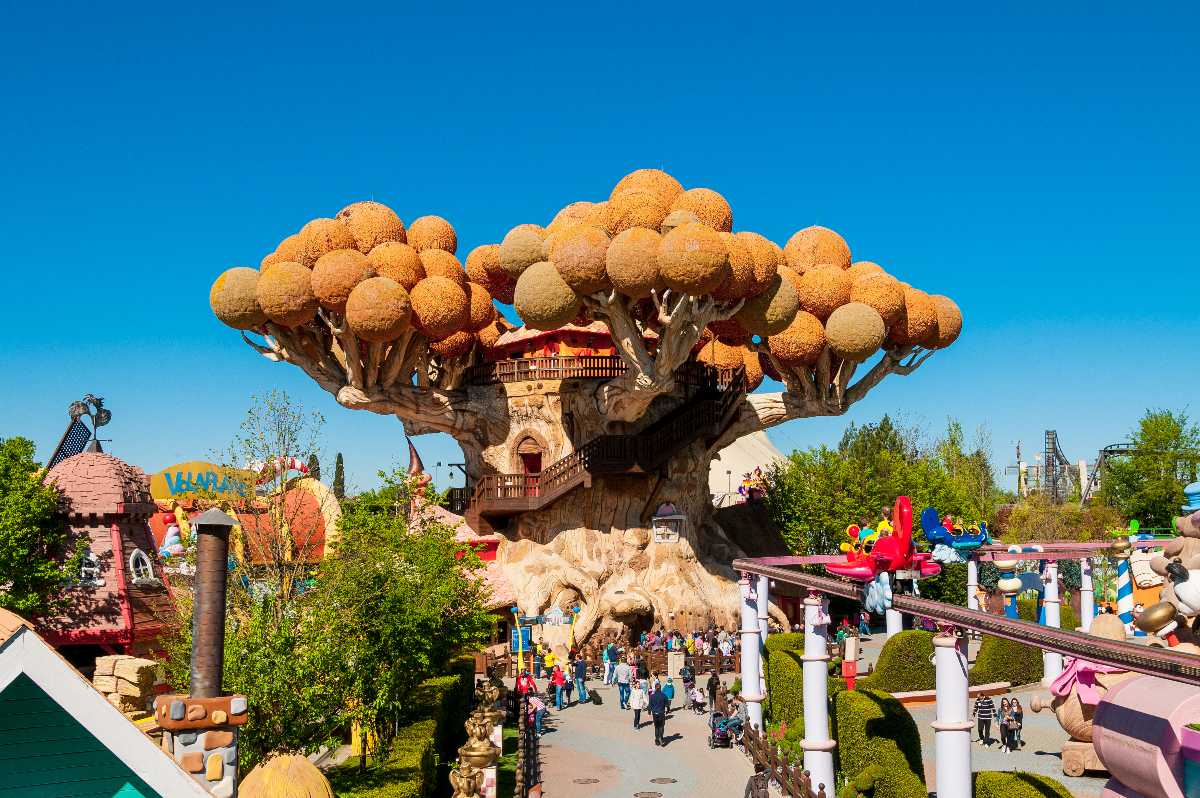 Kick off the summer break by visiting Gardaland in Italy. Ranked fifth among the best amusement parks in the world by Forbes Magazine, this park will let you flow in the river of fantasy and adrenaline. Gardaland is the largest amusement park in Italy and offers fun for adventurers of all ages. The most impressive feature is that there are lot many things to do other than rides. If you do not want to go wild, spend a day watching crazy shows, indulge in shopping, delve into food or walk around. This place has it all. The theme park is also a child's idea of heaven. There are many interactive areas for kids where they can dig deep into an ocean of discoveries. No doubt, Gardaland is simply another world of an amazing adventure.
Open From: April to September
Timings: 10 AM to 6 PM (Closing hours may vary)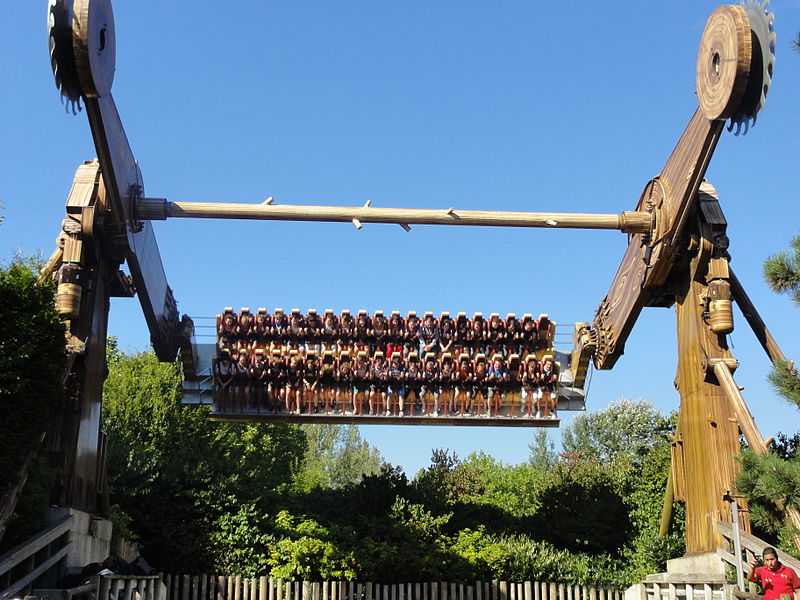 A pioneer in the theme park industry, Walibi Belgium takes you on a dramatic journey beyond imagination. It is a dazzling amusement park ideal for adults as well as kids. This theme park takes pride in their forty sensational attractions, among which sixteen are exclusively for the children where they can embrace the inner superhero. If you are one of the brave-hearted, you will love Vampire, Dalton Terror, Psyke Underground and Cobra. However, the real draw is the Pulsar, the newest addition to the roller coaster family. It takes up a speed of 100 km/hr and dives in the water from a great height.  So be ready for an unexpected adventure with your children at Walibi.
Opening From: April to October
Timings: 10 AM to 11 PM
8. Prater, Austria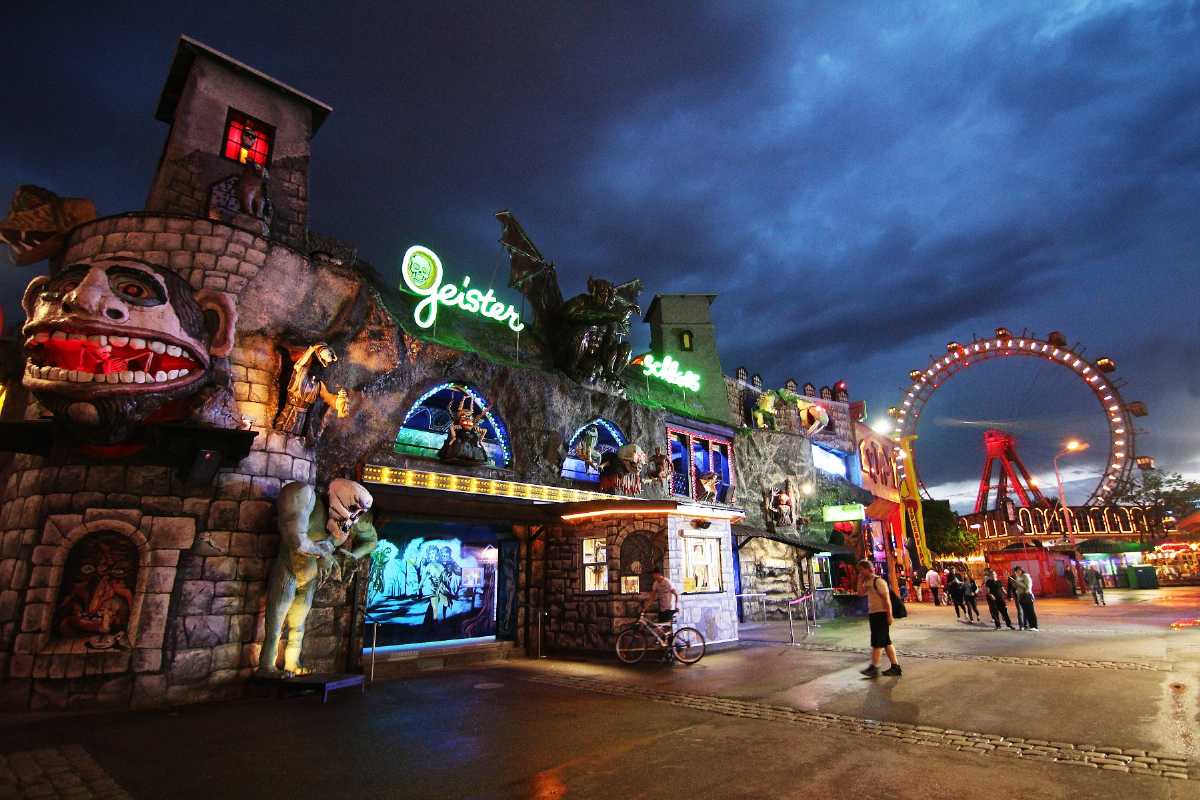 With over two hundred and fifty attractions, the Prater is one of the oldest theme parks in the world. The entry to the park is free, but the attractions are charged. Get a panoramic view of the city from the Giant Ferris Wheel, which is at the height of two hundred feet above the ground. The little ones would love the Ice Mountain, an interactive ride to witness the penguins, polar bear and more. From March till October, a toy train take kids for a joy ride through the park. Prater is full of turbulent roller coasters and eerie ghost trains that are scary yet intoxicating. This place is also enveloped with lush chestnut trees and houses a planetarium.
Opening From: March to October (The Giant Ferris Wheel is open all year round)
Timings: 10 AM to 6 PM
9. Efteling, The Netherlands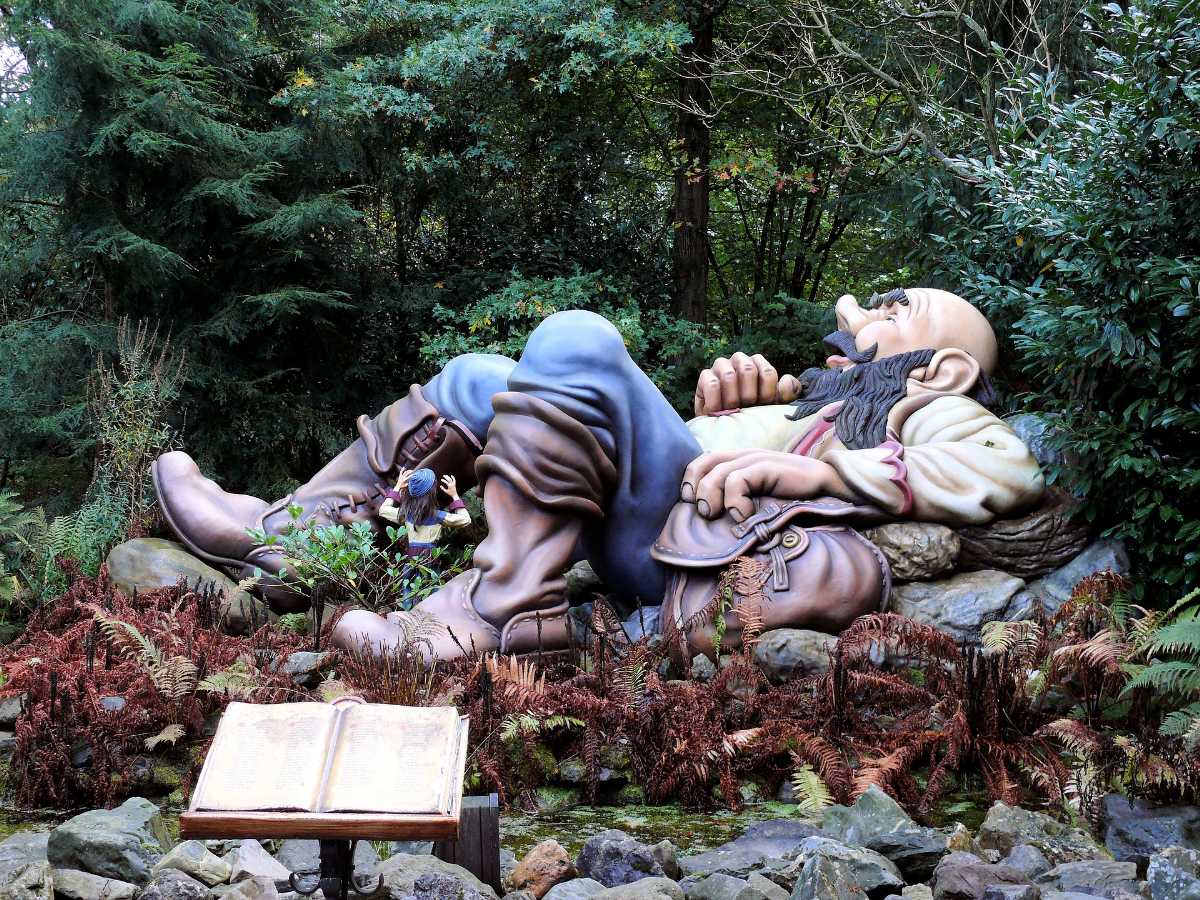 Efteling will take you to the enchanting world of wonders with its alluring charm. It is a family theme park based on mythical creatures, fables and folklore. One of the most underrated parks, it teleports visitors to the bygone era of fantasy and fairytale. Efteling is spread over an area of one hundred eighty acres and divided into four differently themed lands. Make your head spin by taking a dark ride through a fantasy forest full of trolls and fairies or escape into the world of Raveleijn, one of the fascinating park shows. If you are a daredevil, go for the Flying Dutchman and the Python that is guaranteed to give you chills and make the heart race faster.  
Open From: All year round
Timings: 11 AM to 6 PM
10. Beto Carrero World, Brazil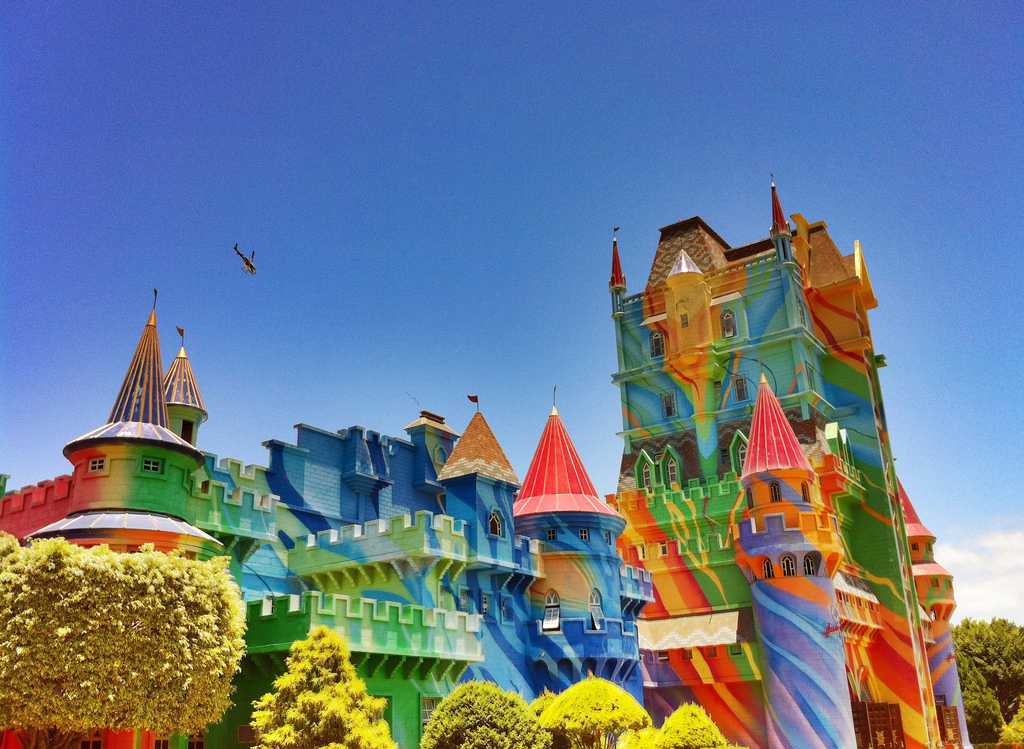 Being the largest theme park in Latin America, Beto Carrero also has a themed village, spectacular shows and a zoo other than rides. It has unique attractions for every member of the family. There are adrenaline-pumping sections that are appropriate for the thrill-seekers, a play area for the little ones and several dining options for the foodies. There are popular shows that take place in Beto Carrero and the most popular among them is the 'Wild West'. You can also stroll through the themed villages such as the German Village, Pirate Island and the Old West that is sure to satisfy the child within you.
Open From: All year round
Timings: 9 AM to 6 PM
With such a fabulous list, it is time for you to start updating your travel plan! When are you heading to these amusing amusement parks in the world? Share with us your thoughts and experiences in the comments below!