Discovered by Vasco De Gama, Amirante Group of Outer Islands are closest to Mahe and include a total of 11 main islands. Out of these 11 islands, Desroches is the biggest and most accessible one.
Desroches Island
Desroches was included in the list of the top 10 remote destinations in the world and has lived up to the title. The island lies 230 kilometres south-west of Mahe and is a continuous 8 kilometre stretch of white sand beaches, coconut trees and stunning beauty.
Also taking up most of the island is the Desroches Island Resort which provides luxury 5-star accommodations to visitors. Aside from providing a luxury experience, the resort also facilitates activities such as windsurfing and kayaking for its guests.
The best thing to do at Desroches is to make the most of some of the best dive sites in the world. Diving and snorkelling are big in this part of Seychelles and Desroches is probably the best place to indulge in the activity. The Desroches Drop is a renowned site amongst divers across the world. The best time to visit Desroches for diving is from November to April.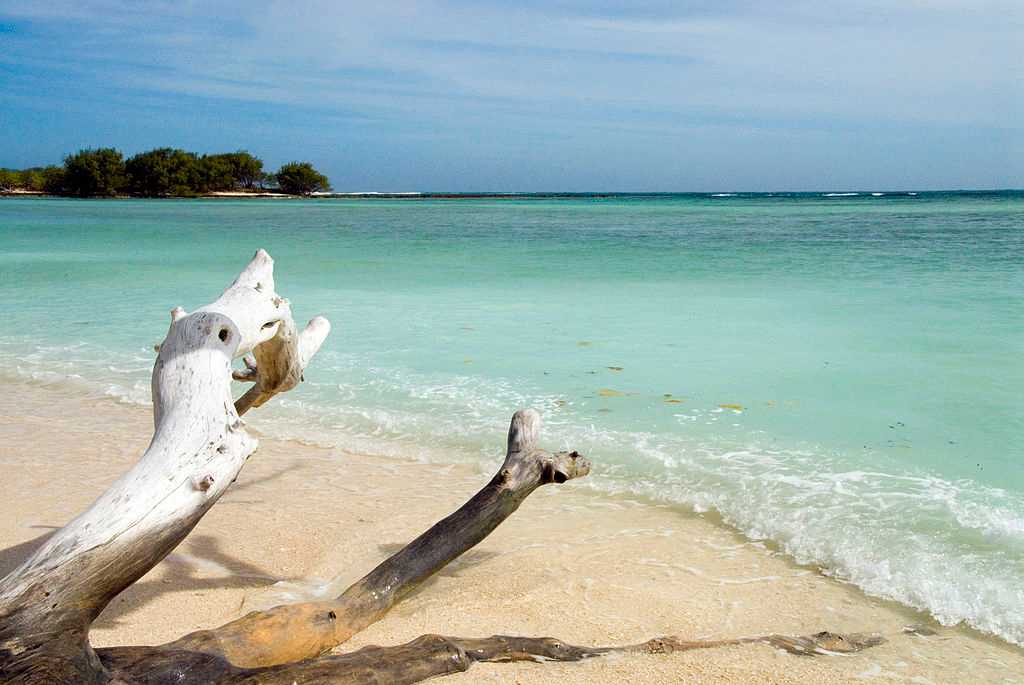 Other Islands & Atolls
Aside from Desroches, Amirante Group of the Outer Islands is home to Poivre Atoll which is its largest atoll. Poivre is made up of three islands - the Poivre, South Island and Florentin and is best known for its deep-sea fishing.

The Remire Island or Eagle Island, on the other hand, is 15 metre high trees, chalets, and the wide variety of birds. D'Arros Island is also famous for its sky-high 27 metre trees and the sand cays, sea turtle and several seabirds that consider this island their home.

Saint Joseph Atoll and the African Banks also form a part of the Amirante group. While the former is made up of 14 islets on the eastern edge and known for the gathering of stingrays, blue mud crabs, lobsters and oysters, the latter is popular due to the fact that it has made its name as a refuge for seabirds.