Winters from October - February is the best time to visit Purulia concerning weather, as the temperatures range between 3°C and 20°C. The days are charming, pleasant and comfortably cool. The nights get nail-bitingly cold, so it is recommended to take wools and jackets to keep the cold at bay. This is the tourist season in Purulia – hotel prices are hiked, but they are still cheap when compared to other cities. Make sure to book your stay in advance to avoid last minute hassles. Stroll through the villages of Bhawanipur, Cheliama and Deulghata as you explore Jain, Buddhist and Hindu relics. Discover the wonders of local culture as you explore Panchkot Palace and Kashipur Palace. Lounge by Saheb Bandh Lake and watch the birds fly by, drinking in the serene atmosphere.
Hiking and trekking are the best winter activities at Purulia. Ajodhya Hill comes alive with rivulets, waterfalls, brooks and streams that are replenished by the monsoon. You can spot exotic vegetation and animals during your trek, and the cold weather makes it ideal for hiking. You can camp under the stars and watch the Milky Way too, at Matha forest. Rock climbing courses are also offered here.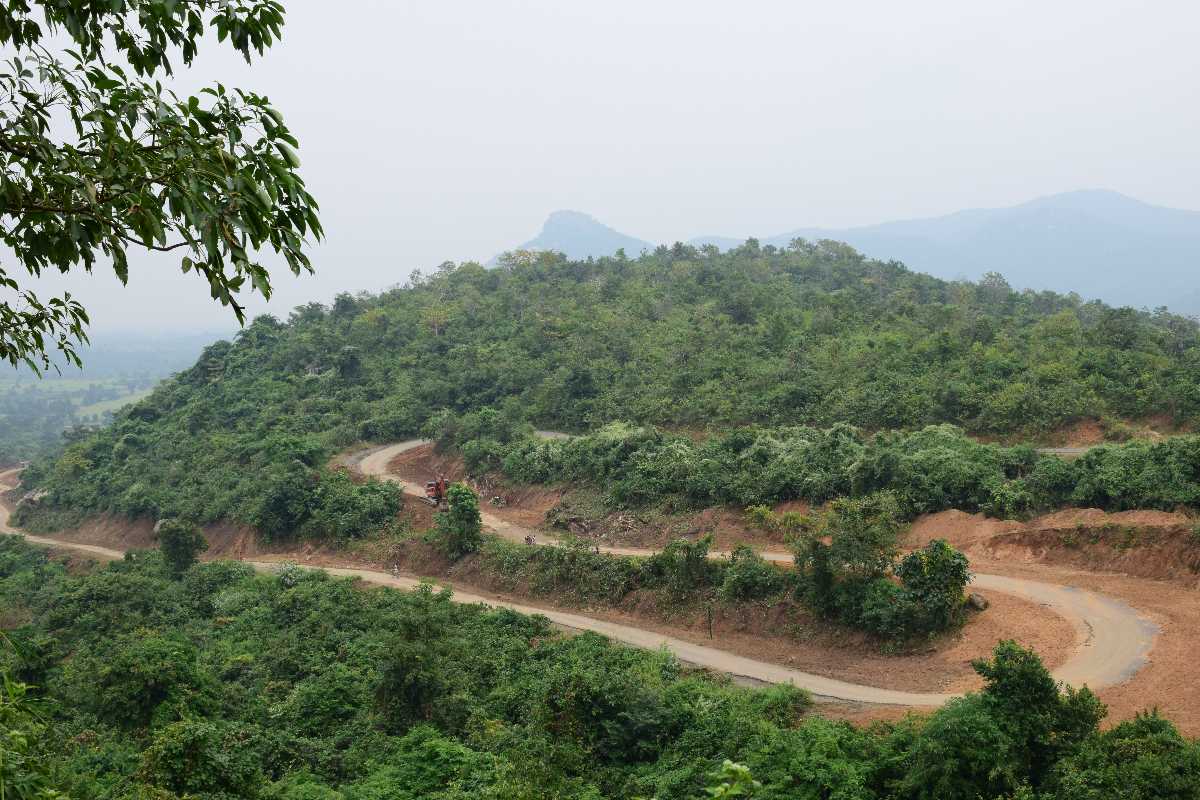 With October comes the famed Navaratri festival, a nine-day extravaganza commemorating the Goddesses of the Hindu faith. During these nine nights, the entire city is decked with lights, colours and beautiful idols of the deities. Durga Puja is a special prayer offered to Goddess Durga, the fierce warrior deity. The original Bengali depictions of the goddesses are a treat to the eyes indeed. Get your hands on the miniature replicas of these famed idols – they make for great souvenirs too. Watch the traditional Bhuang dance and prepare to be enthralled by the gorgeous spectacle on display. The Tushu festival is held in December and is truly a riot of colours. Poush Sankranti is a harvest festival held in January. This is the perfect occasion for you to taste the famed Bengali sweets, each holding a burst of exquisite flavours and delectable treats.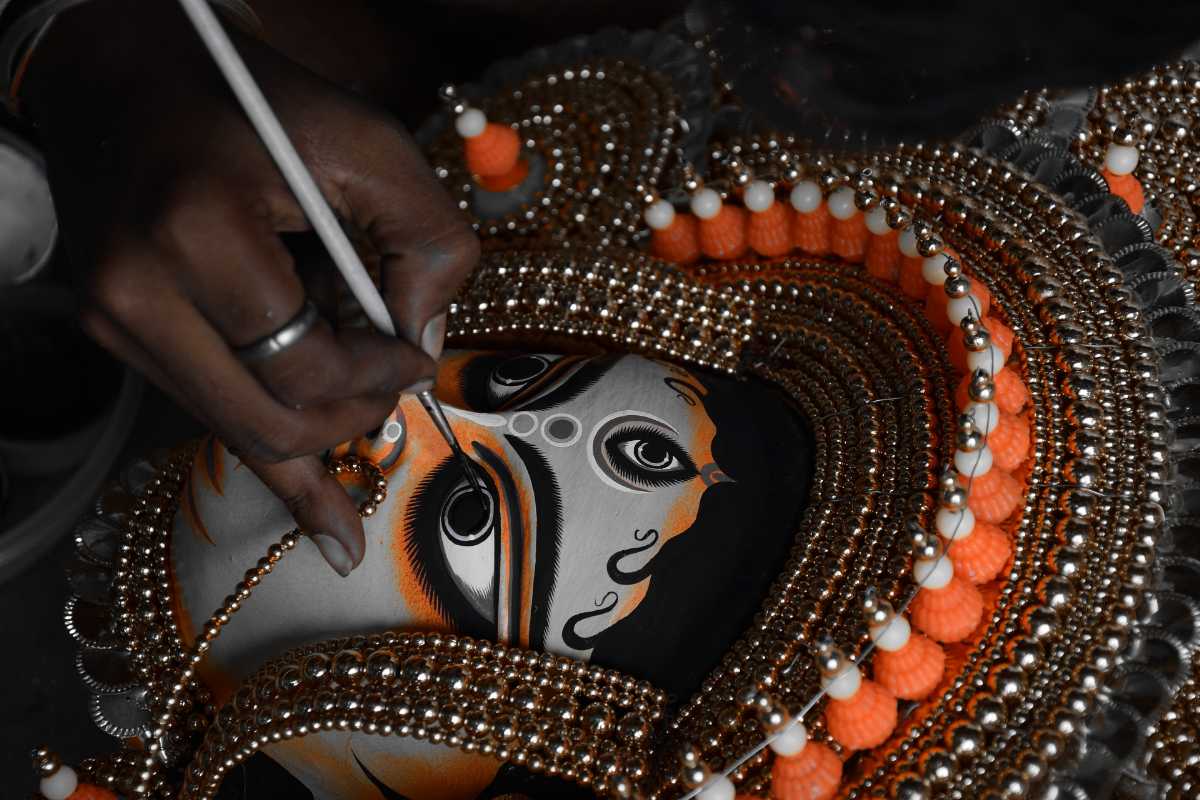 Purulia is perfect for photographers and culture enthusiasts looking to learn more about the eclectic traditions of the locals. Different festivals are held all year long, making it ideal for you to explore different rituals at different times of the year. The cheap prices make it perfect for travellers and backpackers on a tight budget. Great weather, astounding cultures and great trekking opportunities make this city a must-visit!