1. Luxembourg Museum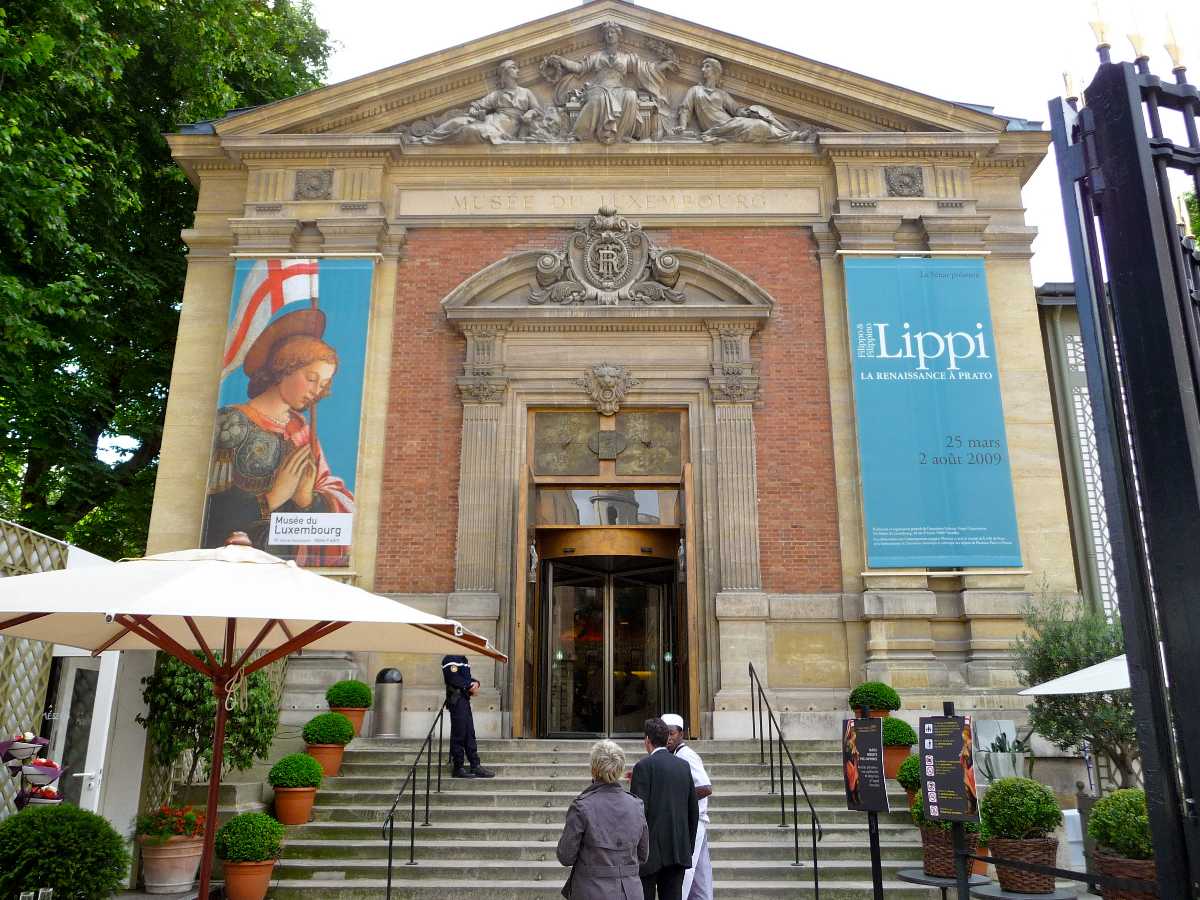 The Luxembourg Museum is located inside the Luxembourg Palace, which is centrally dedicated to showcasing artworks. A modern decor exhibition called Les Nabis et le decor showcasing the work of the true pioneers of modern decor - Bonnard, Vuillard, Maurice Denis, Sérusier, Ranson and Vallotton - is the current attraction at the museum.
Timings: 10.30 AM - 7 PM (concludes at 10 PM on late Mondays)
Price: EUR 12 - EUR 13; Official website at museeduluxembourg.
2. Statues at the Luxembourg Gardens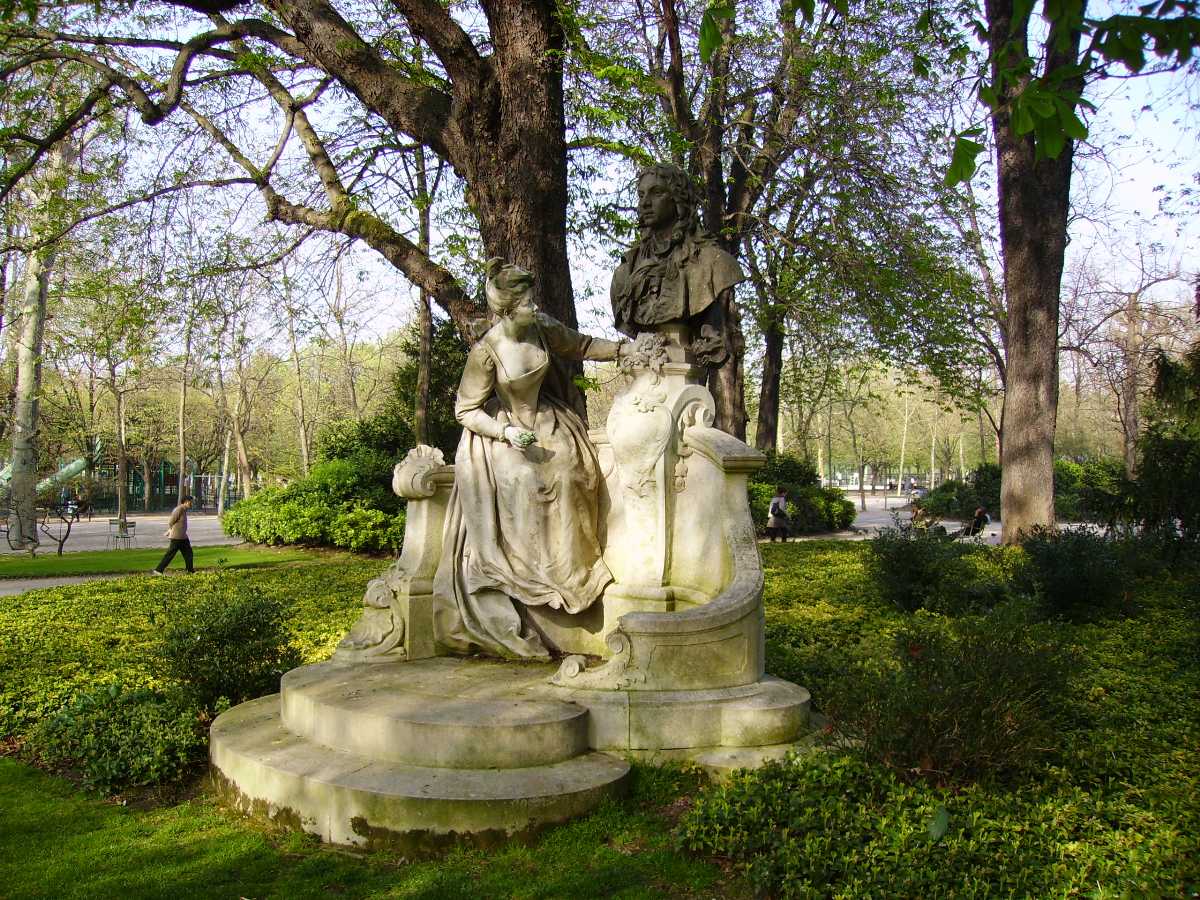 Throughout the Luxembourg Gardens, visitors may find over 100 statues that date back to the 19th century. These include notable women from various periods of Europe, famous French queens such as Sainte Genevieve, Sainte Clotilde and Sainte Bathilde, and even a miniature figure of the Statue of Liberty.
Timings: 8.30 AM - 9.30 PM
Price: Free; Official website at senat.
3. Puppet Theatre at Luxembourg Gardens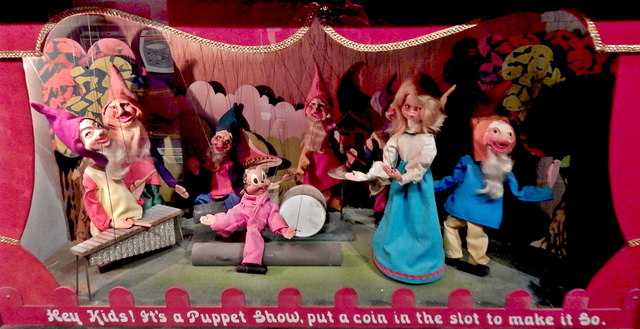 It was created by Robert Desarthis, the son of a toy manufacturer, in 1933. Theatrical shows which consist of magic shows and famous fairy tales like The Cinderella Wedding, The Adventures of Pinnochio, Puss in Boots, Little Red Riding Hood and The Treasure of the Sultan are held in the theatre. These shows turn out to be an enjoyable source of entertainment, especially for kids. The venue can accommodate up to 275 spectators at once.
Timings: 2.45 PM - 5.30 PM
Price: EUR 6; Official website at marionettesduluxembourg.
4. L'Orangerie du Jardin du Luxembourg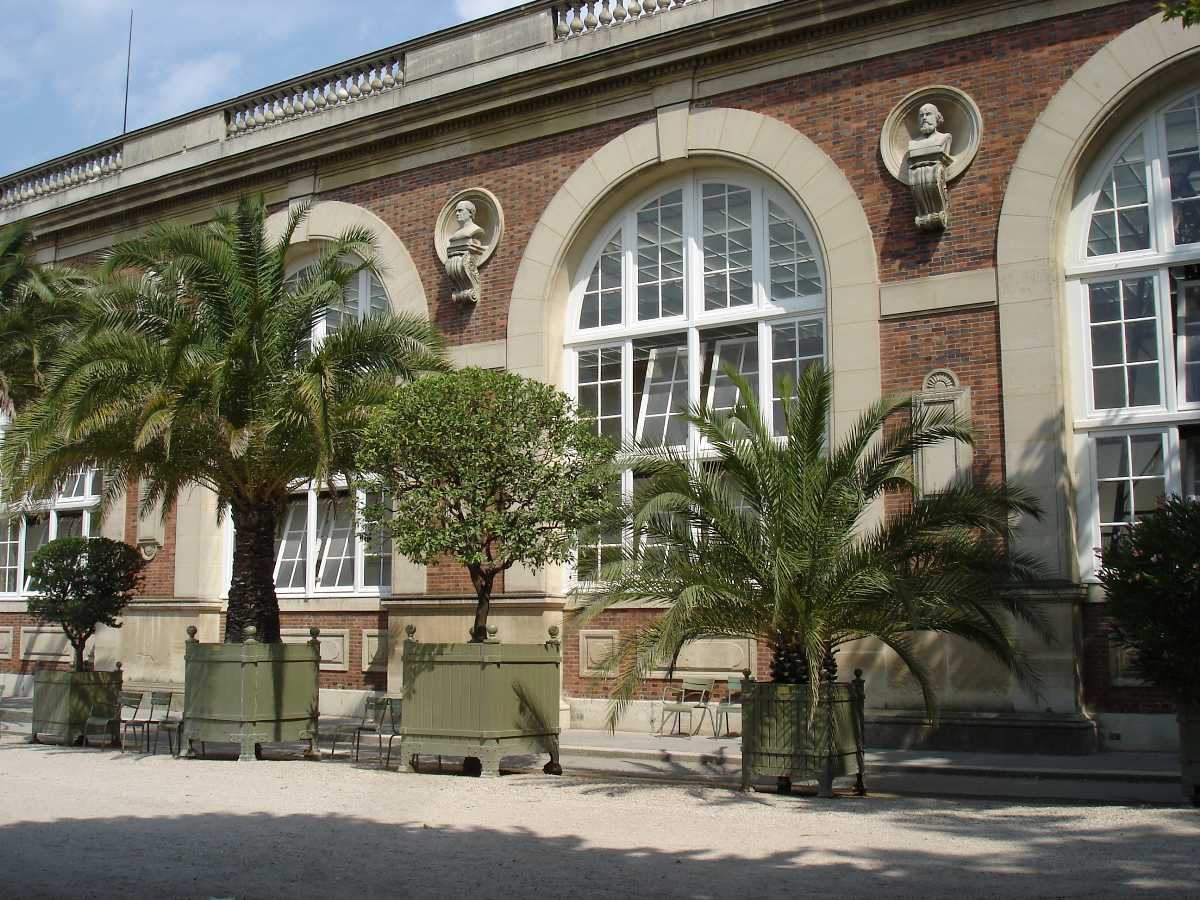 The Orangerie inside the Luxembourg Gardens is an art gallery primarily famous for its collection of impressionist and post-impressionist paintings by artists like Durand-Ruel and Paul Guillaume. Initially, it was used solely for the purpose of protecting orange and palm trees from the cold northern winds.
Timings: 9 AM - 6 PM
Price: EUR 9 - 12 ; Official website at musee-orangerie.