1. Dome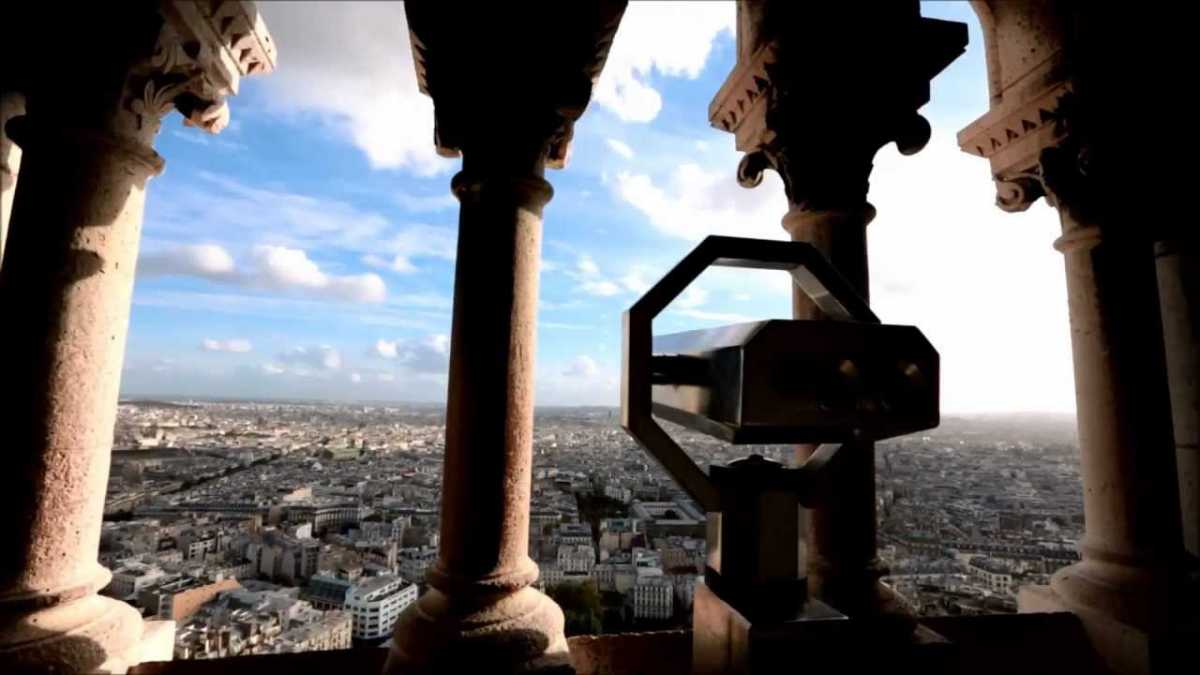 The dome offers a panoramic view of the city via the observation points situated at the topmost part of the dome. Visitors may go there if they want to experience the true feeling of being in Paris. The Eiffel Tower, Notre-Dame cathedral and most of the other Parisian monuments can be seen in their true glory, from these viewpoints. A well-lit atmosphere with a lively crowd perfectly describes this area of the basilica.

The dome is free to visitors but photography is not permitted inside the Basilica premises out of respect for the holy prayers that go on inside.

2. The Grand Organ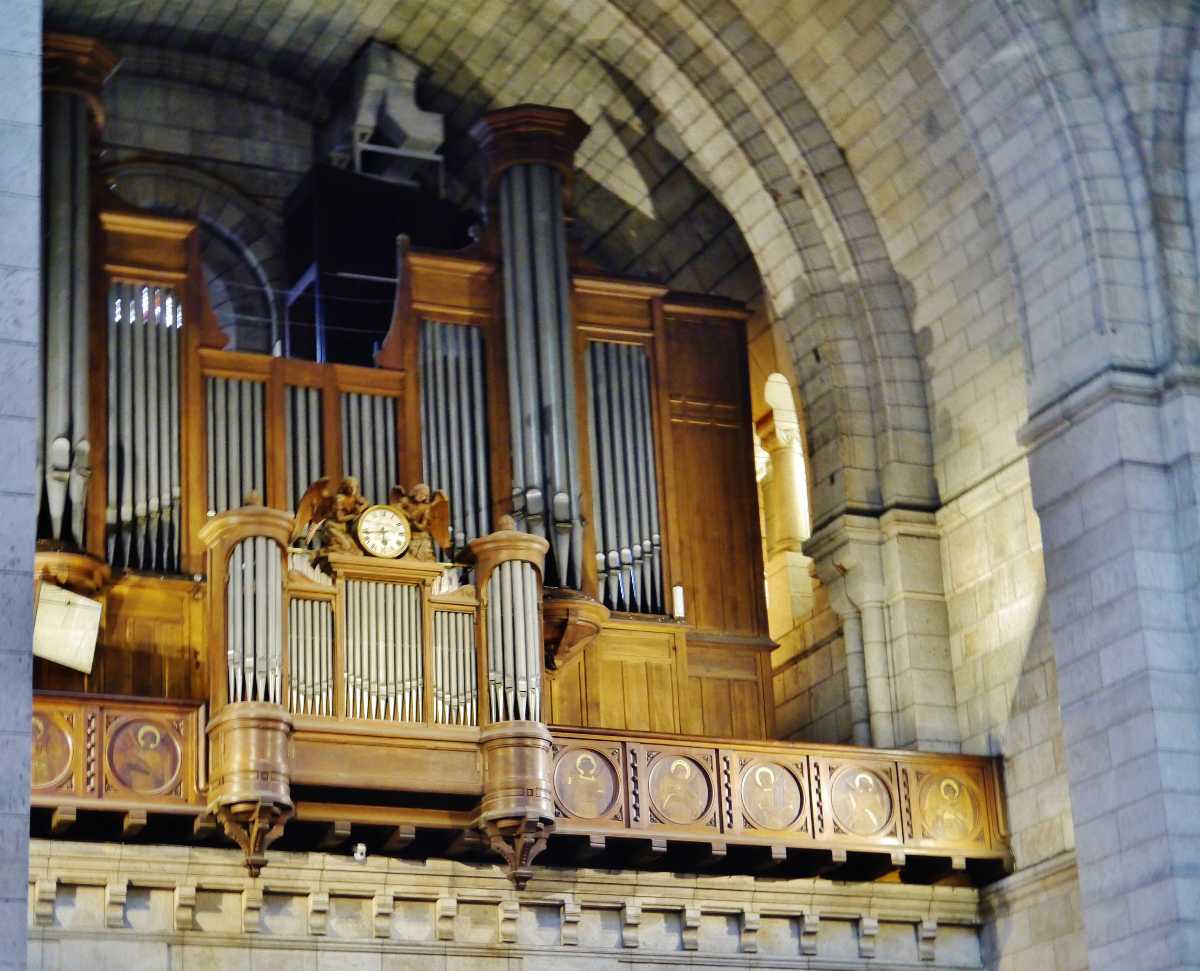 The prized possession of the basilica is a humongous pipe organ which stands at the center of it. It was built in 1898 and was the last great instrument built by its maker Aristide Cavalle-Coll. The Basilica acquired it in 1919. The organ is composed of four keyboards, one pedalboard and 78 stops. Unfortunately, due to the constant state of decay that the pipe organ is in, it needs to be played regularly in order to make it last longer, which makes it the second-most heard organ in the world. A restoration and renovation schedule has been planned, which needs donations. People can hear the organ playing six days a week.

3. The Apse Mosaic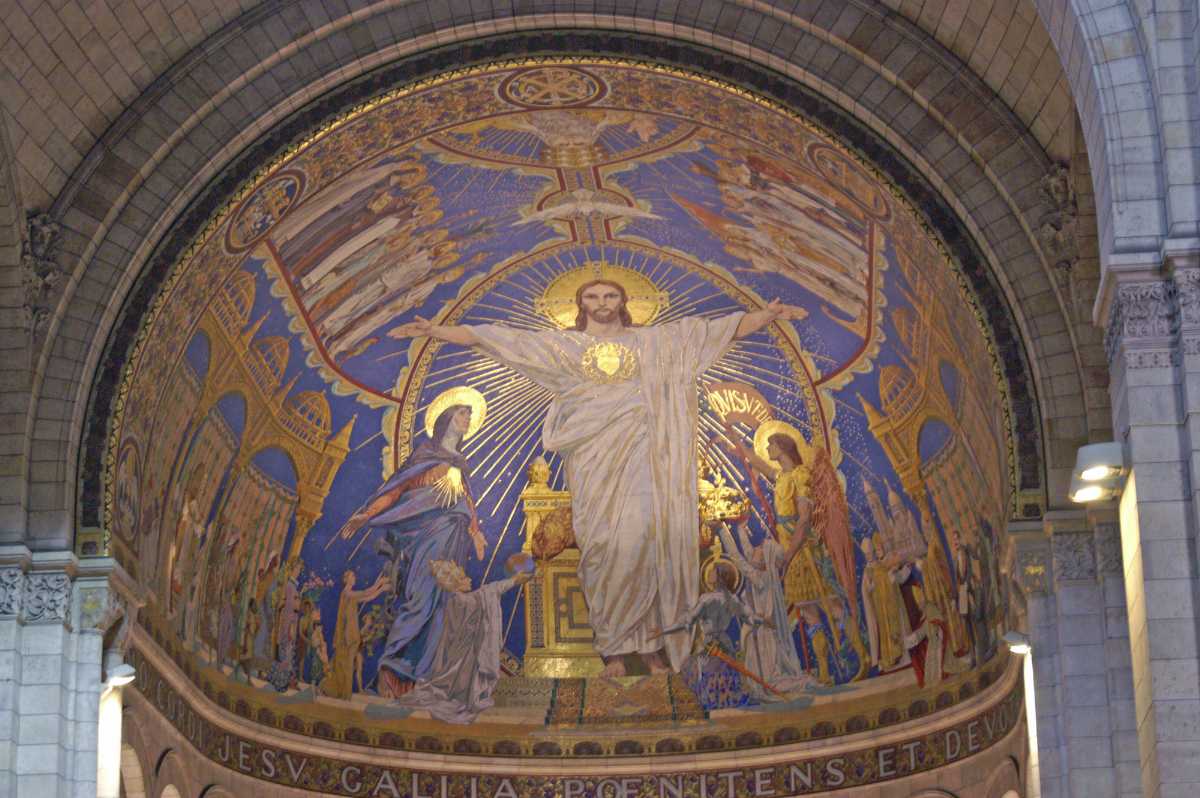 Not a single church can be called complete without the presence of a significantly large mosaic in it. The Sacre-Coeur also has a large 475 square meters long mosaic of Jesus Christ, called 'Christ in Glory', created by Olivier Merson, H.M. Magne and R. Martin. It secures a place among the largest mosaics in the world. The mosaic represents Jesus Christ in a white robe with a golden heart, surrounded by a world of adorers, among whom are Virgin Mary, Saint Joan of Arc and Saint Michael. At the bottom of the mosaic is an inscription which states that it was a gift from France to the Sacred Heart of Jesus.

4. Prayers
Prayers and adorations are performed throughout the year, especially on festivities such as Christmas and Thanksgiving. There are a handful of major prayers which take place periodically across the year, such as the Christmas prayer, Thanksgiving prayer, the Litany of the Sacred Heart and the Sanctuary's Prayer. Since the monument is a place where silence is of utmost respect, chorals and prayers are performed publicly instead of classical concerts and shows.

Sacre-Coeur is also famous for its daily Night Adoration event that is only open for people who have registered for it. Registered people can opt to stay the night at the Basilica Guest House, which is convenient because the vocation takes place after the gate closes at 10.30 PM. People who don't want to stay can attend the much earlier adoration which starts in the evening.