1. Beaches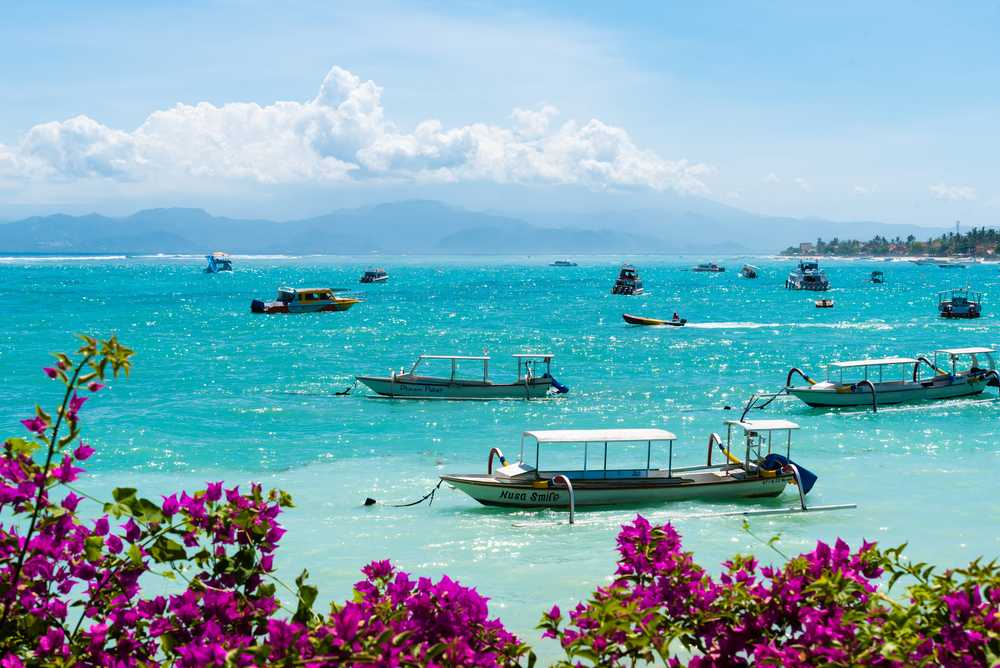 Nusa Lembongan is most renowned for its abundance of white sand beaches and crystal clear waters. Beaches such as Dreamy Beach throng with tourists and are some of Nusa Lembongan's biggest attractions. Surfing is a popular activity on the beaches of Lembongan. There are surf shacks located on the beach-sides. Other pristine beaches on the island include Mushroom Beach, Sandy Bay Beach, Paradise Beach, Tamarind Beach and more.
2. Devil's Tear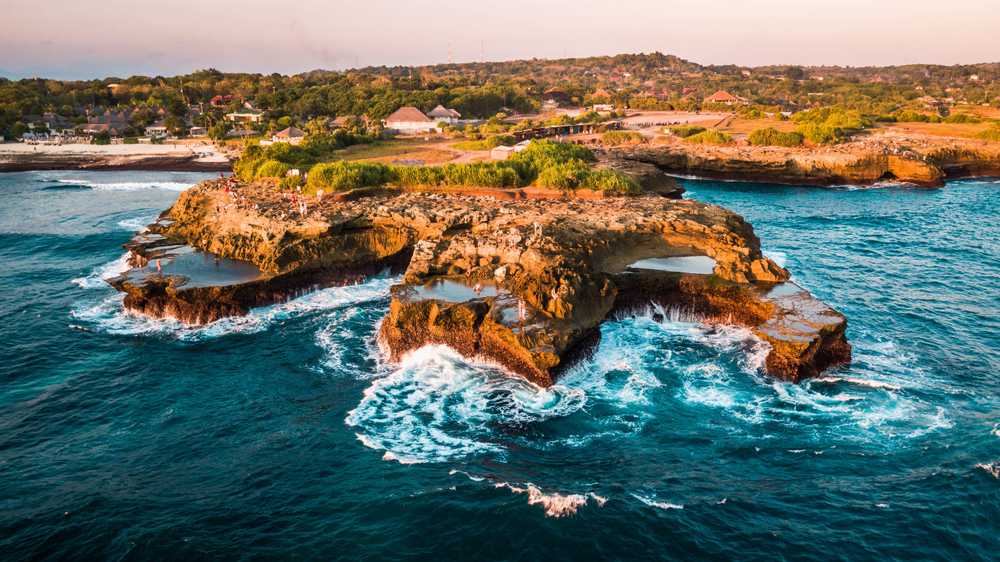 Named so because of the distinctive shape of the landmass, Devil's Tear is home to natural phenomena unique to Nusa Lembongan. The waves crashing onto the cliffside mixed with the green algae makes for an almost aquamarine mist that rises up. A stone's throw away from Dream Beach, Devil's Tear is sure to enthral visitors that make the trip up to it.
3. Mangrove Forests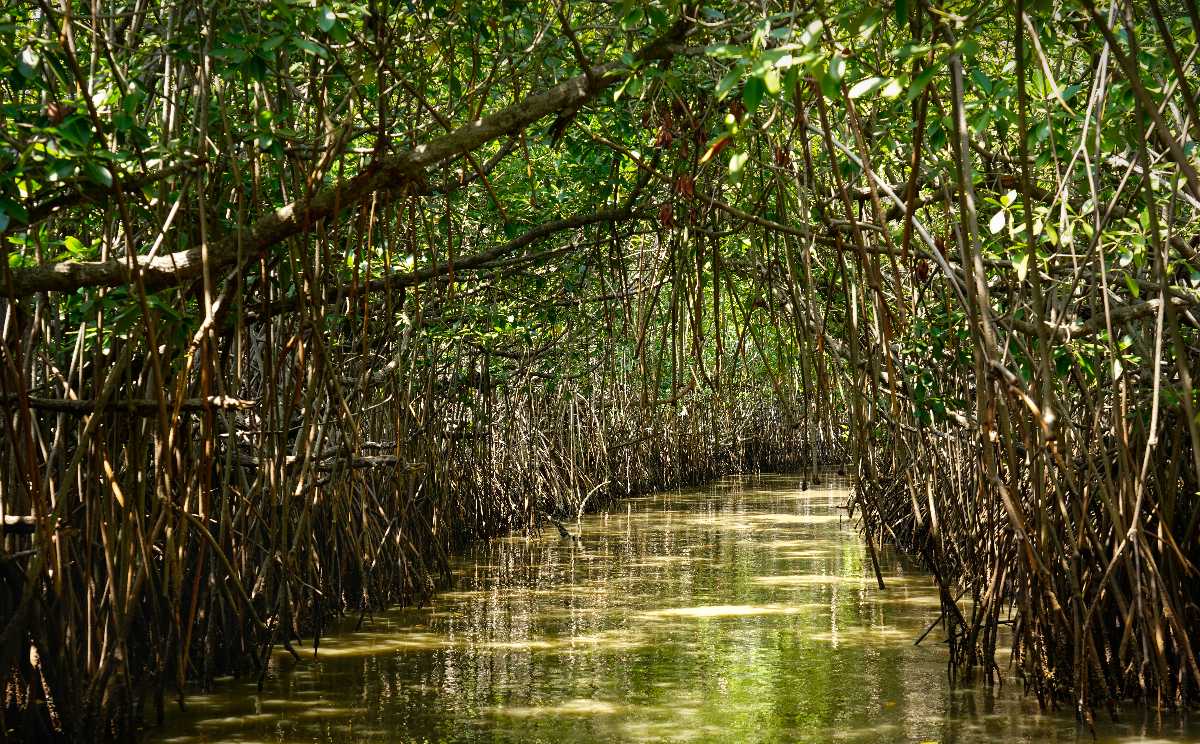 Situated in Northern Nusa Lembongan, these forests can be found by heading onto the west coast road from Jungut Batu. These forests are explored by taking an outrigger boat. It's a great activity for families as there are lagoons perfect for kids swimming.
4. Puncak Sari Temple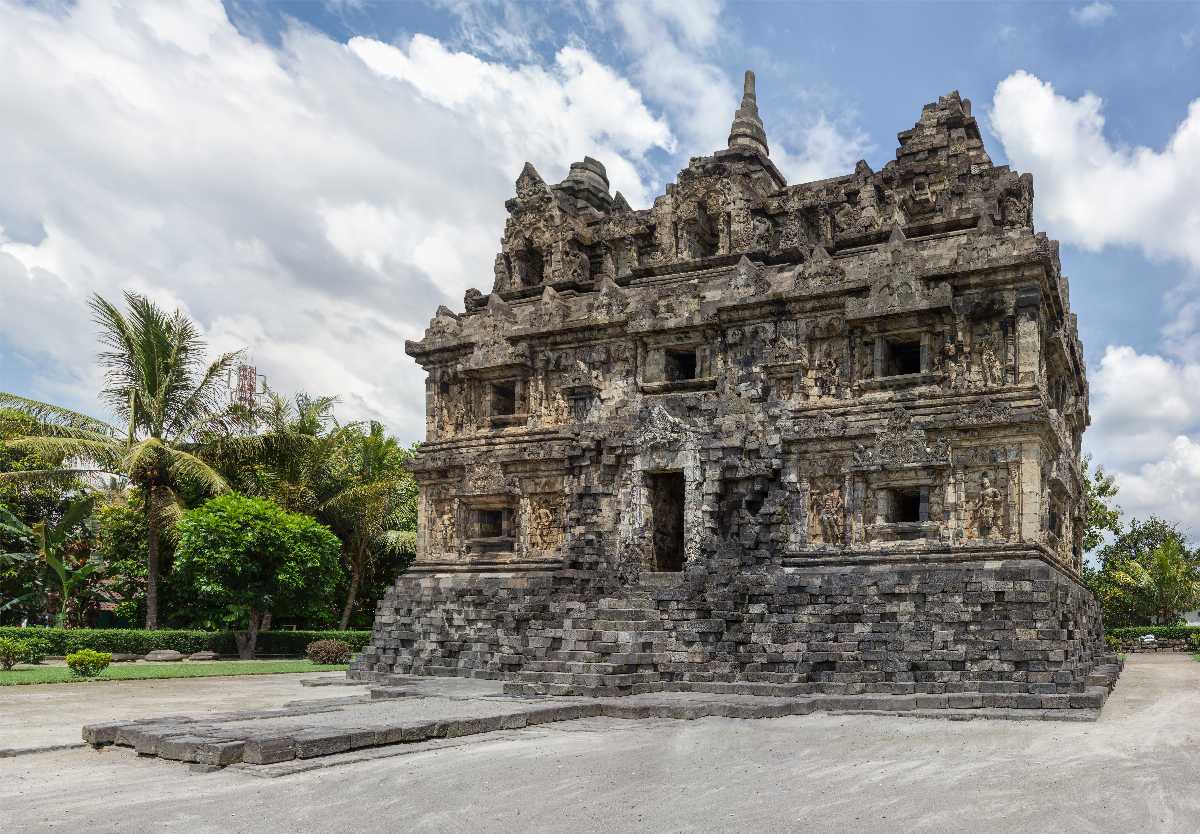 Puncak Sari temple is the largest Hindu temple situated in Lembongan village and is the foremost temple that the majority Hindu local population go to. Constructed in the same distinctive Hindu Balinese architectural style that typifies the temples found on Bali, Puncak Sari temple also holds great importance for the local people and is most definitely worth visiting to gain a deeper understanding of Nusa Lembongan and its people.