The Arnala Fort has been divided into sections on the basis of the structures that it houses. Have a look!
1. Octagonal Water Reservoir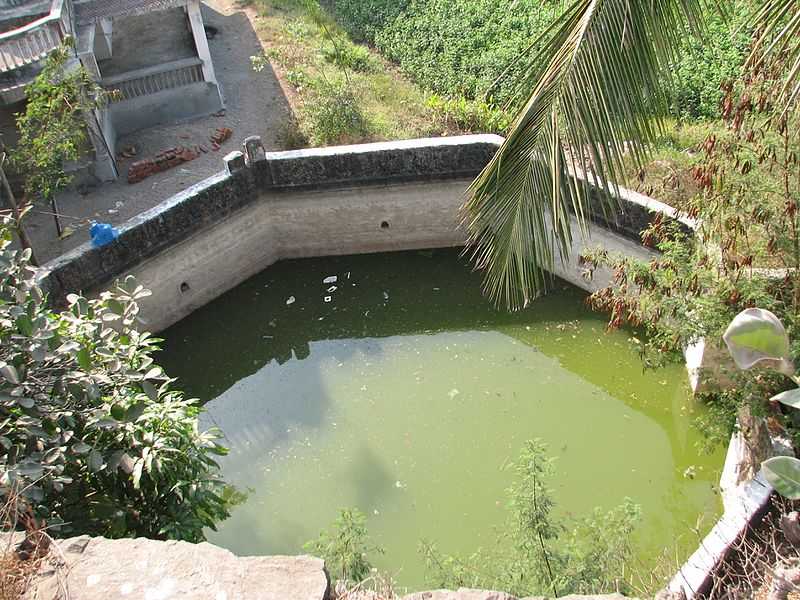 There is a huge octagonal fresh water reservoir inside the fort that is the highlight of Arnala Fort. It is still filled with water even today.
2. Temples
Arnala Fort houses several temples that are dedicated to Lord Ambakeshwar, Goddess Bhavani, Lord Shiva, and also the tombs of Shahali and Hajjali. Aside from the shrines, there is also a spot where the sandals of Shrinityanand Maharaj are kept.
3. Main Entrance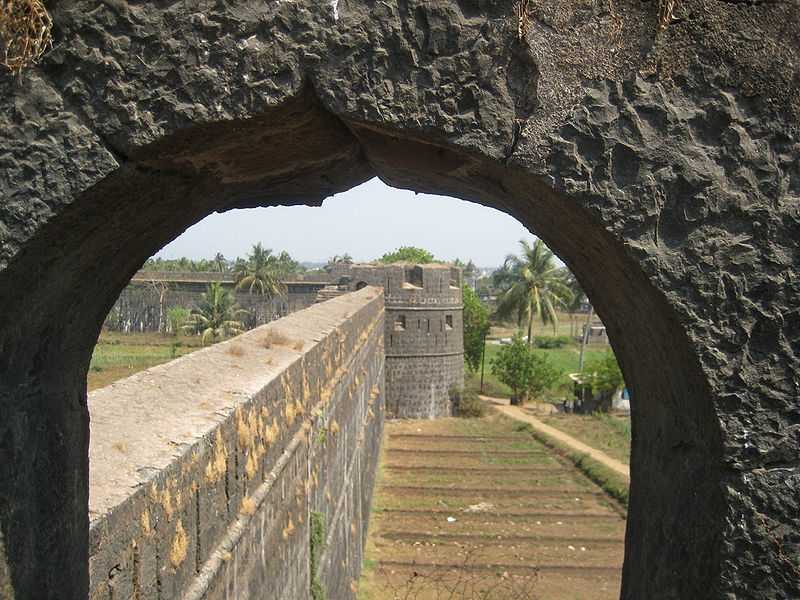 The main entrance of Arnala Fort faces towards north and the sturdy stone gateway is adorned with pictures of elephants and tigers.
4. Ramparts and Walls
The ramparts, unlike the fort, are in pretty good condition and a three metre wide path exists on the outer walls.
5. Southern Watch Tower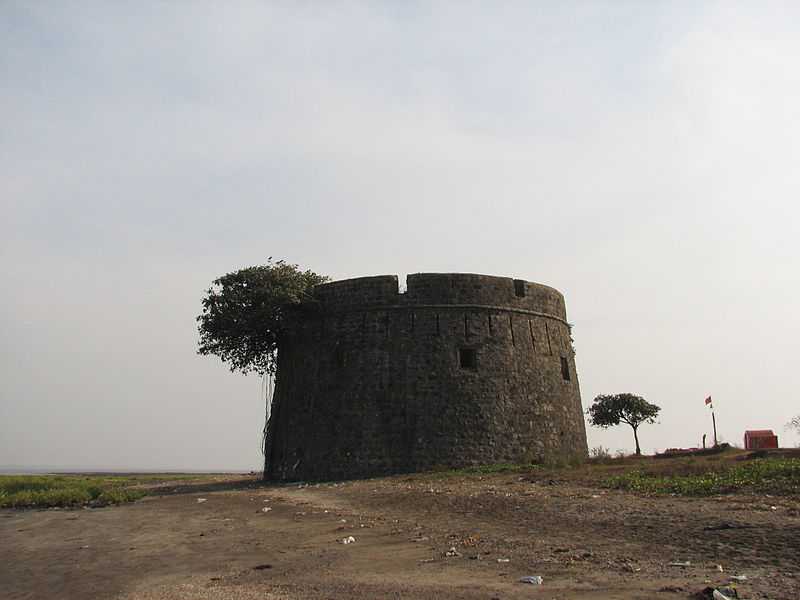 At a distance of around 550 metres from the main fort is the Martello Tower which is also known as the Southern Watch Tower. However, this tower has no entry gate.