1. Bird Watching
There are two walking trails that have been established around the bird sanctuary, these trails take you through the entire sanctuary amidst forest covers and lush greenery. It also lets you have a closer look at the birds and encounter them in a more natural setting. This walking trek would be a great opportunity for getting that camera and unleashing your inner wildlife photographer.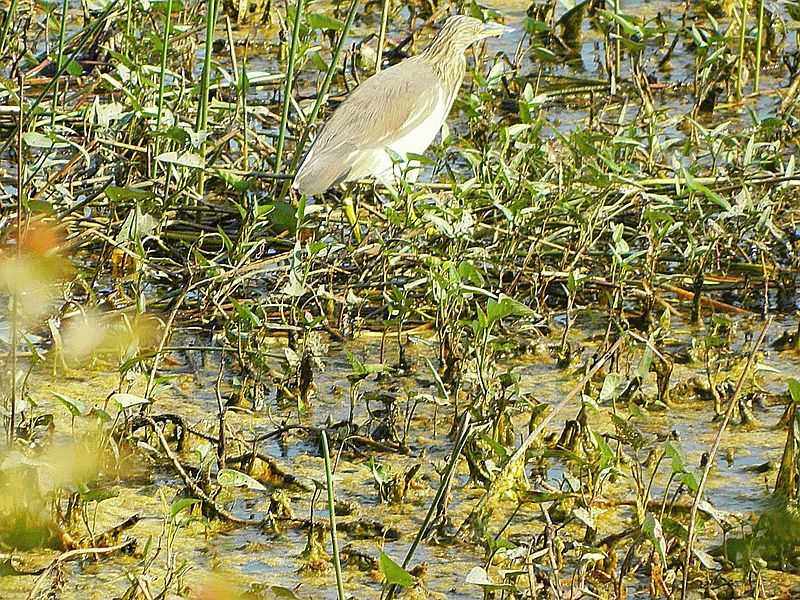 2. Deer Park
The Sanctuary also has a deer park in the premises that has different breeds of deers present like the spotted deer and the barking deer, with the barking deer being the most famous breed in the park.
3. Reptile Enclosure
The sanctuary also hosts a section dedicated to reptiles like Cobra, Vipers, Water Snakes and Rattlesnakes among a few others.
4. Bird Interpretation Centre
The Bird Interpretation Centre is a small establishment within the sanctuary that was made to provide visitors with information, trivia and behavioural aspects of various species and breeds of aviary creatures. The centre also shows short films and documentaries related to wildlife to the visitors to educate them about wildlife.
5. Playground
The bird sanctuary also has a playground for kids, the playground has several slides, swings and rides for the kids to enjoy and is a hit among the children.
6. Pond
The sanctuary has a pond in its compounds that is perfect for leisurely strolls on the walking trails along the ponds or just quiet time where you could sit by the pond and enjoy the gentle breeze and the serenity of the place surrounded by wilderness.