Snorkelling and Kayaking:
Just like many other islands in Thailand Hong too is quite famous for snorkelling and kayaking. Most of the tours include these two activities while visiting the island. They will also provide you with the gear and safety instructor.
Tree Top Adventure Park:
Visiting this place might be like a dream come true for those of you who love heights. This amazingly cool place is located in the middle of the forest where you could reach on bikes. At the Tree Top Adventure Park, you get to zipline from where you can see the scenic landscape of the island.
Discover the hidden Lagoon:
This is the place from where that island gets its names. You can visit the lagoon in a boat but only during low tide. The lagoon is surrounded by high cliffs on all sides. You also get to kayak here if you wish to. This is a great place to relax and enjoy the scenic beauty of the island.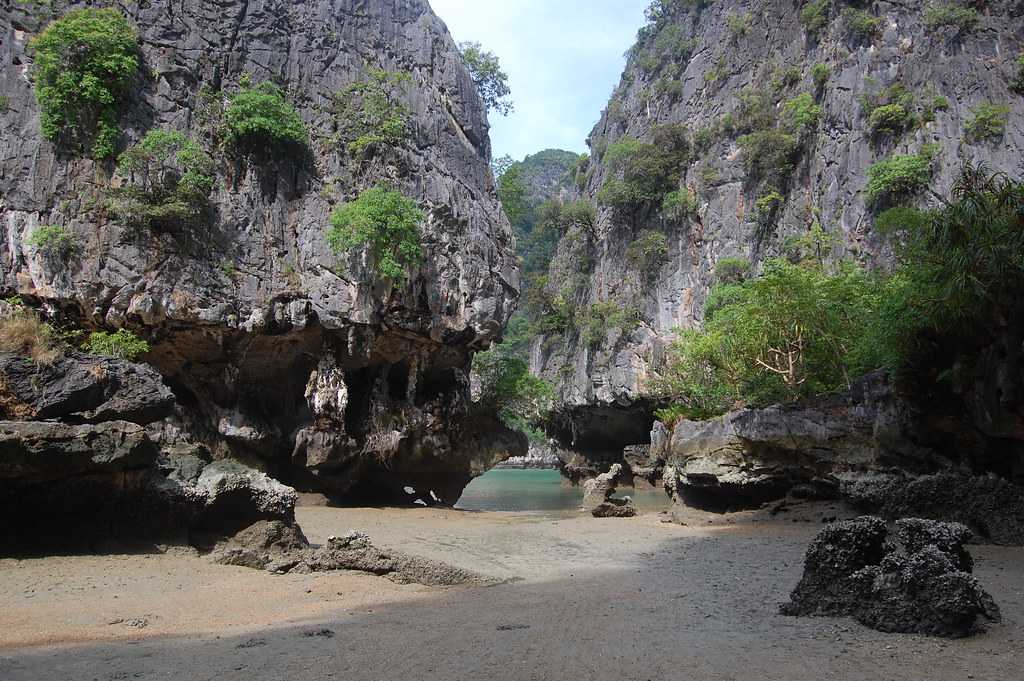 Play with the Elephants:
You could visit the elephant sanctuary if the idea of being surrounded by elephants that left free to move around do not terrify you. You could watch the elephants play or even taking a bath with them if you wish so. This sanctuary is a great place to interact with elephants as they are at utmost ease here.
Luncheon in a Cove:
Ko Lao La Ding might be just the place you are looking for to go on a romantic lunch date on an isolated island. The narrow sandy beach offers a magnificent view of the surrounding area. The two coves on the island have the most idyllic backdrop to send an entire afternoon.