1. Rock Climbing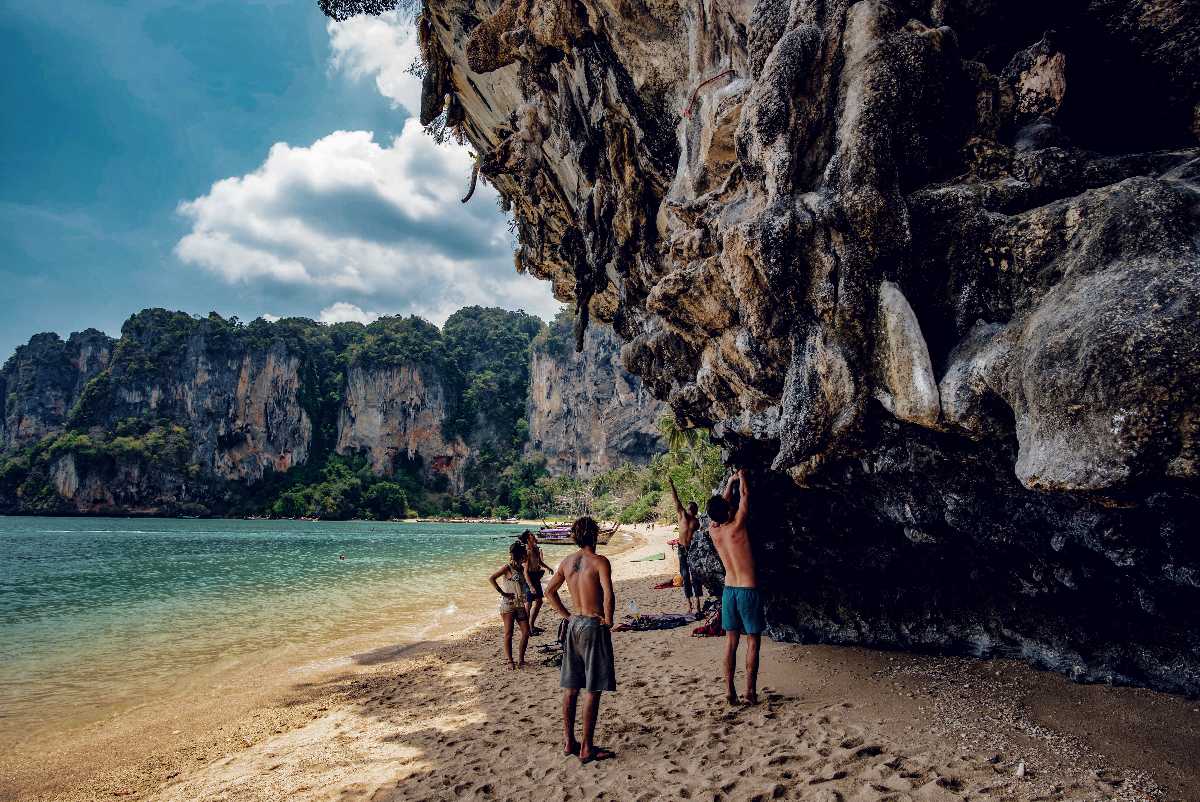 Rock Climbing is probably the best-known place for rock climbing in Thailand. Not just advanced level but you can also try your hands at the beginner level rock climbing. You can either rent gear for yourself or go with a group. Base Camp and The Rock Shop are two places from where you can take up a one day tour. You can also opt for a Deep Water Solo where the climber climbs a problematic route and has water at the base to protect them if they fall off.
2. Kayaking

Kayaking is the best way to experience the beach and its surroundings. A kayak can be rented only for THB 500 for an entire day. It is best to leave early morning and pack the requirements like sunscreen, towels, and some food before going for kayaking. Also, remember to check the weather before kayaking to avoid strong waves.
3. Slacklining

You will most likely be able to find a slackline outside a bar or cafe. It is an activity where you will have to balance yourself on a rope which is loosely fixed above a certain height from the ground. It is perfect for someone who wants to learn it for the first time. Rock climbers are found slacklining at their downtime. Lines are set up over water or higher from the ground, and you can select either of them according to your skill. First-timers usually learn it from the local people and enjoy to try it.
4. Diving or Snorkelling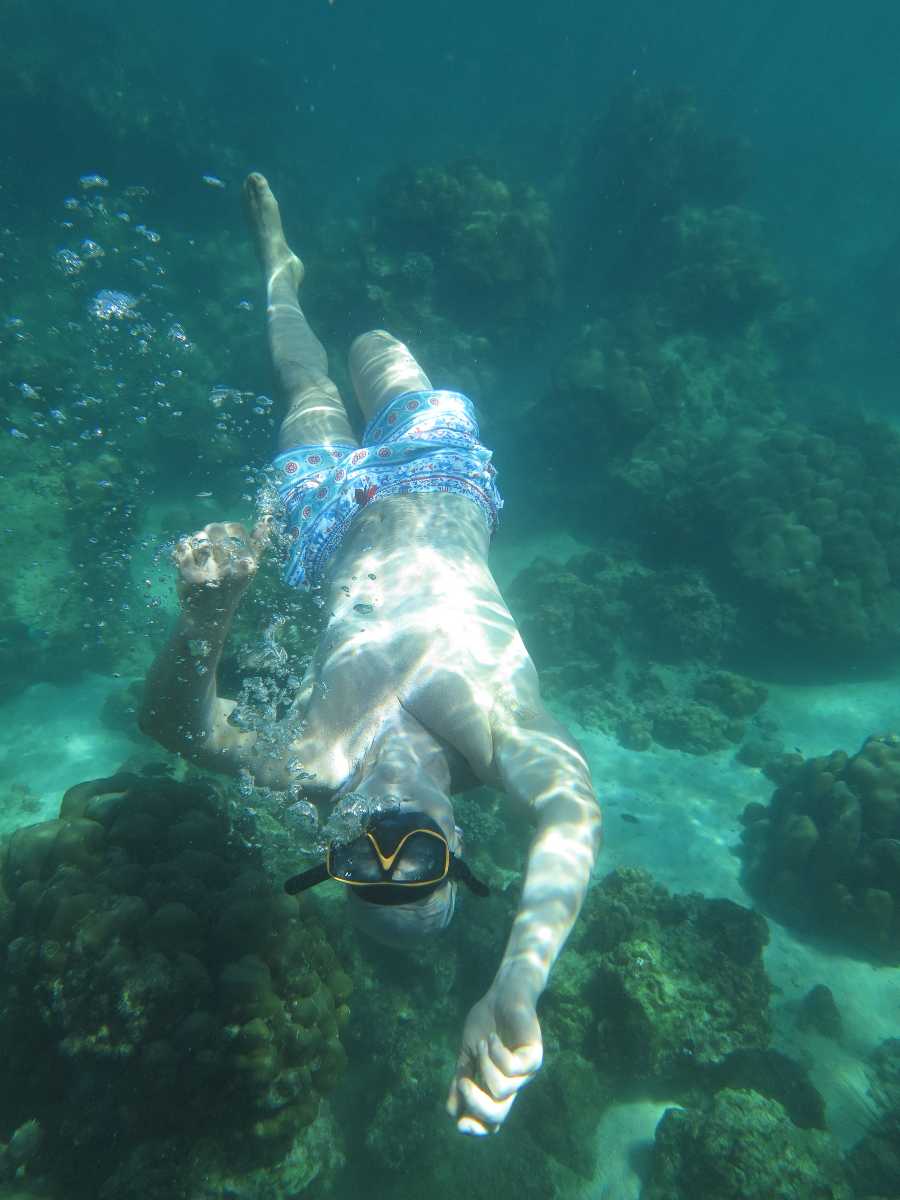 You will find diving centres at Tonsai Beach, which will provide you with the necessary equipment. If you are not much into diving, you can go for snorkelling, and the beach water ought to give you a memorable time.
5. Go for a Fire Show

Fire Show is a must to watch scene if you are visiting Tonsai Beach. The place has several talented fire twirlers, and you will be awed by the fire show. Reserve a part of your time in the evening to watch out one such show. You will be able to spot fire shows outside most of the bars which are ready to provide entertainment to the tourists.