One of the oldest provinces in
Thailand
,
Krabi
is home to the traditional yet the modern, the touristy and the local flavour. Sample what you like and see what the other side of the coin has to offer too in Krabi. So if you are you planning a vacation to this Thai province on the west coast, get ready to come across some of the best sites for diving in Krabi! With more than a hundred offshore islands and numerous beaches, you will find some unique spots for engaging in some thrilling dive experiences.
So get your suit out, and head to one of the following destinations.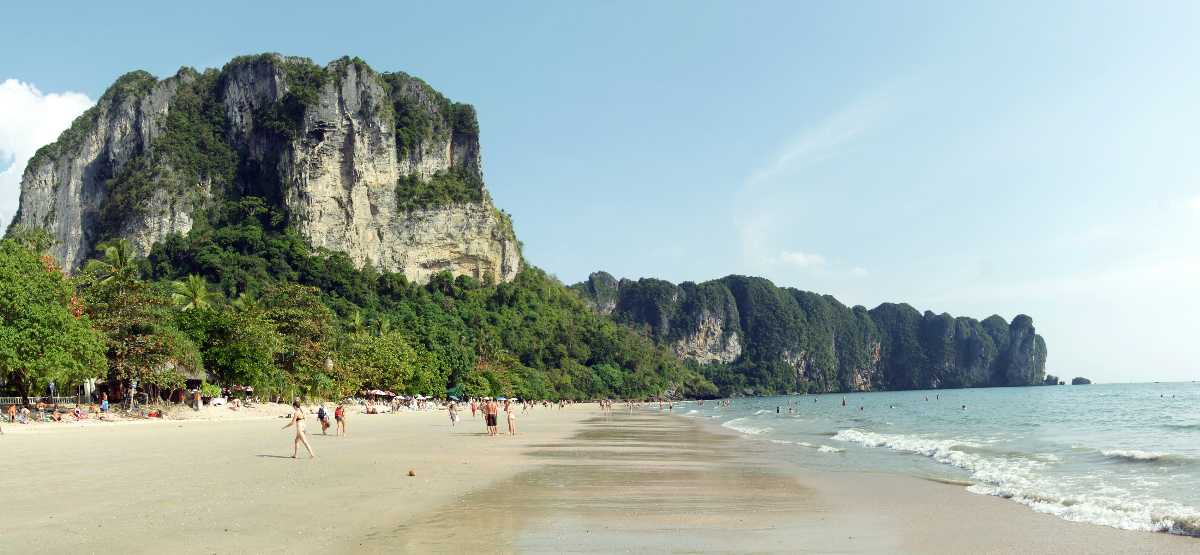 Located close to Krabi's shore, Ao Nang Islands is 40 minutes away from the place if you go by boat. The area offers a wide variety of diving options for divers in terms of both sites as well as operators. The Dive Ao Nang, Sea Gypsy Divers, Railay Dive and Sawasdee Divers are some of the standard diving operators here. The rock islets provide numerous and diverse sites for divers with their slopes, walls, taverns, swim-throughs, drop off, etc. The divers will find themselves among a rich variety of marine life consisting of seahorses, neon nudibranchs, pipefish, leopard sharks, barracudas, groupers, reef fish, and lazy hawksbill turtle.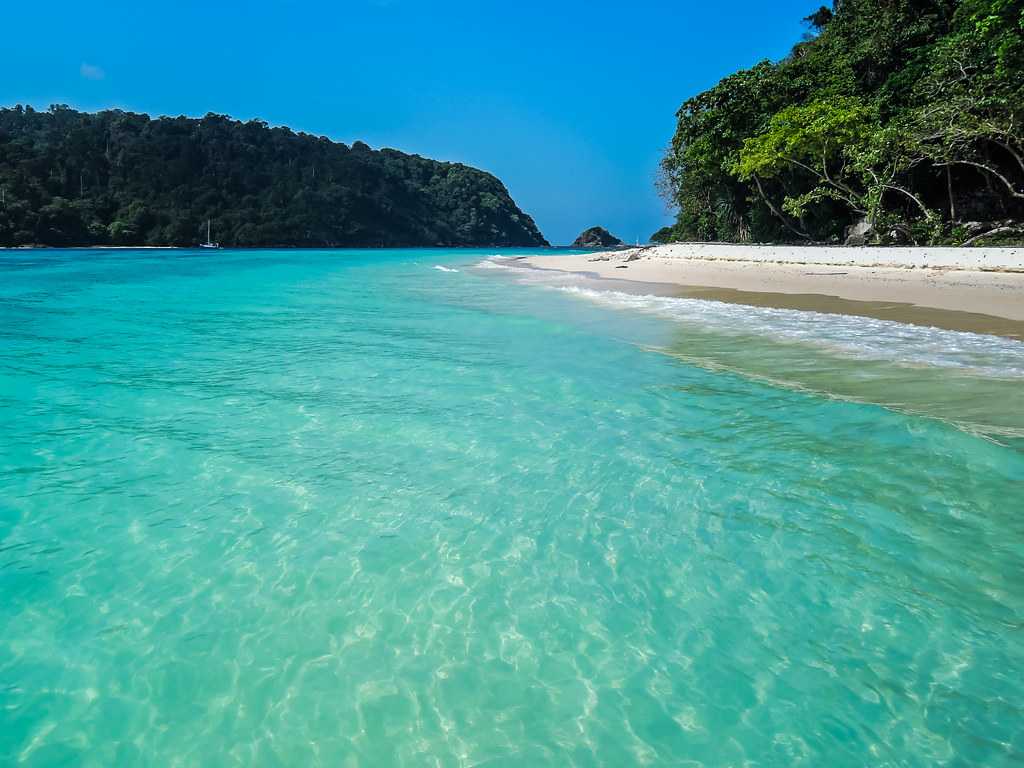 A 2.5 hours boat trip from Krabi, divers come to Koh Haa Yai to visit the three vast caverns here. Two are interconnected, and the third one is called Cathedral. You might find yourself swimming around with leopard sharks, hawksbill turtles, and groupers here at this beautiful place for diving in Krabi. If you are lucky, you might even catch a glimpse of a whale shark. The Dive Ao Nang and
Railay Beach
Dive Centre are the two operators that work here.
Prices: discover scuba diving (Age 10+)- 4900 THB, walk in price; 4950 THB, online price
PADI course- Advanced diver (3 days, 6 dives): 14500 THB, walk in price; 13,050 THB, online price.
(Check out the website for other courses and diving operations.)
Location: 223 Moo 2, Saladan, Koh Lanta, Krabi
3. Hin Daeng Hin Muang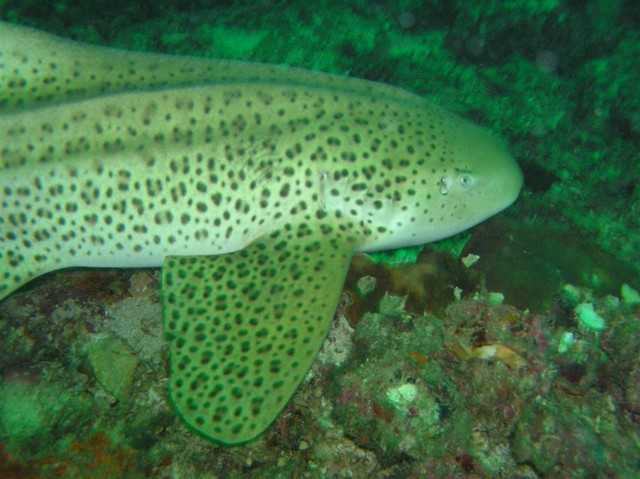 Hin Daeng known as the Red Rock and Hin Muang is known as the Purple Rock are famous sites for divers who have an excellent time on these two isolated rocks in the open water. Providing a tremendous marine experience, you are likely to encounter grey reef sharks and leopard sharks here along with soft corals.
Price: 2 dives- starting from 3150 THB
Address: Na Rai Luang, Song Khwae District, Nan
4. Bida Nok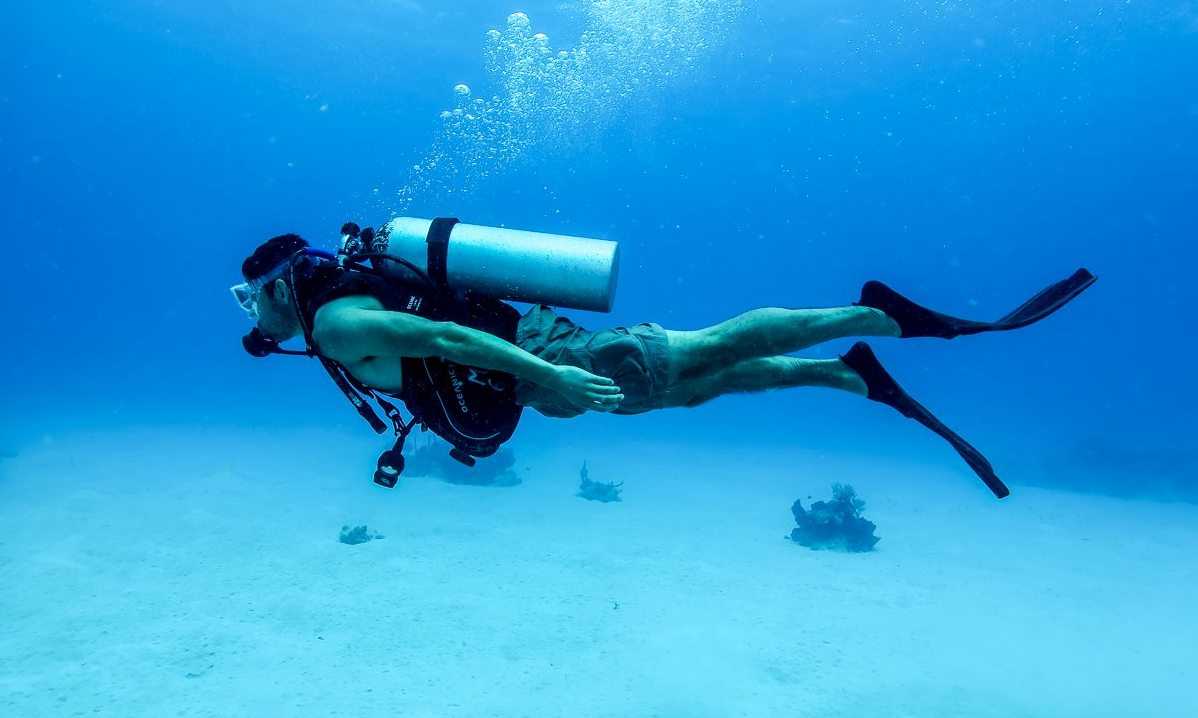 The southernmost island in the Phi Phi group, this place for diving in Krabi is a favourite among divers due to its wide variety of marine life. You can find barracuda, turtles, giant moray eels, lionfish, jackfish, sea snakes, etc. on the eastern side of Koh Bida  Nok. The west wall of the island is home to nurse sharks, bamboo sharks, manta rays and whale sharks.
Price: online booking for 2 dives- starting from 3150 THB
Address: Ko Bida NokAo Nang, Mueang Krabi District
5. Bida Nai
Located 1km south of the Phi Phi Islands, the reef here ranges from shallow, slope, to coral garden and steep wall.  It is home to both hard and soft corals, moray eels, shrimps, parrotfish, wrasse, Moorish idols, butterflyfish, angelfish, and other reef fish. There are caves and lagoons which are a highlight for many divers.
Address: Ao Nang, Mueang Krabi District
6. Anemone Reef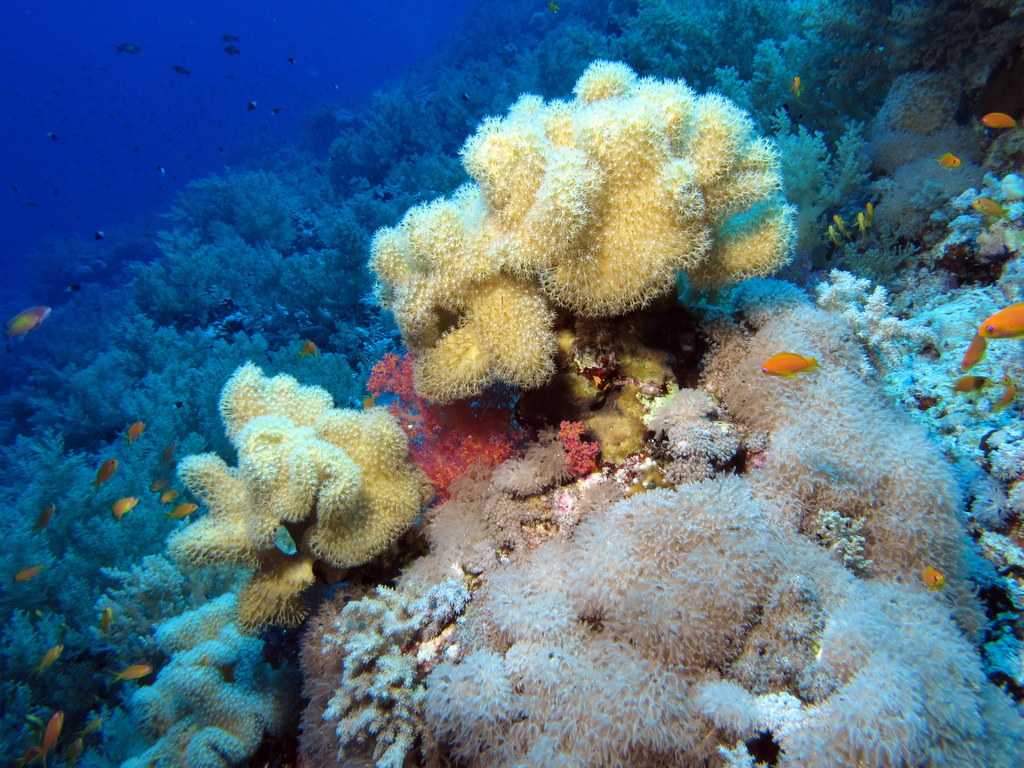 Located around 1 mile from Shark Point, the site for diving in Krabi is suitable for both beginner and intermediate divers. The colourful aquatic life that exists here consists of soft corals, seahorses, anemone crabs, yellow-headed morays, lionfish, scorpionfish, snappers, trumpet fish, sweetlips, triggerfish, and a range of critters.
7. Shark Point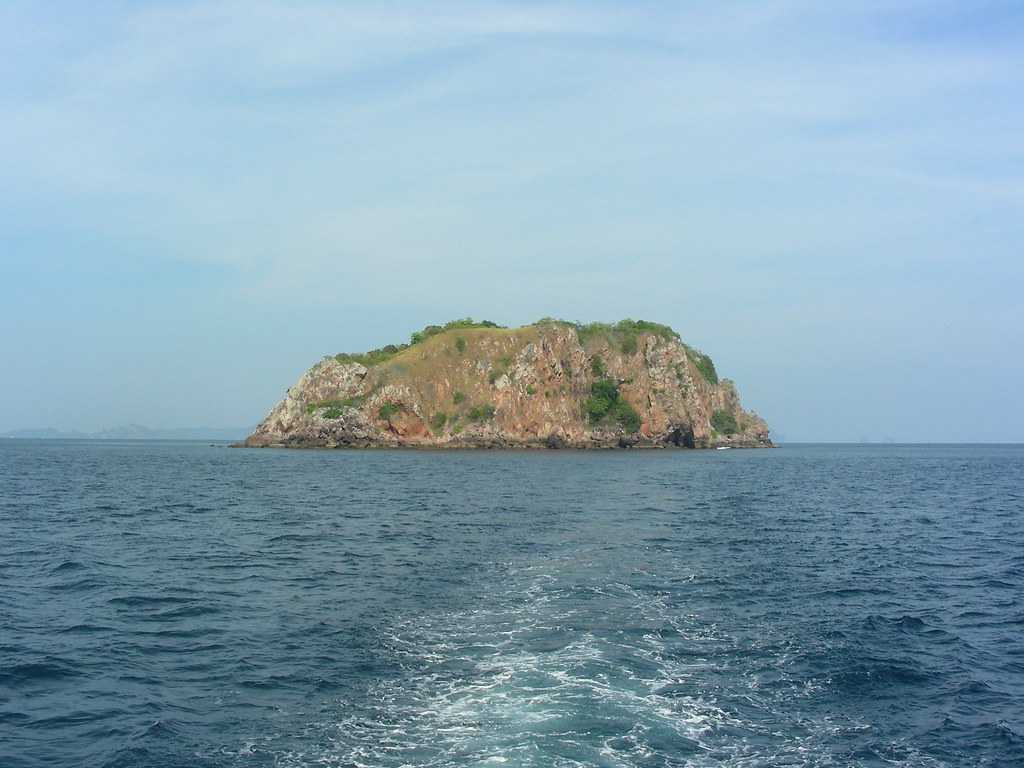 Located midway between Koh
Phi Phi
and
Phuket
, Shark Point is made up of three pinnacles running north to south. Zebra sharks, sea fans, sponges, soft corals, fusiliers, snappers, barracuda, trevallies and other reef fish can be easily seen here. This site is more suitable for experienced divers due to its variable conditions.
Address: Unnamed Road, Ao Nang, Mueang Krabi District
Best Diving Operators in Krabi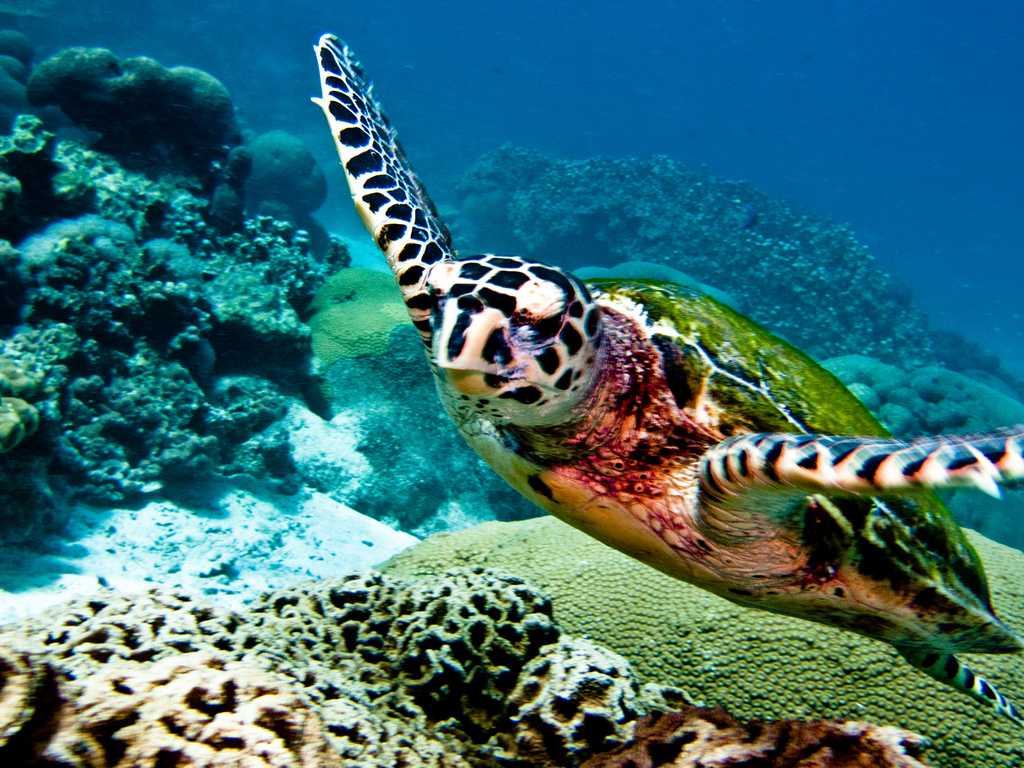 1. The Dive Ao Nang:
A well-known operator for diving in Krabi, they organise scuba diving and snorkelling trips to islands, reefs, pinnacles and wrecks. They provide courses for beginners who are first-time scuba divers, advanced recreation for those who want to become certified divers and pro scuba training for moving up to professional certifications.
Prices: discover scuba diving: 4900 THB (2 dives)
Scuba Diver course: 10,000 THB (pool training and 2 dives)
Location: 249/2 Moo 2, Ao Nang, Muang, Krabi, 81180
Timings: 11:00AM-8:00PM
2. Railay Dive Centre
: Offering scuba diving, snorkelling activities and liveaboards, they cater to the needs of both beginners and more experienced divers. Operating all year round, they go to diving sites on Phi Phi Islands and the
Similan Islands
along with the local areas of Krabi and Ao Nang. Check out their official website for the prices of the courses and diving opportunities that they offer.
Location: 354/6 Moo 2 Railay West, Railay, Krabi 81000, Thailand
Timings: 11:00AM-9:00PM
3. Sawasdee Divers: Offering dive trips as well as PADI diving courses, Sawasdee Divers are supervised by Yann who has a work experience of more than 20 years. Their classes are customised for both beginners as well as professional divers and the PADI specialities and Nitrox. Their dive trips go to local sites like Phi Phi Islands. The Phi Phi Marine Park dive trip lasts for a day while the Shark point can be covered another day. With trips organised almost daily, they provide various opportunities for you to choose your package.
Prices: Discover scuba diving in the pool only, half day-1500 THB; Discover scuba diving, on board full day programme, 2 dives, no pool- 4900 THB; Advanced diver, 3 dives- 8500 THB. (Check out the website for more programmes and their prices)
Location:  259 Moo 4 Ao Nang, Mueang Krabi District, Krabi 81180, Thailand
Timings: Monday-Saturday: 11:30AM-6:00PM; Sunday: 3:00PM-6:00PM
4. Poseidon Dive Centre
: This centre for diving in Krabi is under German Management by Daniel Sasse, who has an experience of more than 18 years in diving. They are a little different from other operators because of their various Marine life Protection Projects. Multilingual professional trainers teach Their diving courses.
Prices: discover scuba diving- 4900 THB
Beginner scuba diving course- 14900 THB
Deep dive speciality course- 5400 THB
Speciality course Nitrox EAN- 9500 THB
Location: 123/7 Soi 13, Ao Nang, Muang Krabi District, Krabi 81180, Thailand
Timings: 10:00AM-6:00PM
5. Aqua Vision 5 star IDC Dive Centre:
They offer guided diving and PADI dive courses to the participants. Their team consists of highly qualified and experienced trainers. They take only ten divers per tour to avoid crowded situations letting the visitors have a wonderful time.  
Prices: speed boat diving prices-Local Islands Marine National Park: 3200 THB
Phi Phi Islands: 4200 THBShark Point Marine Sanctuary: 4200 THB
3rd Dive on any trip: 900 THB
Location: 76/12-13, Moo 2, Ao Nang, Krabi 81000, Thailand
Timings: 9:00AM-6:00PM
6. Raya Divers:
A 5-star scuba diving and snorkelling company, Raya Divers offer dive trips and PADI courses. They have classes for both the beginner and advanced divers. They have a maximum customer number, which is strictly followed to ensure a hassle-free experience for everyone. With evacuation plans in place, supervised trips, and monthly safety checks, Raya Divers can provide you with enthralling diving experience in Krabi.
Location: 153/7-8, Moo 5, Ao Nang A. Muang, Krabi, 81000, Thailand; 69, Moo 1, T. Saladan A. Koh Lanta, Krabi, 81150, Thailand
With these operators and sites for diving in Krabi on your mind, head out to this beautiful and exotic location to engage in some exciting diving experiences! Booking your trips in advance can easily be done through online portals. If your next travel destination is Krabi, put diving on top of your do-to list!