1. Bangalore to Kanyakumari by Bus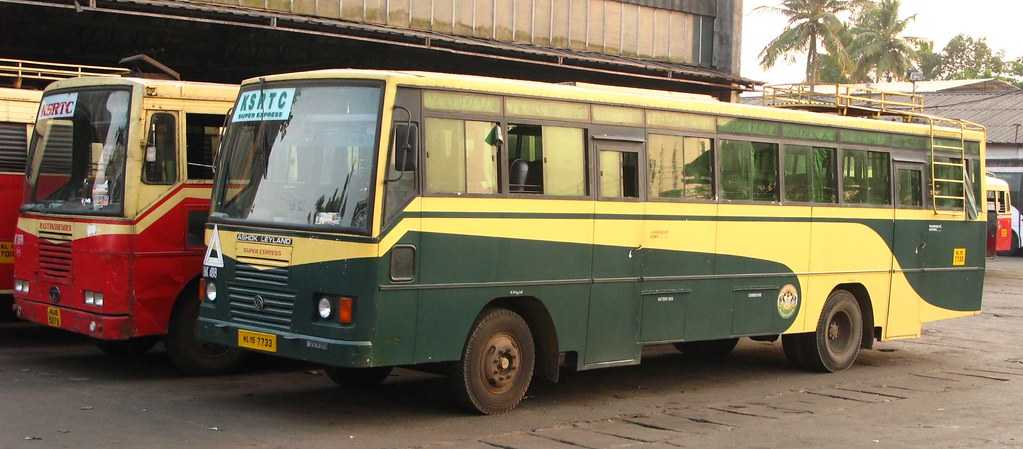 Buses are a popular mode of transportation from Bangalore to Kanyakumari, and a vast number of people prefer it over trains and cabs. The distance between Bangalore and Kanyakumari by bus is approximately 664 km, and it takes a maximum of 13 to 14 hrs to complete the journey. Several coaches complete the entire journey in as less as 9 hrs. The total duration of the journey depends upon traffic and weather conditions. Buses to Kanyakumari are not only economical but are also quite convenient since the buses mainly disembark for Kanyakumari at night, so you can wrap up your day's work and catch a bus to Kanyakumari.
2. Bangalore to Kanyakumari by Train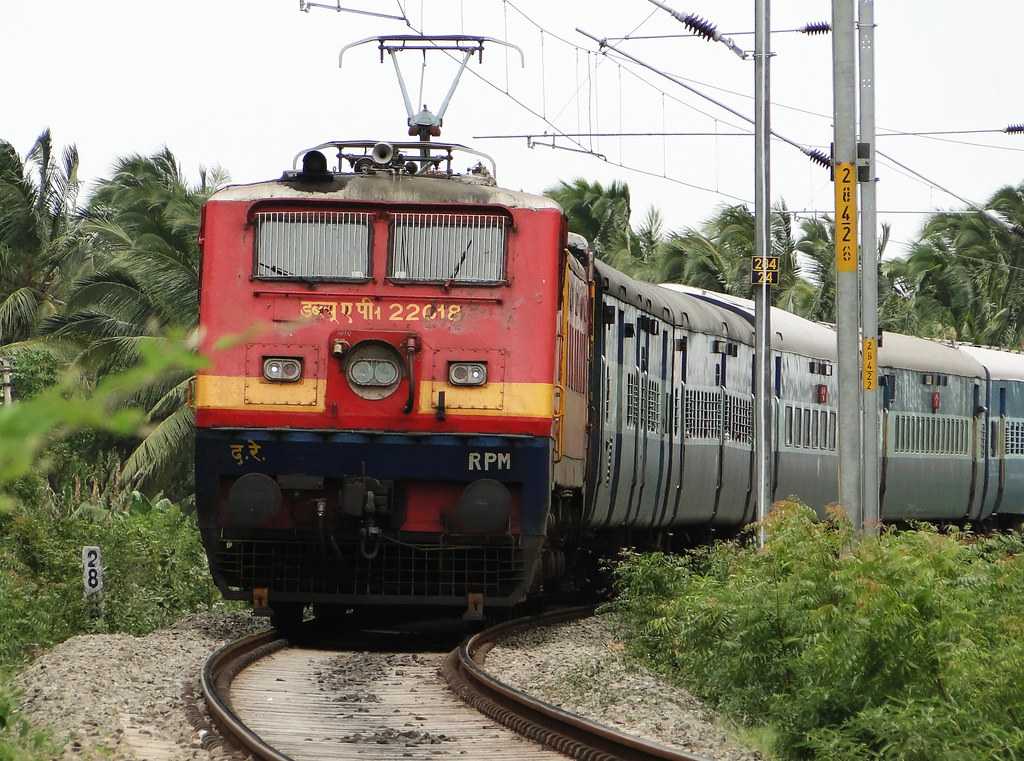 Kanyakumari is a short distance from Bangalore and is well connected by a series of trains from Bangalore. The train journey from Bangalore to Kanyakumari is exceptionally scenic with lush greenery, several tunnels and bridges peppering the Bangalore - Kanyakumari route, offering numerous photography moments.

Available Train Options
A. Option 1 (Direct Train)
1. Train name: Kanyakumari Express (16526)
Departure from: Bangalore City Junction (SBC) at 08.00 PM
Arrival at: Kanyakumari (CAPE) at 3.20 PM (day 2)
Duration: 19 hr 20 min
Running Days : All Days
Fare:
Sleeper - INR 445
AC 3 Tier - INR 1200
AC 2 Tier - INR 1740
AC 1 Tier - INR 2960
Tip:
Although Kanyakumari Express is a daily train, tickets can be hard to get especially during the holiday season and monsoons when Kanyakumari is at the peak of its beauty. So, book your tickets well in advance to get reservations.
B. Option 2 (Connecting Train)
1. Train Name: KCVL Humsafar (16320)
Departs from Krishnarajapuram Railway Station (KJM)
Arrival at Kollam Junction (QLN)
Departure Timing: 7:13 PM
Arrival Timing: 7:28 AM (day2)
Duration: 12 hrs 15 min
Fare:
AC 3 Tier - INR 1110
Buffer of 1 hr 27 mins
2. Train Name: Kanyakumari Express (16381)


Departs from Kollam Junction (QLM)
Arrives at Kanyakumari (CAPE)
Departure timing: 8:55 AM
Arrival Timing: 12.35 PM
Duration: 3hr 40min
Fare:
Sleeper - INR 140
AC 3 Tier - INR 485
AC 2 Tier - INR 690
3. Bangalore to Kanyakumari by Car

The Bangalore to Kanyakumari route offers a great road trip opportunity for all the adventure enthusiasts to have some fun and to test your car's capacity. The short distance between these two cities makes for a memorable drive experience without making you feeling too tired and jaded. Moreover the entire route is quite scenic with several attractions dotting the route for some great photography moments.
For those not keen on driving, one can easily rent a cab from the many car rental agencies present in Bangalore city, that offer well serviced cars and drivers to drive you to and fro. Some of the popular options in this regard include - Uber Intercity, Savaari.com, Getmecab.com and bookcab.in among others. All these car rental agencies offer a fleet of cars ranging from hatchbacks, sedans, MUV and SUV to choose from.
The routes which can be taken are:
Route 1: Via NH 44 (formerly known as NH7)
(Grant Rd/Vittal Mallya Rd - Hosur Rd - Madiwala Underpass - Hosur Rd - Electronic City Flyover/Hosur Rd - NH 44/NH 48 - Tenkasi - Madurai Rd - Chennai - Villipuram - Trichy - Kanyakumari Rd - NH 44- Kanyakumari) (total distance 664 km)
Route 2: Via Mysore Road
Travel along Mysore Road and NH 44 to reach Kanyakumari (total distance 727 km)

Route 3: Via Tiruchengode
Tiruchengode - Paramathi Road and NH 44 (total distance 717 km)