Weather is generally pleasant and comfortable throughout the year. However, the best time to visit Kalimpong is during summers (March to May) and monsoon. The hill station lies at the height of 1247 metres and is best known for its scenic landscapes; hence monsoons could be destructive and is a less ideal time to visit the town.
Weather in Kalimpong

Loading...

Upcoming Kalimpong Weather



Monthly Weather in Kalimpong
| | | |
| --- | --- | --- |
| January | 1 | 18 |
| February | 2 | 20 |
| March | 7 | 20 |
| April | 13 | 24 |
| May | 13 | 25 |
| June | 11 | 27 |
| July | 14 | 26 |
| August | 15 | 31 |
| September | 14 | 26 |
| October | 9 | 28 |
| November | 3 | 22 |
| December | 3 | 19 |
Kalimpong in Summer (March - May)
The summer season in Kalimpong lasts from March to May and is known to be one of the ideal periods to visit this hill station. During this season, Kalimpong receives an average temperature of 15 degree Celsius to 25 degree Celsius which is way lesser than the temperatures in other parts of the country during these months. The temperature in Kalimpong does not rise above a maximum of 30 degree Celsius during these months. This means that you can be assured that while visiting the hill station the weather will be impeccable and perfect for sightseeing and outdoor activities. A casual breeze also greets Kalimpong during the summer season with a clear view of the Kanchenjunga.


Kalimpong in Winter (December - February)
The winter season in Kalimpong lasts from December to February. During this season the temperature can be as low as sub-zero levels and generally ranges from 7 degree Celsius to 16 degree Celsius. So, if cold weather and frosty beauty of the mountains is what you are looking for, visiting Kalimpong in the winter season is the best bet for you.
During this season, Kalimpong also celebrates several festivals with vigour and joy. One such festival is Losar. Losar is a Buddhist Festival and involves all kinds of activities synonymous to the religion. The festival is typically held in February for 15 days, all of which are a flurry of activity and celebration in Kalimpong. Another such festival which stirs the hill station to action is the festival of lights- Diwali. This along with the celebration of Dussehra in October transforms the town into a magical place with lights, firecrackers and candles in every corner and makes the season the best time to visit Kalimpong for witnessing its culture and traditions.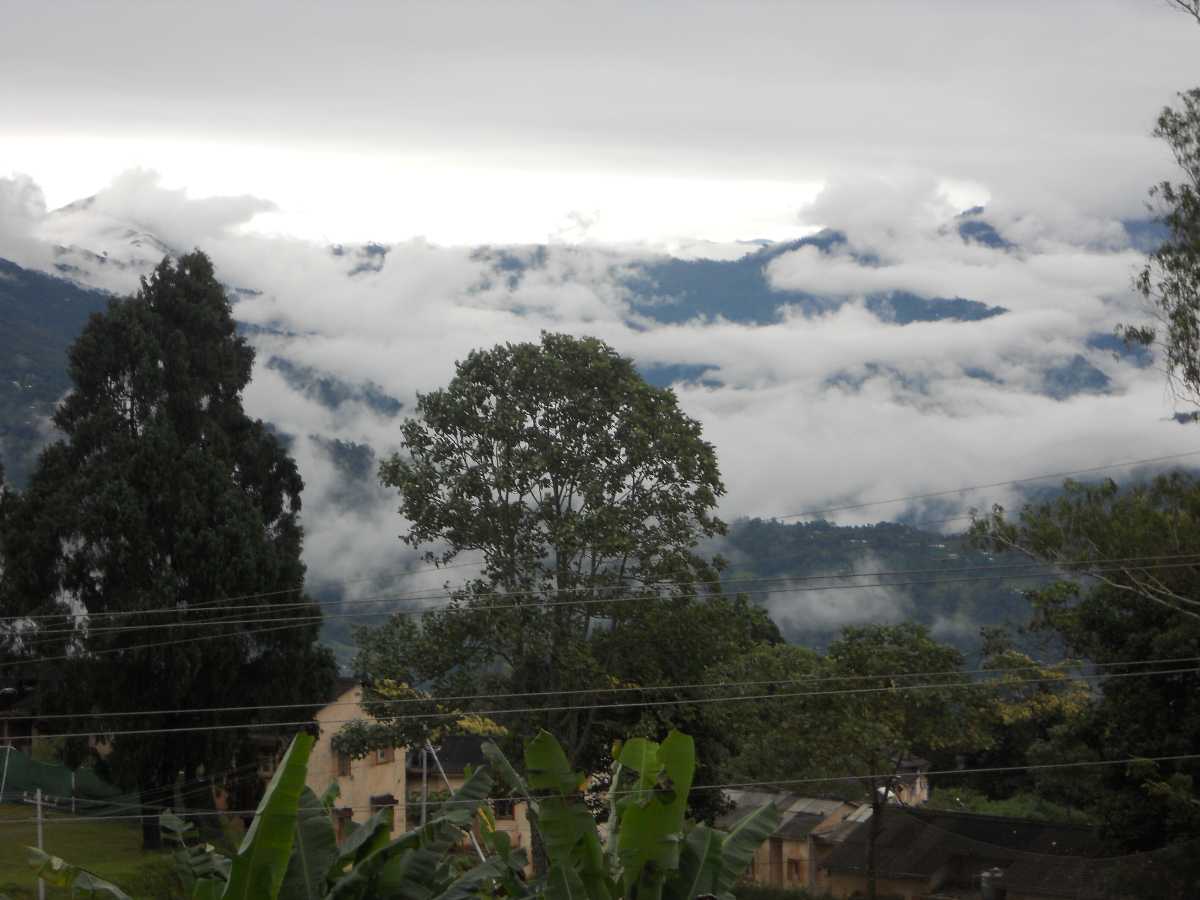 Kalimpong in Monsoon (June - September)
Monsoon season in Kalimpong lasts from July to September. This is ideally the only season in which most travellers divert from the place and prefer to visit elsewhere. The reason for this is that the heavy rainfall which Kalimpong receives for a minimum of 100 days a year, causes landslides and road blockages which are not only dangerous but may also lock you in the town for more days than you planned. However, if this is not a problem for you, Kalimpong can be a beautiful sight to witness during the monsoon showers. The town is almost always covered in fog which gives it a mystical look and the temperatures lie somewhere between 18 degree Celsius and 20 degree Celsius. Monsoon season being an offseason is also a bonus as you may get cheaper deals and added benefits as well.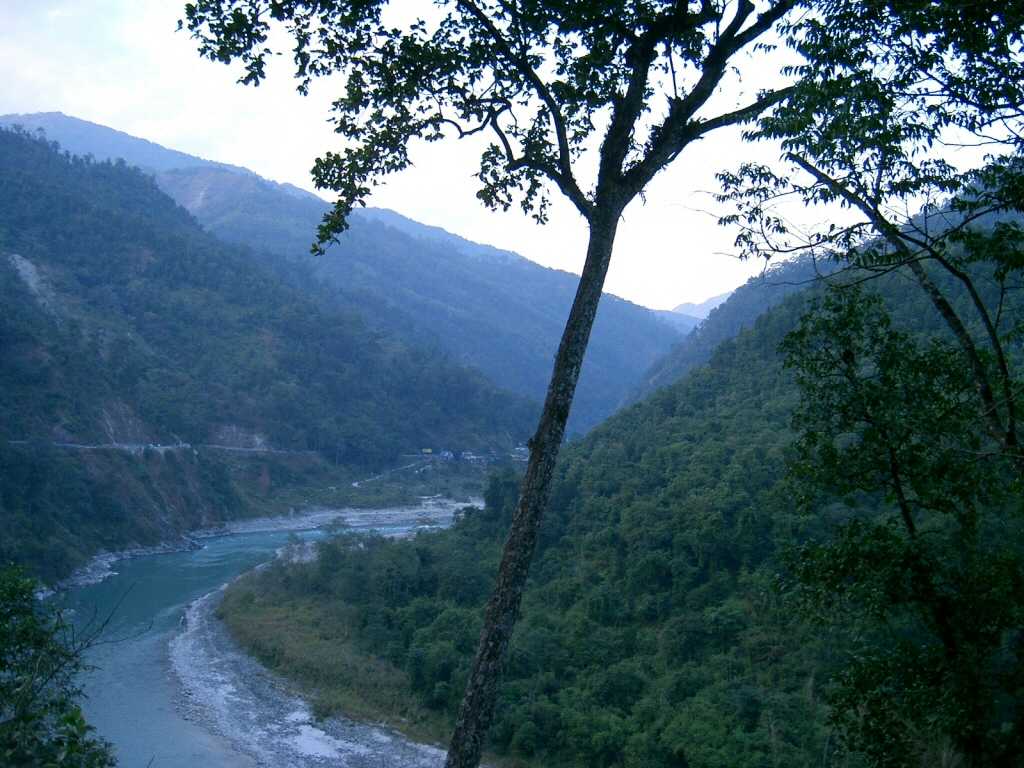 Related posts

Best Time to Visit
West Bengal