Janapav offers countless sites where you'd be left mesmerised either by the scenic beauty or the environment of calm and celebration:
1. Janapav Hill
Janapav Hill is the spot that this town is primarily known for. Surrounded by dense forest cover at an altitude of 881 m, this mountain is the second highest vantage point in the Malwa Region and easily counts as amongst its most scenic as well. Climbing atop this mountain and breathing this fresh air high up fills you with so much serenity that you'd definitely consider re-visiting. Distant rivers, jungles, and the sunset are amongst the gorgeous sites you can expect to see and click memorable pictures of! Moreover, the mountaintop is also recognised for possessing especially potent flora that has uses in Ayurvedic medicine.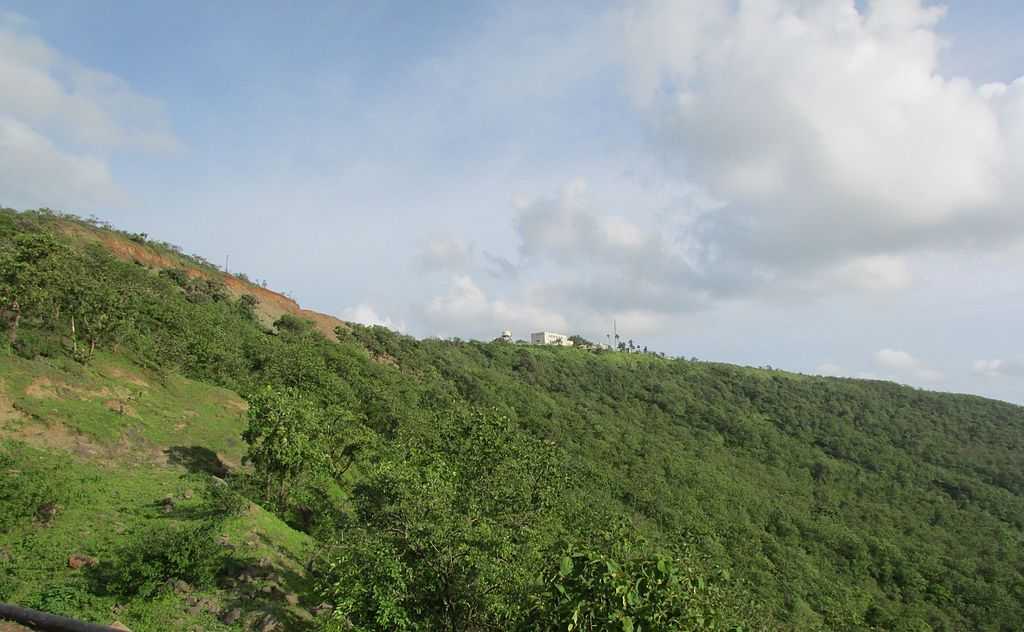 2. Jamadagni Ashram
At the top of Janapav Hill, there perches the ancient Jamadagni Ashram. As per myth, this site of piety was established by the father of the Hindu god Lord Parshuram. Additionally, Parshuram's mother Renuka is said to have planted medicinal herbs all over the region. Upon visiting this serene spot, you can not only find a much needed respite from the weariness of trek or travel but also attain spiritual fulfillment. Indeed, it's a place welcoming of devotees and non-religious people alike.
3. Kartik Purnima Fair
Every year on the eve of the first full moon after Diwali, the auspicious occasion of Kartik Purnima is celebrated all over Janapav. In honour of these celebrations, a dazzling fair is organised on the same eve. If you're visiting Janapav around the time of Kartik Purnima, then make sure to not miss out on this unique opportunity to experience a hearty local celebration.