Astropark:
Spend an evening under the stars and explore the astronomical wonders of the sky from this 1200 square meter area that stores all the equipment you could possibly need.
53 Hoi Ha:
Heaven for fitness fanatics and nature lovers alike. Resources are provided for kayaking, yoga, Pilates, snorkeling and stand-up paddle boarding among others against the breathtaking backdrop of clears waters and white-sand beaches.
Lion's Nature Education Centre:
A 16-hectare stretch allowing for strolls, picnics, and exploration of diverse biodiversity.
Beaches:
Tai Long Wan (Ham Tin Wan beach), Half Moon Bay and Long Ke Wan among others are beautiful beaches with clear waters in Sai Kung, that serve as hotspots for relaxation and water sports for both tourists and locals. These can be accessed by Taxi.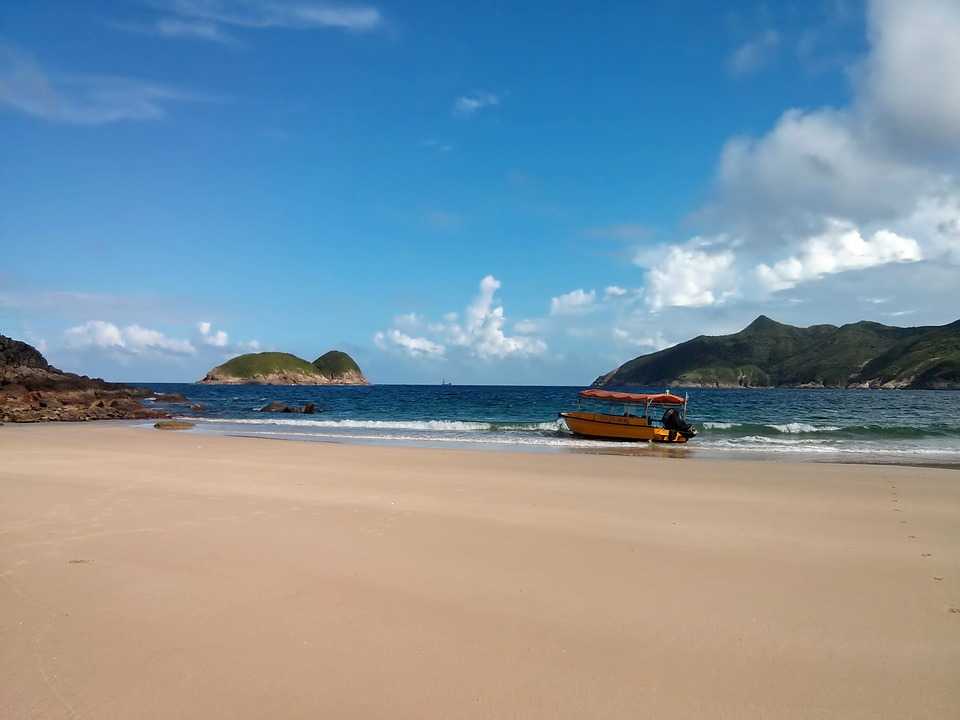 Sai Kung Hiking:
(spots including Tai Tun Shan and High Junk Peak among others). Hiking activities in Sai Kung are not for the faint hearted. They facilitate an ultimate adventure that is accompanied by the opportunity to admire the region's natural beauty.