IFC Mall
: The ifc Mall proudly stands as the largest mall in Hong Kong. With over 200 luxury stores which offer a wide range of high end products and world class services, the IFC mall has emerged as one of the most premium multifaceted malls in the Asian continent. From fashion apparels and accessories to fitness and beauty products, they have the most glamorous products under the same roof. What makes this mall even more unique is the first official Apple flagship store which stands 3 storeys tall.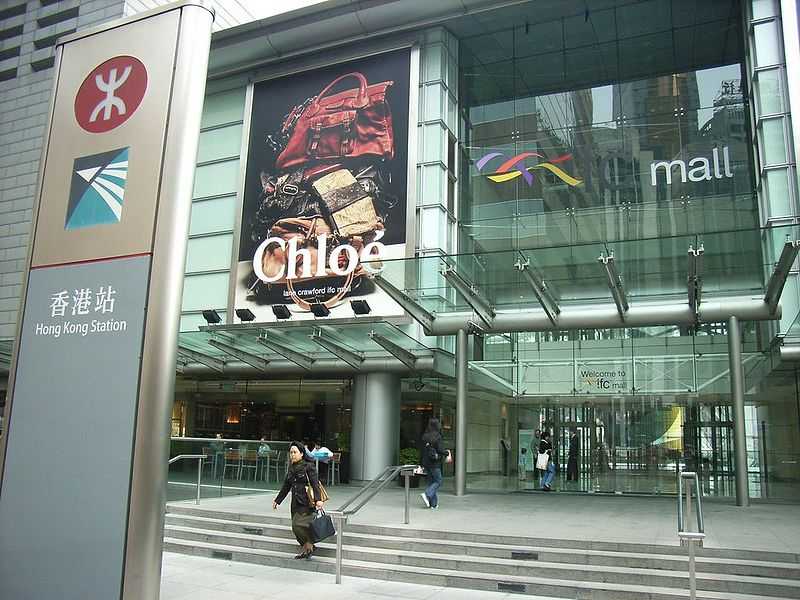 One IFC
: Designed and constructed by the world renowned architect Cesar Peli, One IFC emerges as one of the most magnificently built towers in Hong Kong. Standing proudly with a height of 688 feet, One IFC houses approximately 39 floors which consists of the 4 busiest trading floors. Equipped with the latest cutting edge technology from around the world, this is one of the few towers in Asia to be endowed with high speed double decker passenger lifts at 18 different parts of this superstructure. It can comfortably accommodate around 5000 people and its multifaceted features ensures utmost luxury to one and all.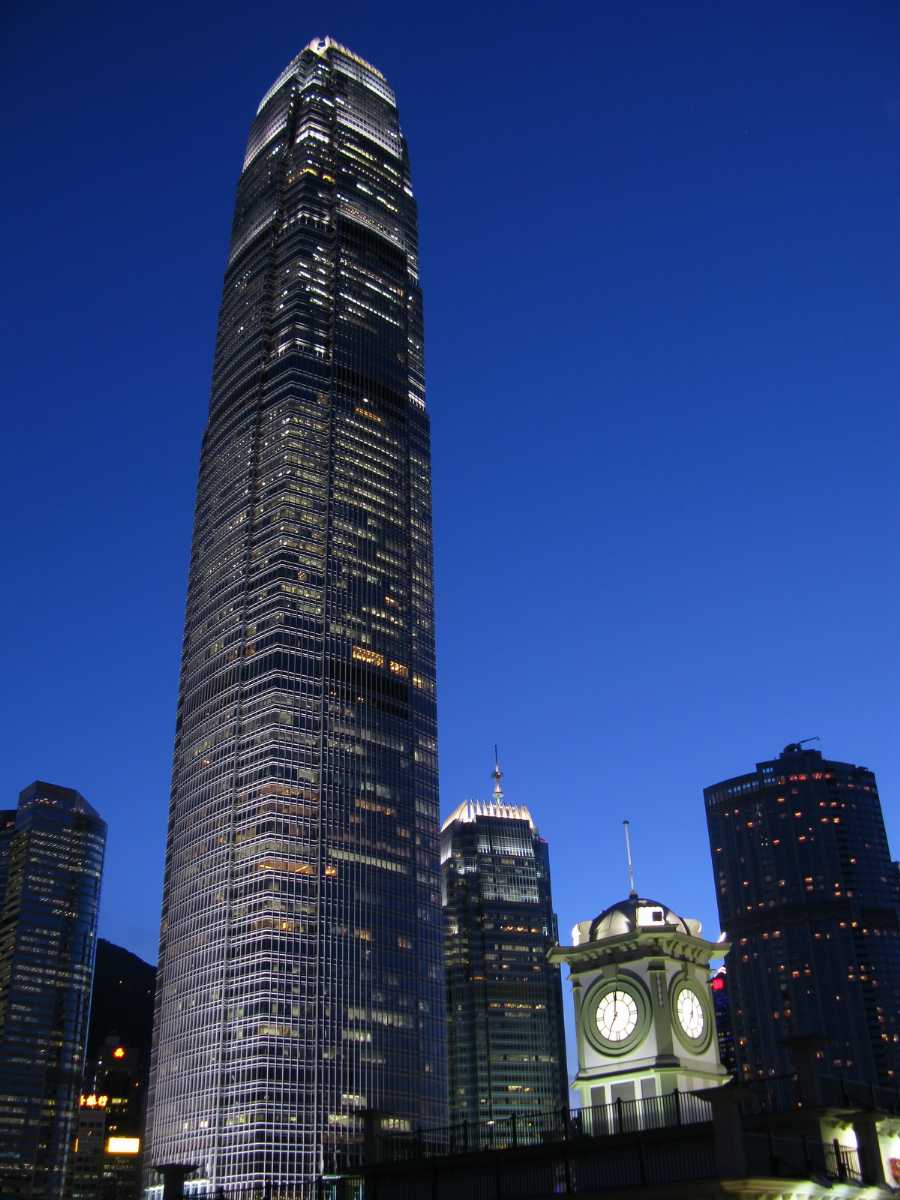 Two IFC
: The grand Two ifc tower stands as the main symbol of Hong Kong's fast growing economy and financial vigor. Opened up in 2003, Two ifc stands as the second tallest building of the city with a net height of 1362 feet, housing 88 floors. This tower has 22 world class trading floors which is considered to be very auspicious in the Cantonese culture. Two ifc can accommodate around 15000 people at any given time making it the most important trading and finance hub in Hong Kong.