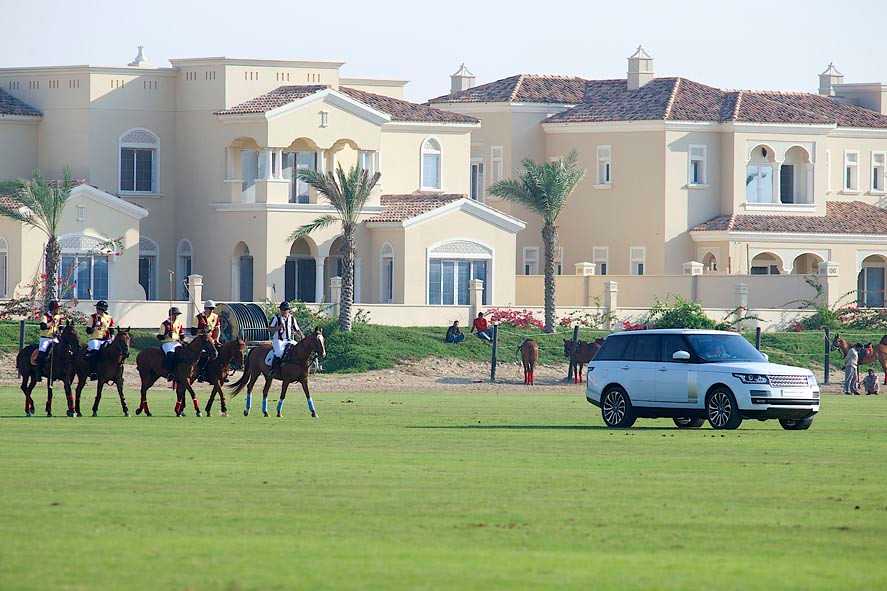 1. Horse-riding
: The innovative horse riding techniques at the Dubai equestrian club are a perfect fit for people of all ages. You also get to know how to play a game of polo and how to become an efficient polo player!
Price
: AED 150 – AED 270 for 45 minutes of horse riding and training.
Privates sessions:
AED 300 – AED 475
Pony rides:
AED 1500 for a 3-day course
2. Pony clubs
: Pony rides are ideal for children aged 3 – 7.
Price
: AED 35 for a five-minute ride.
3. Showjumping
: This is for more professional or better-trained horseriders. It teaches them to ride the horses over hurdles and obstacles.
4. Horse stables
: With more than 330 fully air-conditioned horse stables, you get an up-close and personal glimpse into how the horses are maintained.
Price
: AED 195 (with breakfast) and AED 135 for both adults and kids.
A 3-days stable management course makes you aware of all the information such as colours, species and physiology of horses.