Chiang Mai
is a city in
Thailand
that provides you with relaxation as well as the much-needed adventure. It is a colourful city where the tourists can find solace up in the mountains. The size of the town is small, but it has enough natural trails which can be used for hiking in Chiang Mai. Let us know about the adventures that you can have after you have gone through the museums and different architectural heritages present in this city.
Here are some of the places where people can enjoy hiking in Chiang Mai.
1. Doi Inthanon National Park Nature Trails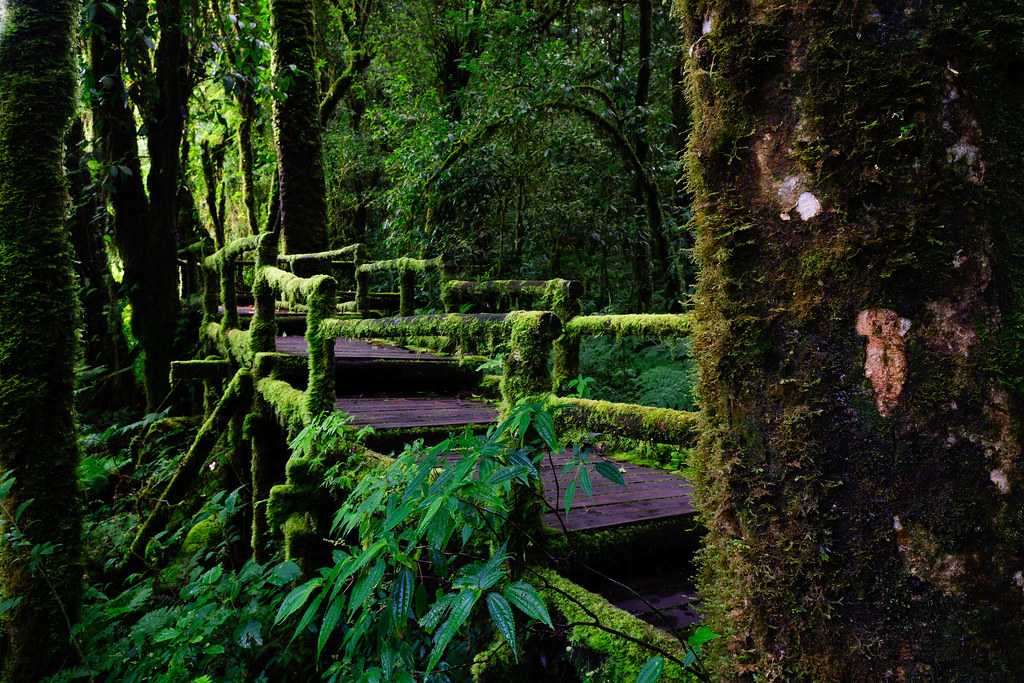 One of the most popular national parks in the city, Doi Inthanon National Park Nature Trails can be your option for a great hiking experience. The vegetation of this park is known as the moist evergreen cloud forests. There are hiking trails that are open throughout the year, but some paths are only open during a particular season. You may need a guide if you want to explore the Doi Inthanon National Park
Highlights
1. In this national park, you can see the highest mountain present in Chiang Mai.
2. It is an excellent place for hiking as while having the adventure you get to see waterfalls, ethnic people and much more. 
3. Kew Mae Pan Nature Trail is a beautiful trail that is open during the winter months.
4. Often, you will find monkeys when you go through this place. 
Best Time to visit: Throughout the year
Duration: Depends on the hiking trail that one chooses
Difficulty Level: Moderate to Hard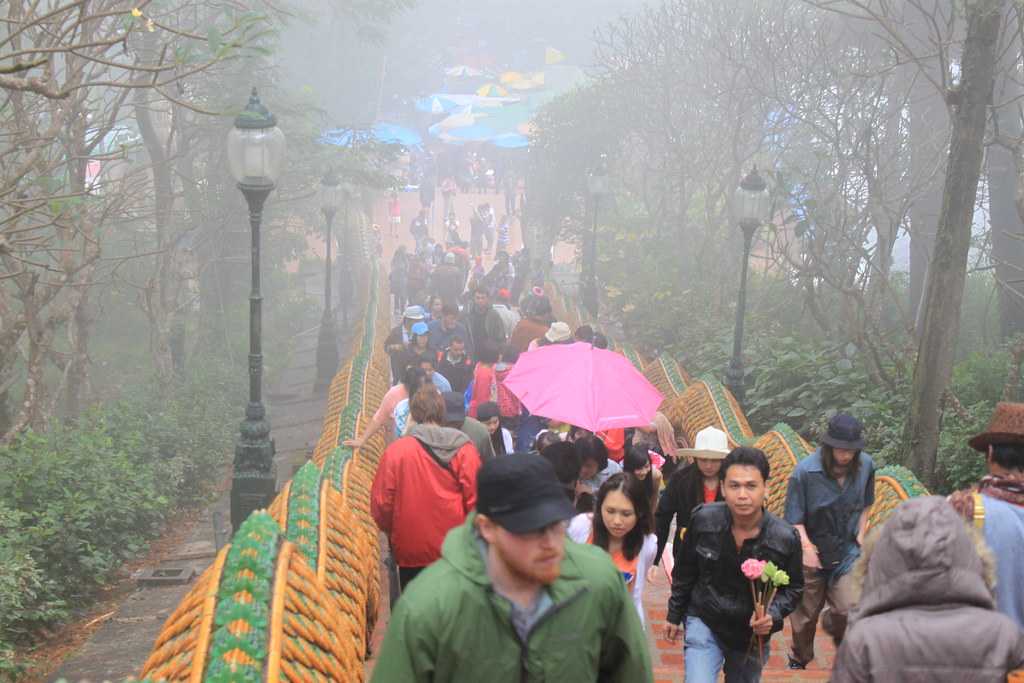 People who are just getting into the adventurous mode and want to try their hands on hiking in Chiang Mai will find Doi Suthep quite favourable. One doesn't require to take a guide when they are exploring the area. The Monks Trail is quite famous, and it takes about 4-hours to finish it, and the experience is often moderate to hard. One can choose the difficulty of the trail according to their capability and their interest to explore the whole area.
Highlights
1. The hiking trail takes you to Wat Doi Suthep which is a famous temple in Chiang Mai.
2. After visiting the temple, people can indulge in more hiking trails that are present in the Doi Suthep National Park. 
3. The place is noted for coffee plantations and friendly hill tribes. 
4. It provides the hiker with an insight into flora and fauna present in the Doi Suthep area. 
5. The best thing about this place is its easy accessibility from the city.
Best time to visit: All year round
Duration: 2 to 6 hours
Difficulty level: Easy, Moderate and Hard
3. Huay Tung Tao Circular Hike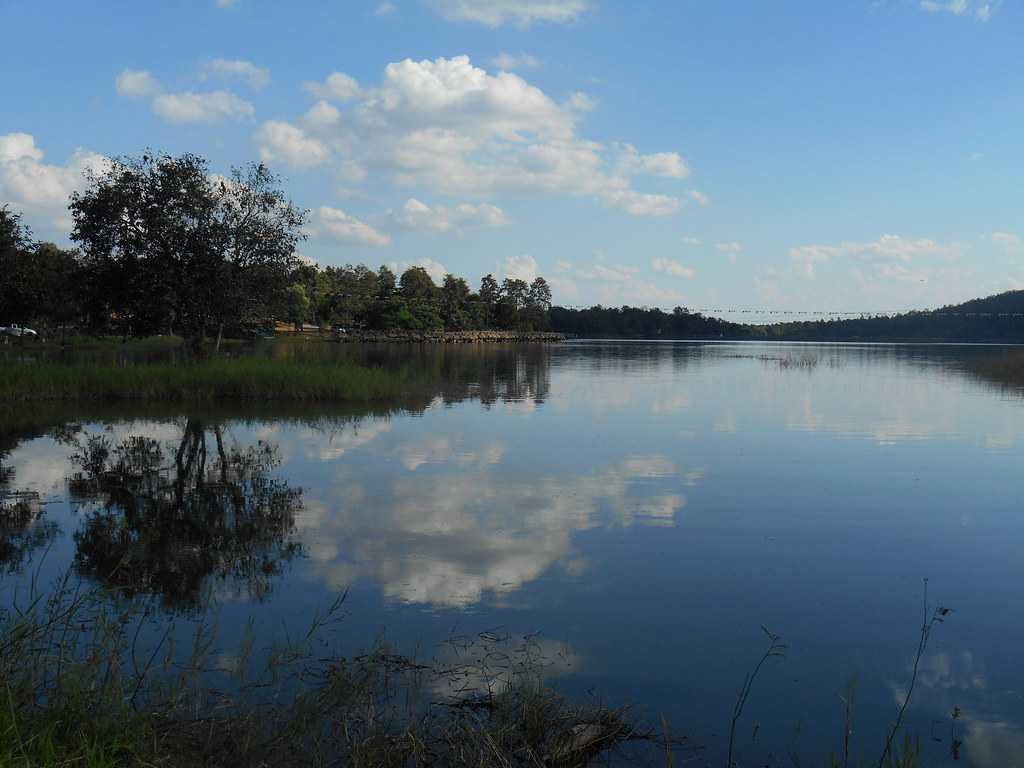 Huay Tung Tao Circular Hike would take you around the forested area of the Huay Tung Tao Lake and lasts for 6.9 Kilometres. If you want to enjoy hiking in Chiang Mai, then you should take on this trail to get an idea about the environment. It is located in the
Mae Rim
area of Chiang Mai. While hiking one must remember that the path isn't well made, so this is mainly for those hikers who are interested in taking on hard trails. This trail is not for the faint-hearted as you will often find that you are the only one who is present over here. It is best to keep all the needed amenities while going on this hike.
Highlights
It is a great trail to give you an insight into the wildlife, and you will also find numerous waterfalls.  
Best time to visit: November to March
Duration: 6 hours
Difficulty Level: Hard
4. Doi Luang Chiang Dao Hike Trails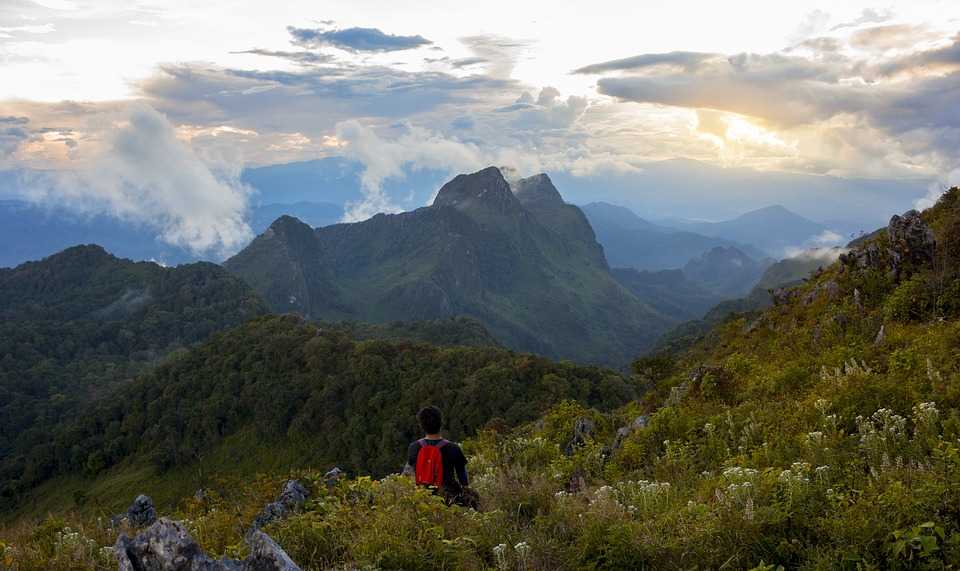 If you are someone who wants to see the raw nature of Chiang Mai, then this hiking trail will give you the adventure of a lifetime. In this, you have to take on a journey of 16.7 Kilometres. To avail, this trip, one will need to avail a drive from Chiang Mai to Doi Luang Chiang Dao, which takes about 1.5 hours. It is best to make it a 2-day trip as the limited sources in the trail elongates the path. If you decide to stay, then pack your camping accessories and enough food for yourself.
Highlights
1. Often the main attraction of this trail is the wildflowers that grow in the forest. 
2. Doi Luang Chiang Dao peak is the third highest peak present in Thailand and is known for its limestone cliffs.
3. Other attractions in this trail include hot springs and jungle temples.  
Best time to visit: Throughout the year
Duration: 2 days
Difficulty Level: Hard
5. Trails to the Mae Tang River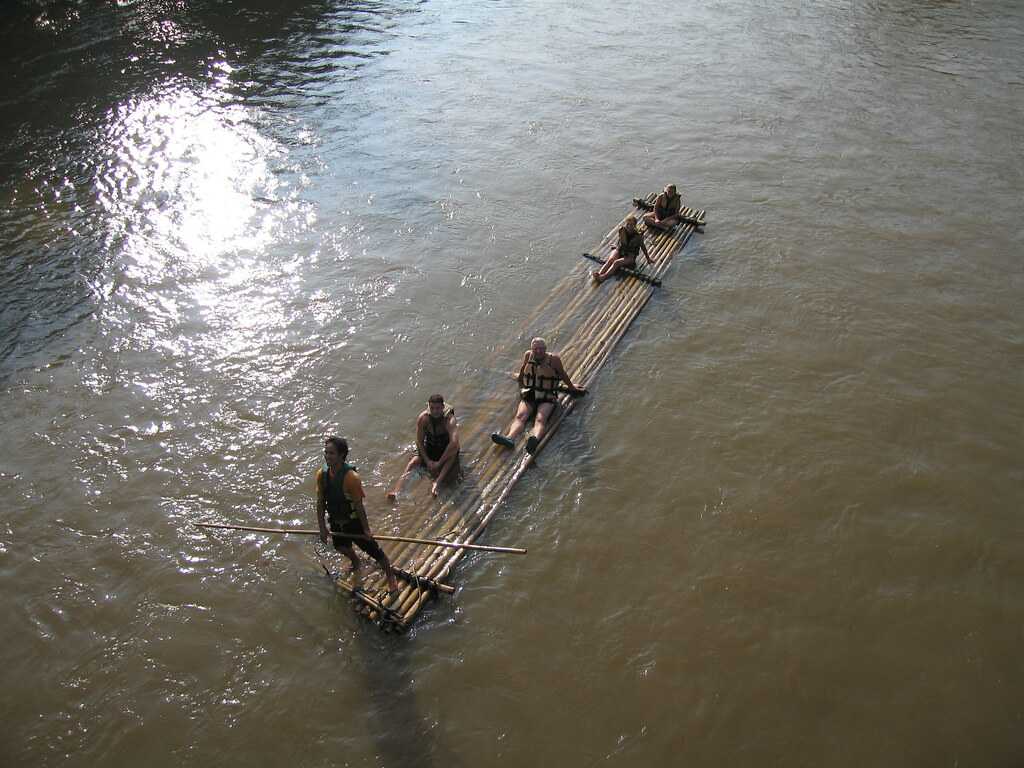 Since the Mae Tang river is quite close, it can be a great hiking experience in Chiang Mai, as it is one of the easiest hikes to reach the Mae Tang River. One can make it a trip that lasts only a day, but people who want to explore more may invest 2 to 3 days in the other trails. This trail is comparatively on the more accessible side, and you wouldn't need to cover several steep areas which make people weak.
Highlights
1. The forested area, along with the beautiful waterfalls makes it a great hiking trip.
2. When you reach the river, you can enjoy swimming or bamboo rafting, which is quite common for tourists.
3. There is also a tribal village where you can go and interact with the people and know more about their daily lives.  
Best time to visit: Throughout the year
Duration: 1 - 3 days
Difficulty level: Easy
6. Mae Wang National Park Trails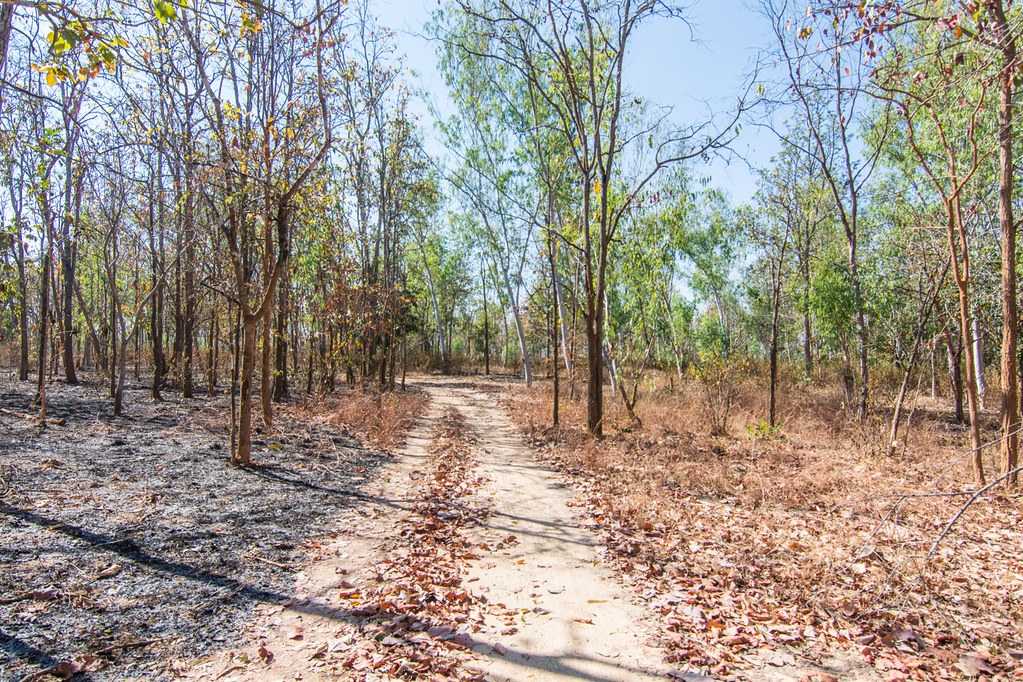 National parks are often the best places to indulge in great hiking in Chiang Mai. Some trails begin from the Shan village and while in the path they can go to the Karen village. It is a hike where the tourists will feel contempt with the adventure, and anyone can avail this.
Highlights

1. The Mae Wang National park will provide you with an experience of exploring the forests and the natural wonders that it holds.
2. The Pan Chor Extended Loop is a famous hiking look in the park.
Best time to visit: Throughout the year
Duration: 1 - 2 days
Difficulty Level: Easy to Moderate
7. Green Trails leading to the Lisu Tribe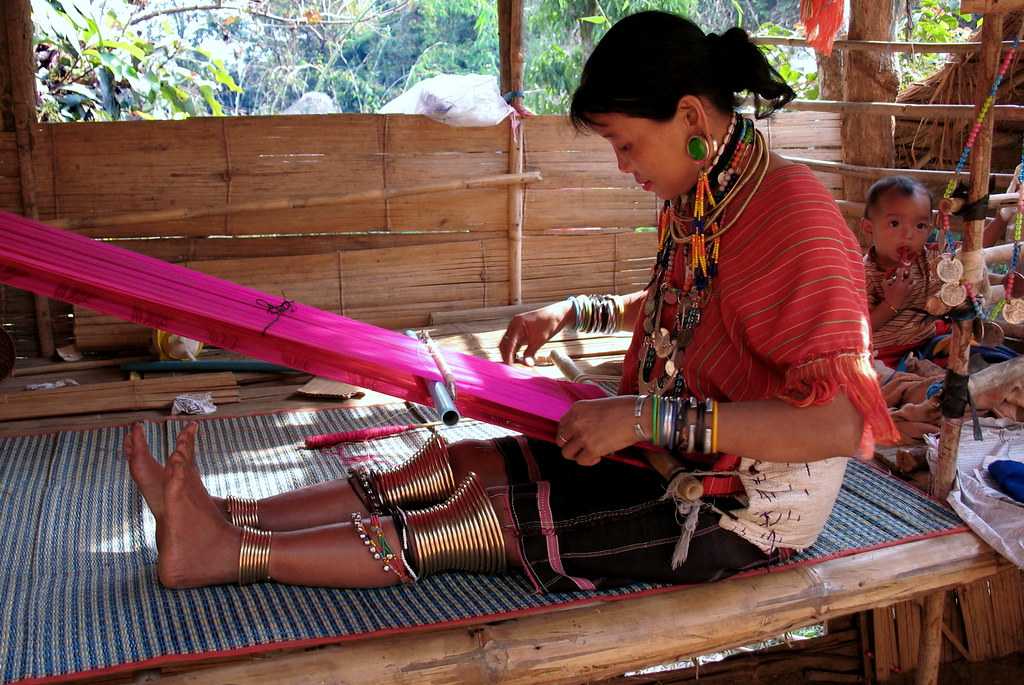 The Lisu tribe is known to live in the Northern part of Thailand in the Chiang Mai area. If you are interested in knowing more about the tribe, you can take a hiking trip to them. Interested people can stay in a homestay that is available in their area. The village of Hmong Pha Mieng is known to be the dwelling place of the Lisu tribe.
Highlights
1. The tribe is known to be one in rich in their own culture and customs.
2. After going to them, you can know more about their lifestyle and their farming ways. 
Best Time: Throughout the year
Duration: About 1.5 hours for hiking
Difficulty level: Moderate
Things to Remember While Hiking in Chiang Mai
Hiking is available in Chiang Mai throughout the year.
It is best to avoid the 'burning season' of Chiang Mai. The time changes so one should research about it.  
Do not litter in Chiang Mai. The forests should be any plastic or pollution.
Respect the people residing in the forests and also respect the wildlife.
Do not stray away from the trails as finding your way back can get exhausting.
If you are hiring a guide, make sure to research on him before availing his service.
Hiking Checklist 
Weather Appropriate Clothing should be chosen according to the season of visit
One should wear proper hiking shoes or boots that fit well
Enough food and water to last the hiking trip
A fully charged mobile phone as you will need to take the help of GPS while on the journey
A travel-friendly first aid kit
An insect repellent spray or cream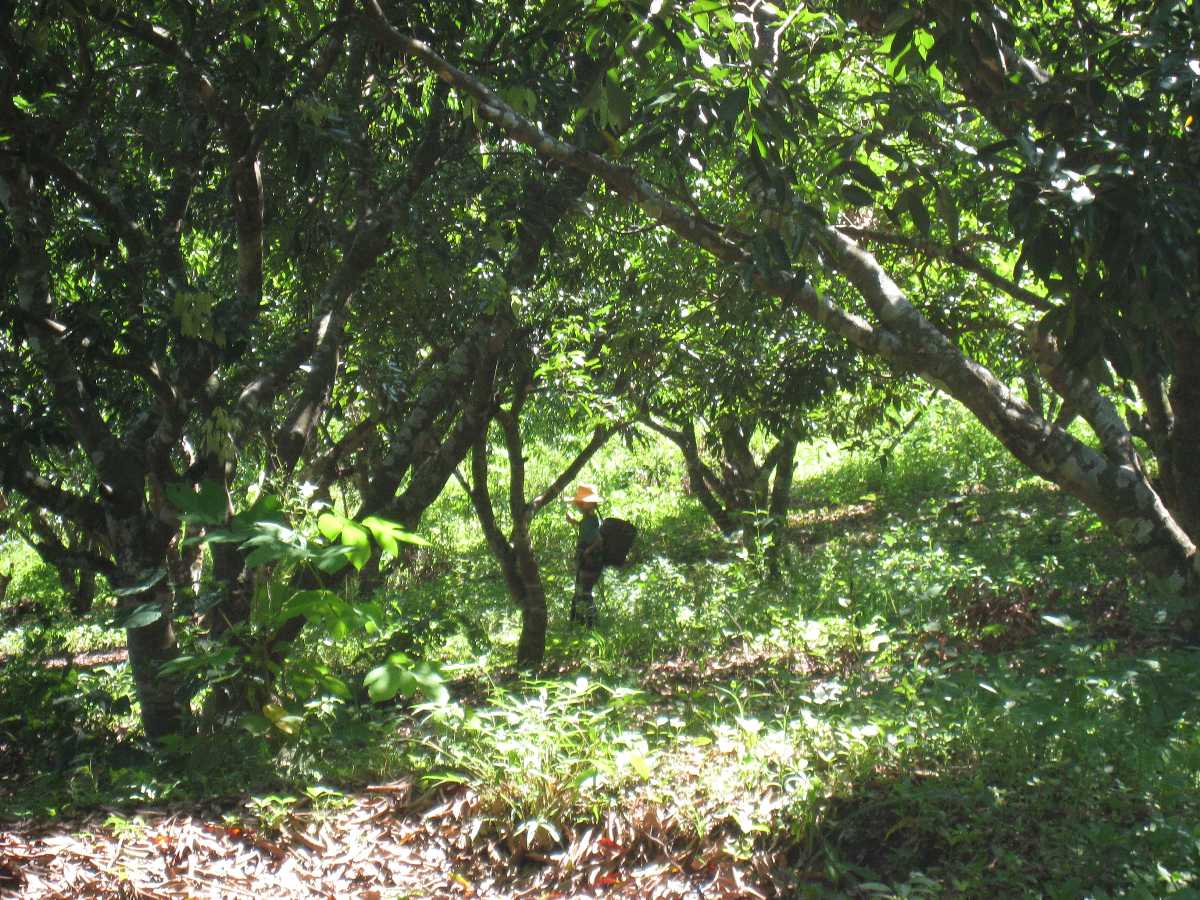 So, here are some of the hiking experiences that you can have in Chiang Mai. Hiking in Chiang Mai can be adventurous, and you will remember it throughout your life. Enjoy responsibly, and we are sure that the trip will become more exciting!