A visit to the stunning country of
Oman
is incomplete without the
Wahiba Sands
. A paradise for adventure and peace lovers alike, the infinity of golden dunes make it a perfect getaway from the bustling cities. The atmosphere, Arabic music and dance, the weather and food will give you the best camping experience in your life. Many organisations also conduct various adventure activities like camel riding, dune bashing and safari.
The sands are a 3-hour drive away from the capital city of
Muscat
and 1.5 hours away from Sur. There are several desert camps and tour packages in the northern region of the desert since the dunes are smaller. These dunes would pick you up from the desert entrance and take you on a rollercoaster ride on the sands. The cost varies with the type of package you choose, and a trip here will not exceed a maximum of 2 days.
The organisations that give the best and affordable camping packages are:
1. Desert Nights Camp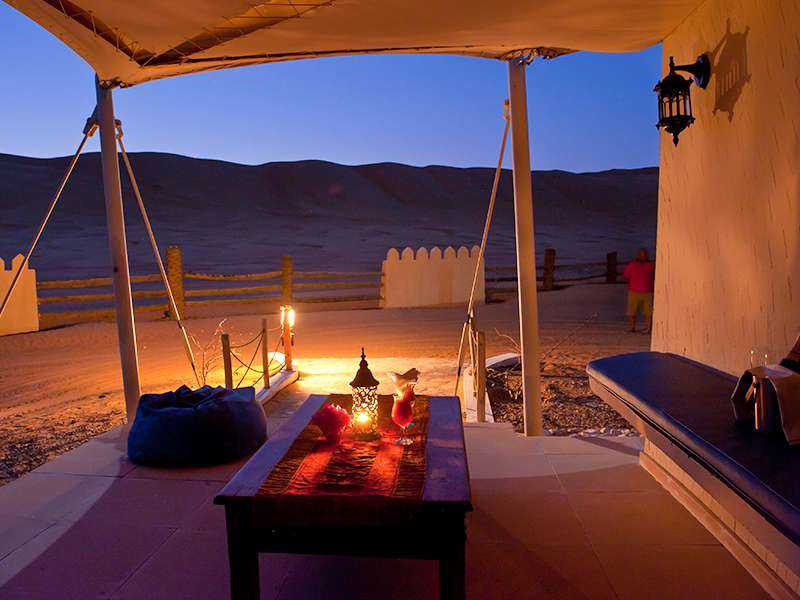 Desert Night Camp will provide you with the most pleasant and luxurious camping experience of all time. The place has been ranked 5-star for all the facilities it offers. With 39 Bedouin-style tents and 14 non-tent standard rooms, the 10-acre space provides you with ample activities to carry out during the day. The price of one night also includes a free ride on the 'ship of the desert' which might be bumpy but an experience you shouldn't miss out. The package would also include a sunset dune drive showcasing the golden dunes and the property with the stunning view of the sunset. Snacks and welcome drinks will also be served during your stay. They also offer dune trekking, quad biking and desert safari at additional cost.
Cost for Standard Non Tent Room:
OMR 26.87
Cost for Deluxe Tent:
OMR 37.61
Highlights:
Sunset drive, camel rides, live music and performance
2. Sama Al Wasil Desert Camp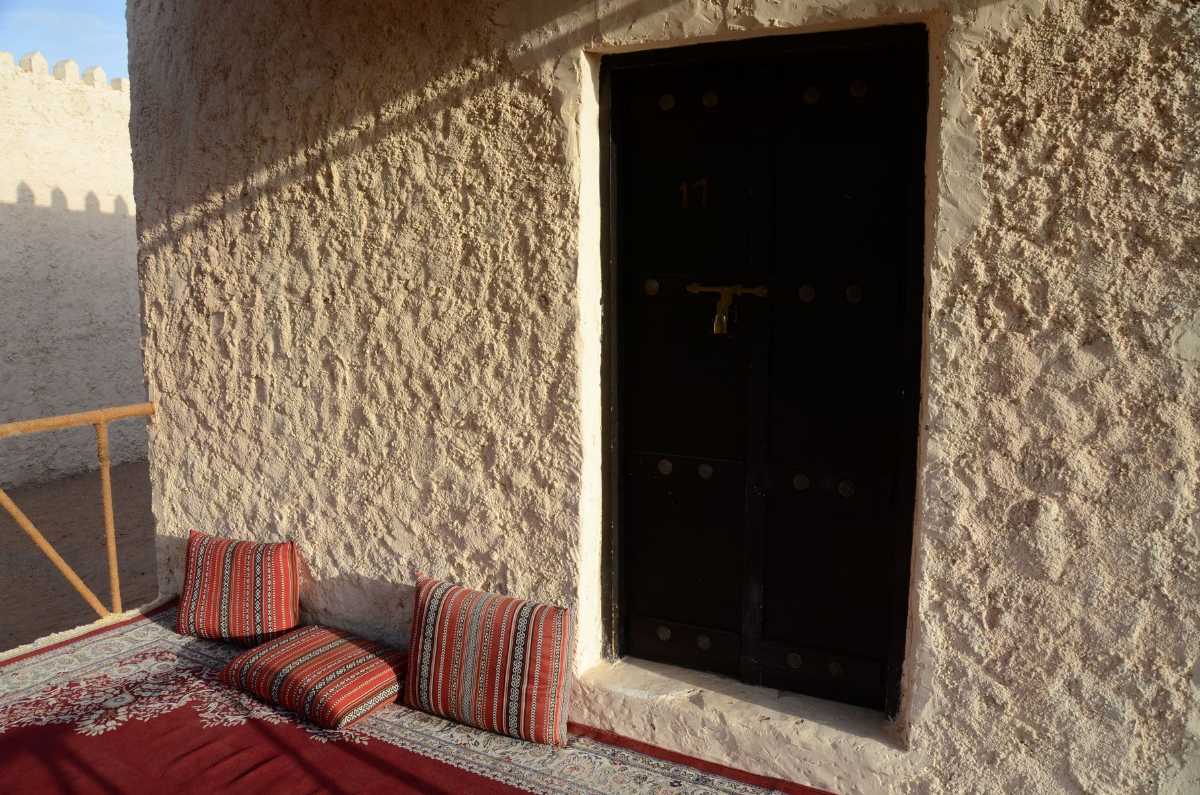 Another favourite choice of stay for the tourists, Sama Al Wasil, provides a large number of facilities, including buffet breakfast and dinner that is included in the staying cost. The accommodation has a seating area and an attached washroom, a public lounge to chill and an open playground for the children.
Cost for Standard Chalet (2 full beds):
OMR 59.11
Cost for Sultan Tent (1 full bed):
OMR 48.36
Highlights:
Playground, barbeque and fantastic coffee
3. Bidiya Desert Camp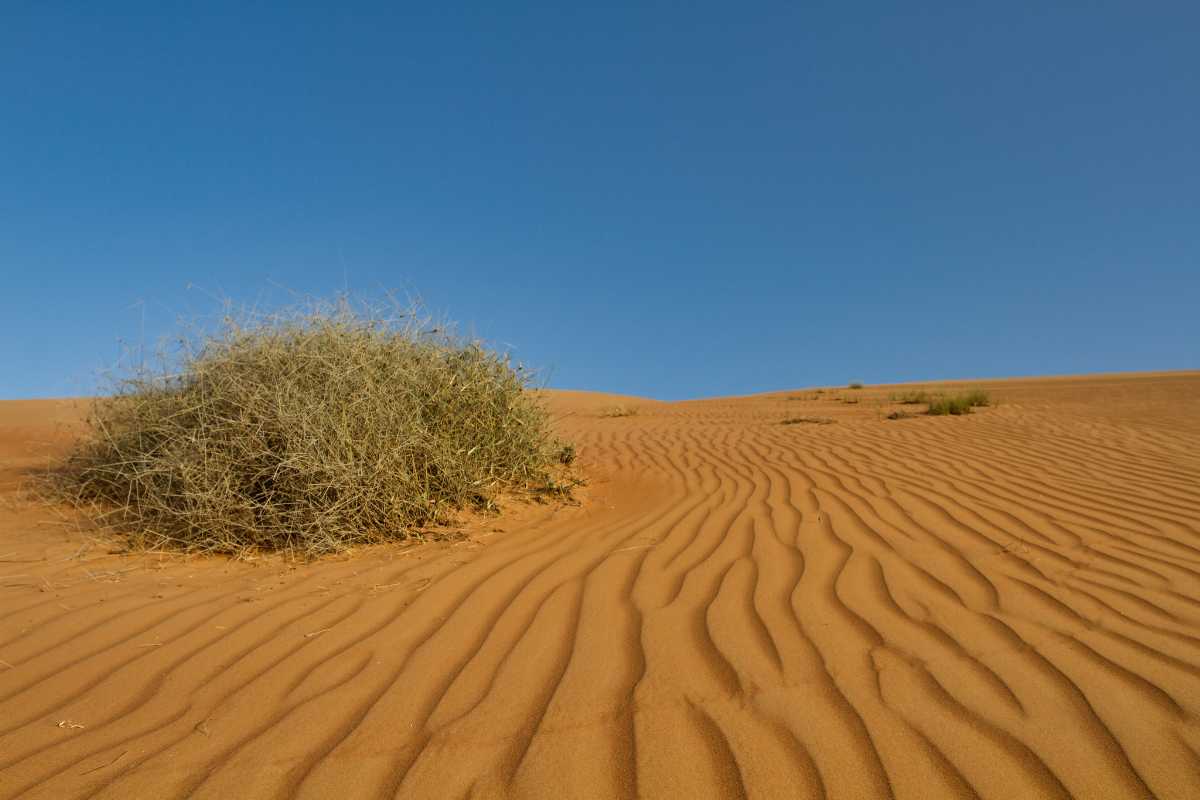 A mixture of tents and hotels, Bidiya camps have an authentic Bedouin theme. The place offers an open air breakfast buffet along with local excursions and desert safaris. You can enjoy various sports such as volleyball, table tennis and sand surfing. Other facilities include a private pool, nightclub/DJ on select nights and evening bonfire.
Cost for a room (2 full beds):
OMR 42.99
Cost for a tent:
OMR 64.48
Cost for a 1 bedroom apartment:
OMR 102.10
Highlights:
Private pool, sand surfing, open-air restaurant
Tips
Always carry water with you when you leave your camps.
Apply sunscreen before leaving as the sun shines very bright during the day.
Bring a jacket along as it can get chilly during the night.
Beware of insects that may be venomous.
Always wear comfortable shoes and clothes for trekking.