1. Bahla Fort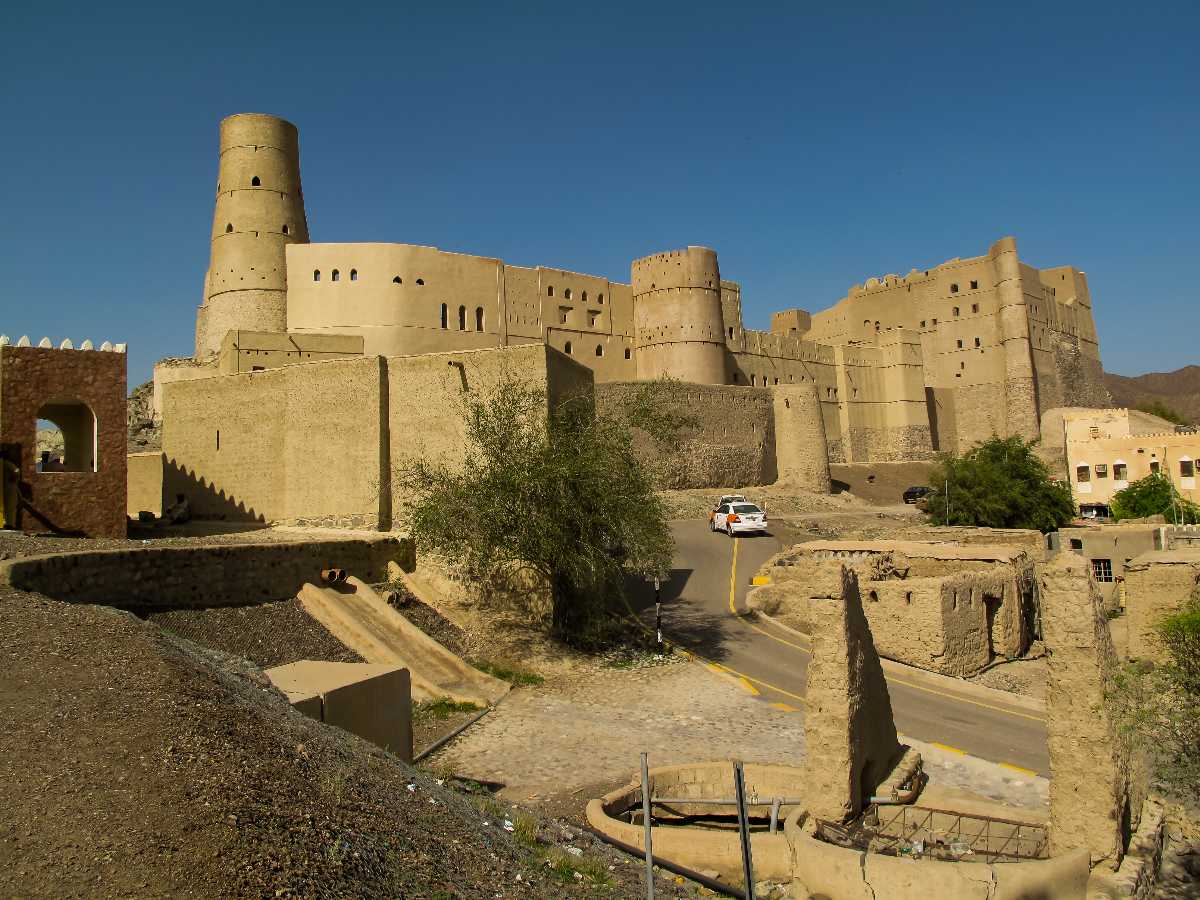 Bahla fort is a fine example of a defensive complex engineered to enable the tribes settled there to survive, prosper and carry out their trade during the medieval Islamic period. It was built in the 13th century. The fort had come under the threat of losing its authenticity as many modern ways of restorations were being used. Now the fort is thriving more than ever and is the major attraction of the Bahla oasis settlement. It is also one of the largest forts in Oman. The fort has a reputation among the locals for hosting paranormal activities during the night time. This does not come as a shock as Bahla is believed to be the birthplace of Black Magic.
Timings:
Saturdays to Thursdays - 8:30 AM to 4:00 PM
Fridays - 8:00 AM to 11:00 AM
2. Jabrin Castle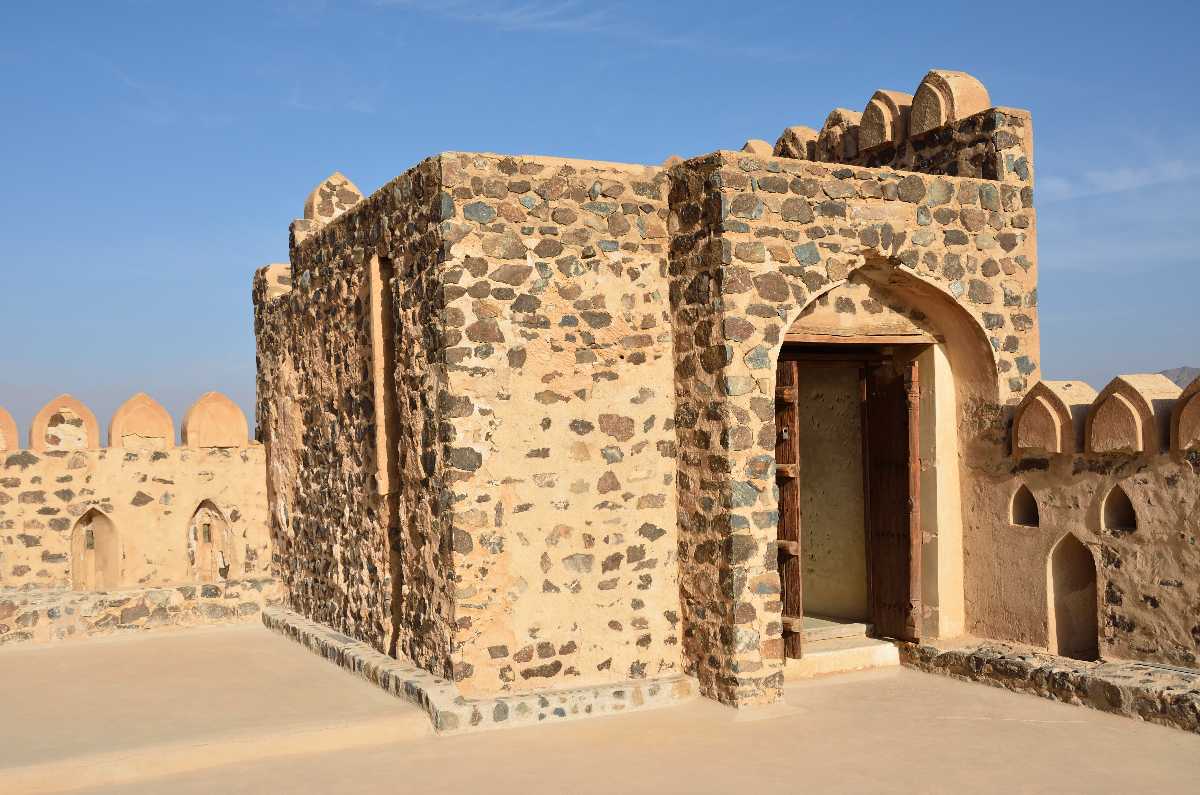 The beautiful castle of Jabrin is located 5 kms to the southwest of Bahla. It was the residence of Imam Sultan bin Saif Al Ya'arubi during the late 15th century. It was also the centre for studying medicine, astrology and Islam. Interiors of the castle are decorated with intricate carvings and paintings on the ceilings. There are many ornamental flowers decorating the interiors of the Jabrin Castle. The tomb of Imam Sultan bin Saif Al Ya'arubi is also enclosed within the fort.
3. Saint Mosques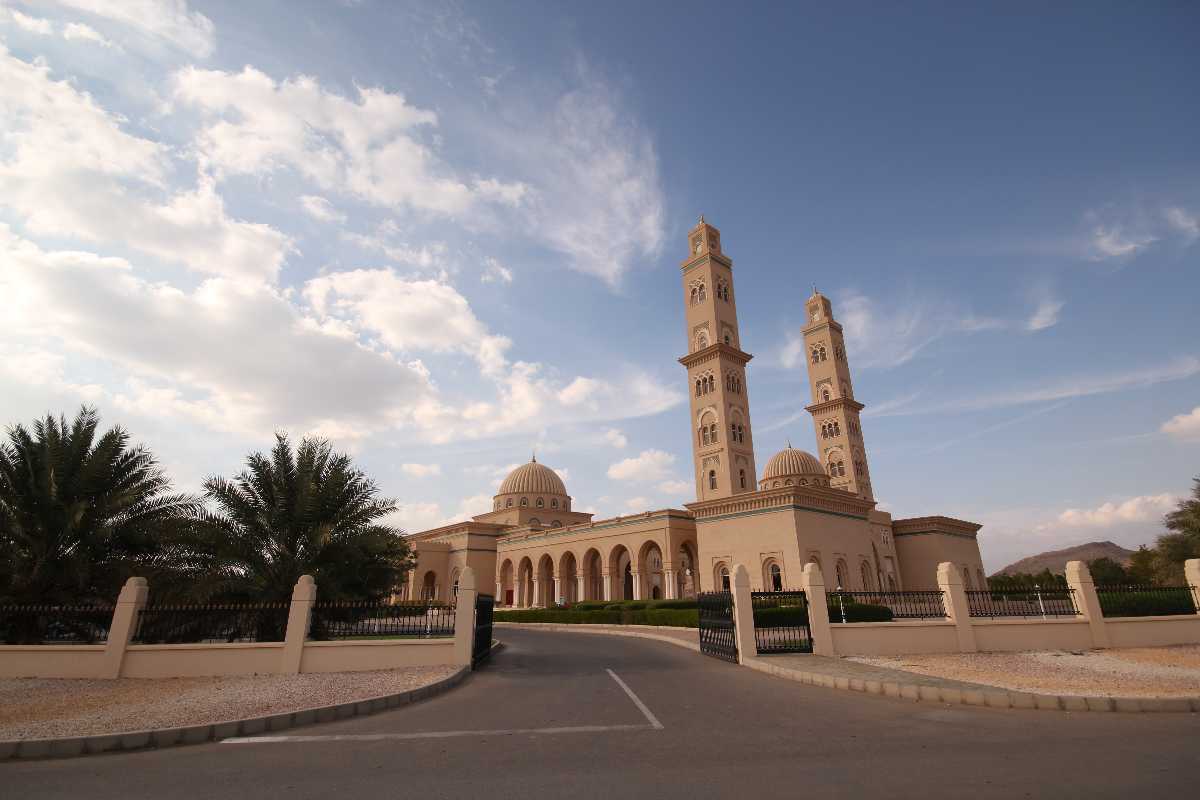 Located off Highway 21 along a dirt road are three old mosques in an ancient cemetery marked by the tombs of ancient Sufi hermits.
4. Old Bahla Souq


The old souq is right across the main road that leads to the fort. There are a number of shops here selling mostly pottery items, silver artefacts and other traditional handcrafted items.