These primeval forests are so astoundingly beautiful that they were believed to be the original Gardens of Eden. The natural park is a bird lover's haven and the habitat to the endangered Black Parrot. Aside from the reserve itself, the islands highest mountain, Fond Azore, also towers over the reserve and is the very reason for many of the awestruck tourists to flock at Vallee De Mai Natural Reserve. The place also has several trails and guided tours that will be sure to make you feel re-connected with nature. The site also has a souvenir shop and cafes for some trinkets and refreshment. It is recommended to travel with a guide and read a bit about the place to truly understand and appreciate its beauty.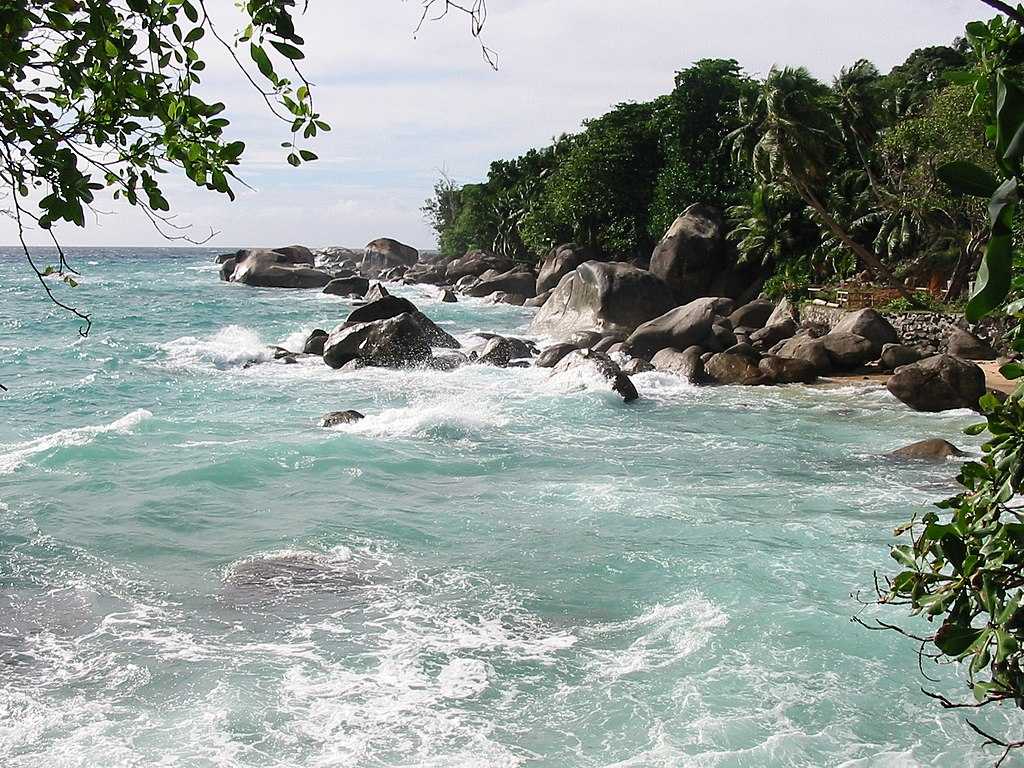 Legend of Vallee De Mai Natural Reserve
The nature reserve and its palm forests, which form a canopy and entrap the visitors in a trance of a mystic and secluded aura, have a lot of legends attached to its name. The beauty of the reserve, as well as the unique nature of the flora and fauna, has befuddled several of its visitors.

In the earlier days, the Vallee De Mai was often said to be the Garden of Eden under the pretence that the palm tree was the tree of knowledge whereas the breadfruit tree was the tree of life. The Coco De Mer's reputation as an aphrodisiac also made early theorists deem it the 'forbidden fruit'. Myths about how the nuts of the Coco De Mer have magical healing properties have also persisted and have been the main reason for several cases of poaching and smuggling. The Coco De Mer has also got its name due to one such myth that states that the trees grew deep in the ocean (Coco De Mer is French for Coconut of the sea).