1. Temple of Dedication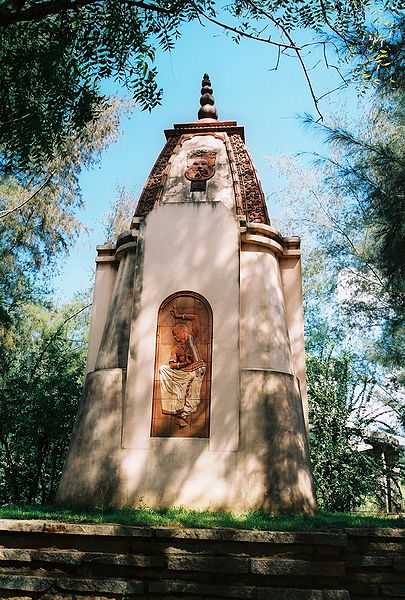 The temple of dedication built in 1998, stands erect near the Hesaraghatta Lake to welcome people to Nrityagram. It depicts Protima Bedi's guru Kelucharan Mohapatra in a dancing pose. The inscription at the temple describing it says Temple at Nrityagram. Fashioned from the raw mud of Nrityagram and fired after it was built, the temple is dedicated to space. It is decorated with panels depicting the elements, dance motifs, mudras and designs from costumes and ghungroos. Inside is a granite rock scooped out to hold water and a flame that stays lit.
2. Amphitheatre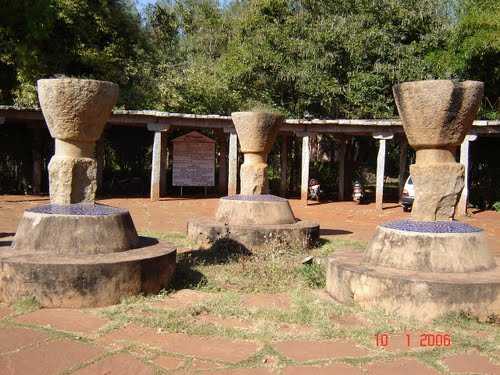 Made from the red earth of the village, this is one of the most famous structures of Nrityagram. The annual festival of Vasant Habba takes place in the amphitheatre.
3. Dance Gurukuls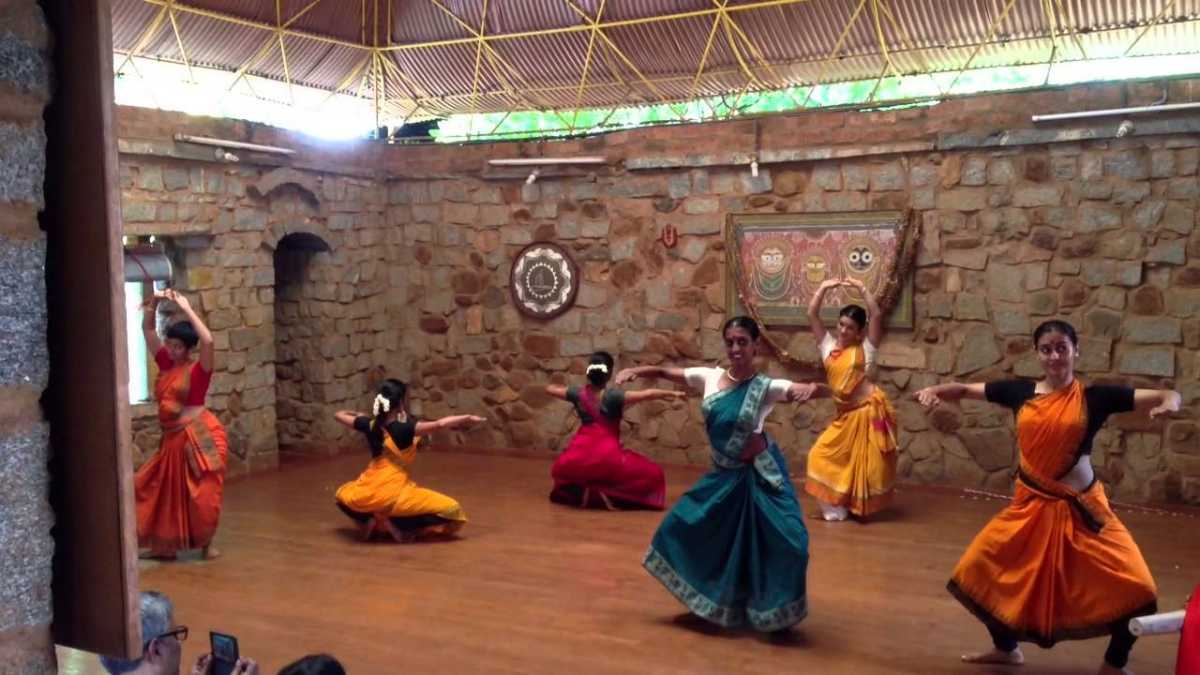 Odissi, Mohiniattam, Kathak Gurukuls are some of the most famous dance schools here. One can go and watch the class in a session that often takes place in an open arena. The students of these schools participate in the dance festivals and competitions both in the country and internationally and have received many accolades.
4. Gardens
The village boasts of beautifully maintained gardens that grow fruits, vegetables and flowers. The garden is nurtured by the inhabitants with love and tenderness that strolling in the gardens is a delightful pleasure.