1. Shimla to Manali by Bus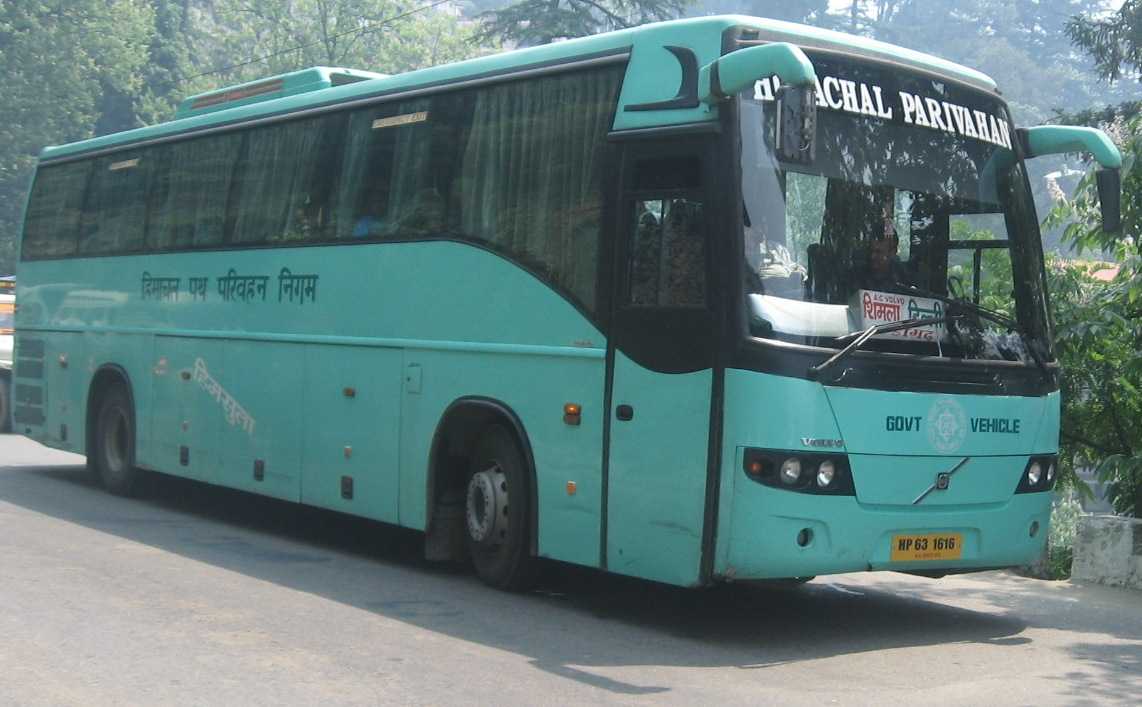 Traversing the distance of 250 kilometres within 7 hours or so sees various options in terms of the bus provider. Deluxe buses are provided by the Krishna Bus Service and the Himachal Pradesh Tourism Development Corporation (HPTDC) and generally depart in the mornings. Additional buses are provided by the state transport (HRTC) which are Non AC deluxe buses and can be booked only via the reservation counter at the bus terminal (ISBT) or the Scandal Point Counter at the Mall Road.
Available Bus Options
2. Shimla to Manali by Car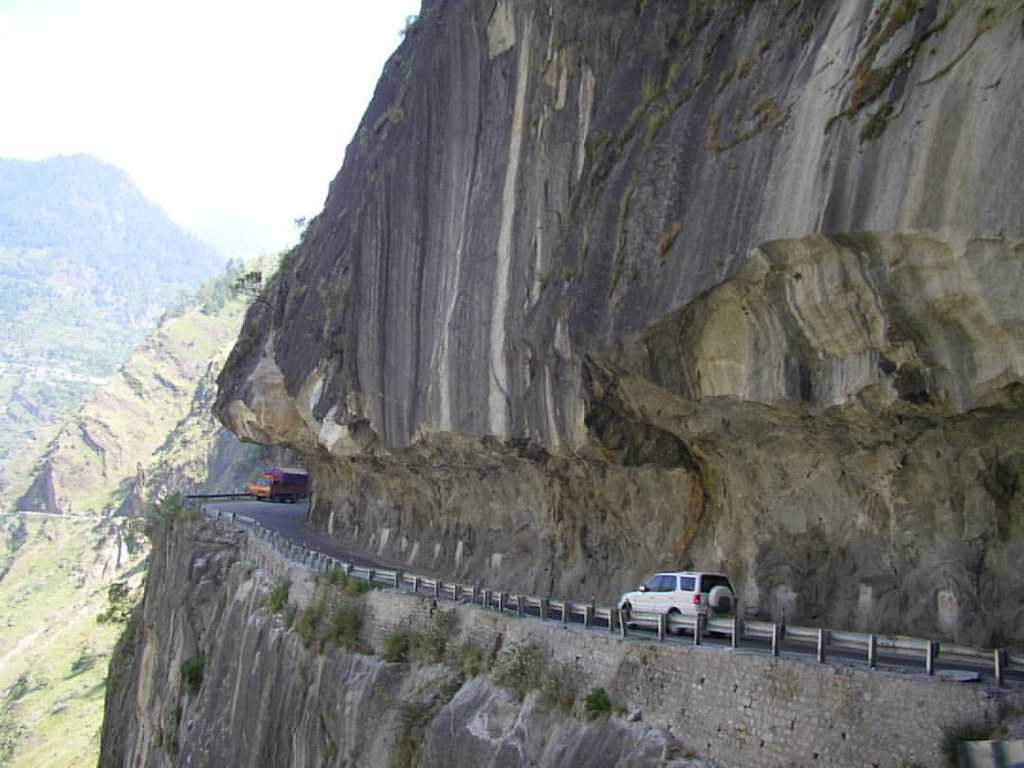 Commuting via road is one of the most popular and most convenient options while travelling from Shimla to Manali.
Traversing on the NH 88 from Shimla which eventually merges into the NH 21 is a route which is popularly opted for mainly due to the well-maintained condition of the road. To get the best rates while booking a cab, one can contact local cab operators like Manali Taxi in addition to booking via popular online portals like Ola and Uber (outstation rides).
The Routes That Can Be Taken Are
Route 1: To Manali via Bilaspur (NH 88)
Approximately 250 kilometres which are traversed within 6 hours. From Shimla to Bilaspur to Sundernagar to Mandi to Kotla to Kullu and to Manali.
Route 2: To Manali via Narkanda.
Approximately 300 kilometres which are traversed in 8 hours. From Shimla to Narkanda to Behna-Kingal to Kotla to Kullu and to Manali.
Road Conditions
Travelling via the NH 88 which eventually merges into the NH 21 is in relatively good condition, but one may face difficulty in visibility due to foggy conditions (if prevalent). Be sure to check the news before heading out on your travels! The narrow roads on the hill generally mean that one has to drive cautiously as it is an accident-prone region.
Eating options on the way
In addition to various roadside restaurants that are frequent as one drives up to a settlement, Sunder Nagar, Mandi and Kullu are prominent establishments where one can stop to freshen up or to have a meal.